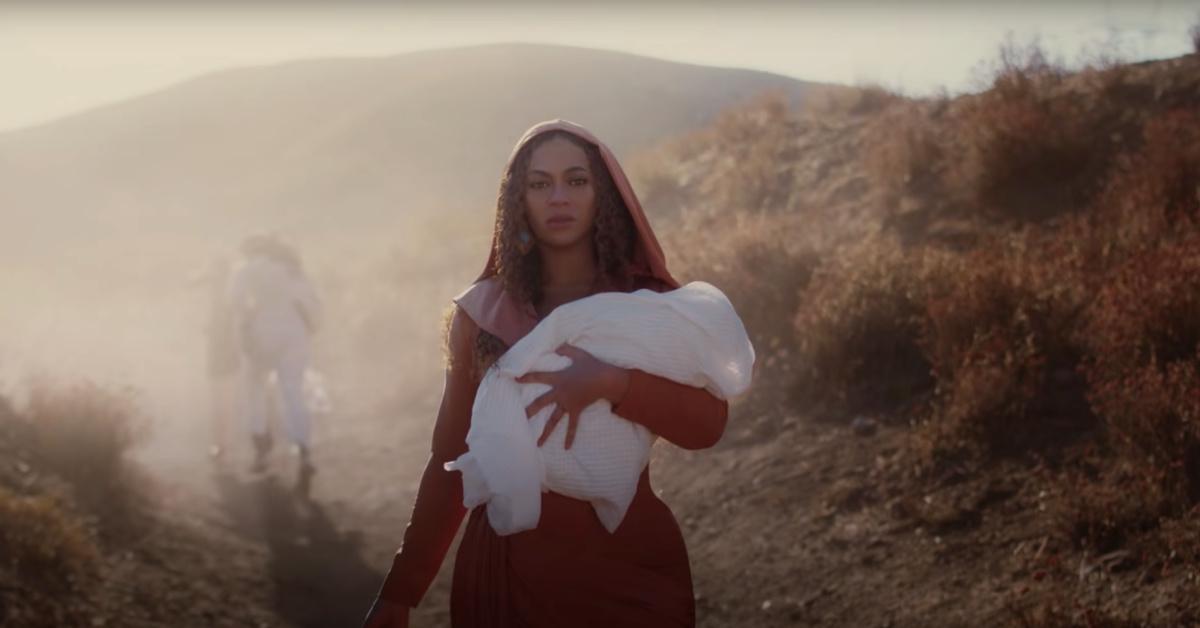 Beyoncé's 'Black Is King' Tells 'The Lion King' Story in a Whole New Way
Beyoncé's new visual album, 'Black Is King,' tells the story of an African king who is outcast from his family — much like Simba in 'The Lion King.'
It's not like we need more evidence of the fact that Beyoncé is an unstoppable powerhouse that can do pretty much anything, but as long as she keeps creating incredible content, we will continue to be obsessed with it. Her latest project is a film and visual album called Black Is King, and to say that people are excited to finally watch it would be a vast understatement.
Article continues below advertisement
There is quite the air of mystery surrounding the film, as Beyoncé only announced its existence to the public about a month before its release date. Most people know it has something to do with The Lion King, but what does that even mean? Here's what we know about Beyoncé's newest film and visual album.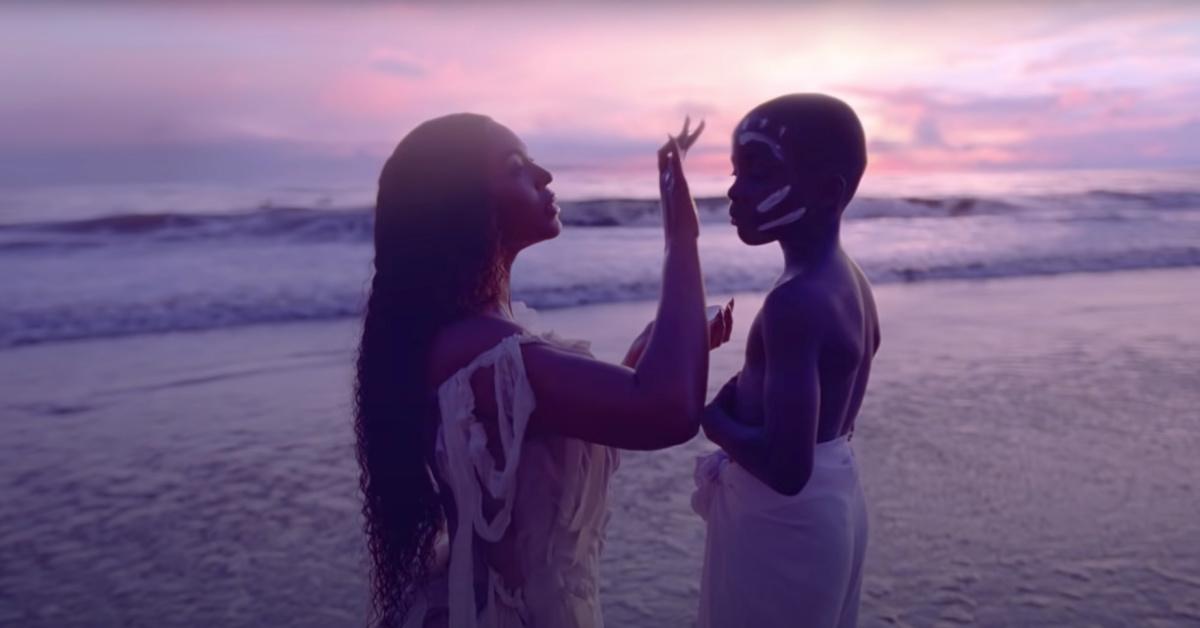 Article continues below advertisement
What is Beyoncé's 'Black Is King' about?
Black Is King is deeply connected to Disney's 2019 photorealistic remake of The Lion King. Beyoncé was heavily involved in the film's production. In addition to voicing Nala in the film, Beyoncé produced and curated an album called "The Lion King: The Gift." It featured new songs inspired by the film as well as "Spirit" from the movie's soundtrack.
Black Is King is the visual companion to "The Lion King: The Gift." It is composed of music videos for the songs on the album, and also has an overarching story of a young African king who is cast out from his family and forced to go on a journey of self-discovery. By listening to the wisdom of his ancestors — and his childhood love — he is able to return and reclaim his throne. You can obviously see The Lion King connection, right?
Article continues below advertisement
According to Variety, Black Is King features themes of suppression and the horrors of colonialism, as well as consistent messages of Black pride, gender equity, and celebration of the female form. If you somehow started watching Black Is King without knowing Beyoncé made it, it wouldn't take long for you to see her fingerprints all over it.
Article continues below advertisement
Here's where to watch 'Black Is King.'
Speaking of watching Black Is King, that's something you'll be able to do starting July 31, 2020. The visual album will be streaming exclusively on Disney Plus starting at 12 midnight PST or 3 a.m. EST.
Article continues below advertisement
If you're not already a Disney Plus subscriber, you're gonna want to get on that ASAP. Disney Plus used to have a free seven-day trial for new subscribers, but it got rid of the free trial right around the time that the Hamilton film dropped and Black Is King was announced (and if you think that was a coincidence, you deserve a bonk on the head from Rafiki).
Fortunately, Disney Plus costs $6.99 per month which is significantly less than most people pay for movie tickets — especially considering that price gets you access to the entire Disney Plus lineup for the whole family. If you've been waiting to buy your own subscription, now is definitely the time to do it, as Black Is King will definitely be one of those films you don't want to miss.