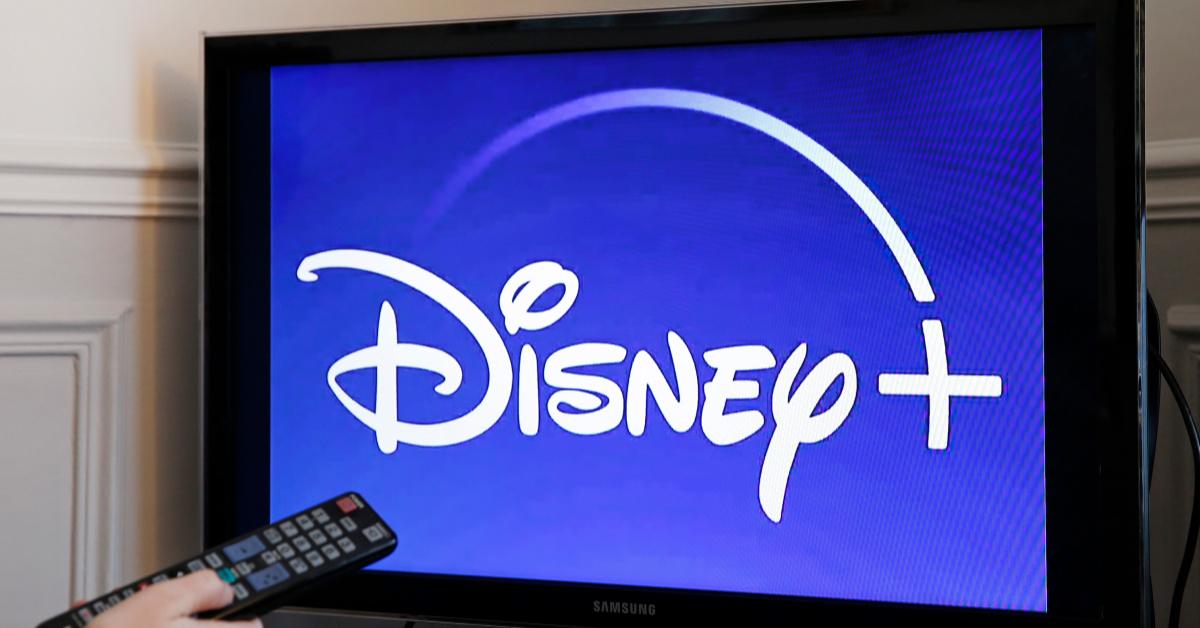 Disney Plus Just Got Rid of Its Free Trial, and the Timing Couldn't Be Worse
It's an exciting time to be a Disney Plus subscriber, and honestly, kind of a difficult time to be someone without a Disney Plus subscription. There's a bunch of great content coming to the streaming service in the near future, and not having a subscription means that, unfortunately, you'll be missing out.
Article continues below advertisement
Or will you? Some streaming services have a history of offering a free trial when you first sign up, meaning you can watch the movies and TV shows without having to pay for it (as long as you can complete your binge-watching within the trial period). Naturally, there are a bunch of people wondering right now: Does Disney Plus have a free trial? Here's what we know.
Article continues below advertisement
Does Disney Plus have a free trial?
When Disney Plus first hit the scene in November of 2019 (feels like forever ago, doesn't it?), they did offer a free trial. It granted those who were on the fence about buying a subscription a full seven days of free streaming. That meant you could have a Star Wars marathon, or a Marvel marathon, or a Boy Meets World marathon — as long as you could watch everything within a week.
Alas, it appears as though Disney Plus has recently gotten rid of their free trial and it is no longer available. We can't be 100 percent sure, but we're guessing that may have something to do with some of the content that will be added to the Disney Plus lineup in the near future, including the much anticipated Hamilton movie (which will be available to stream starting July 3) and Beyoncé's visual album Black Is King (which will be available on July 31).
Article continues below advertisement
There's also the upcoming Summer Movie Night series that Disney Plus is doing this year, wherein the streaming service will add movies every Friday, including additional hotly anticipated films like Solo: A Star Wars Story and The Greatest Showman. Disney paid a pretty penny for all of that content, and they're not looking to hand it out for free.
Article continues below advertisement
There is one other way you can get Disney Plus for free... kind of.
If you really want access to Disney Plus and really don't want to pay for a subscription, there's another way you can achieve that. But we're warning you, it's not exactly free. It's more of a workaround that only works if you want Disney Plus and you're looking to change your phone service.
Article continues below advertisement
Back when Disney Plus first launched, Verizon announced that it would provide a full year of Disney Plus free to people with their Unlimited plan, or to anyone who switched to Fios of 5G home internet. That deal is still available, so if you happen to be someone who wants both Disney Plus and a new phone service provider, it just might be your lucky day.
Of course, a basic Disney Plus subscription is only $6.99 per month (or $69.99 if you pay annually), so if you're already happy with your phone and internet service provider, it might not be in your best interest to switch. Still, some people really love a good deal. We totally get it! Unfortunately, that seems to be the best Disney Plus deal at this time.