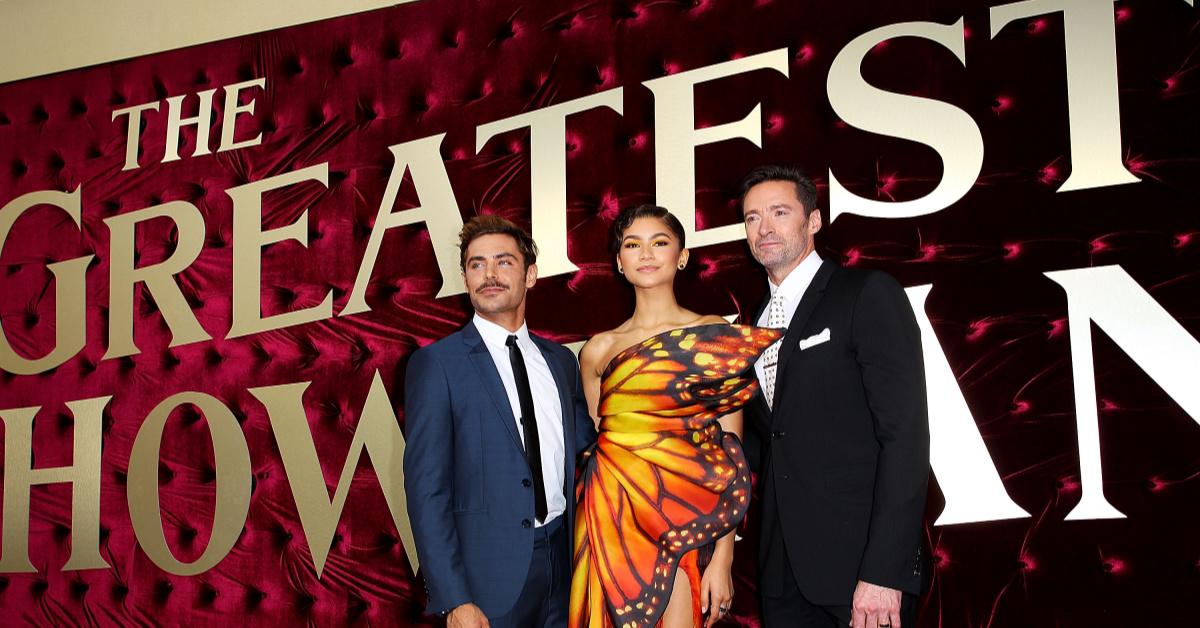 'The Greatest Showman' Is (Finally) Coming to Disney Plus!
It's been a long road for The Greatest Showman. It was first announced way back in 2009 and didn't come out in theaters until 2017. Since then, millions of fans have proven that it was worth the wait. People love the movie and they especially love its soundtrack.
Article continues below advertisement
Even though the film was released a few years ago, it has not been available to stream anywhere, but that's all about to change. Disney Plus recently revealed that The Greatest Showman will be added to its lineup in 2020. It isn't available to stream quite yet, but it will be soon! Talk about "A Million Dreams" coming true, right?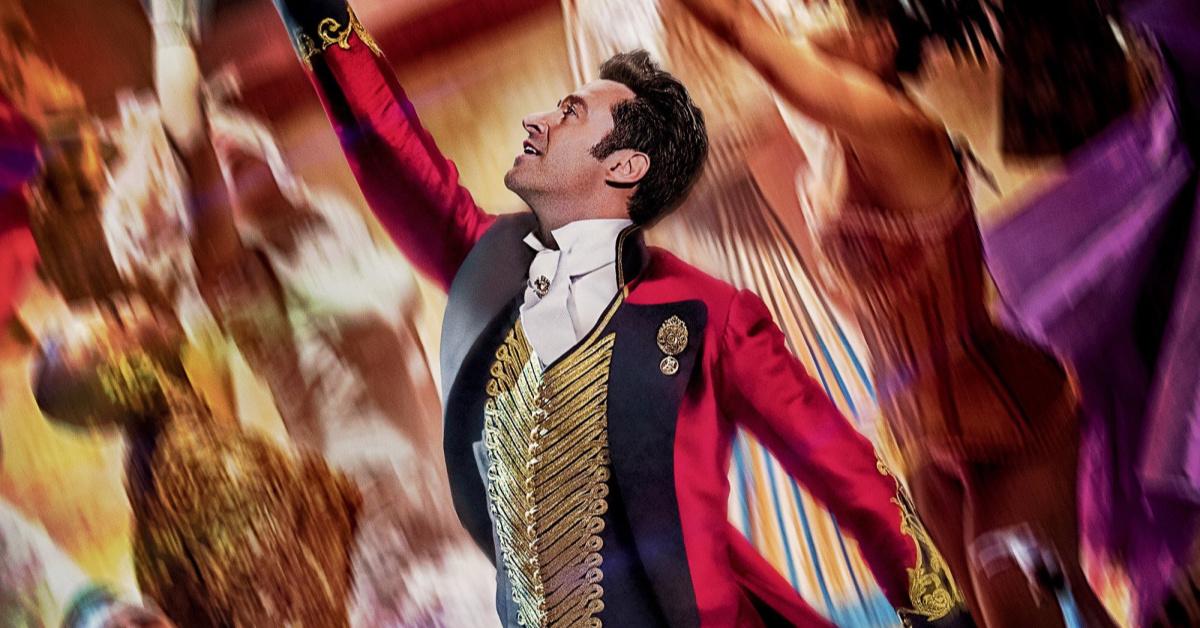 Article continues below advertisement
Is 'The Greatest Showman' on Disney Plus?
As of right now, The Greatest Showman is not available to stream on Disney Plus. Indeed, it's not available to stream anywhere, although it has been available as an online add-on for cable subscribers who get FX. But starting on Friday, August 14, The Greatest Showman will officially be part of the Disney Plus lineup, and fans can watch it whenever they feel like it (even if that means multiple viewings in a day — no judgment here!).
The Greatest Showman is being added to Disney Plus as part of the Summer Movie Nights series that Disney is doing this year. Every Friday, the streaming service will be featuring new original movies, blockbuster hits, and Disney classics.
Article continues below advertisement
The Summer Movie Nights series kicks off on Friday, July 3, with the release of the Hamilton film and Mighty Ducks — double feature, anyone? The series will continue for 10 weeks in total. Here's a breakdown of the whole list:
Article continues below advertisement
Friday, July 3
Hamilton
The Mighty Ducks
Friday, July 10
X-Men: Days of Future Past
Solo: A Star Wars Story
Friday, July 17
X-Men: Apocalypse
Friday, July 24
Pirates of the Caribbean: Dead Men Tell No Tales
Friday, July 31
Incredibles 2
Friday, August 7
X-Men
The Peanuts Movie
Friday, August 14
Ant-Man and the Wasp
The Greatest Showman
Friday, August 21
Beauty and the Beast (2017)
Friday, August 28
Fantastic Four (2005)
Alice Through the Looking Glass
Friday, September 4
The Wolverine
Clearly, someone at Disney is low-key obsessed with Hugh Jackman — how else can you explain The Greatest Showman AND all of those X-Men titles? We're certainly not complaining, though. The Disney Plus Summer Movie Night series will give us a great chance to catch up on all of the Hugh Jackman content — plus, we love the idea of an X-Men/The Peanuts Movie double feature. What a pairing!
Article continues below advertisement
Chances are that many fans of The Greatest Showman have probably already purchased their own copy of the film — after all, it's been out for more than two years already. Anyone who hasn't yet purchased it — or who might have missed it during the initial hype — will be relieved to be able to watch it on Disney Plus any time after its initial launch. Movies are generally added to the lineup at midnight Pacific Time, so set those alarms!