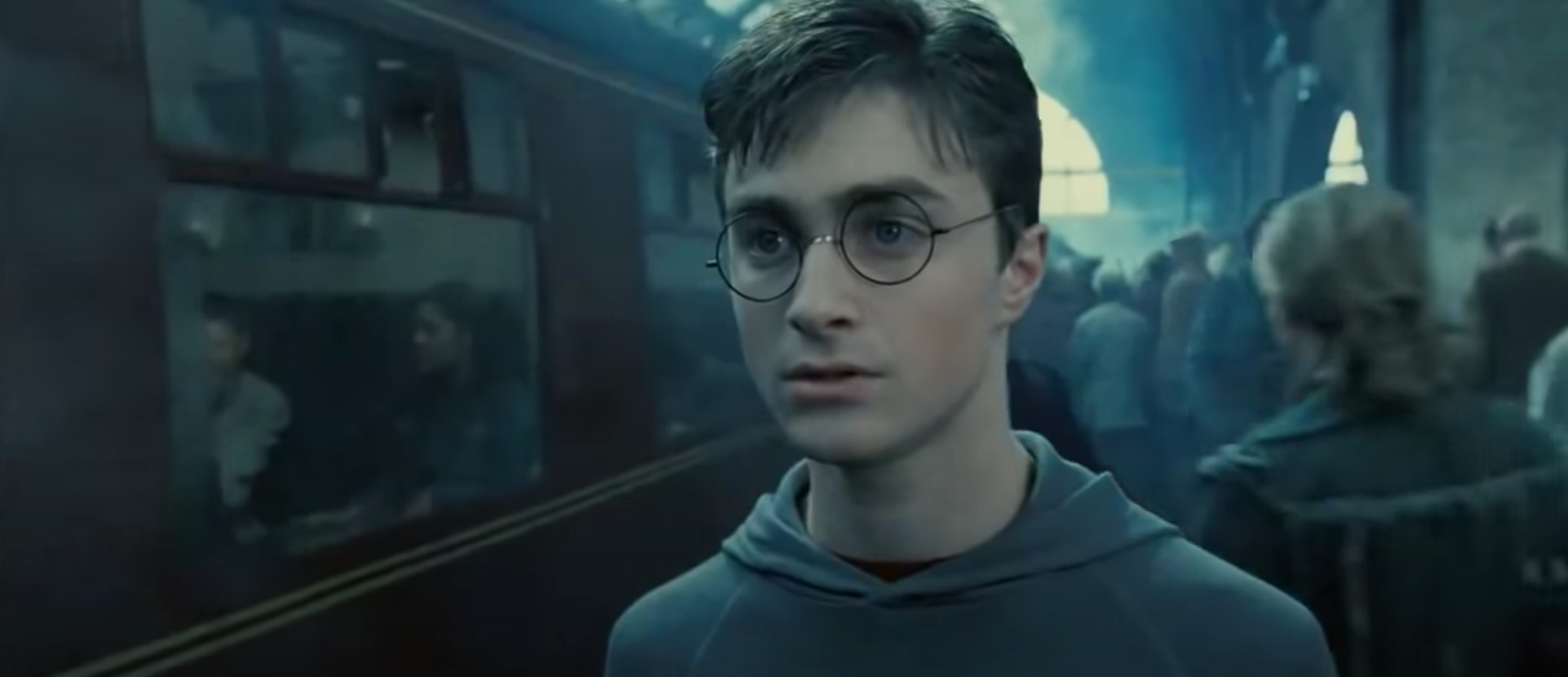 The 'Harry Potter' Movies Aren't on Disney Plus — Here's Why
When Disney Plus was made readily available to the public for streaming, millennials, Gen Z, little kids, and even boomers alike were thrilled that they could find all of their Disney classics in one place.
Article continues below advertisement
Disney+ is the exclusive home for your favorite movies and TV shows from Disney, Pixar, Marvel, Star Wars, and National Geographic. Any and all of your favorite Disney (and Disney-owned) content is ripe for the watching, but what about everyone's favorite wizard? The Harry Potter books and all the movies based on them are a huge part of every millennial's childhood, but unfortunately, Disney Plus is not going to be the place where you can stream the movies.
The 'Harry Potter' movies are not on Disney Plus and most likely won't be in the future.
The Harry Potter movies were produced and distributed by Warner Bros. Entertainment Inc., a subsidiary of Warner Media, LLC (formerly Time Warner, and known as AOL Time Warner from 2001 to 2003), which is currently owned by AT&T Inc. Basically, Disney does not own the Harry Potter movies so they cannot have them on their streaming platform.
Article continues below advertisement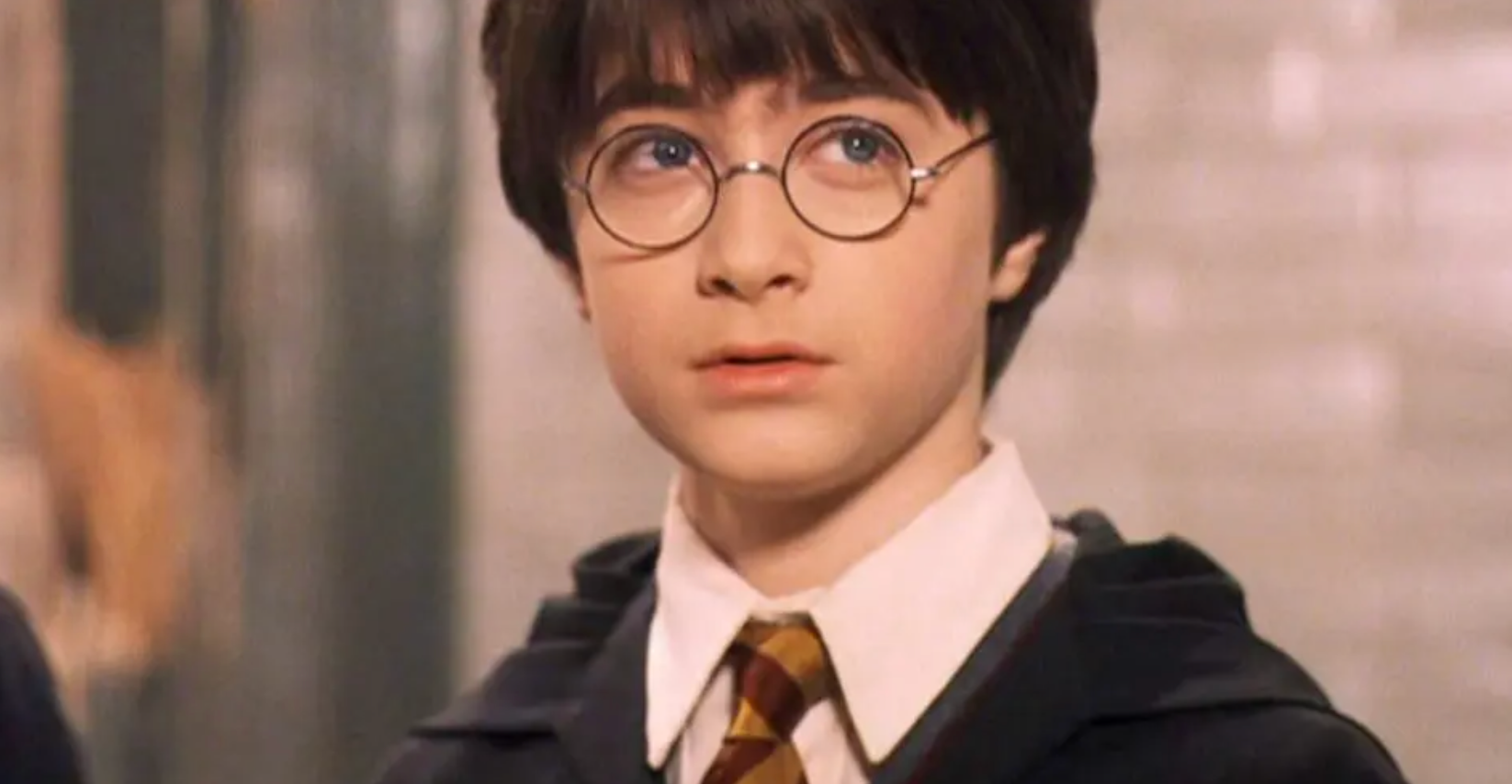 After Warner Bros made a deal with NBCUniversal in 2018, the Harry Potter franchise became owned exclusively by NBCUniversal. This is the same network with the rights to Jurassic Park and Jurassic World, the musical Les Miserables, and Pitch Perfect. NBCUniversal also has the theme park rights to this franchise, thus Harry Potter World at Universal Studios in Orlando.
Article continues below advertisement
NBCUniversal is launching its own streaming platform in July 2020.
Fortunately for Harry Potter fans, NBCUniversal is launching its own streaming platform (yes, another one) in July 2020 called Peacock. The platform will have popular television shows like The Office, 30 Rock, and every single Bravo show. According to Vox, movies available for binge-watching include Jaws, Jurassic Park, E.T., the Fast & Furious series, the Bourne franchise, Billy Elliot, and Shrek.
Article continues below advertisement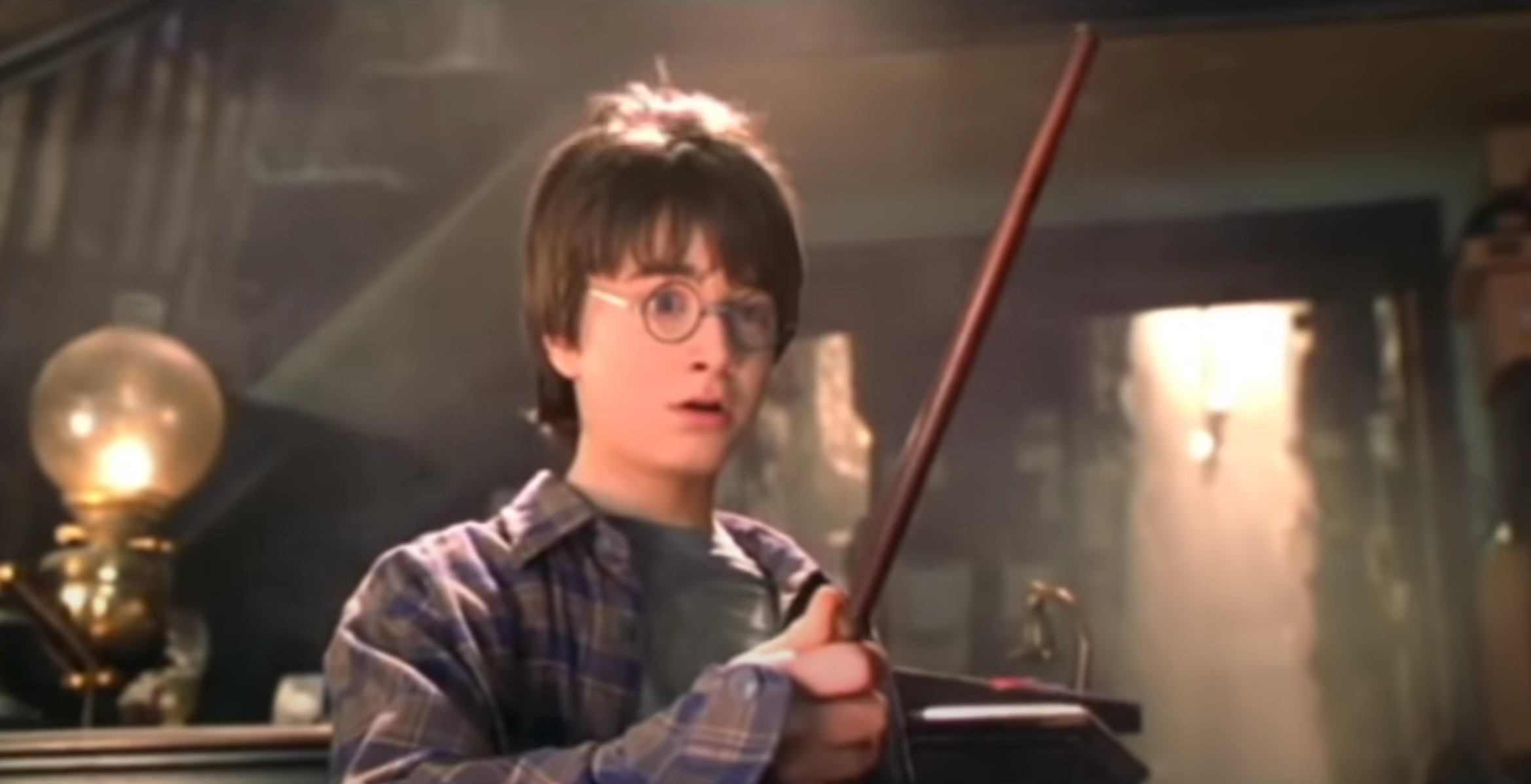 There's no word regarding when, or if, movies like Harry Potter and the Sorcerer's Stone will join the library. Until then, Amazon Prime is the place to get your fill of the Harry Potter movie franchise. While you can't stream all eight Harry Potter movies with your Amazon Prime Video membership, you can still watch them through the service. They're available to rent or purchase. You will need a Prime account to stream them once you've paid for the movies.
Article continues below advertisement
Disney Plus has so many other gems in the meantime.
To satiate your Harry Potter need, Disney Plus does have some options that may help! If you're looking for a good fantasy-type movie, Disney Plus offers movies like The Chronicles of Narnia franchise, A Wrinkle in Time, Beauty and the Beast, and Avatar.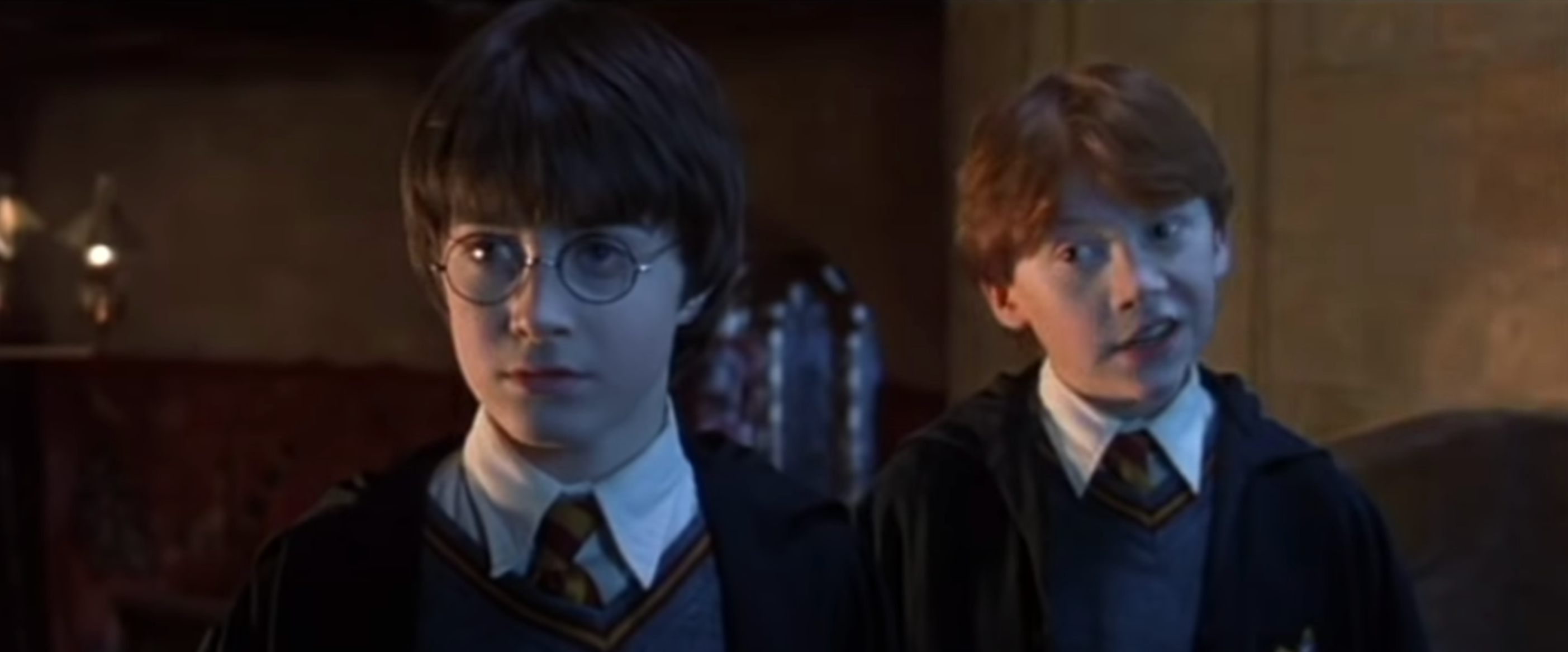 There is also the 2010 adaptation of Alice in Wonderland, which will spark familiar feelings of nostalgia and childlike wonder for any Harry Potter fan. If a television series is more your taste for magic and wizardry, there's always the entire series of the Selena Gomez Disney Channel original series, Wizards of Waverly Place.