Hermione Granger and Draco Malfoy Fanfiction Shippers Are Sweating at Emma Watson's Reveal
The entire Harry Potter fandom has always gone berserk over dating rumors between Tom Felton and Emma Watson, and now we know the truth.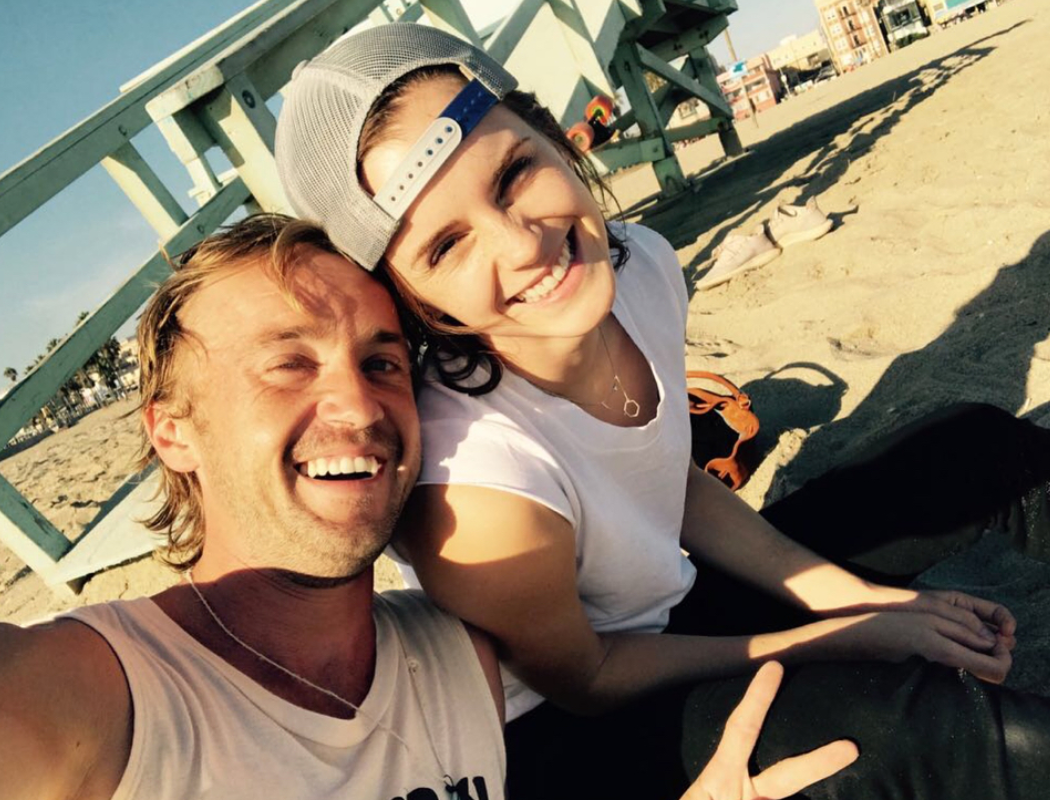 Every true Harry Potter fan had their dream couple. Was it Harry and Ginny? Harry and Hermione? Hermione and Ron? Harry and Ron? We all shipped every single possible scenario.
But the only couple fanfiction lovers at home shipped harder than Harry and Malfoy (yes, you heard it here first) was Hermione Granger and Draco Malfoy. And after Emma Watson revealed her true feelings during the Harry Potter 20th Anniversary: Return to Hogwarts, many of us are floored.
Article continues below advertisement
This isn't the first time there have been rumors about Tom Felton and Emma. After Tom posted a photo to Instagram of him and Emma playing guitar in what looks like pajamas in February 2021, the internet was in a tizzy over what it meant.
Now, Emma's reveal has given us even more context. Are Emma and Tom dating? If so, how long have they been together? As Harry Potter fans for life, we deserve to know the truth.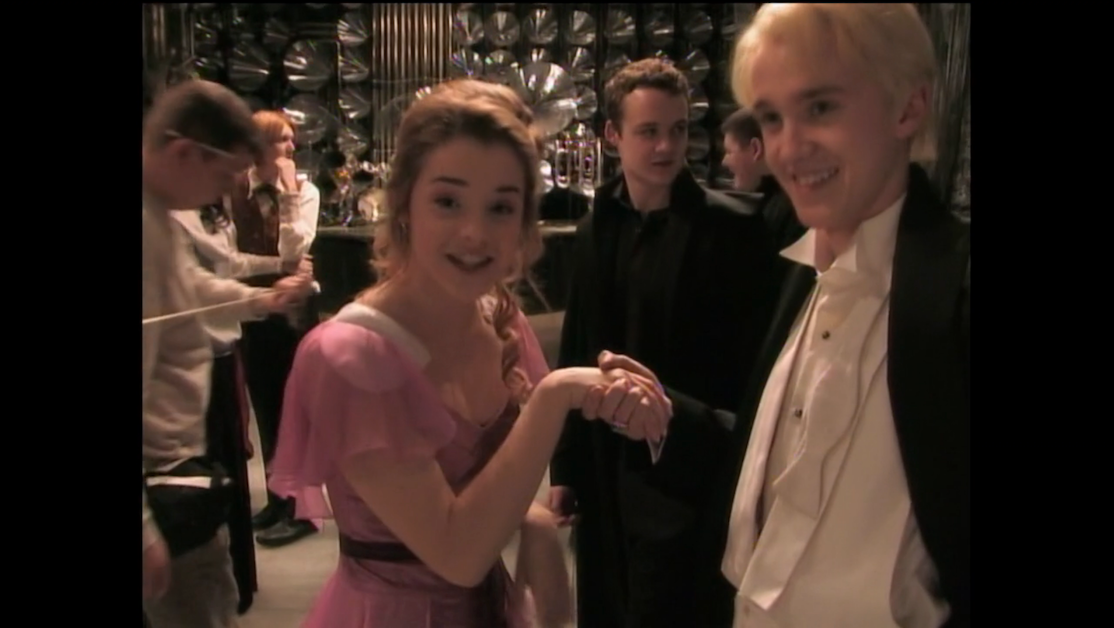 Article continues below advertisement
Emma Watson and Tom Felton revealed their true feelings in 'Harry Potter 20th Anniversary: Return to Hogwarts.'
This short but memorable section of the reunion special, which had fans jumping off their sofas, begins with Tom explaining, "Emma and I have always loved each other, really." Let's be honest, the producers of the special knew how to get a buzz going about it, and this is it. But when Emma goes on to reveal why she had a crush on Tom, she tells a very charming story.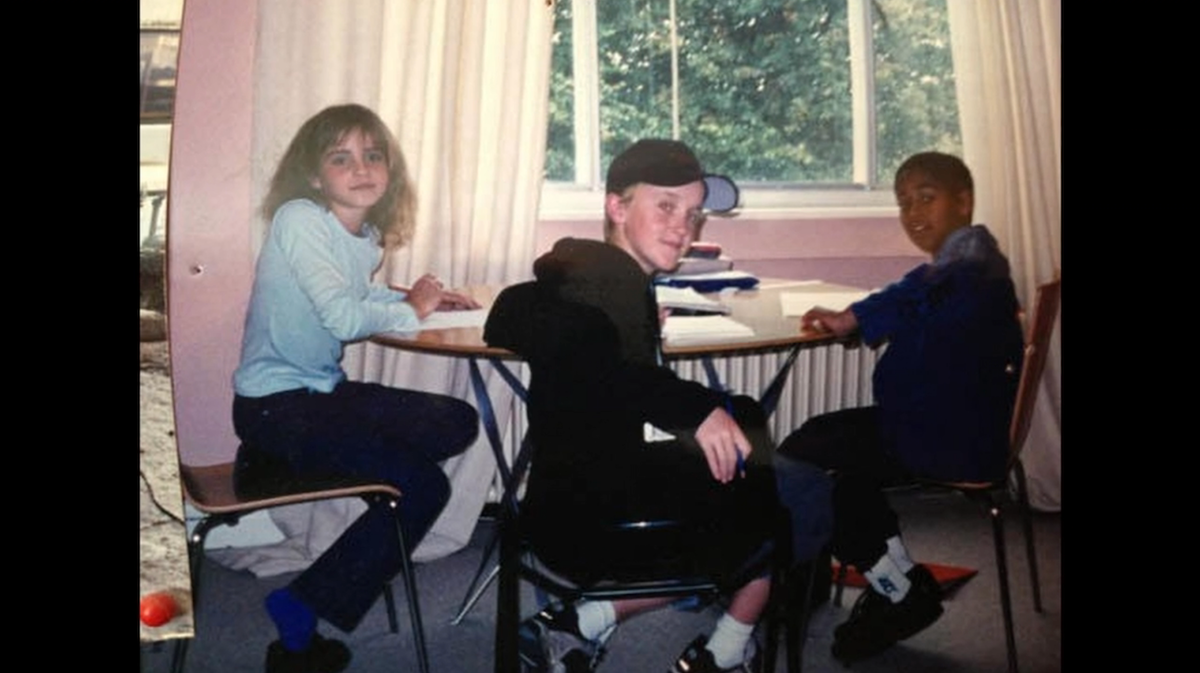 Article continues below advertisement
"I walked into the room where we were having tutoring," she shares. "The assignment we had been given was to draw what you thought God looked like, and Tom had drawn a girl with a backward cap on a skateboard. And I just don't know how to say it. I just fell in love with him!"
So would we, to be honest. And her schoolgirl crush is surprisingly super relatable. "I used to come in every day and look for his number on the call sheet. It was number seven," she remembers. "If his number was on the call sheet, it was an extra exciting day."
Article continues below advertisement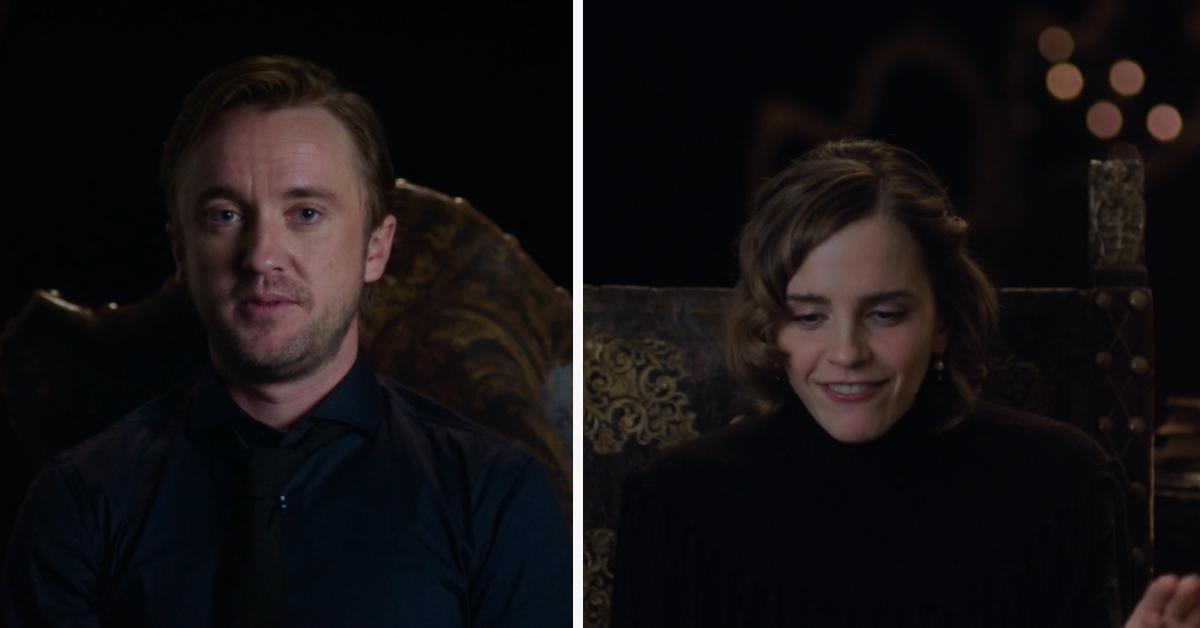 Because he was three years older than Emma, she felt like Tom saw her more like a "little sister" than as a romantic interest. But he muses, "I became very protective of her. I've always had sort of a soft spot for her and that continues to the day." At this point, we're thinking, OK, they're just good friends. But then, Emma comes in with the real shocker.
Article continues below advertisement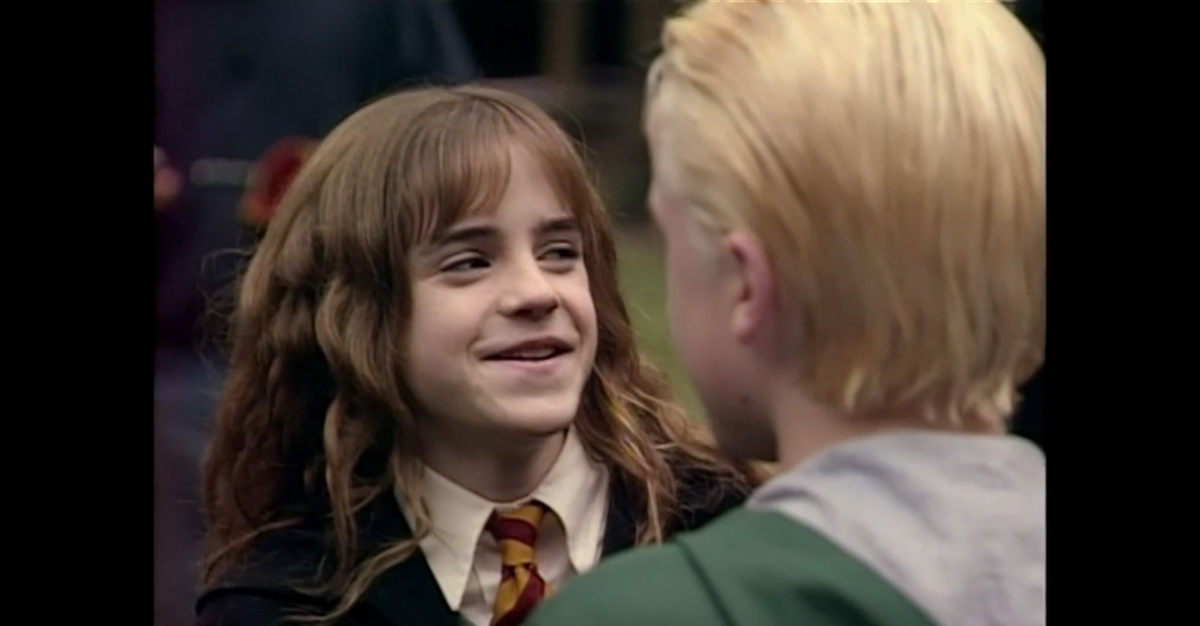 "I think really the truth of it was Tom was the one I could often be more vulnerable with," Emma reveals. "There's always been something that's like a kinship," Tom agrees. Um, so are they soulmates?! Or are they at least dating?
Article continues below advertisement
Emma Watson shuts down the rumors about her and Tom Felton, but that doesn't mean that they'll never date.
"Nothing has ever, ever, ever, ever, ever happened romantically with us," Emma clarifies, much to our chagrin. "We just love each other," she admits. "That's all I can say about that." But even if they're not dating, Emma and Tom are clearly very close ... and this new public reveal hints that maybe they could date in the future.
Rumors that Emma and Tom were dating gained some fuel back when he posted some sweet pictures of the two of them. The photo is affectionately captioned "Quick learner x." "X" means kiss for the Brits, FYI. Just putting that out there. It's also interesting to note that both actors are wearing pajamas, Tom's hair is wet, and they're in South Africa.
Article continues below advertisement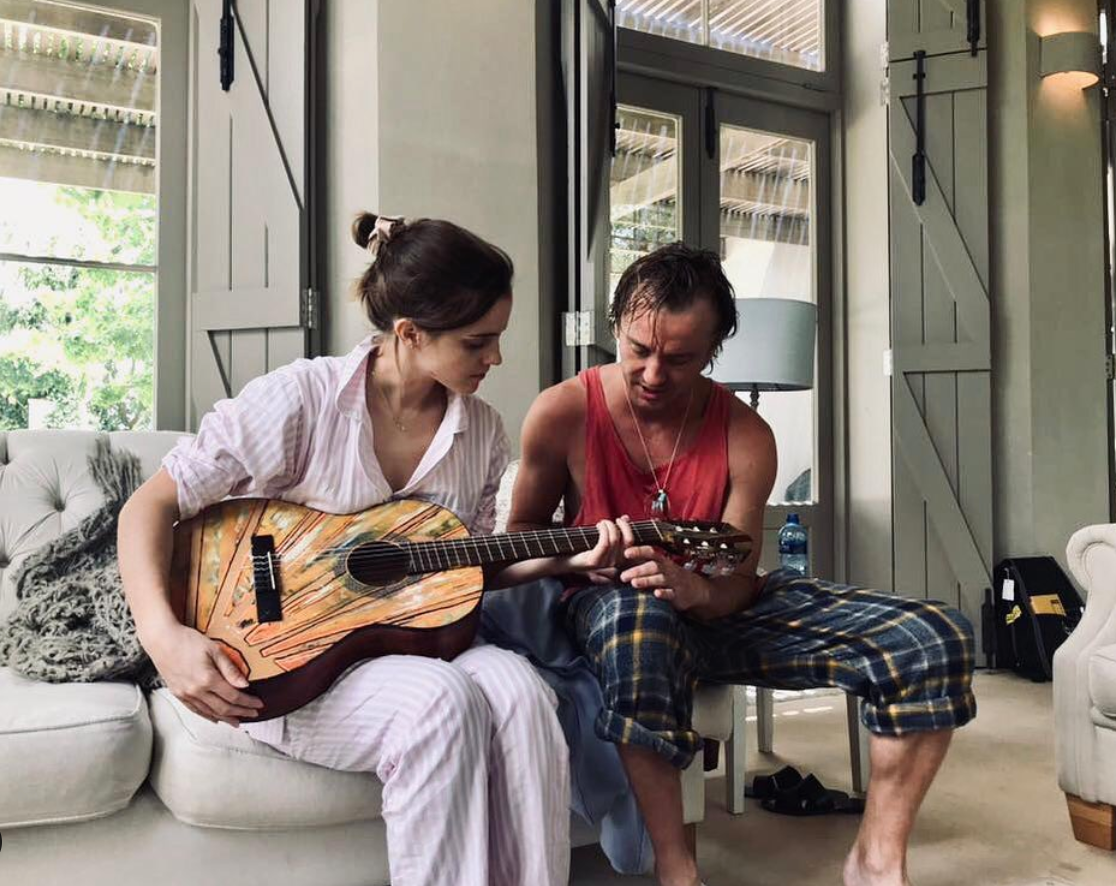 That actually wasn't even the first time Emma and Tom have shown any kind of interest toward each other on social media. A while back, Emma posted a photo of herself on Instagram, and Tom commented, "Friends capture you best." Is that NOT a romantic thing to say? Back in November 2018, the two hung out on the beach and Emma posted a photo and a video to Instagram to capture the moment.
So will the Draco/Hermione fandom in our heads (as well as in Emma's) ever become reality? Maybe it's already real. In the wise words of Dumbledore, "Of course it is happening inside [our heads], but why on earth should that mean that it is not real?"