Tom Felton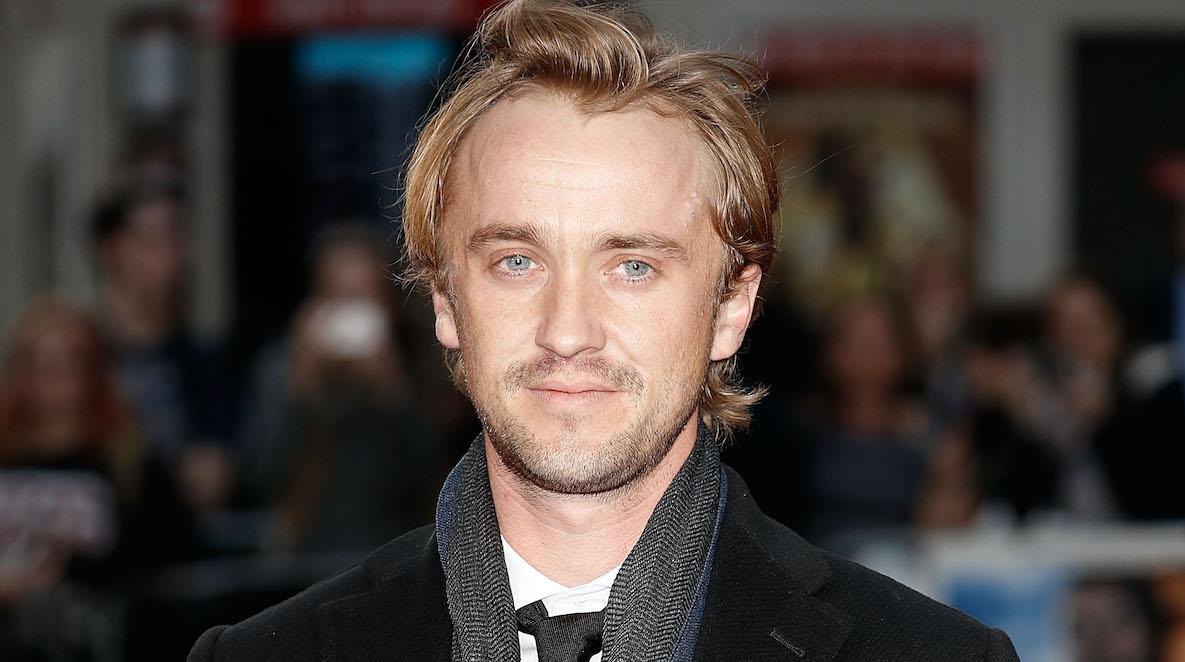 British actor Tom Felton is best known for his portrayal of Draco Malfoy in the Harry Potter franchise. Since the final Harry Potter movie, Tom has appeared in several other films and TV shows including The Flash, Feed, and A Babysitter's Guide to Monster Hunting.
Full Name: Thomas Andrew Felton
Birthday: September 22, 1987
Relationship Status: Single, previously dated Jade Olivia Gordon
Instagram: @t22felton
Twitter: @tomfelton
Net Worth: $20 million
Fun Fact: Tom Felton is also a musician and has released several singles including "Hawaii" and "If You Could Be Anywhere."
Latest Tom Felton News and Updates