Immature's Romeo Has Permanent Damage to His Right Eye Thanks to Brandy Norwood
What happened to Romeo from Immature's eye? The rapper revealed why Brandy Norwood is to blame for his eye patch.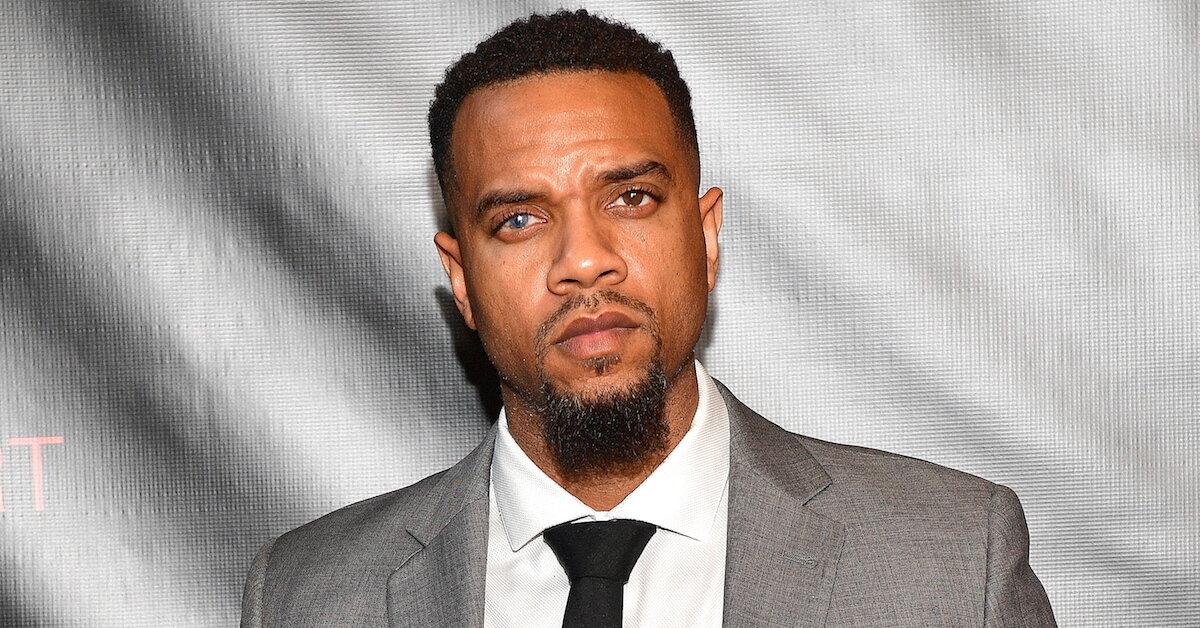 The R&B boy band Immature (also known as IMx) is heading out on a reunion tour this winter to celebrate 30 years in the business with OG members Jerome "Romeo" Jones and Marques "Batman" Houston, as well as drummer Kelton "LDB" Kessee, who joined the group in 1993.
Longtime fans know that whenever Romeo hits the stage, questions concerning his infamous eye patch abound. The 38-year-old recently set the record straight about his unique accessory, and revealed which '90s A-lister caused the accident that left his right eye permanently damaged.
Article continues below advertisement
What happened to Romeo from Immature's eye?
In an October interview on Power 106's Nick Cannon Mornings, the singer explained that he was injured during a heated argument between future Grammy winner Brandy Norwood and former Immature rapper Don "Half Pint" Santos.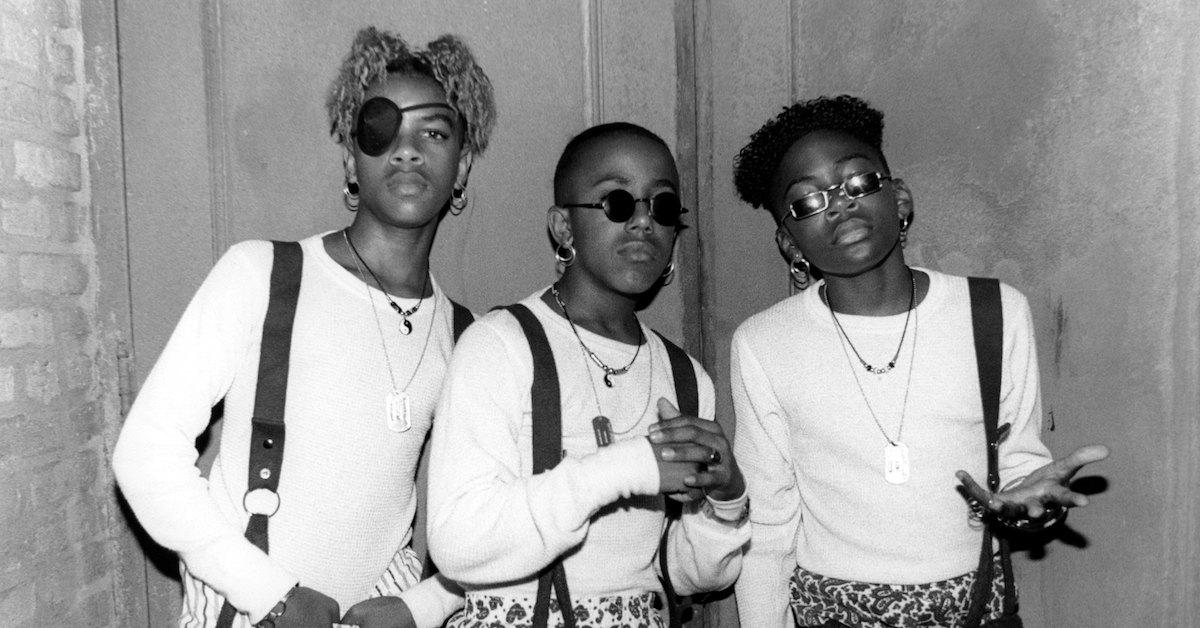 Article continues below advertisement
"She had a book in her hand, just tossed it back, not thinking anyone or I was that close," Romeo recalled, confirming the longstanding rumor that Brandy was involved.
"[It] cut my retina, detached it, and the lens to my eye had fallen out and [Moesha star] Brandon Adams caught it. He was there with us. So, he's standing there holding my lens. He's not knowing what's going on."
The gang tried to hide the situation from lead vocalist Marques, who remembered Romeo covering for Brandy so that she wouldn't get in trouble. He eventually called the band's manager, Chris Stokes, who then rushed Romeo to the hospital.
The musician underwent a total of three eye surgeries and first addressed the incident in his 2004 song "Look Down on Me," which appeared on his debut solo album "Food for Thought."
Article continues below advertisement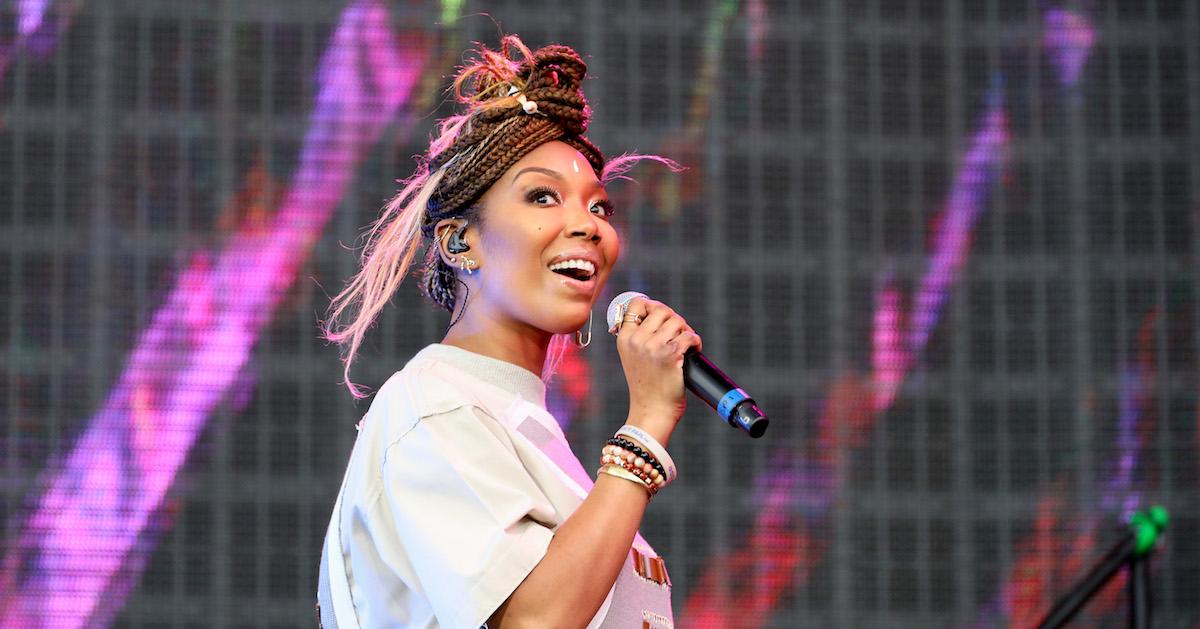 "She thought we'll never be cool again," Romeo rapped of Brandy. "But I put that on my life/I love her to death/If she hear me talking, I know she can hear the honesty in my voice and my sincerity."
It sounds like Romeo could teach a lecture on forgiveness!
Article continues below advertisement
Immature isn't afraid to throw shade at spinoff group B2K.
In that same interview with Nick Cannon, Romeo and Marques opened up about their fraught relationship with the quartet B2K, who is managed by the same company.
"Everything's not good," Marques admitted of the two groups before adding, "Their dynamic is different, very different. We [Immature] are actually friends. They [B2K] at work, they're coworkers."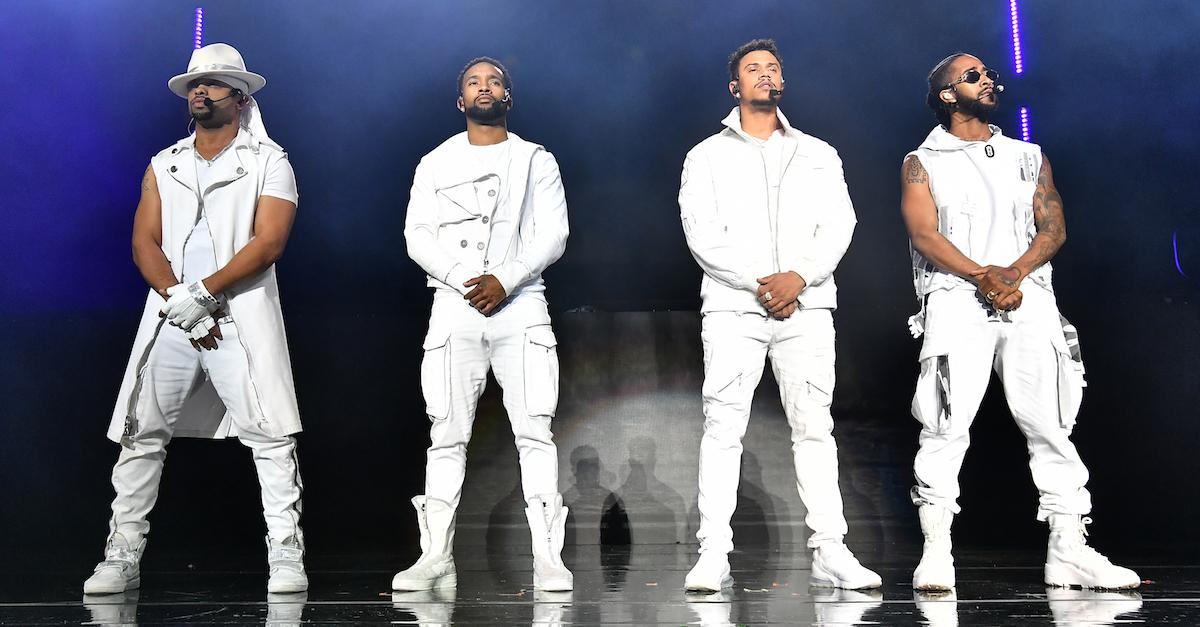 Article continues below advertisement
The sentiment shouldn't come as much of a surprise to fans given all the drama that's currently happening between B2K members Omarion and Lil' Fizz.
Here's the tea: Love & Hip Hop Hollywood star Apryl Jones, who shares two children with Omarion, is now dating Lil' Fizz, and the two bandmates have been subtly dissing each other ever since.
When asked directly about the duo's romance, Omarion responded, "I don't feel no ways. I don't feel any way about it. I think that if they're happy, then they should be happy. I think they should change the narrative, though."
The 35-year-old also liked a tweet suggesting that he and Lil' Fizz should duke it out in a celebrity boxing match. Who would you bet your money on?