Zoe McLellan Cites Creative Differences for Her Departure From 'NCIS: New Orleans'
Why did Brody leave 'NCIS: NOLA'? Was Zoe McLellan's departure from the show amicable at all? What has the actress been up to since? Read on for more.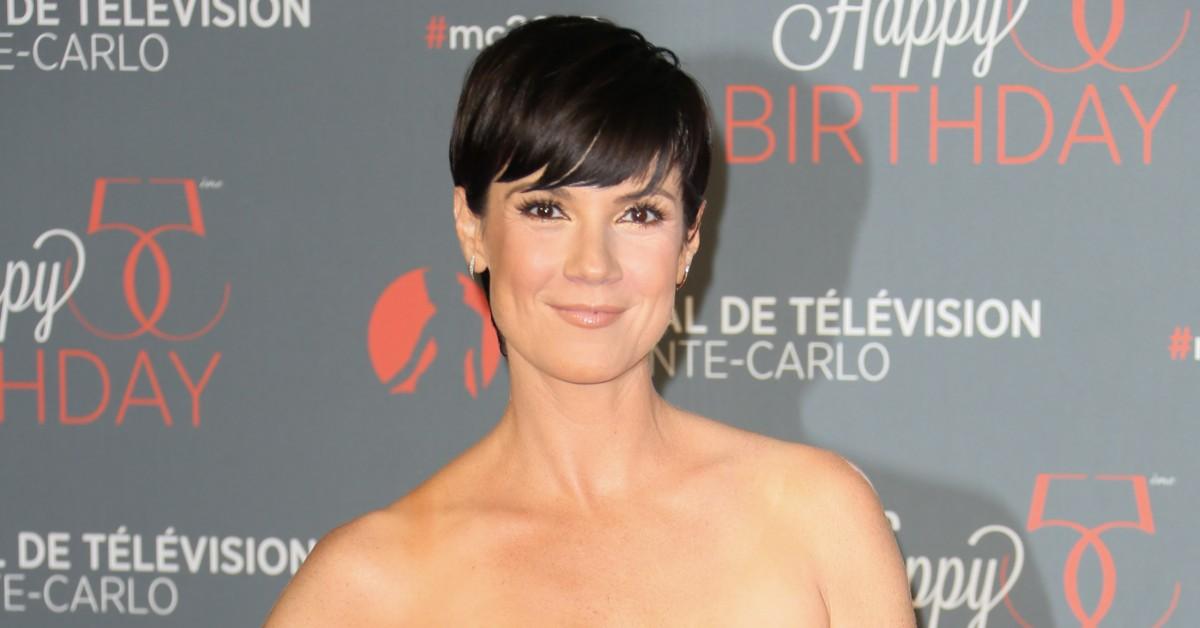 Meredith Brody (Zoe McLellan) made her first appearance on NCIS: New Orleans in the episode titled "Crescent City," and fans were immediately smitten.
A black-belt aikido player and a straight-A student with a vast deal of experience in criminal investigations, Brody established herself as a vital part of the NCIS team in no time.
Article continues below advertisement
Meredith Brody was a regular cast member of NCIS NOLA for two seasons.
A long-time fan favorite, Brody experienced some ups and downs during her time on the NCIS team.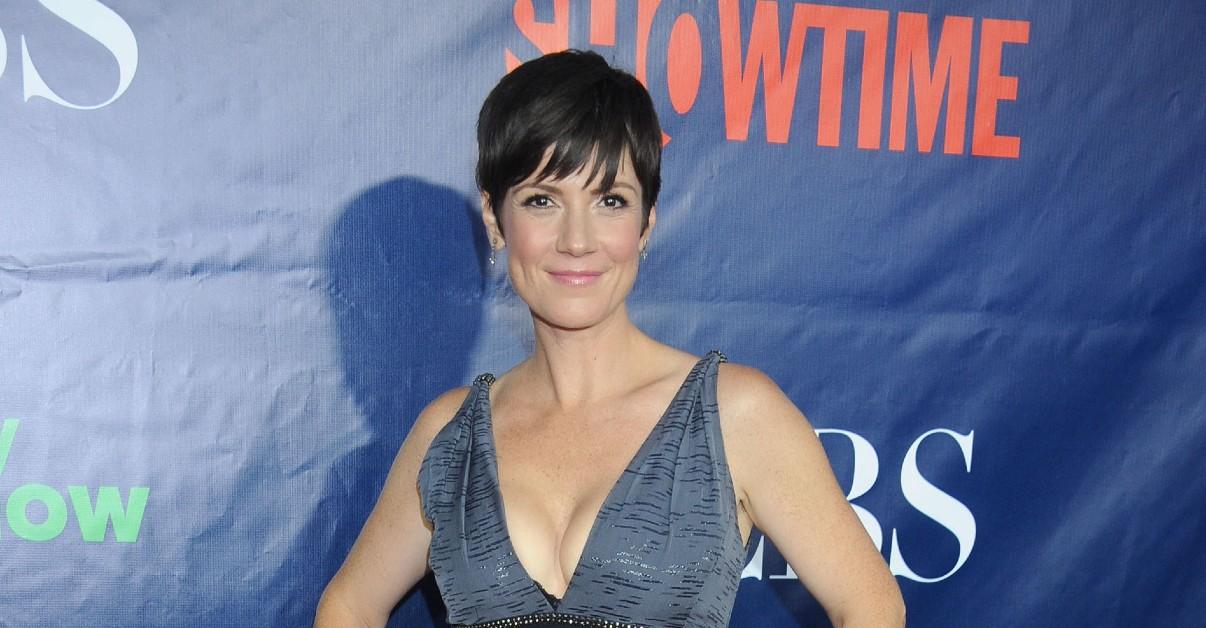 Article continues below advertisement
In one of her first-ever investigations to take place on the show, the senior special agent finds herself in an unusual predicament. Forced to relive the tragic death of her sister, the agent is sent to a crime scene uncannily similar to Emily Ann's. Eventually, Brody learns that the parallels aren't accidental, and succeeds to reveal the true identity of the serial murderer behind the horrid deeds.
In another crucial episode of the show, titled "Sleeping with the Enemy," we watch Brody learn that her much-beloved, rock-solid boyfriend, John Russo (Ivan Sergei) has been hiding a large secret during their time spent together.
Article continues below advertisement
What's that? Brody uncovers that Russo is, in fact, a spy with a collection of meticulously-detailed notes documenting the activities of the whole department and her professional methodologies in particular. Unable to process this turn of events, Brody jumps to the extreme and kills her former man.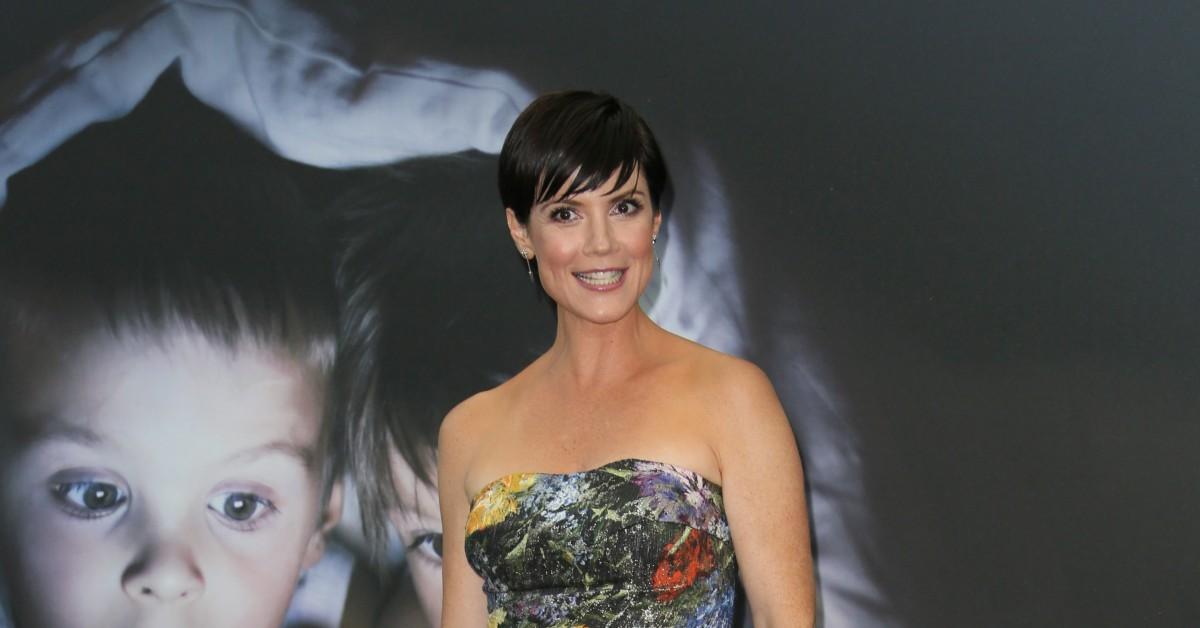 Article continues below advertisement
"Sleeping with the Enemy" marks the last-ever episode Brody appears in: crippled by a toxic blend of self-doubt, uncertainty, and grief, the senior special agent hands in her resignation to prevent the horrid event taking its toll on her relationship with her co-workers.
Why did Brody leave NCIS Nola? Zoe left for a new role on Designated Survivor. 
Zoe took up the role of Kendra Baynes on the American political thriller series, Designated Survivor after she left NCIS.
As Kendra, the actress got the chance to reveal her hitherto-unforeseen side, playing a White House Council specializing in home affairs.
Article continues below advertisement
However, those interested in her work can always binge on Suits – where she appeared alongside Meghan Markle! – Law & Order: Special Victims Unit and the 1016 full feature film directed by Marcus Dean Fuller, titled One Fall.
Zoe is set to appear in the 2020 Gaslit, a hair-raising thriller chronicling a young mother's relentless quest to unveil who kidnapped her daughter during a seemingly peaceful camping trip with the neighbors.
As to the main character of the movie? Yes, Olivia Whitmore will be played by Zoe.
Shalita Grant, Lucas Black, and others also left NCIS: New Orleans.
Zoe was the first to call it quits as early as 2016. She was soon followed by Shalita in 2018, and Lucas Black in 2019.
Zoe and Shalita, the actress playing Agent Sonja Percy on the show cited creative differences as the main reason, while Lucas Black left the show to spend more time with his family.