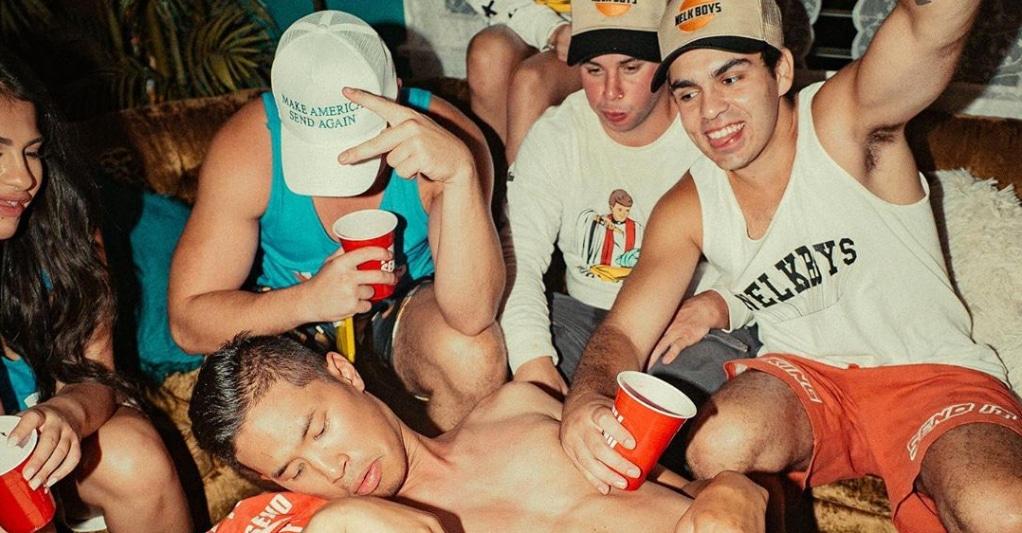 YouTuber 905 Shooter Is No Longer in NELK and Fans Can't Figure out Why
On Oct. 15, the popular YouTube crew NELK, also known as NELK Boys, announced that one of their longtime members, 905 Shooter (real name: Jason Pagaduan), is no longer a part of the prankster group.
Article continues below advertisement
"Hey guys, Just wanted to give you a little update… After some events that occurred recently, we decided it is in our best interest to part ways with Jason (905 Shooter)," the content creators wrote on their official Instagram account in a post blocking all comments.
"He will no longer be a part of NELK, in any future videos or be associated [with] the brand in any way following yesterday's Season 2 finale video," the message continued. "We wish him all the best in whichever route he decides to take next. Please respect our decision and his privacy."
What happened to NELK's 905 Shooter?
Plenty of rumors are circulating around the internet about Jason's mysterious and sudden exit, none of which have been corroborated.
Article continues below advertisement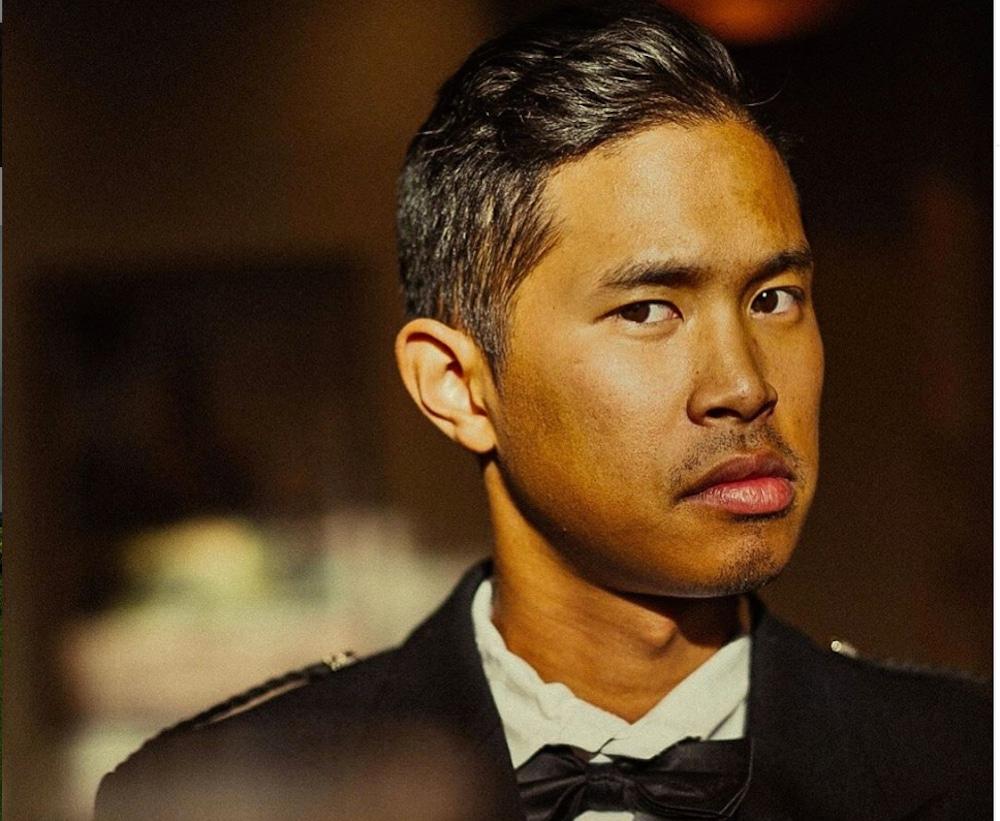 "It's probably cause [NELK] is starting to be more and more about drinking, partying, and drugs. Something 905 has never been into also perhaps because of his family. They probably don't agree," one fan commented. A second person suggested that it's a "PR stunt for sure."
Others seem to think that Jason is 100 percent to blame for the drama. "Most likely 905 Shooter has done something wrong. He's restricted the comments on his recent [post] and not said anything on any social media," a third Twitter user speculated.
Article continues below advertisement
So, why is 905 leaving NELK?
Neither NELK nor Jason have revealed why the videographer was seemingly forced out of the group, but it appears to have been a recent development. As of Oct. 7, Jason was still promoting the YouTube collective's merchandise.
However, the 25-year-old is noticeably absent from the second half of NELK's latest video, which has accumulated over 2 million views since it was posted on Oct. 14. The 26-minute installment documents one of the crew's fans getting treated at a hospital in Ibiza after a little too much partying.
Article continues below advertisement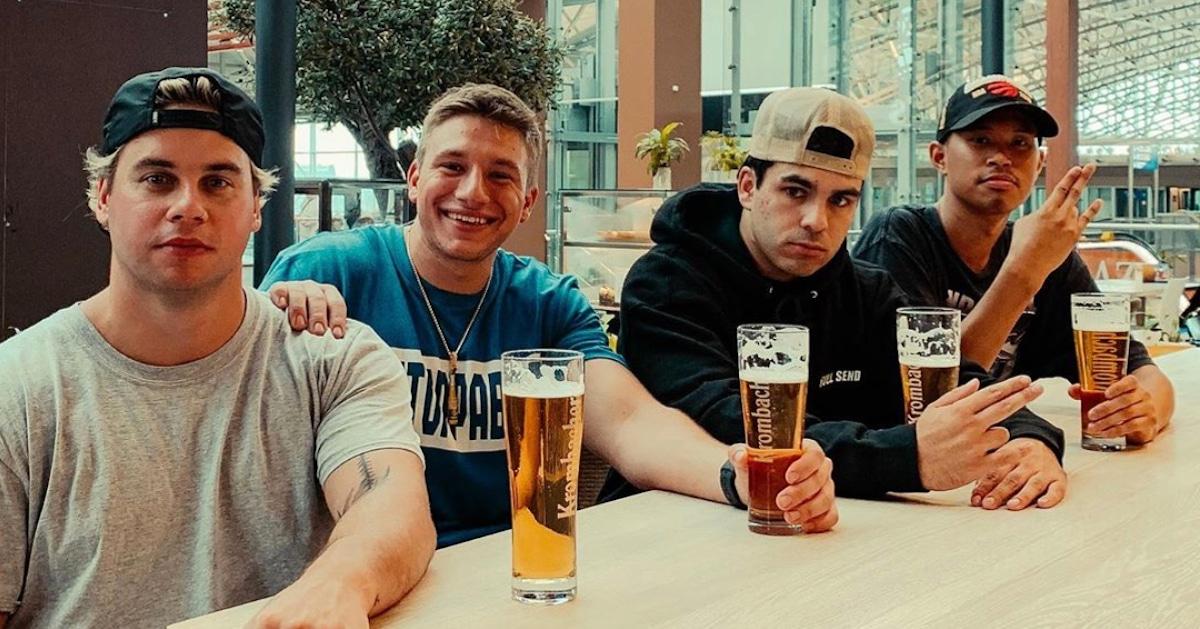 "I'm breaking a glass bottle with my head," the intoxicated man can be heard saying on camera before doing just that.
Jason was the last member to join the NELK channel, which was started by Kyle Forgeard and Jesse Sebastiani in 2014. It currently boasts over 3.6 million subscribers.
Article continues below advertisement
"I was messing around on YouTube, Jesse had a MTV show in Canada, so we kind of teamed up around, like, 30k subscribers," Kyle recalled of NELK's early days. "We moved to LA from Canada. We were trying to pitch a TV show, that didn't work out." So the duo turned its attention to the video-sharing platform.
The 25-year-old added that the majority of their income isn't from YouTube given the adult and often controversial nature of their videos.
"We've just been forced to focus on our content and just build a brand and find other ways to make money," Kyle explained on the podcast No Jumper. "Our fans just support us on merch like crazy."
Will NELK end up losing followers over Jason's dismissal? We'll just have to wait and see.