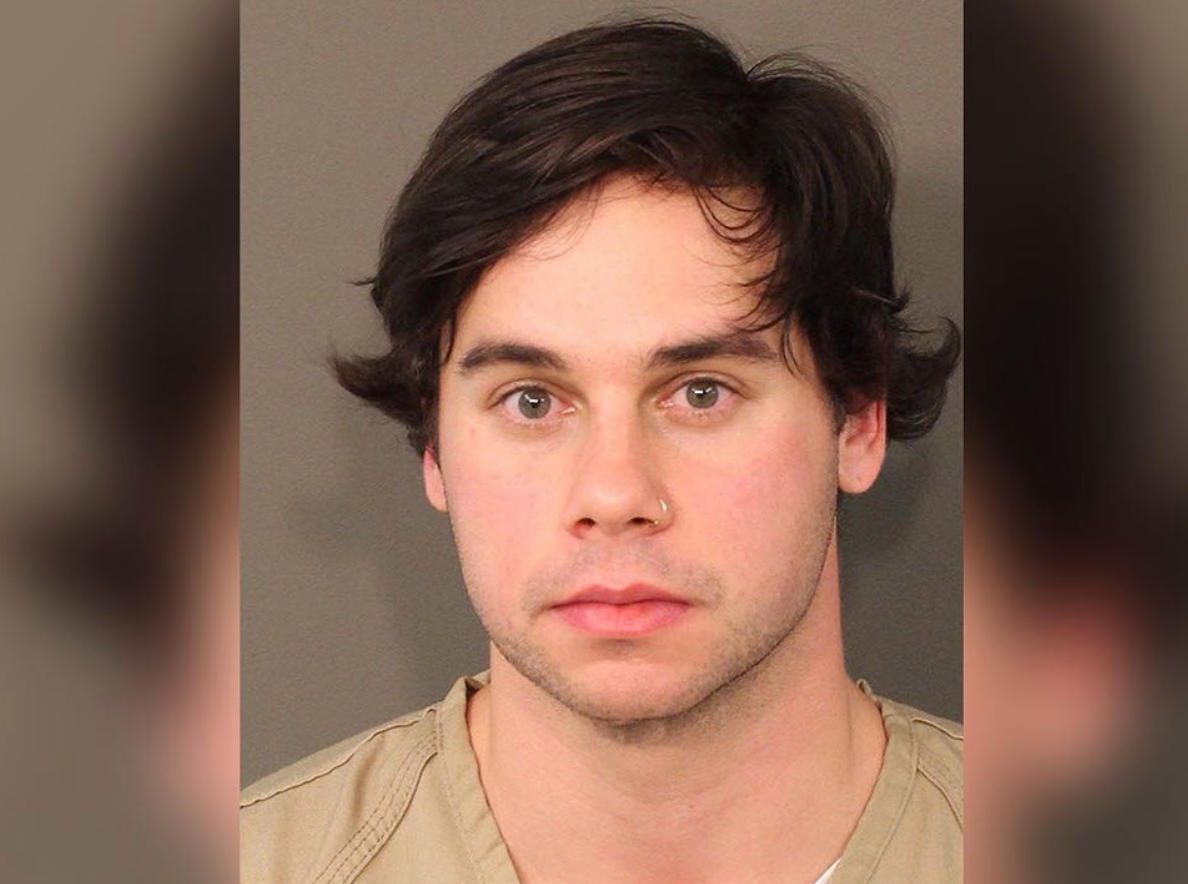 NELK Member Jesse Was Arrested for This Prank
By Sara Belcher

May. 29 2020, Published 2:51 p.m. ET
"We were filming a new video and it did not go as planned," reads the opening card on a NELK YouTube video titled "Jesse from NELK is in JAIL."
The video, which was originally posted in November 2018 and has almost 4 million views, shows NELK member Jesse Sebastiani being handcuffed and put into a police car while a swarm of officers speak to the other NELK members.
Clearly, the pranking group took their joke just a little too far. But what happened to Jesse?
Article continues below advertisement
NELK had the police called on them over a prank.
"We have to say that the Columbus Police handled the situation very well," the video's intro continues. "We realized the situation could've been potentially life threatening for us, as well as them."
When the NELK boys went to film their prank video, they had no idea it would end in one of their members getting arrested.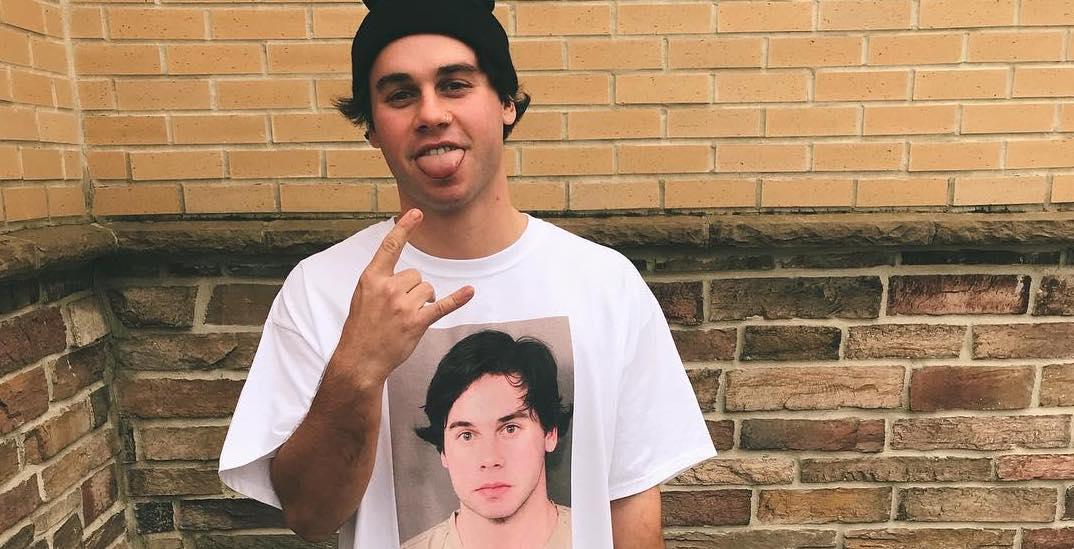 Article continues below advertisement
The prank, which was already in poor taste, involved Jesse walking into a bookstore wearing a white pantsuit covered in fake blood, asking other shoppers if they knew where he could find books on how to cover up a crime scene.
Naturally, Jesse's appearance startled some shoppers, resulting in the police being contacted out of concern. In total, six police cars appeared on the scene — and none of the officers were amused.
"Funny ha, ha, because we got calls. We've got about six other officers coming here," an officer told Kyle and 905 Shooter. "Somebody was freaked out enough to call. What if someone trying to get here in a hurry gets killed on the way here because of your little prank?"
Article continues below advertisement
Jesse was taken into custody, and at the end of the video, Kyle and 905 Shooter announced they were selling mugshot T-shirts to raise money for Jesse's bail, which they said had been set high because they were from Canada. Until his friends could post the bail money, Jesse had to stay in jail.
Article continues below advertisement
What happened to Jesse Sebastiani?
In the end, Jesse was charged with and found guilty of an amended charge of disorderly conduct, and the second charge of making false alarms was dismissed by the judge, according to Orangeville.
The group posted a video of the prank and of Jesse's court hearing, where the judge ruled that the stunt was meant to be humorous and ultimately caused no harm.
"I think I find it a little bit humorous too. It just goes to show that somebody is always offended someway," the judge said in the video.
The group has had more than one run-in with law enforcement while pulling their pranks, their biggest warning coming after their "Coke prank on Cops" video, which has over 35 million views. In the video, they tell LAPD that they have a lot of "coke" leading the officers to believe they have cocaine in their vehicle. After the officers handcuff the members, they search their car only to find a bunch of cans of Coca Cola.