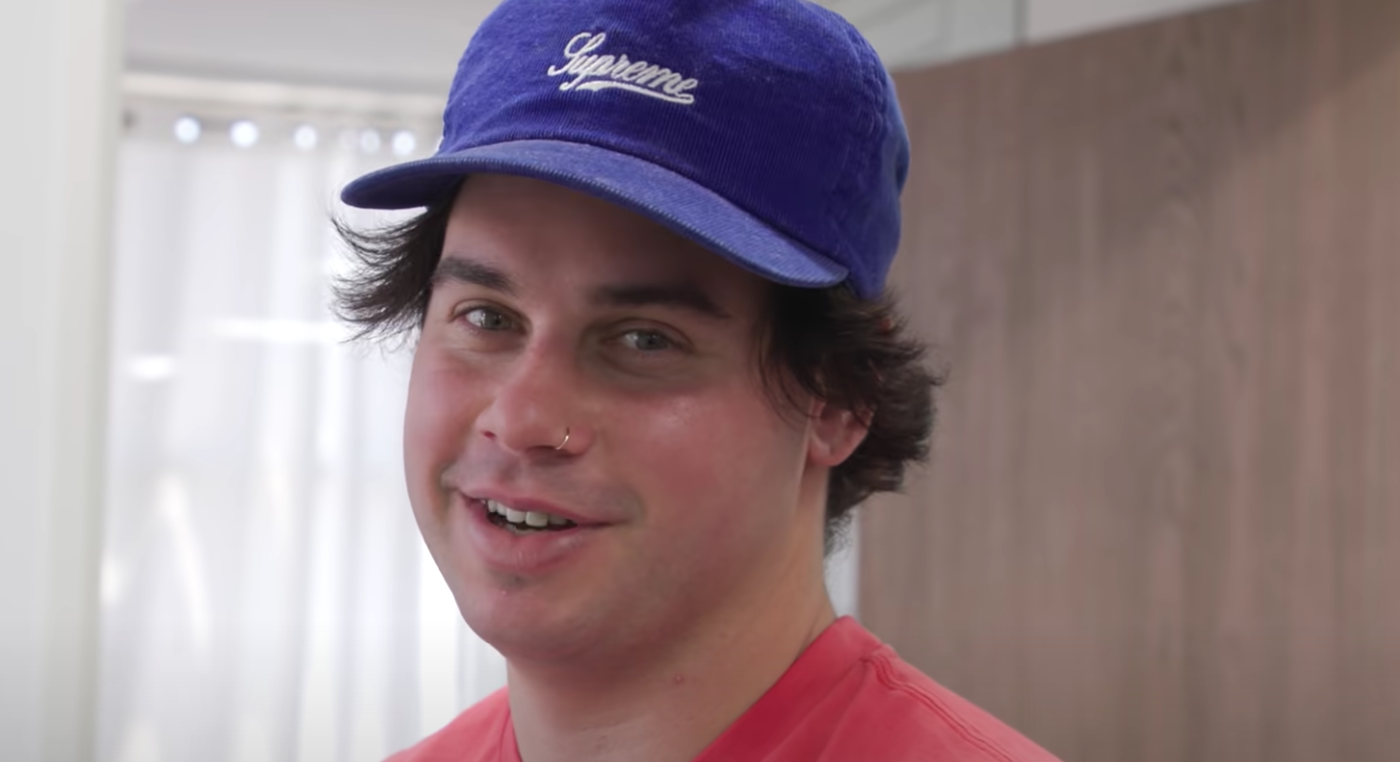 Jesse From NELK Boys Left His Position in Front of the Camera
If you've been a fan of NELK Boys for a while, you know that the group of YouTube prankers have been pushing the limits for years. One viral "joke" that took place in 2018 resulted in member Jesse Sebastiani getting arrested when he pretended to be covered in blood, asking people for help covering up a murder.
Article continues below advertisement
But lately, fans have not been seeing much from Jesse. During 2020, he'd been appearing less and less in NELK videos. Now, he only makes a rare appearance. So what happened? He's been making videos for years and it seems like he's ready to put this part of his life behind him.
What happened to Jesse from NELK?
In a February 2021 episode of The Bootleg Kev Podcast, Jesse acknowledged that he's been stepping away from the NELK Boys to focus on other things. He also said that he'd been sober for a few months at the time of the interview, which clashes with the group's constant partying.
"Basically, just took a step back. I've been sober for, like, six or seven months now. Yeah, and I feel great doing that," he said.
Article continues below advertisement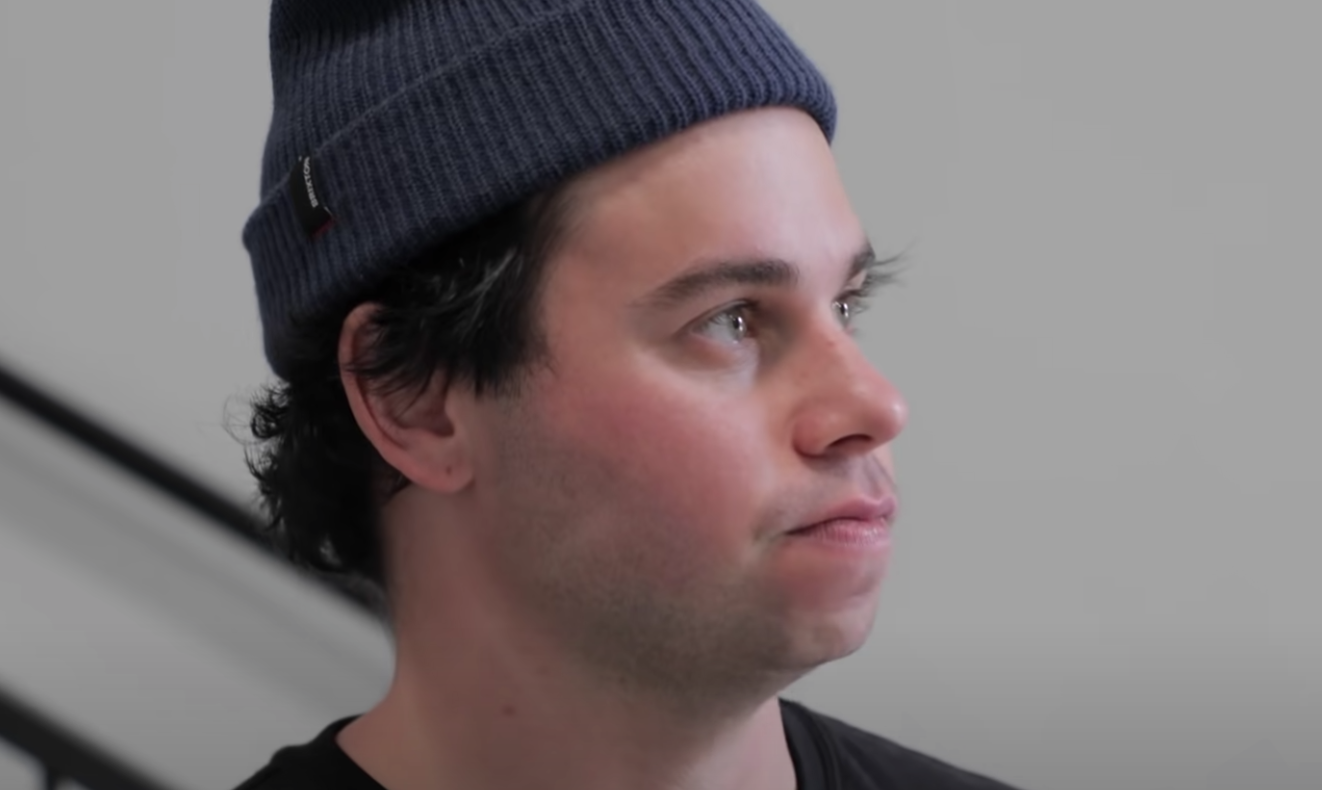 "The steady on the road, steady partying, steady all that s--t," Jesse continued. "Getting arrested, f--king man, we've been doing this s--t for seven years, so it's a while, and obviously, it's our job. It's our company. Just basically, took a — not a break — but came back to doing what I want to be doing, which is the clothing and organizing that."
Article continues below advertisement
Jesse went on to say that managing this aspect of the business allows him to see that he's an asset to the NELK Boys company. Now, Kyle Forgeard is the member dealing with things having to do with the YouTube channel. Jesse deals almost exclusively behind the scenes with merch, photoshoots, marketing, and design.
NELK Boys is working on their own streaming platform.
In this podcast interview, Jesse also revealed the plans NELK Boys has for the future. The company wants to create a streaming platform that could rival the biggest names in the game. "We'll be doing a Send Club and trying to make a competitive platform against Hulu or Netflix eventually," he said. It's going to start out with all original content, which we know they're all good for.
Article continues below advertisement
Jesse even said they were in the process of being approved for a 14,000 square foot warehouse to get everything up and running. They were hiring people and building sets at that time. He says their platform will function like an OnlyFans or Patreon account for now, but he wants to evolve it into something more.
"The way I see it is, like, what MTV used to be," Jesse said. "It was all reality. It was, like, college audience, high school audience, our same audience. I think there's not really a platform — like an internet-based platform — like that." He also said NELK Boys has a ton of show ideas already and there's already a Send Club website. Users can sign up to see videos they can't see on YouTube for a monthly fee of $20.