Content Creators Keep Moving Out of the Hype House — Did They Break Up?
The first season of Netflix's 'Hype House' debuted in 2022. Does the group still exist, or has everyone parted ways? What fans should know.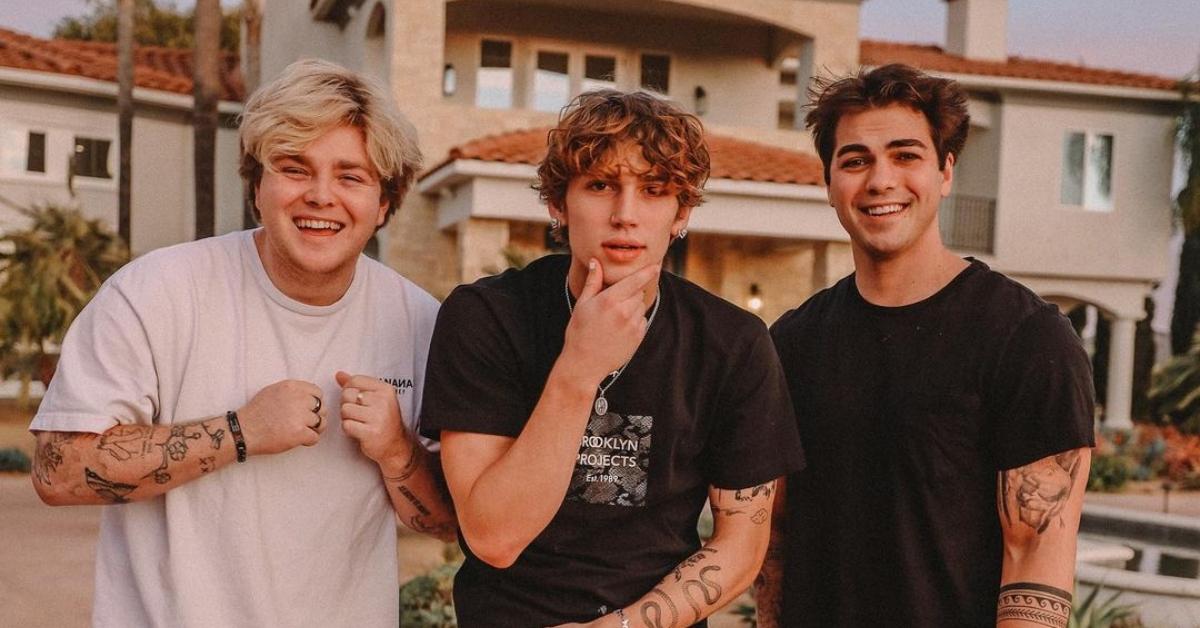 The first eight episodes of Hype House debuted on Netflix in 2022.
The group of roommates in the Hype House have been dubbed "TikTok royalty." However, following the series premiere, rumors of the group's split surfaced online.
Article continues below advertisement
Those speculations have only intensified now that several group members have moved out of the Moorpark, Calif. home that they once shared. As of November 2022, a total of six members had left the house and only six remained. And then, in 2023, it was revealed that two fairly new Hype House roomies were leaving.
Article continues below advertisement
The announcement came only months after one of the group's founding fathers, Thomas Petrou, revealed that the Hype House was up for sale. Now fans are wondering — does Hype House still exist, or has everyone parted ways? Here's what fans of the TikTok stars should know.
Does the Hype House still exist?
By the time Hype House debuted on Netflix, the content hub was already in shambles. Netflix Tudum previously reported that several of the members were pursuing their own paths outside of collaborations and friendships from the house.
Article continues below advertisement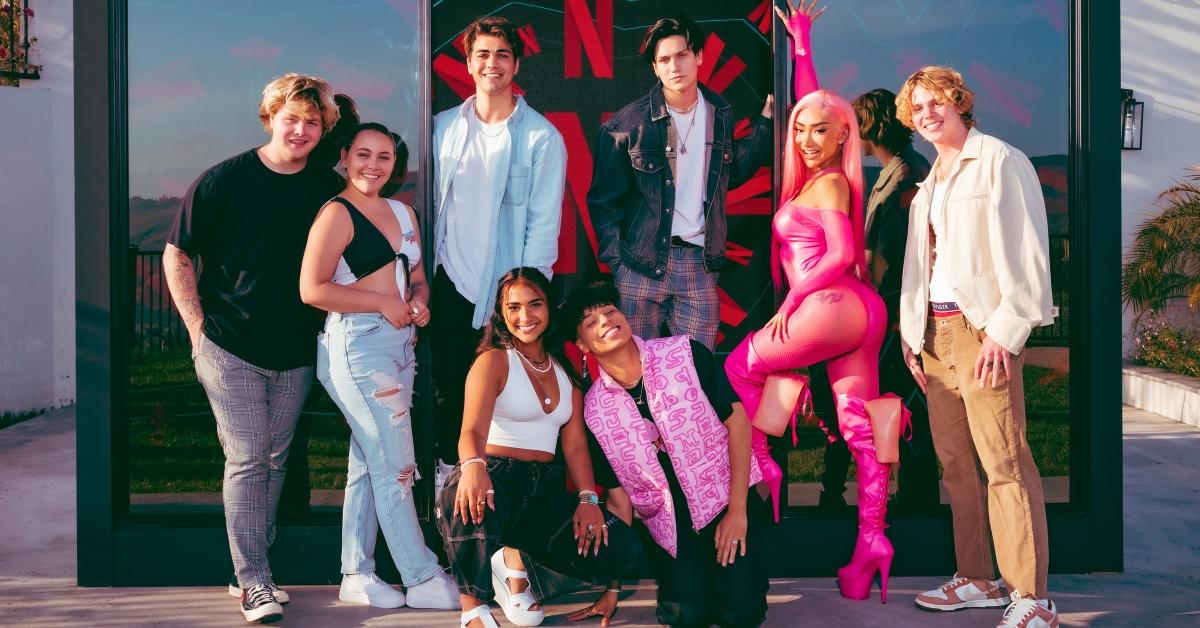 Article continues below advertisement
Everyone else on this list moved out not too long after Michael in Oct. 2021. Thomas Petrou, one of the Hype House co-founders, revealed that there's no bad blood or hard feelings against anyone who chose to leave. He also mentioned that even though people are living in different places, everyone has still remained totally close.
While Jacob Day and Sadie McKenna recently revealed that they're leaving the house, they're still part of the group.
Who's in Hype House now? Details on the remaining group members.
To say that Hype House had a massive cast shakeup would be an understatement. In fact, there's pretty much been a complete overhaul. In 2023, Hype House members include Thomas, Mia Hayward, Jacob Day, Sadie Mckenna, and Breese Maroc.
Article continues below advertisement
In the past, Thomas revealed his plans to renovate the Hype House to turn it into a more communal space complete with game rooms and movie theaters. Although the OG Hype House is on the market, the group leader teased that there might be a bigger and better Hype House on the way.
Thomas captioned an August 2023 TikTok post: "New Hype House coming soon …"
Curious fans are eager to see what's in the future for Hype House. But they can rest assured that they're not going anywhere anytime soon.