Who Is Baron Schoenvogel on the New Netflix Show 'Hype House'?
Baron Schoenvogel is an interesting social media star to keep up with on Netflix's 'Hype House.' Here's what you should know about him.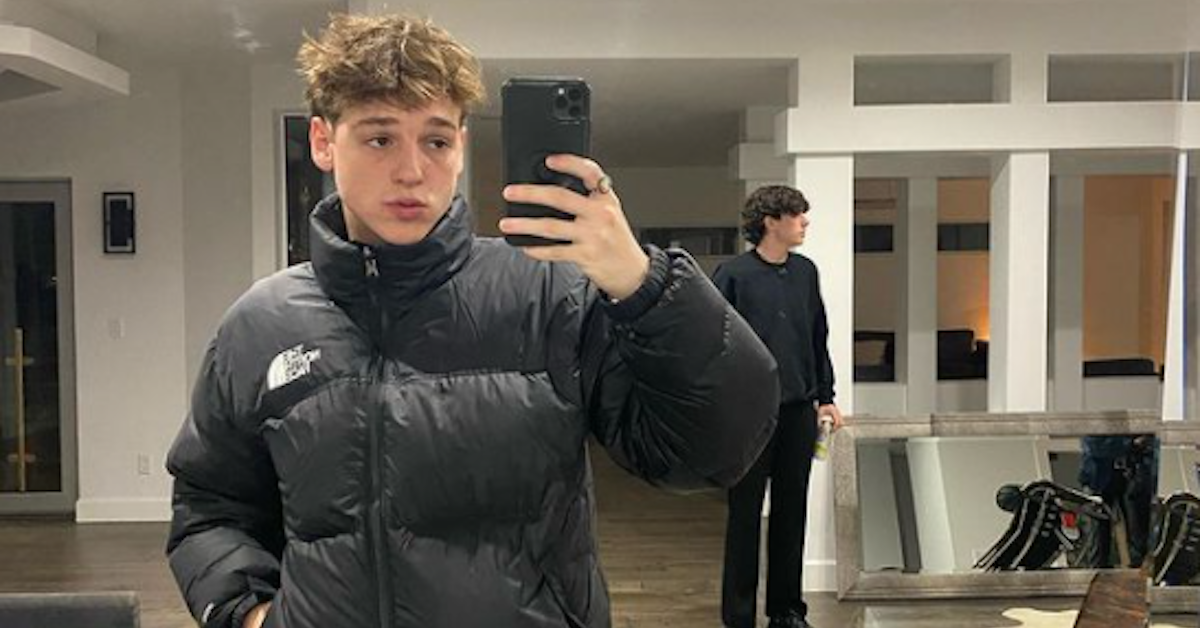 Every avid social media lover with a Netflix subscription has probably already binge-watched the awesome first season of Hype House. All eight episodes of the show are filled with interesting drama shedding light on the dynamics of a social media influencer lifestyle.
Article continues below advertisement
If you're intrigued by the idea of social media stars discussing cancel culture, falling in love in front of the public eye, getting ghosted, coming up with content ideas for YouTube videos, glowing up, and more, then this show is for you. One of the interesting individuals on the show is named Baron Schoenvogel, aka Baronscho, who is originally from Texas. Here's what you should know about the 21-year-old.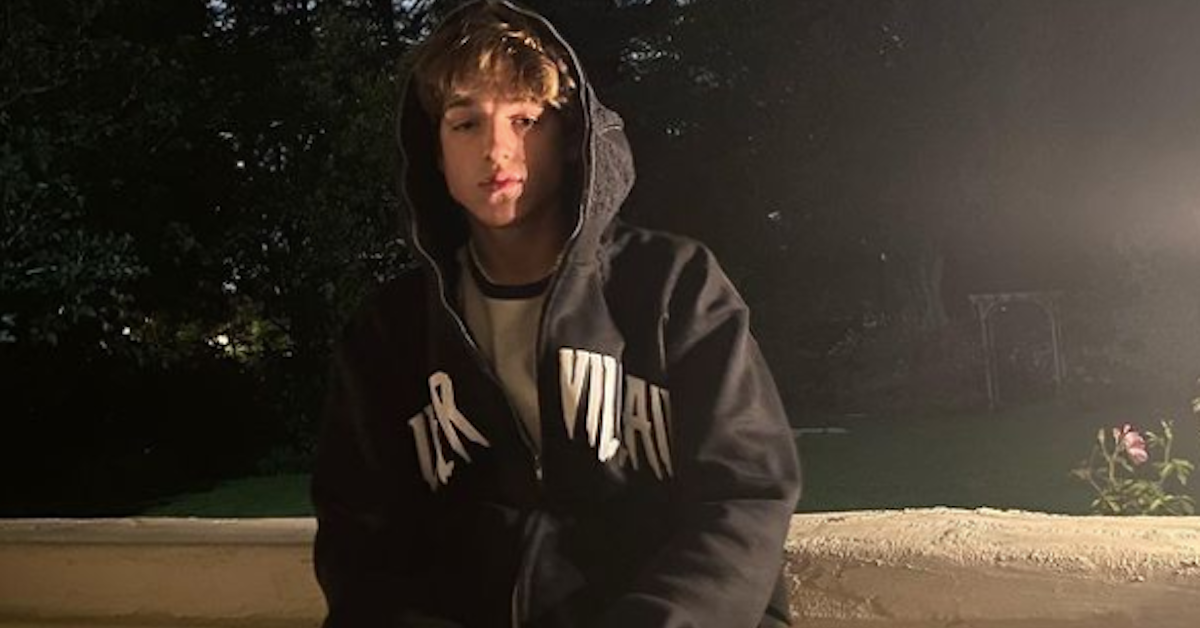 Article continues below advertisement
Baronscho is extremely popular on TikTok.
Filming cool dance videos with fun choreography has been the name of the game for TikTok star Baronscho, who considers himself to be a self-taught dancer. Along with playing basketball and running track in high school, coming up with impressive dance moves in front of the camera has been taking up a lot of his time. He's accumulated over 1.3 million followers on the video-sharing app so far.
His bio on TikTok simply says "howdy" with a smiling emoji in a cowboy hat. It's the video content he posts that really gains him the most attention. He keeps up with a lot of the popular challenges on the app including the "In 2022 I Will" text message trend. He's super candid and honest about his successes and failures as well, which helps him come across as more relatable to his followers.
Article continues below advertisement
One of his most recent posts includes a list of all the times he was "atrociously humbled." He mentions the time he DM'd his current girlfriend (Zoi Lerma) 12 times before getting a response from her, the time he skipped school and totaled his car, and the time his teacher called him out for having a lazy eye in front of his entire class.
Article continues below advertisement
Baronscho is also gaining more followers on Instagram.
Although TikTok is easily the platform where Baronscho is considered most popular, he is still doing pretty well for himself with over a quarter of a million followers on Instagram. He doesn't update his IG nearly as often as his TikTok though.
Article continues below advertisement
A lot of the images he posts on IG include him wearing trendy outfits, posing in front of the camera, chilling with his friends, and vacationing to places like Italy. His IG feed gives off a very calm, cool, and collected vibe with a Harry Styles feel.
Article continues below advertisement
Here are some other ways you can access Baronscho, his merch, and his content.
Twitter is another social media platform where you'll be able to find Baron, but unfortunately, he isn't too keen on keeping his feed there updated. He hasn't posted a tweet since March 2021. He also has a merchandise store on DePop filled with T-shirts, shoes, and hoodies. As of right now though, everything's sold out and the bio states that he's not selling products at the moment.