The Netflix Hype House Show Has People Thinking the TikTok Collective's Over
After watching a few episodes of Netflix's 'Hype House' show, tons of folks are asking: Is the YouTube mansion collective over?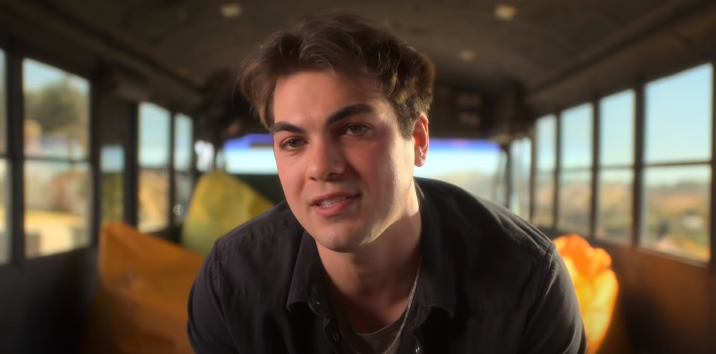 While there are a few TikTok housing collectives that feature a slew of content creators looking to bolster each other's personal brands in the hopes of attaining more viral media fame that could hopefully translate into other entrepreneurial and artistic endeavors, some are more well-known than others.
Article continues below advertisement
There's a strong argument to be made that the Hype House is one of, if not the most well-known of these collectives, and the fact that there's a Netflix show about these influencers further helps to strengthen that argument. But after watching the series many viewers want to know: Did it shut down?
Here's why people think the Hype House is shutting down.
The group of TikTokers has made headlines recently after they officially moved out of their original mansion into a new home. It wasn't that folks had a problem with their choices in real estate, but more so the fact that a mother, along with her daughter and some of her friends, reportedly broke into the original house and recorded a bunch of TikTok videos.
Article continues below advertisement
But after Netflix debuted the Hype House series, many reviewers were shocked by the "depressing" nature of the series. Vanity Fair wrote that the series was more akin to a cautionary tale about the dangers of fame-seeking. Buzzfeed called the show "so sad" and that it "manages to somehow make being young, rich, and famous in Los Angeles seem horribly depressing."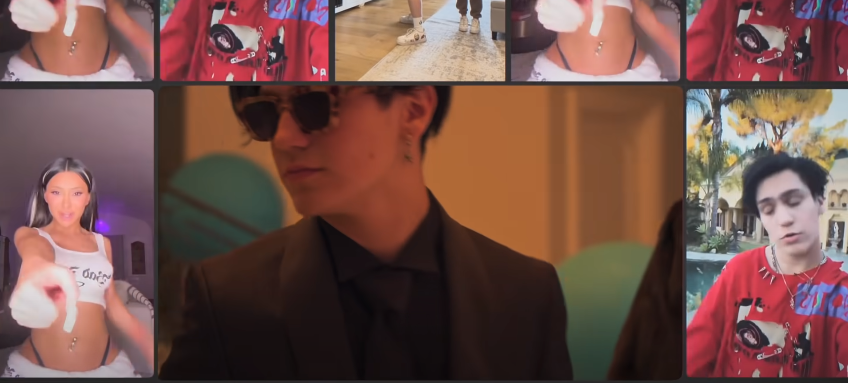 Article continues below advertisement
Viewers have praised the on-camera presences of Larray and Nikita Dragun on the series but were quick to point out that these particular influencers didn't actually get famous on TikTok or were members of the Hype House. They made their bones on YouTube.
It seems that the central conflict of the series is Chase Hudson leaving the Hype House, even though he founded it with fellow TikToker Thomas Petrou.
Article continues below advertisement
This leaves Thomas with the issue, according to Buzzfeed, that "he's having trouble motivating his posse of mostly indistinguishable white dudebros to contribute to the house's bottom line."
Thomas goes on to share the fear that the Hype House isn't really going to last: "Chase is the person who made the Hype House what it was. Because he's not here, everything in this brand falls on me."
Article continues below advertisement
He went on to say that Chase could simply help any other member of the house gain a huge boost in followers if he just shared or posted them to his page, but he doesn't.
But did the Hype House shut down?
Even though this central conflict to the Hype House show seems to suggest that its current model isn't sustainable and there will be some dwindling returns as the more popular individual influencers in the house get, the more likely they are to venture out onto their own, the Hype House has not shut down.
Article continues below advertisement
The collective is still consistently churning out content on TikTok, Instagram, and YouTube. So if you were hate-watching the show and hoping that these genetically gifted teens pulling off mirthless dance routines on social media would somehow fade into obscurity, then we hate to break the news to you, but they still have an active following and are raking in millions of views.