'Moesha' Never Addressed This Major Plot Point — but Fans Have Their Theories
How did Moesha's mom die? The beloved '90s series largely focused on the teenager's relationship with her stepmother, Dee.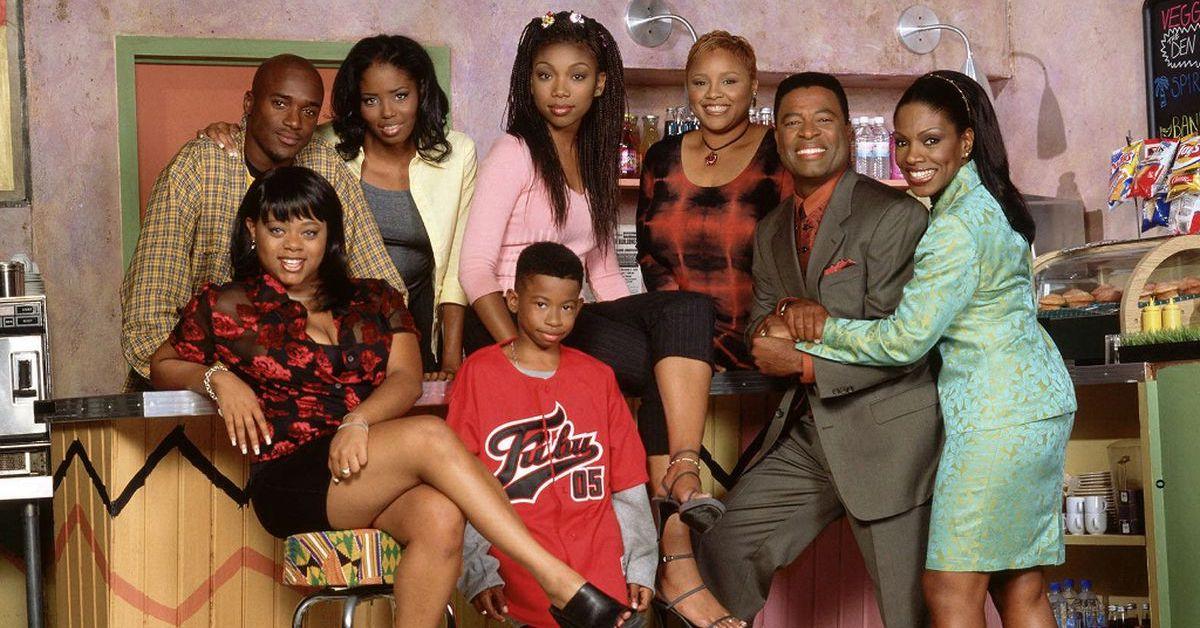 The hit '90s sitcom Moesha is seeing a resurgence thanks to its new home on Netflix, where all six seasons of the show became available on Aug. 1.
The series follows teenager Moesha (played by Brandy Norwood) and her family, which includes dad Frank and stepmother Dee, as they navigate real social issues such as race relations, drug use, and sex. But one topic that the dramedy glosses over is the death of Moesha's mom, Marguerite.
Article continues below advertisement
How did Moesha's mom die?
During the sitcom's 127-episode run, we never found out how Marguerite died, but fans have spouted off plenty of theories over the last 20 years.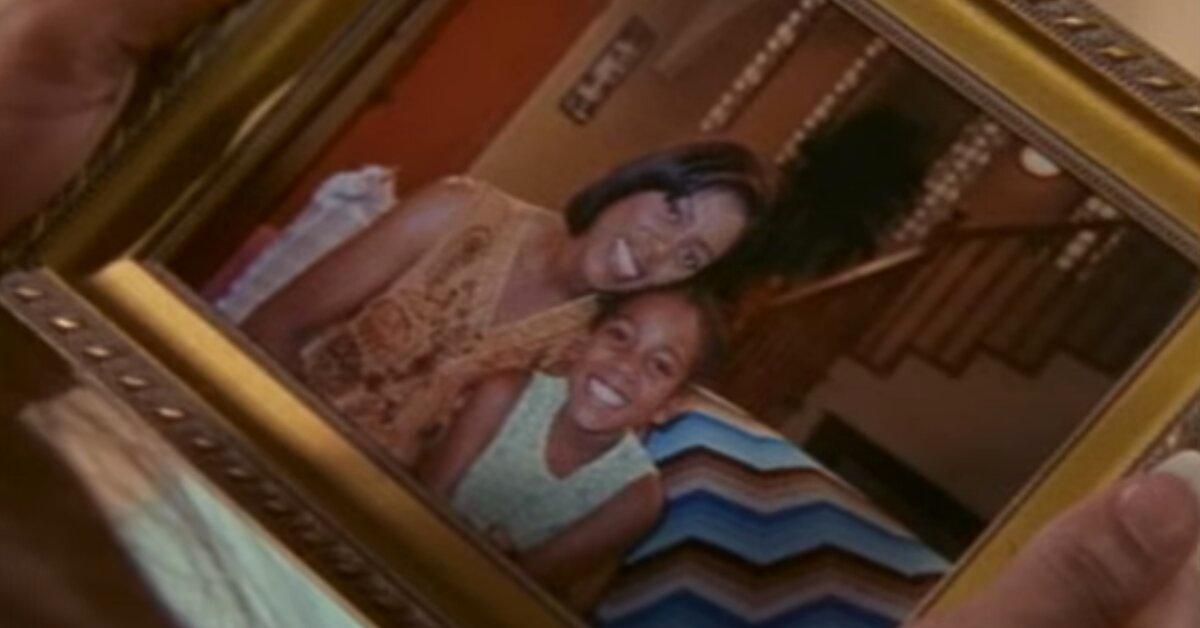 Article continues below advertisement
"I think she passed from child birth complications after having [Myles]," one commenter suggested on a fan forum, referring to Moesha's younger brother. A second viewer concurred, writing, "I think it could have been from complications having [Myles] because [Myles] didn't know his mother at all."
A third individual shared, "I always assumed she had cancer or something of the sort… maybe a car accident." One contributor even floated the idea that "Frank killed her and made it look like an accident." (We don't like that one.)
Given that the show liked to focus on the unique dynamic between Moesha and Dee, who also happened to be her stepdaughter's vice principal, Marguerite's name didn't come up often — but we did catch a glimpse of her in the Season 3 episode "My Mom's Not an Ottoman."
Moesha remembers her mother through a series of flashbacks after Dee decides to redecorate the house, selling some of Marguerite's old furniture in the process. "You couldn't wait to throw my mother's stuff out, could you?" Moesha asserts during a particularly emotional scene.
Article continues below advertisement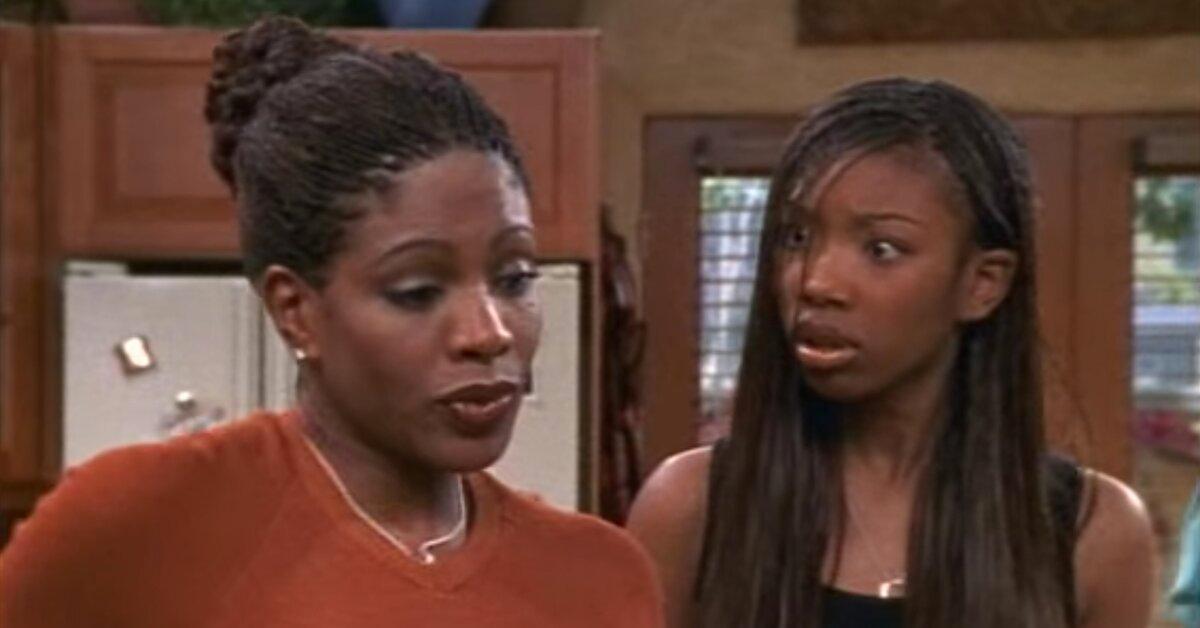 "Don't play innocent, Dee. You knew exactly what you were doing," the hurt high schooler claims. "You thought you could buy me some funky duvet and I was going to let you get rid of my mother?"
As with any great sitcom, the pair comes to an understanding by the end of the episode. "I still miss her, Dee," Moesha admits to her stepmom while standing in the empty family room. "I know you do, honey," Dee responds, giving her a big hug. Now that's some iconic feel-good TV!
Article continues below advertisement
Will there be a 'Moesha' reboot?
The series' success on Netflix — it's currently No. 6 on the Top 10 list — might inspire the streaming platform to green-light a revival. Luckily, Brandy is already on board.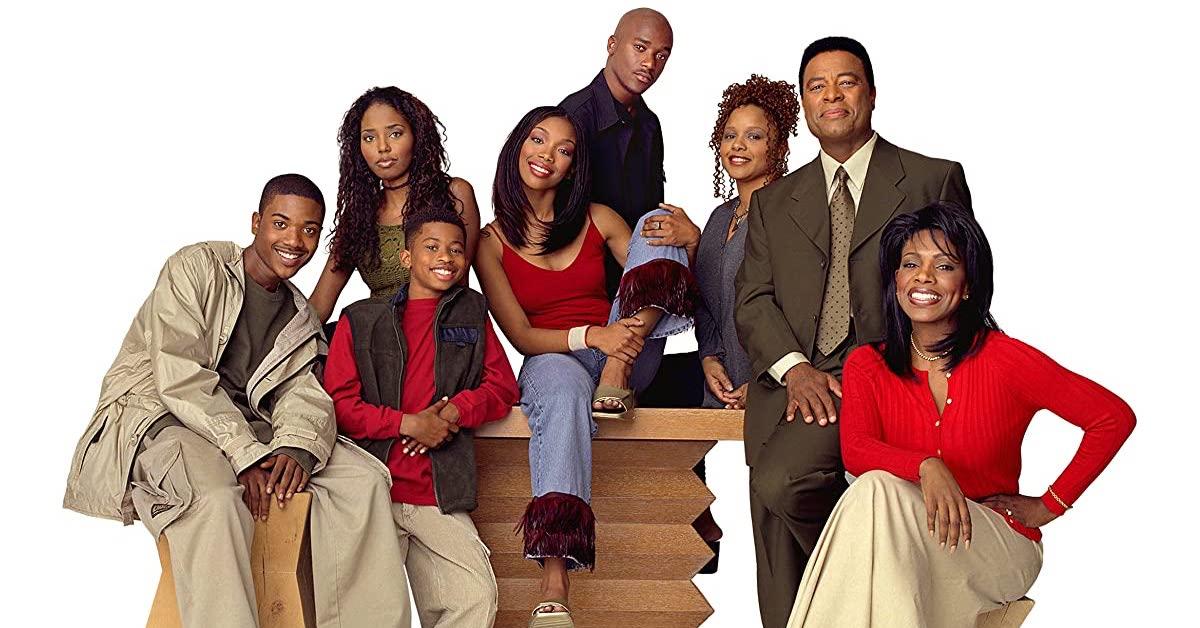 "I'm completely open to it. I would love to experience that," the 41-year-old told Rap-Up last month. "I just want for everyone to know that I'm open to it and I'm in discussions with the right people to make it happen."
Despite her fond memories from the set, Brandy confessed that she has yet to revisit Moesha with her 18-year-old daughter, Sy'rai Iman Smith. "Of course, she's aware of it. What I love about us is I'm just her mom and that keeps me grounded," the singer explained in an interview with People.
"It's all about her now. It's all about what she's here to accomplish and do and I'm just here to support her in that."