Kim From 'Moesha' Is Still the Show's Unsung Hero Among Dedicated Fans
Despite being one of the title character's best friends on 'Moesha,' Kim left the show after four seasons, but what happened to her exactly?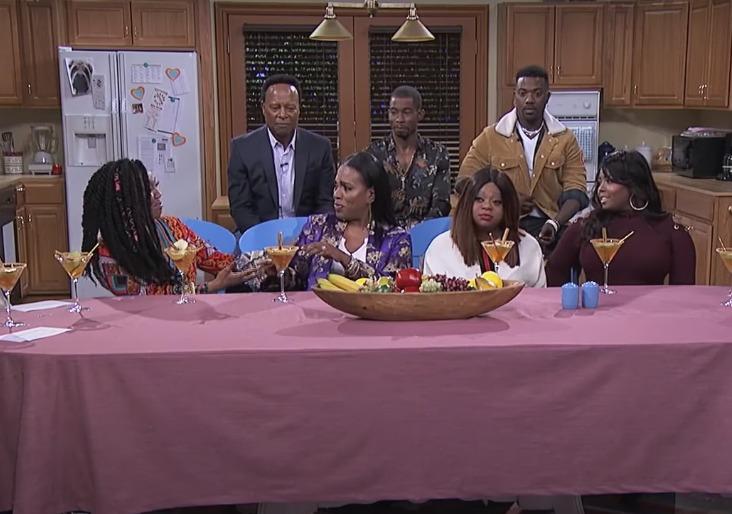 If you were a 90s kid, then you know all about teen sitcoms and dramas that essentially kept us alive during an era of frosted tips and flare jeans. Like Moesha, which spawned a handful of beloved characters and even a spinoff starring the actress who played Kim. But if you are just now getting into Moesha thanks to its presence on Netflix and, perhaps, the fact that you weren't even born when it was on UPN, then you probably have all sorts of questions.
Article continues below advertisement
While it would take hours to explain why the Moesha dancing cut scenes somehow worked and weren't cringe-worthy back in the day, the more pressing matter might be what happened to Kim after Season 4. She was one of Moesha's ride-or-die besties and when she left the show, only for it to go on for two more seasons, it was a surprise.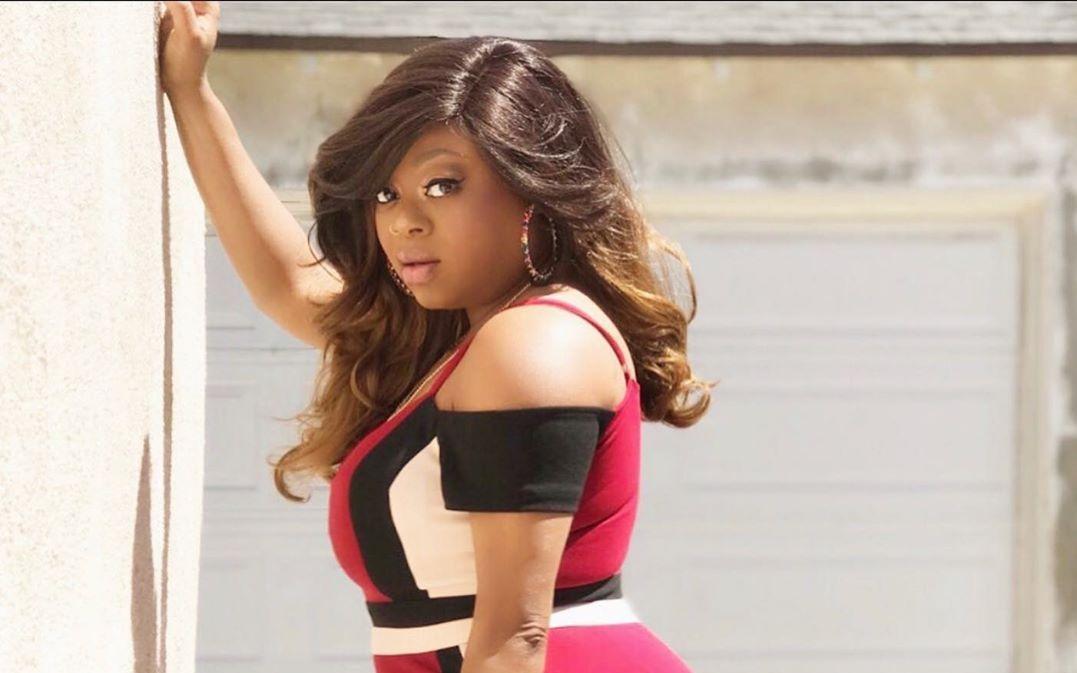 Article continues below advertisement
So, what happened to Kim on 'Moesha'?
Season 4 ended with Moesha and her friends graduating from high school and the finale marked Kim's final appearance on the show. Kim was written out of the series by being accepted at Santa Monica College, while her friends made different plans and Moesha took a job at Vibe magazine. While not much was explained in the Season 4 finale of Kim's departure and she hardly got a grandiose send-off, she did have an episode centered around her in which she explored her decision to attend college.
And in doing so, Kim went on to star in her Moesha spinoff, The Parkers. The show followed Kim as she attended college with her mom by her side, who had decided to go back to school along with her daughter. The series gave Kim the chance to shine on her own and, likely, helped bring peace to the Moesha set amid rumors of tempers and jealousy.
Article continues below advertisement
The actress who played Kim on 'Moesha' had an ongoing feud with Brandy Norwood.
Countess Vaughn James, who played Kim on Moesha, had a rumored feud with Brandy Norwood, who played the title character on Moesha. In 1998, Brandy confirmed as much in an interview with Vibe magazine. She opened up about their feud and the relationship they had toward the end of Vaughn's time on the show.
Article continues below advertisement
"I think she's very funny, very talented. I just feel like she wants to be in the position I'm in," Brandy said of Vaughn. "People tell her, 'You're the reason why the show's successful.' And she's told me that before. And she's called me a b---h to my face. She said, 'I'm the reason why the show is successful, b---h.' In front of a lot of people... She wakes up and looks at herself in the mirror and gets disgusted. I don't."
Article continues below advertisement
But the former 'Moesha' star doesn't do much acting these days.
Brandy and Vaughn's past is behind them now and they have both moved on to other projects, but Vaughn doesn't do much acting these days. Instead, according to her Instagram, she is a singer and a team leader for the direct sales company Total Life Changes. She often promotes the business, urging her followers to join her team in selling the health and wellness products.
And even though it's a far cry from once starring in her own series and being part of one of the most successful teen comedies of 90s primetime TV, Vaughn seems to be just fine with the way things have panned out. Who knows — maybe Netflix will breathe new life into Moesha so strongly that a reboot is born.