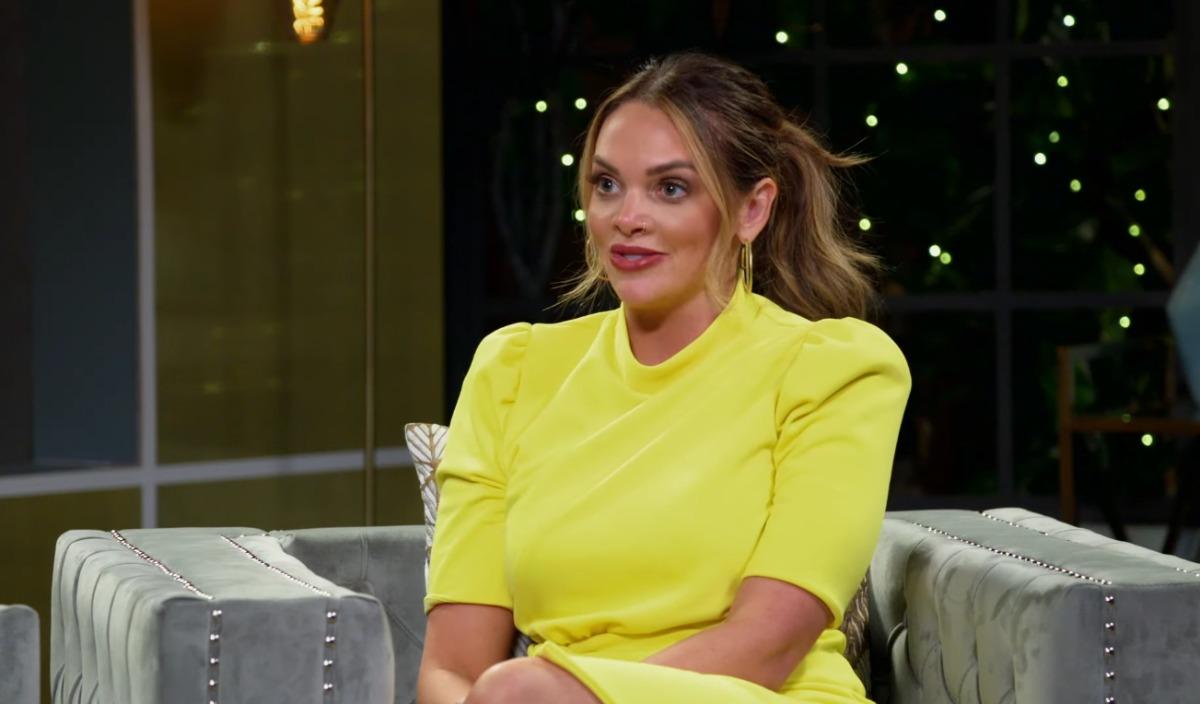 Gina From 'MAFS' on Running Her Own Business: "My Salon Is My Baby" (EXCLUSIVE)
Even though Gina and Clint have proven they may not be the best match in Season 16 of Married at First Sight, it's hard to deny the drama and intrigue the couple brings to the screen. In that regard, fans are talking about the couple and they're curious about who both Gina and Clint are outside of the show.
When Gina isn't marrying a stranger on reality television, she's focused on her salon in real life. It's a business that she told Distractify in an exclusive interview is her "baby."
Article continues below advertisement
Gina shared with us that she was more than ready to be matched with a husband after years of failed relationships. However, she is also focused on growing her business and being with someone who can support her in it.
It remains to be seen if Clint is that guy, but if Gina is as dedicated to her marriage as she is to her salon, then they may have a future beyond MAFS.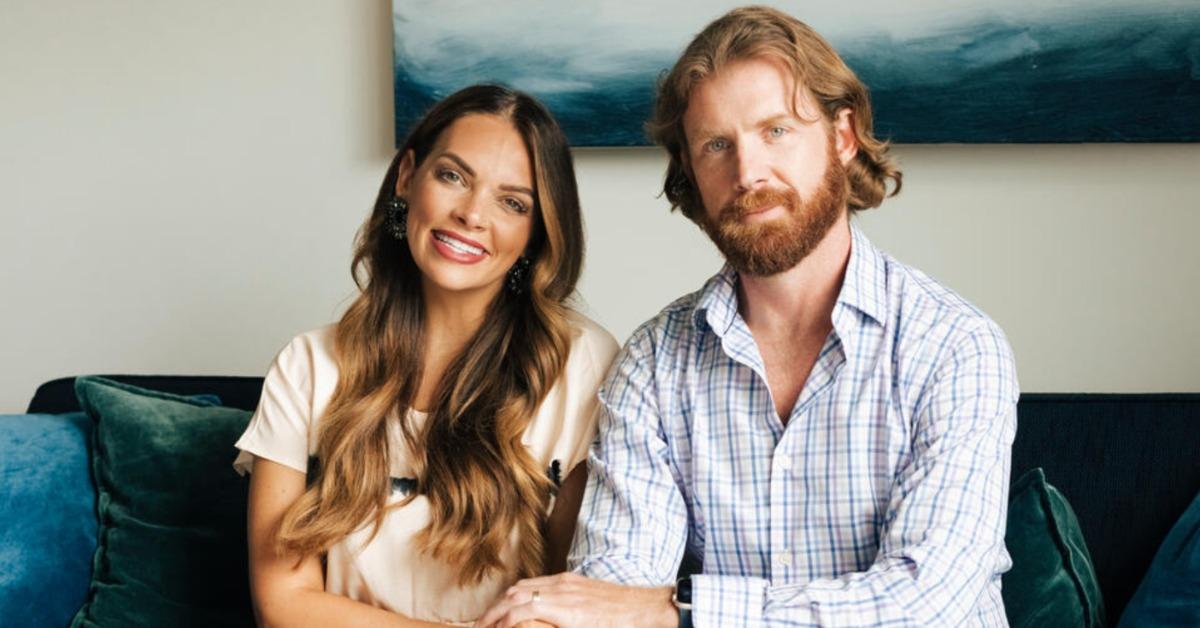 Article continues below advertisement
Where is Gina's salon on 'Married at First Sight'?
Gina shared with us that she has been a stylist in Nashville for 10 years. In 2018, after she was fired by another salon, she created Slay Bae, which became a business that allowed Gina to not only make a solid living but also hire apprentices under her.
She went from renting a salon suite in another facility to being in a position to have other stylists rent out suites from her.
Gina also has plans to develop her own line of hair extensions that she wants to teach other stylists about when the time comes. And for her, it's about continued growth within her career.
Article continues below advertisement
"I started educating all over the country with a globally renowned extension brand, and I realized that I love mentorship and being able to teach other stylists how to build dream careers," Gina shared. "For me, the sky's the limit. I'll always be growing and that is just in my nature. I'm now going into my first big brick and mortar salon and dream of eventually launching more specialized extensions and business education."
Article continues below advertisement
Gina shared she was "naturally always hesitant" when it came to relationships.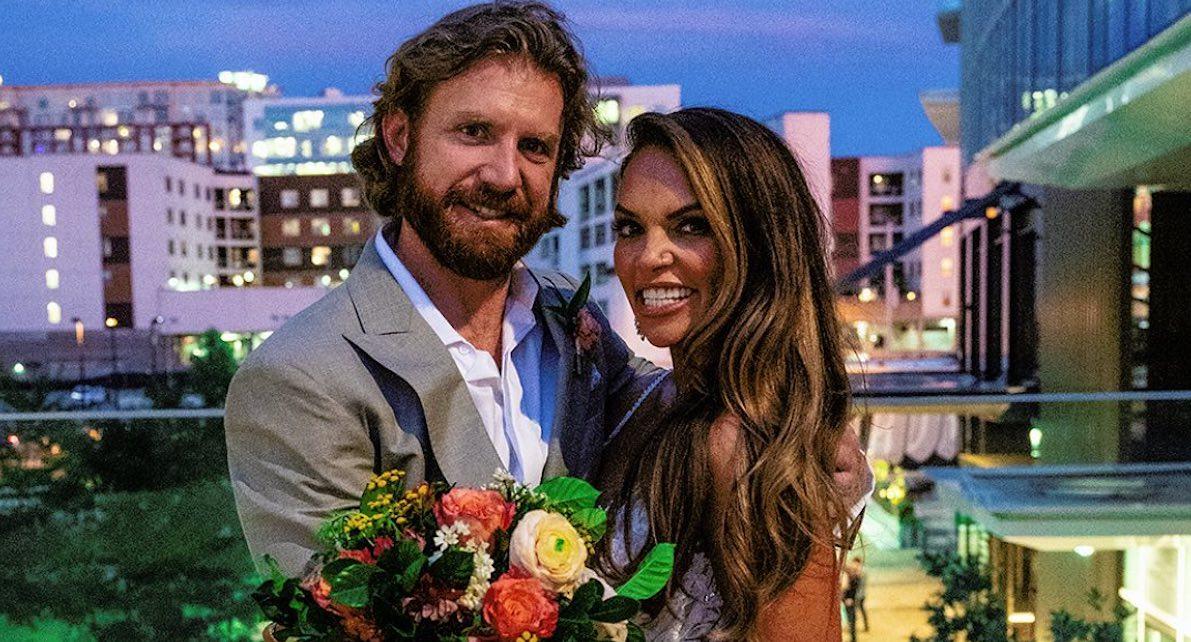 Gina couldn't share with Distractify where she and Clint stand today. That's not a huge surprise, but at the very least, Gina did open up about her last relationship and where it went wrong for her.
In the MAFS Season 16 premiere, we learn about some past failed relationships and how they affected Gina. And, she explained to us, "relationships do not come easy" to her, which is where her "natural" hesitation lies.
"This was the first boyfriend that I really saw a future with," she said, of her last relationship that ended a few years before she joined MAFS. "We had openly discussed marriage, family, and we were madly in love. We both worked in the bars downtown, him playing music and me bartending. I didn't support the party lifestyle, and he didn't want to give it up. So in a sense, I felt like he chose that over me and it broke my spirit."
Article continues below advertisement
However, after some soul searching and after Gina took the time to focus on herself, she figured out how to fall in love again. And that brings her to MAFS, where she just might find love with a total stranger as her husband.
Watch Married at First Sight on Wednesdays at 8 p.m. EST on Lifetime.