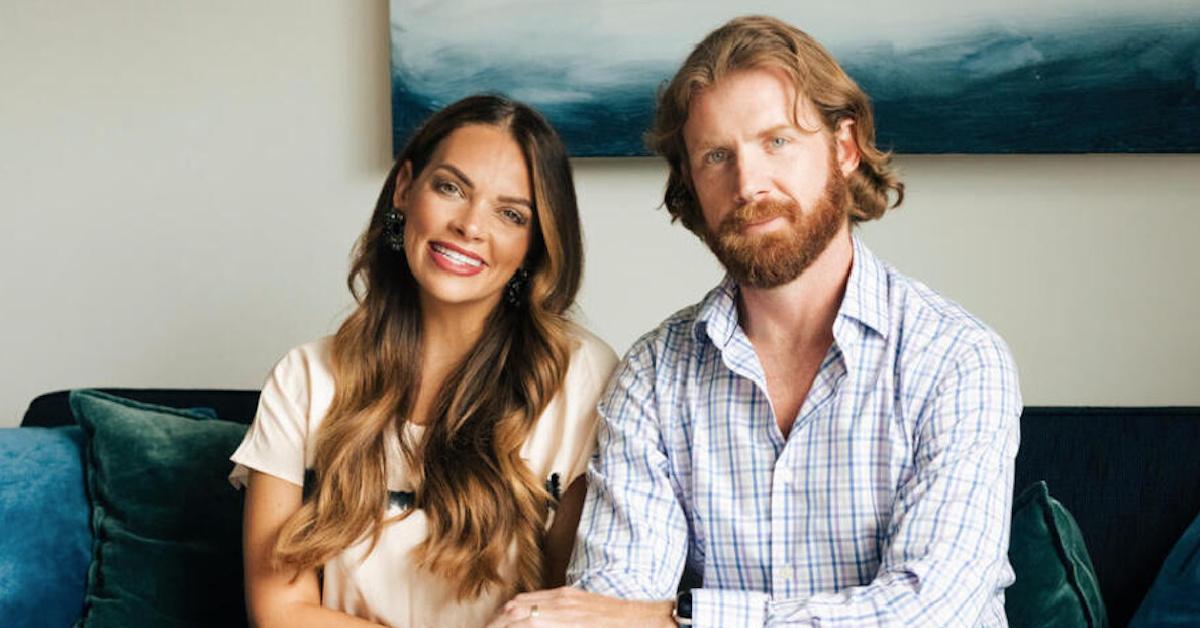 When Is Decision Day on Season 16 of 'Married at First Sight'?
Reality TV shows like Married at First Sight go the extra mile to explore the concept of "love at first sight." One of the most essential aspects of the show is Decision Day, where couples decide if they're going to stay together or go their separate ways.
As fans eagerly speculate on which couples they think are going to call it quits, they have to wonder when they'll find out whether their guesses are right. So, when is Decision Day for Season 16?
Here's what you need to know.
Article continues below advertisement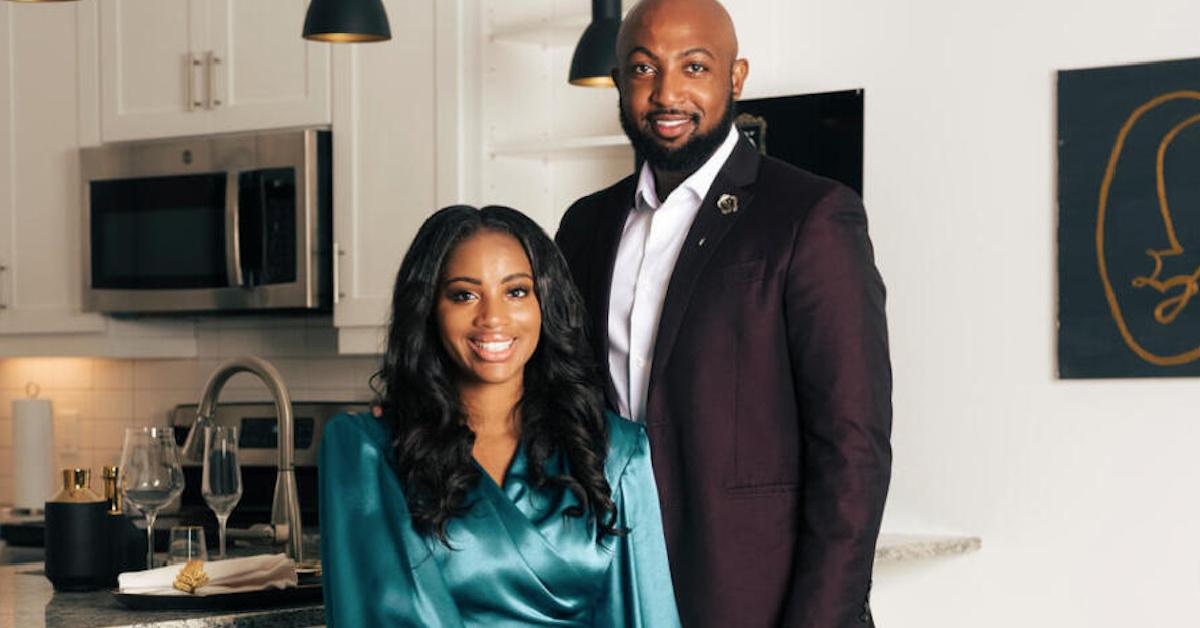 When is Decision Day on Season 16 of 'Married at First Sight'?
At the end of each season, the show's married couples, who were "arranged" by relationship experts, have the choice to stay together or get a divorce. This is known as "Decision Day." The occasion frequently serves as a source of drama, with couples breaking up, making up, or coupling up with others.
Article continues below advertisement
Season 16 kicked off on Jan. 4, 2023. While we don't yet have a confirmed Decision Day for Season 16, we can form a reasonable guess by looking at past seasons. In Season 14 — which premiered last January — Decision Day occurred in Episode 17 and aired on May 11, 2022. The following two episodes (airing on May 18 and May 25, respectively) were Part 1 and Part 2 of the reunion.
Assuming Season 16 follows a similar pattern, we would expect to see the Decision Day episode on Wednesday, May 10, 2023 (and then two reunion episodes after that).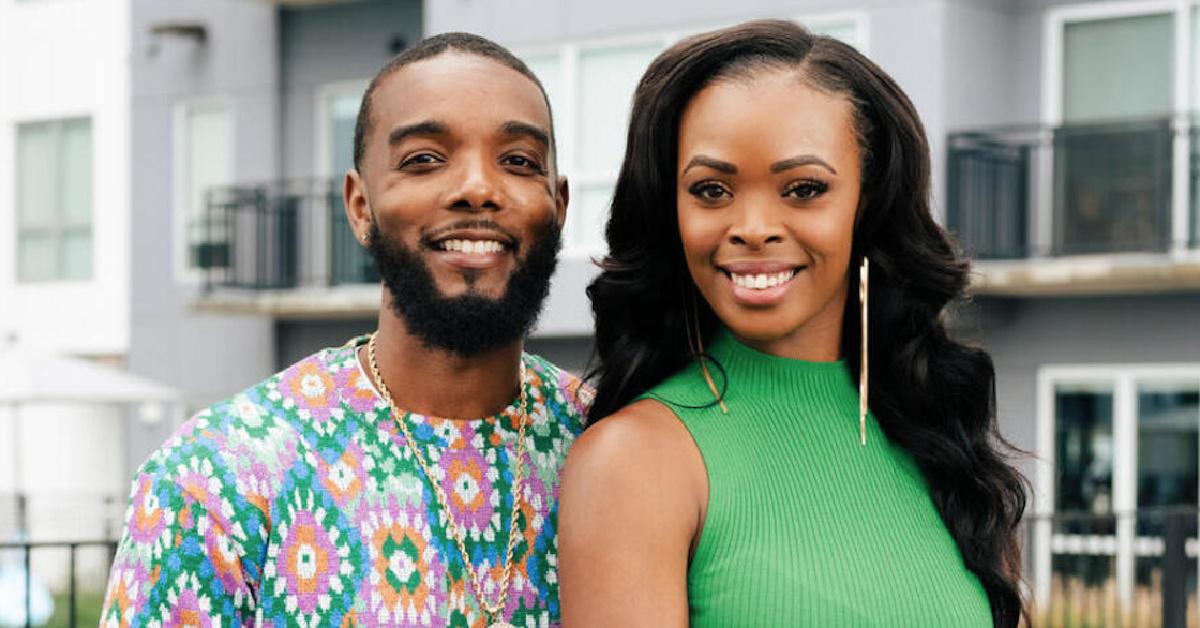 Article continues below advertisement
Season 16 of 'Married at First Sight' features the same relationship experts as last season.
In addition to returning experts Dr. Pepper Schwartz and Pastor Cal Roberson, Season 15 introduced two new experts: DeVon Franklin and Dr. Pia Holec, both of whom are back again for Season 16.
Dr. Pia is a sex therapist who, according to her profile in Psychology Today, has been practicing for 15 years.
She describes her work in the profile, saying, "I enjoy working with both individuals and couples who are experiencing a variety of issues such as anxiety, depression, mood disorders, personality disorders, and relationship discord. Additionally, I specialize in, and have received several years of training in the treatment of sexual dysfunctions in a non-judgmental fashion."
Article continues below advertisement
DeVon Franklin is a producer, author, and actor. Ahead of Season 15, he announced his casting in a Lionsgate film called Jesus Revolution. According to Deadline, the film is "inspired by the true story of a national spiritual awakening in the early 1970s and its origins within a community of teenage hippies in Southern California."
Tune in to Season 16 of Married at First Sight on Wednesdays at 8 p.m. ET on Lifetime.