James Allen Is the Official Ring Provider for 'Married at First Sight' (EXCLUSIVE)
'Married at First Sight' features rings from James Allen in Season 15 that the men get to design before they meet their new wives at the altar.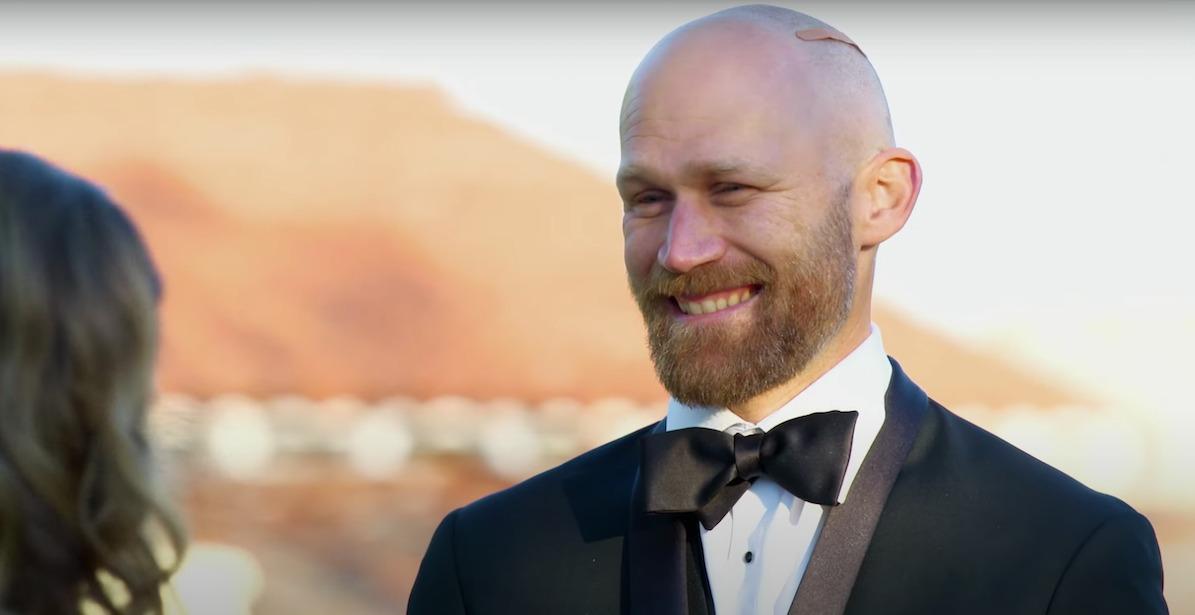 The Bachelor has Neil Lane rings, which have become synonymous with the franchise. Now, Married at First Sight has James Allen rings, which are fully customizable and a huge focus of the Season 15 premiere. Watching the men design rings is new addition to the show and was a surprise for longtime viewers who had never before seen the behind-the-scenes of the grooms selecting wedding rings for their brides.
Article continues below advertisement
Distractify spoke with Married At First Sight's Mitch about choosing a ring for a stranger, and we dug a little deeper into James Allen rings — which may soon become a staple of this show like The Bachelor's Neil Lane diamonds.
On a show where much of the wedding costs are provided by production, it makes sense for Lifetime to find a partnership with a ring company.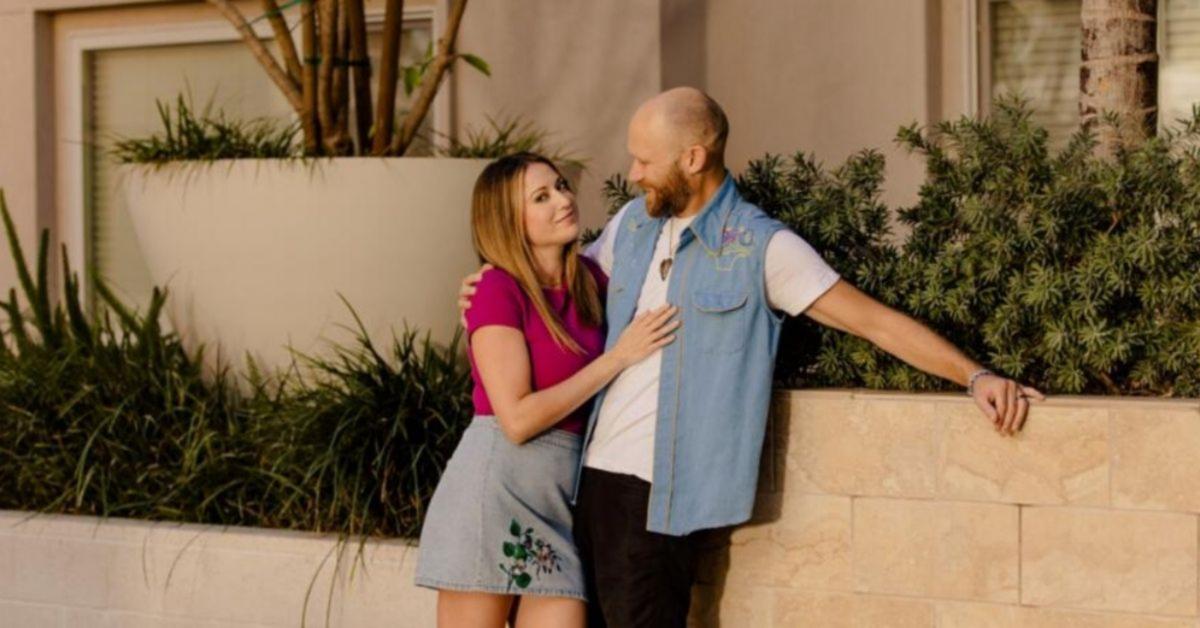 Article continues below advertisement
Customized James Allen Rings are a big part of the 'Married at First Sight' Season 15 premiere.
Before Season 15 of Married at First Sight, the grooms weren't given an intricate experience in choosing a wedding ring for their brides. At least, not that viewers saw. The rings were briefly shows in Season 14, but this time around, there's a much bigger focus on the process.
And we now have a new segment to the series, which shows the men working with a consultant to not only pick out a ring but design one as well, thanks to James Allen. The brand is also a sponsor of the show according to a MAFS post on social media.
Mitch shared with us that choosing a ring for his soon-to-be-wife was about finding a balance between something simple and something with more bling to it.
Article continues below advertisement
"Without knowing her tastes, I just went with one I liked and hoped for the best," he shared. "I didn't go with the plainest ring, but I didn't choose any of the over-embellished ones either. Flashy isn't my style."
Article continues below advertisement
Who pays for the rings on 'Married at First Sight'?
While Mitch didn't reveal to us if he shelled out the cash for his James Allen ring on MAFS, chances are that either the show footed the bill, or James Allen provided the rings to the cast in exchange for exposure on the show. Such is the case with Neil Lane rings on The Bachelor, where contestants get to keep the rings if their engagement actually last and the relationships work out.
It's still hard to say if the ring Mitch chose for Krysten wowed her enough to say yes on Decision Day, but the experts work in mysterious ways and they might have made the right choice when it comes to this particular couple.
We still have an entire season to see if they were right about them, though.
Watch Married at First Sight on Wednesdays at 8 p.m. EST on Lifetime.