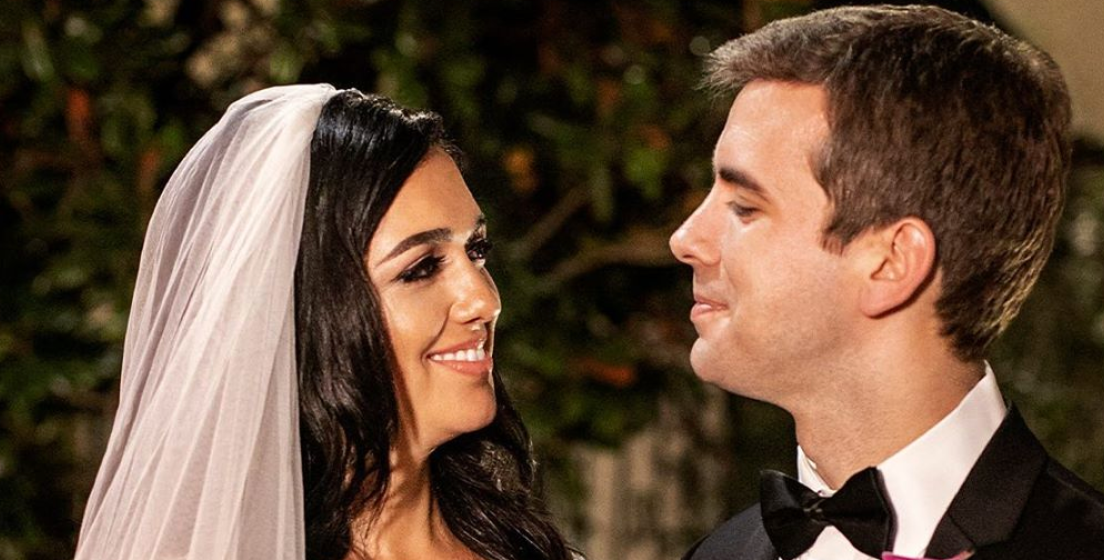 Here's Who Really Pays for the Wedding on 'Married at First Sight'
By Gina Vaynshteyn

Jul. 16 2020, Updated 6:40 p.m. ET
If you watch the reality show Married at First Sight, which is essentially a matchmaking service broadcasted to millions of viewers, then you might have some questions. For one, how legitimate is this show? And, considering the stakes are so high (and that the entire show is based on getting hitched), does the network actually pay for the weddings? And considering many couples end up getting divorced, who pays for that?
Article continues below advertisement
What's good to know is that Married at First Sight does use a variety of methods to match up compatible couples, which means the show is as realistic as possible. Sure, drama is definitely played up for entertainment value, but the basic premise of the series is authentic. Applicants go through rigorous background checks, psychological and physical exams, and even the applicants' family and friends are interviewed during the process.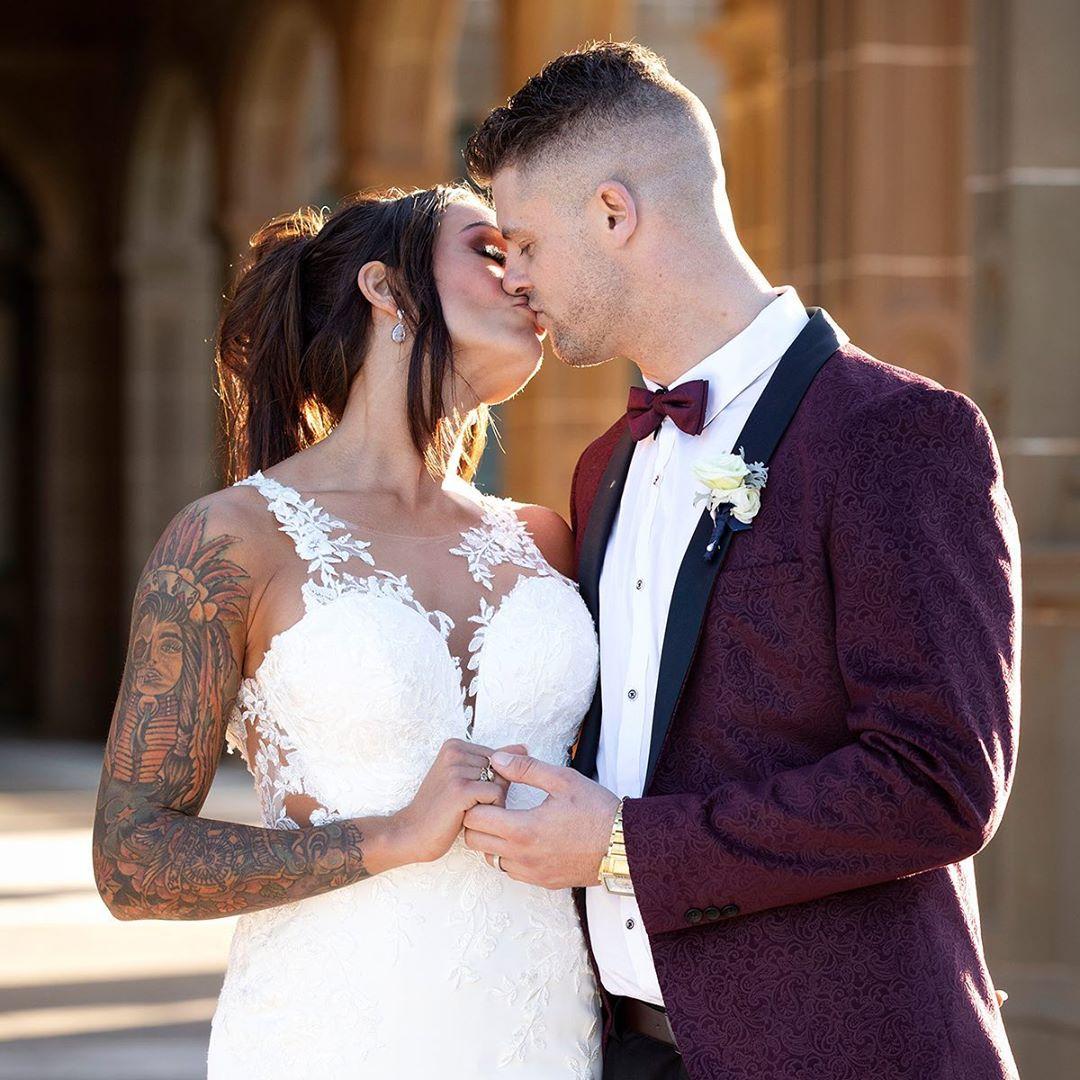 Article continues below advertisement
Who pays for the actual wedding on Married at First Sight?
The show most likely pays for the wedding. Clark, from Season 2, told Cosmopolitan UK that Married at First Sight gave the couples limited options for their wedding, which sounds like they did pay for it if they called the shots. "There are six options of lots of different things — type of food, music, style and theme of wedding. Everything that I chose didn't get picked! Everything was chosen by her, None of my decisions were considered. From what I understand, Melissa got what she wanted for the wedding — but I believe the wedding is about the woman anyway, so it was fine," Clark said.
Another reason why we think Married at First Sight pays for the wedding? They only allow 20 guests. If the contestants were forced to pay for the wedding, you'd think they could invite as many people as they'd like. Clark told Cosmo UK, "You also have a guest limit — I was only allowed to invite 20 people. It definitely caused some friction with some of the family members!"
Article continues below advertisement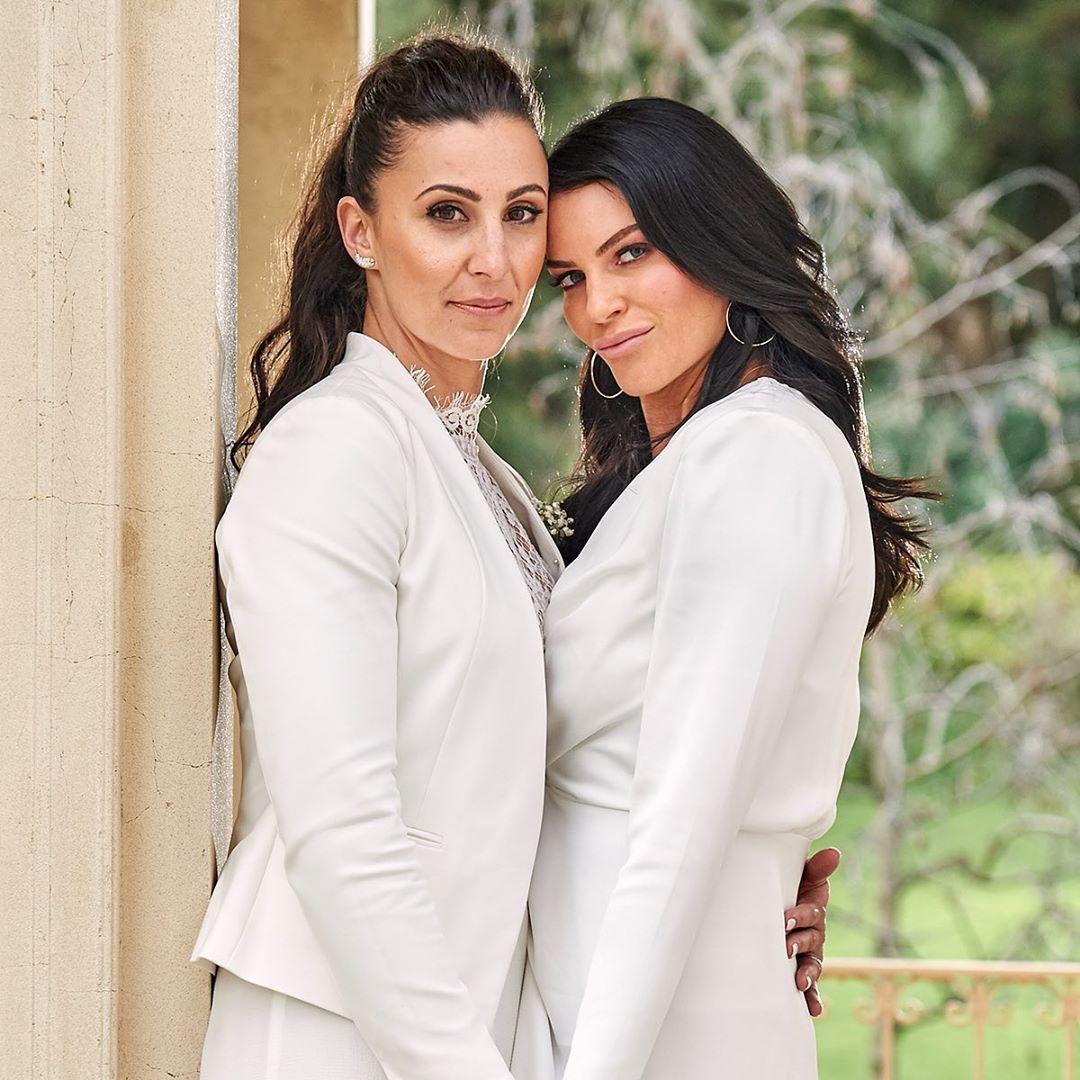 Married at First Sight also pays for the divorce.
Clark told Cosmo UK, "You have to let producers know when you want a divorce — budget was already set aside for it. The money was already in place when they put the bid on for the programme." He added, "You have to legally be married for a year before you can apply for a divorce, so I had to wait until June 19 2017 before I could apply for a divorce. When I sat down with the production crew and explained to them why I was making my decision, they understood."
Article continues below advertisement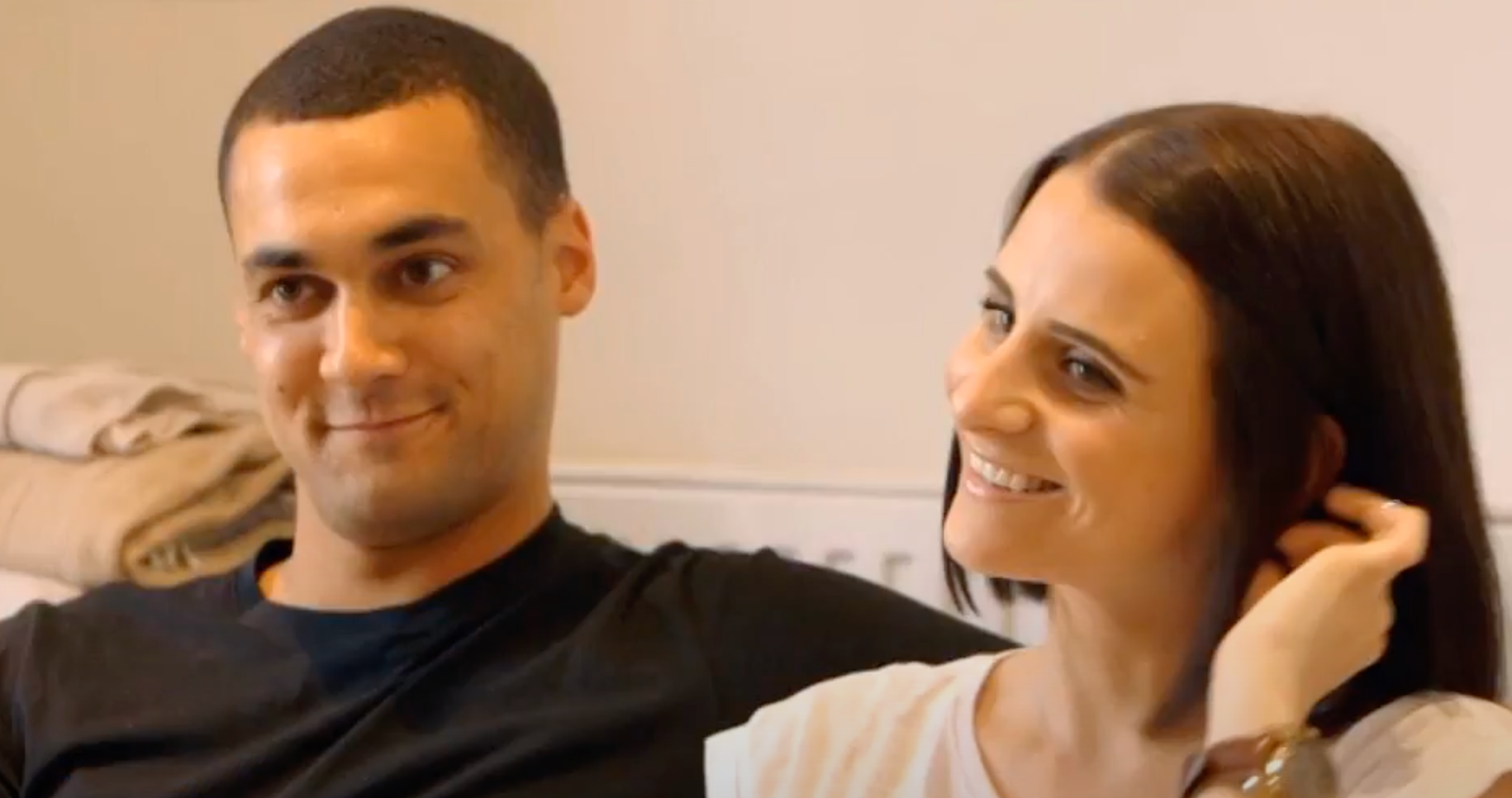 Well, that's...kind of generous, right? Considering there have been rumors Married at First Sight stars don't get much of a stipend (apparently it's only $150 a day, and they still have to pay for living expenses), at least the couples can rest easy knowing their big day and divorce gets paid for.