Not Every 'Married at First Sight: New Orleans' Couple Is Doing Great Now
According to leaked spoilers, some of the couples from 'Married at First Sight: New Orleans' might not still be together after Decision Day.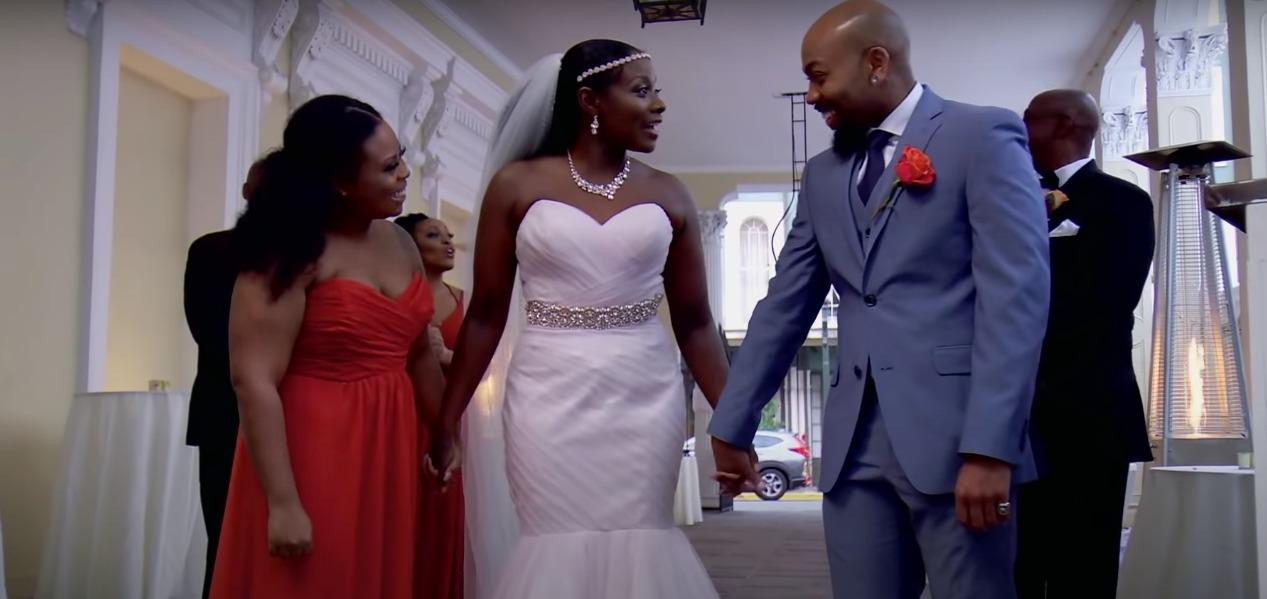 The relationship experts on Married at First Sight somehow manage to bring together both compatible and totally wack couples every season. The system they have in coupling up singles looking to get married and settle down is still a mystery to viewers, but each season, there is at least one couple who seems like they could make it beyond Decision Day.
Article continues below advertisement
'Married at First Sight: New Orleans' spoilers:
Some spoilers about Married at First Sight: New Orleans have already leaked and, according to them, not every couple was matched right this time around. It doesn't come as a total shocker to longtime fans of the show who have seen relationships that soared and others that quickly fizzled after an awkward honeymoon. But if you are looking for the status of the Married at First Sight couples from Season 11, there are a few.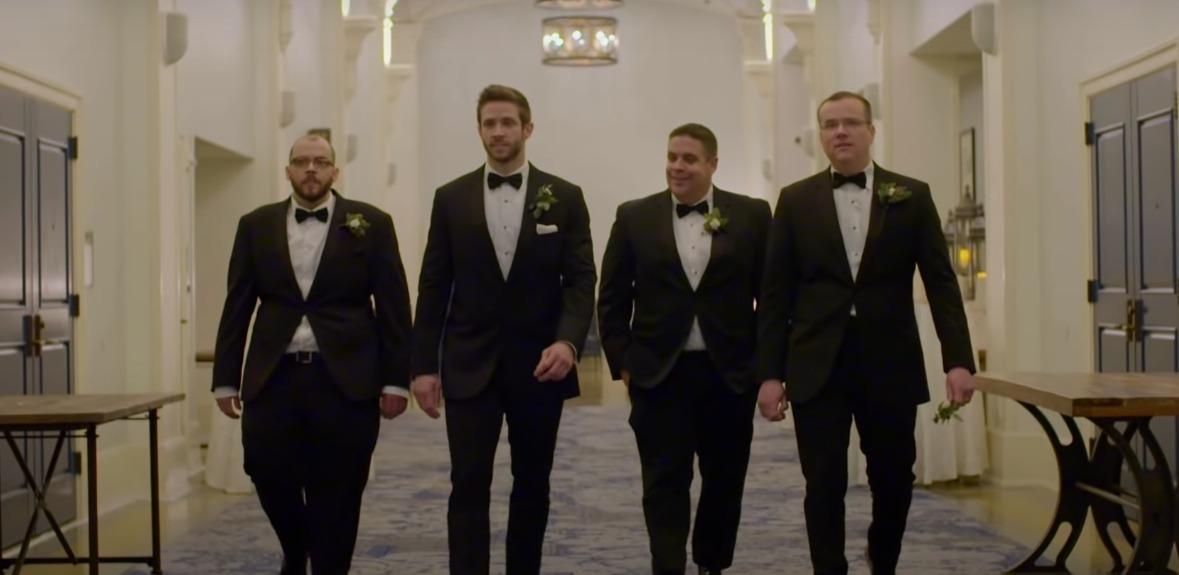 Article continues below advertisement
Two of the five couples on 'Married at First Sight: New Orleans' don't make it.
According to spoilers ahead of Season 11, two couples don't end up staying together. That could increase to even more down the line, but for now, it seems likely that one of those couples is Karen and Miles. She already had reservations about Miles before their wedding since she got mysterious information about who her husband-to-be was, which is usually a no-no in the experiment.
Or, Henry and Christina could be the Married at First Sight couple to bite the dust come Decision Day. They, too, were reportedly not off to the best start. And although they might be able to find common ground and connect on a deeper level at some point, Decision Day gives couples the out that some of them need. And, judging by the spoiler that Christina forgets Henry's name at one point, the red flags are strong with this couple.
Article continues below advertisement
Brett is the "villain" of the season.
After Brett hit on more than one woman during the guys' joint bachelor party in the Season 11 premiere, it's no wonder that he becomes public enemy number one. But, according to spoilers that came out ahead of the season premiere, he keeps up similarly icky behavior for the majority of the season. It's still not clear if Olivia actually puts up with it until Decision Day or even beyond.
Article continues below advertisement
It definitely makes sense, however, that Brett doesn't make the best decisions moving forward, which could be the downfall of his relationship with Olivia. Or, at the very least, it will make for tons of drama. And if Married at First Sight fans thrive on anything, it's the sweet sweet drama each season brings.
Article continues below advertisement
The 'Married at First Sight' couples might have filmed during quarantine.
According to the MAFS Fan Instagram account, filming the most recent season wasn't totally interrupted by the COVID-19 pandemic. The spoiler account shared on its Instagram Stories that the Married at First Sight production crew installed cameras in each couple's home before they left to ensure that filming in some capacity would progress.
That means these couples who were likely already struggling after their respective honeymoons had to go home and quarantine with their new spouses. That's hard enough for any couple, much less one thrust into this experiment. Hopefully, it doesn't have any negative bearing on the couples who actually stand a chance this season.
Watch Married at First Sight on Wednesdays at 8 p.m. ET on Lifetime.