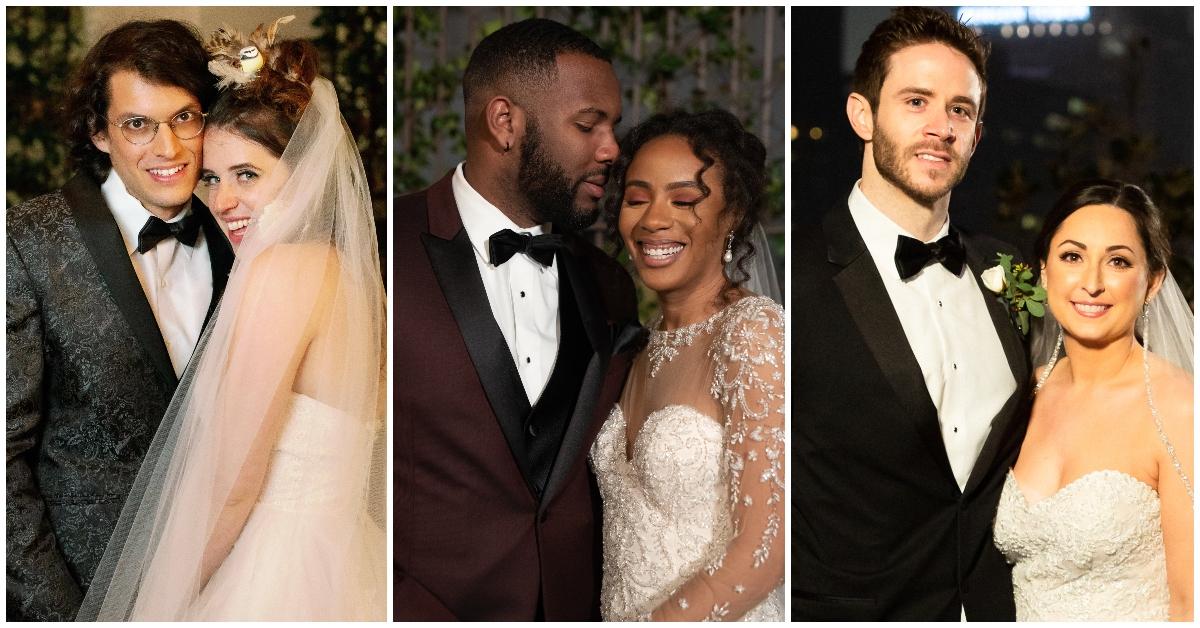 Meet the 'Married at First Sight' Season 11 Cast From New Orleans
Another Married at First Sight season, another city. For Season 11, the Lifetime reality series is headed to New Orleans to continue its experiment of matchmaking complete strangers and seeing which couples survive three months of marriage.
Article continues below advertisement
Last season, only one couple was still together after the finale, so let's hope the MAFS experts have done a better job pairing up the singles in the Big Easy. This time around, there will be five couples on the show — so, let's meet the Season 11 cast of MAFS!
Amelia, 27, and Bennett, 28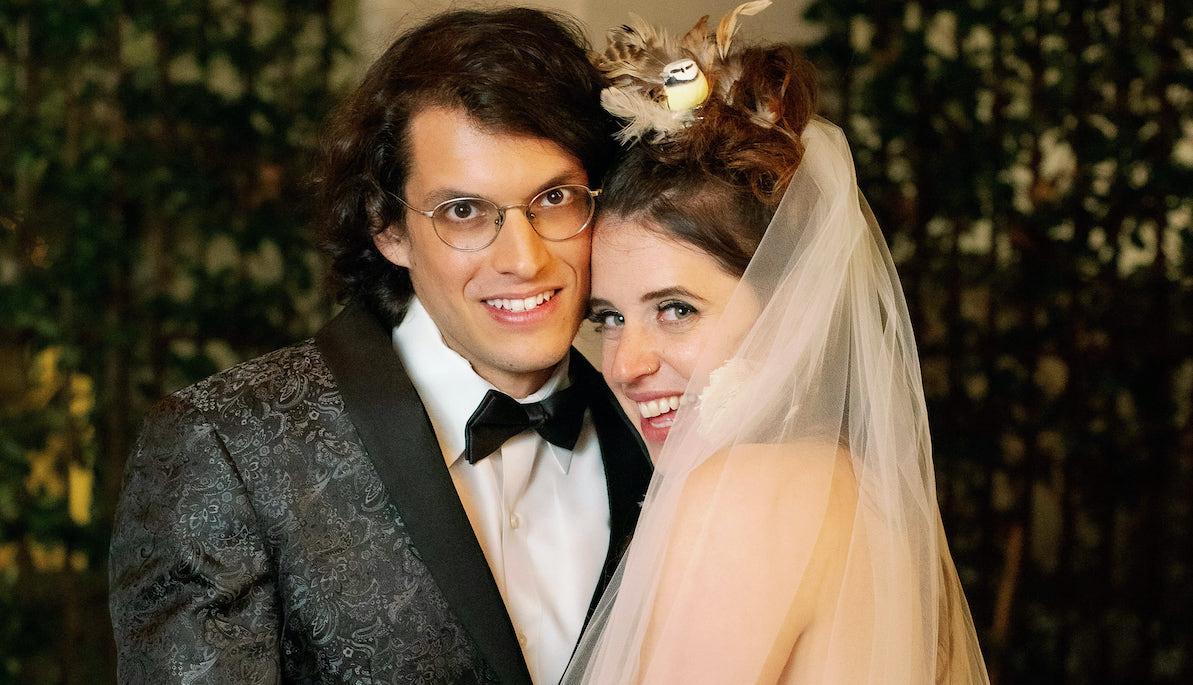 Amelia is a Virginia native and is currently completing her medical residency in New Orleans. Amelia's grandparents were in an arranged marriage and believes "you can fall in love with anyone-ish."
Bennett, meanwhile, is the artistic director of a theatre company, and after a string of bad relationships, is encouraged by the success rate of MAFS.
Article continues below advertisement
Amani, 29, and Woody, 30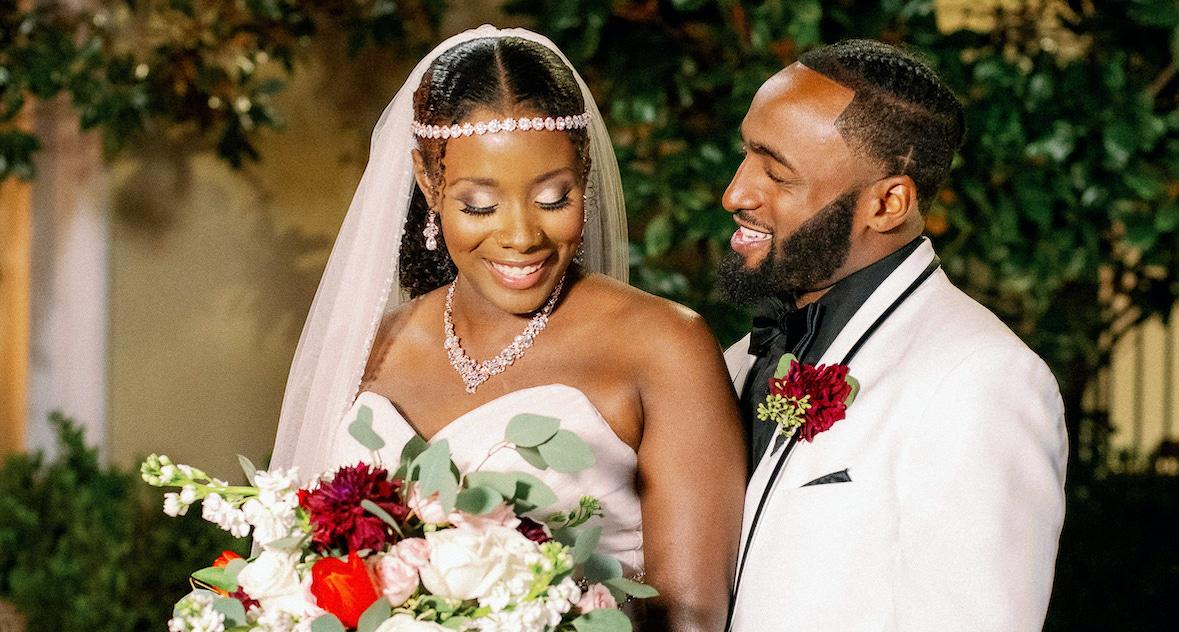 Amani is living in New Orleans now, but the non-profit employee was born in California and raised in Chicago. She hopes to one day open a non-profit organization for youth and find a life partner who shares her passions.
Teacher and coach Woody seems like the perfect match for Amani, and Woody is ready to "share the love and kindness he learned from his mother."
Article continues below advertisement
Olivia, 30, and Brett, 35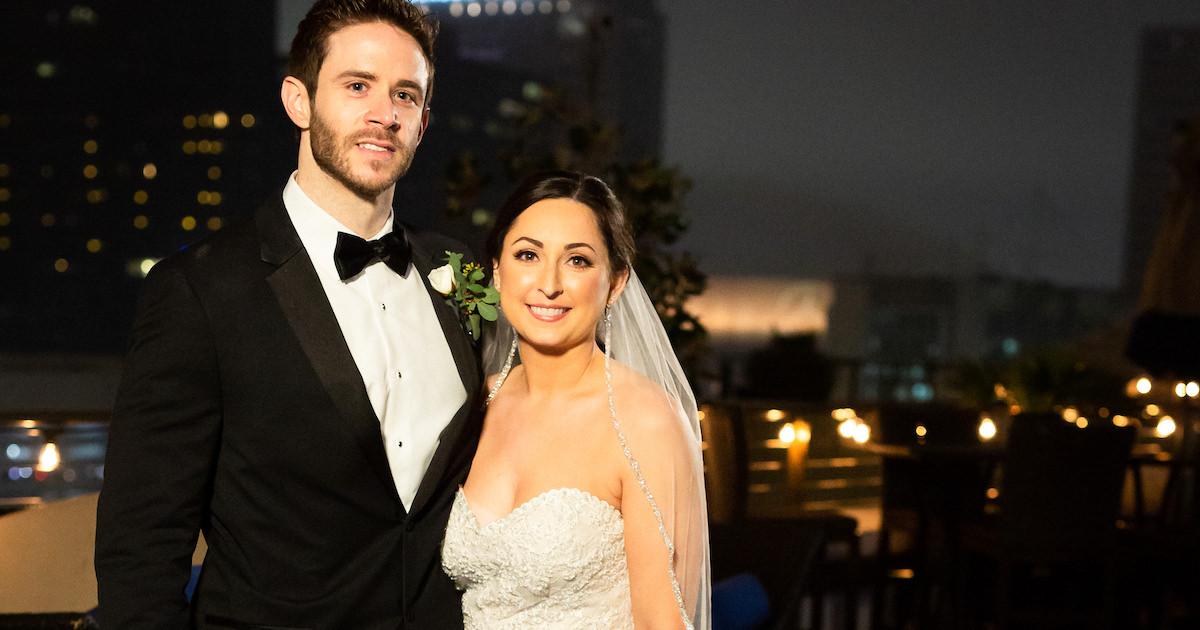 Louisiana native Olivia has a Master of Science in Nursing and currently works at a comprehensive stroke center. Now that she has her career, she is ready to focus on a relationship and finding love.
Could her soulmate be IT specialist Brett, who believes wholeheartedly in arranged marriages? Only time will tell...
Article continues below advertisement
Christina, 30, and Henry, 35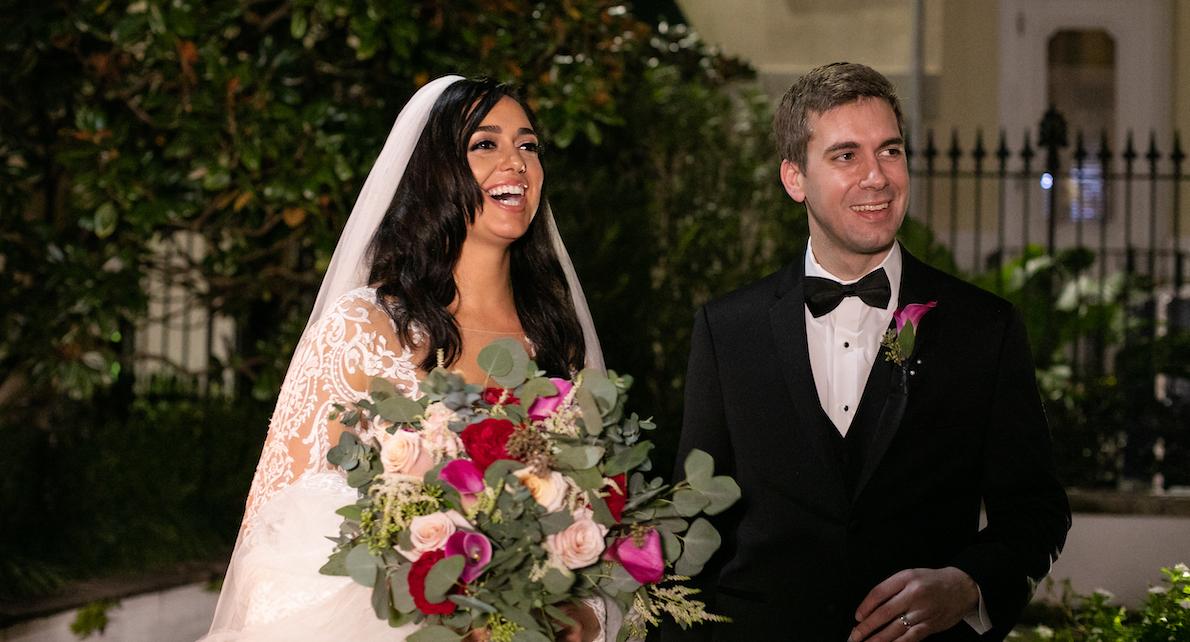 Christina is a flight attendant who just got out of a five-year relationship. She has been matched up with Henry, a clinical recruiter who is tired of dating apps and ready to settle down.
Article continues below advertisement
Karen, 30, and Miles, 26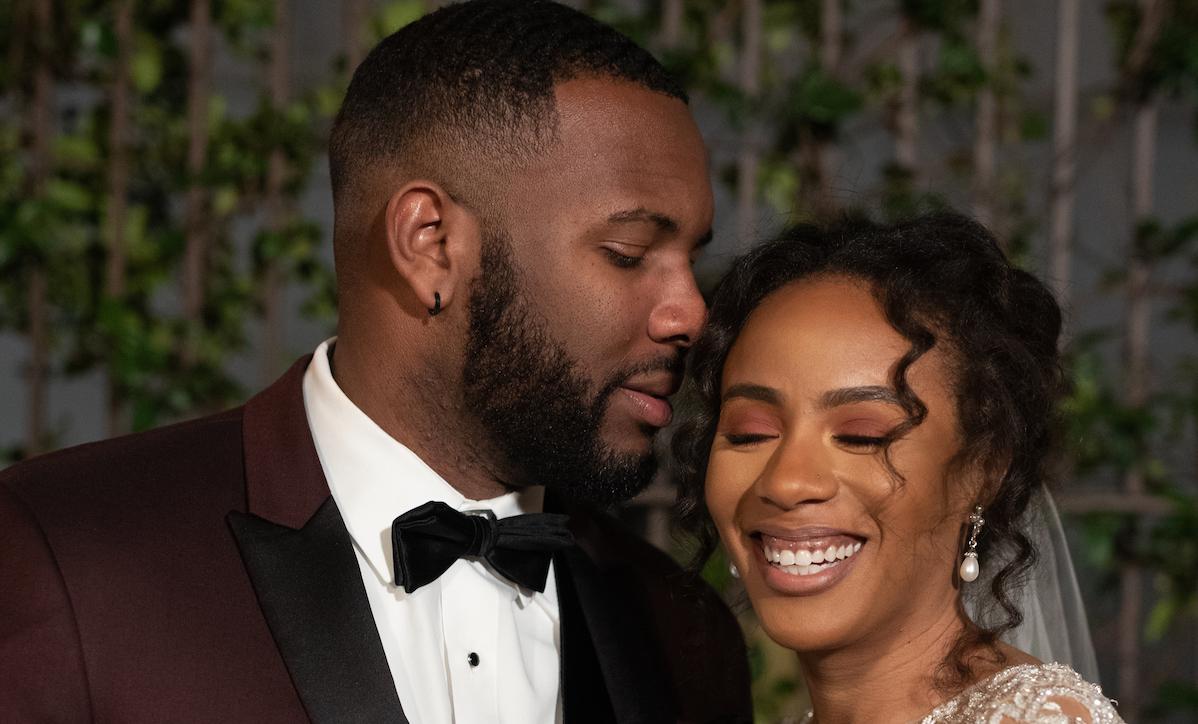 After being single for five years, consultant Karen is ready for a marriage. Although slightly younger, MAFS experts have matched her with South Carolina native Miles, who loves working with children and young adults.
Article continues below advertisement
Season 11 will feature 17 two-hour episodes, and after several weeks, viewers will watch as these couples — who were matched together by experts Dr. Viviana Coles, Dr. Pepper Schwartz, and Pastor Cal Roberson — go from wedding to honeymoon to married life. And at the end, we will find out who decides to remain together and who decides to divorce.
Watch Married at First Sight Season 11 when it premieres on July 15 at 8 p.m. EST on Lifetime.