Taylor and Brandon Were Both Arrested Before the Season 10 Reunion
Ahead of the Season 10 reunion episode, Taylor and Brandon were both arrested after an altercation outside of a bar. Read on for their arrest.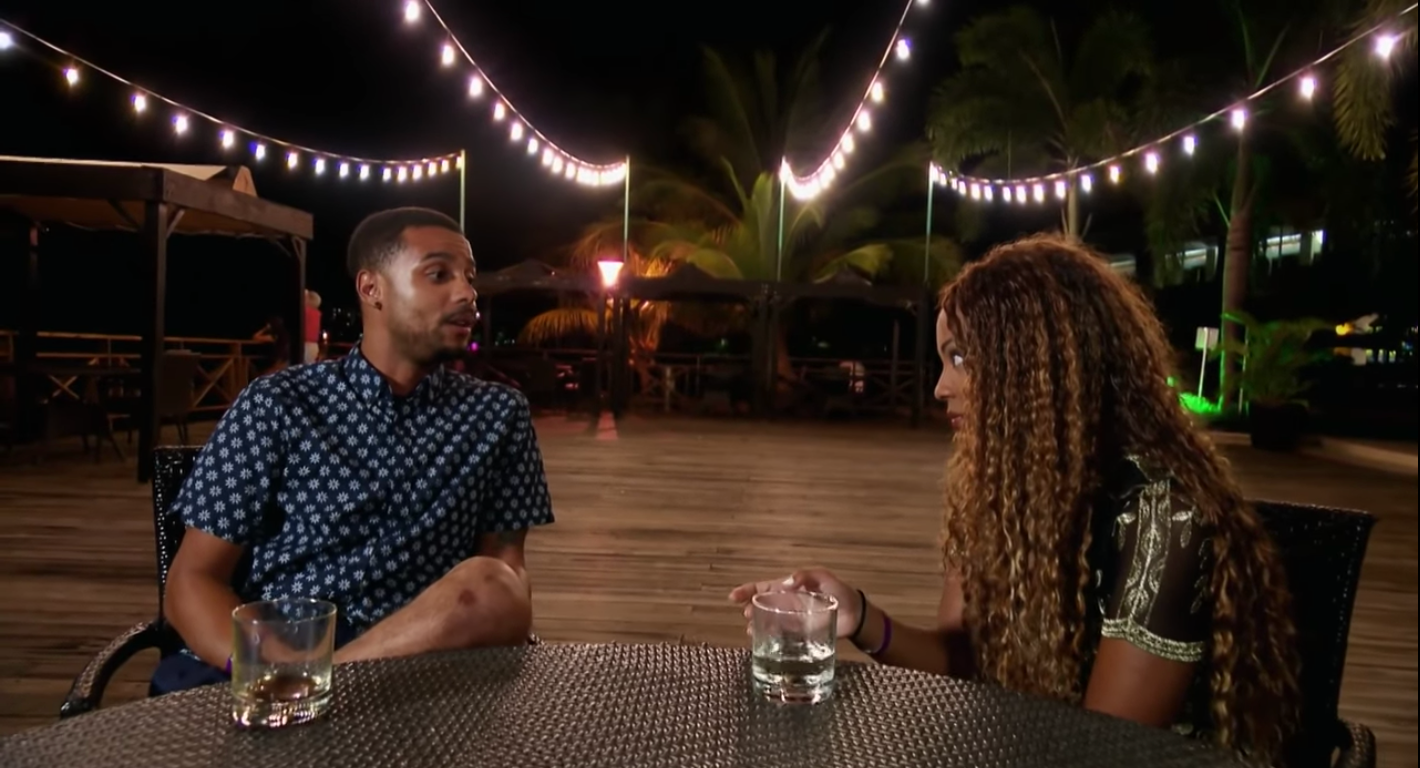 The Married at First Sight season finale is here — and this season's ending did not go as planned.
Taylor and Brandon decided on Decision Day to get a divorce. But the pair had even more problems even after separating. While they're no longer a couple, they did get matching arrests and protective orders.
Article continues below advertisement
Taylor and Brandon were both arrested after an altercation at a bar.
Shortly before the reunion episode was filmed, Brandon and Taylor were both arrested outside of a bar in Washington D.C. after calling the police for a physical altercation.
Allegedly, Taylor showed up to a bar she thought Brandon wouldn't be at, a new man in tow.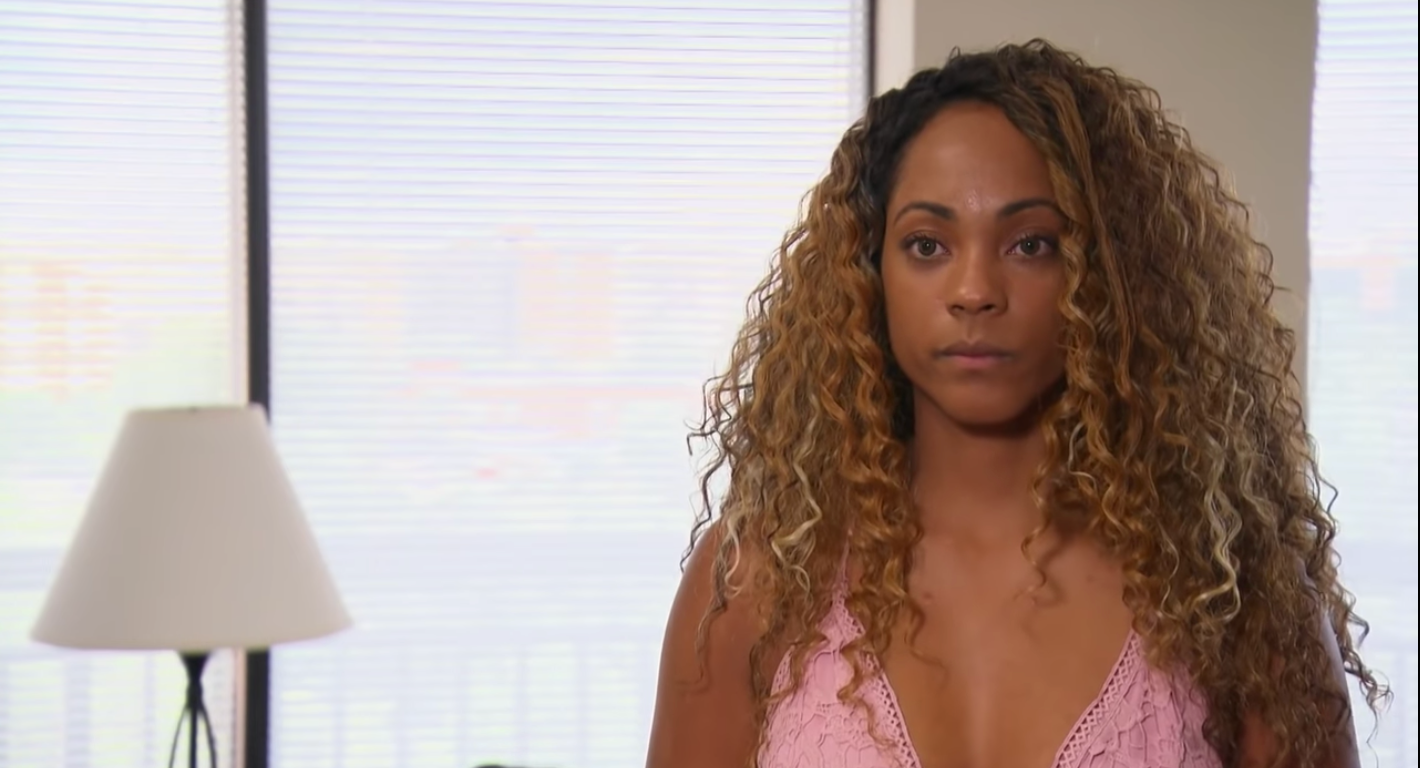 Article continues below advertisement
But apparently, Brandon was there — and confronted Taylor. According to Taylor, Brandon took out his phone and began taking photos of her with her new guy, following her as she was trying to leave the bar.
It's unclear what exactly happened once they left the bar, but the police were called and both Taylor and Brandon were arrested. In the reunion, Taylor claims that they were both arrested because the police didn't have proof of either side's claims.
Both parties have protective orders against the other.
After being kept overnight in jail, both Brandon and Taylor filed for and were rewarded protective orders against each other, preventing all contact between them and from being within a certain distance of each other.
Taylor claims she was trying to get a protective order against Brandon before that night, and the guidelines set in place by the orders are what she was trying to implement between them since they had decided their marriage wouldn't work.
Article continues below advertisement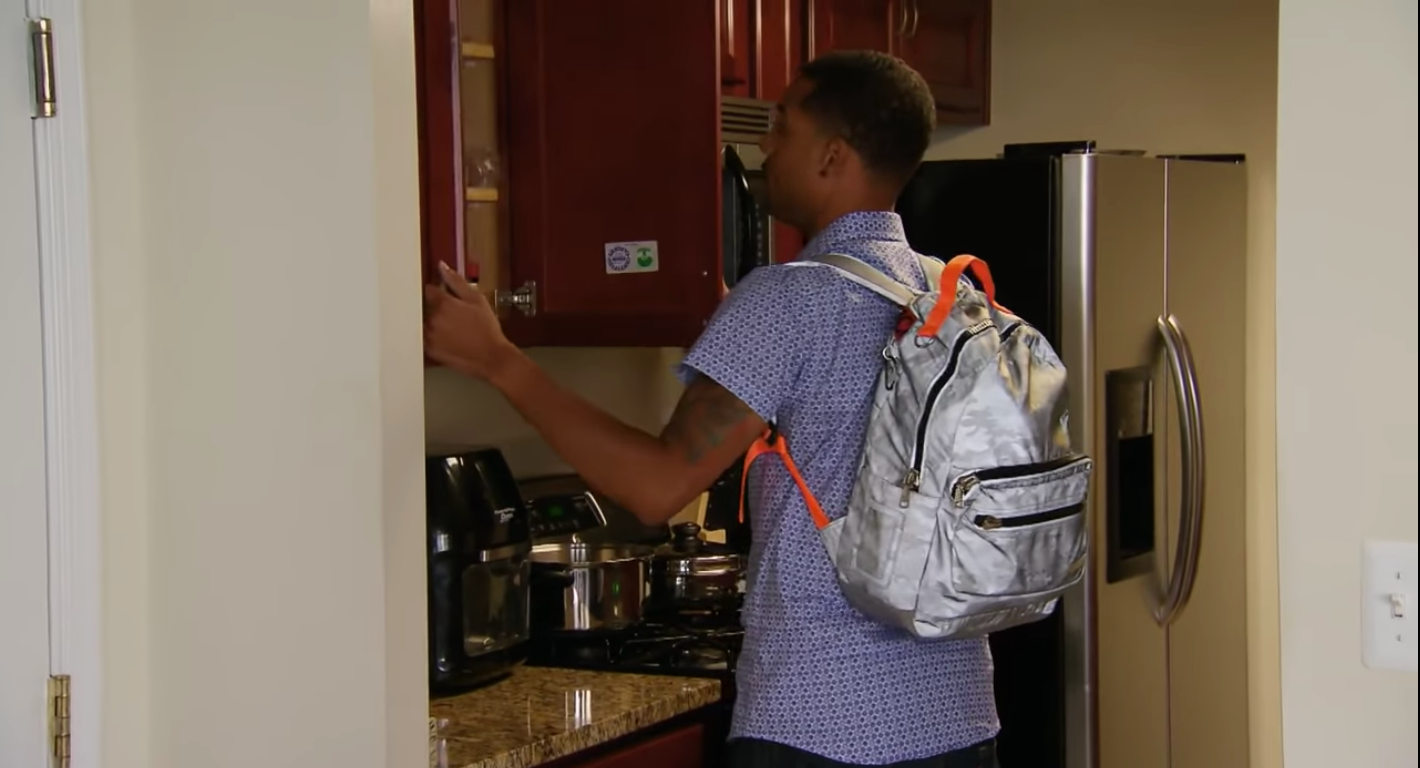 Brandon didn't attend the finale, likely due to the protective order he has against Taylor and his obvious distaste for the show's producers. But Michael defended him instead, claiming he believes Taylor was the aggressor in the situation. When asked why, his only response was to point out that she was out with a new partner, though no other detail of the altercation is mentioned.
"Taylor has her account, Brandon has his. The judge [gave] his verdict so that's where I'm going to leave it," he said.
Article continues below advertisement
Why did Brandon and Taylor split?
Things between the pair were rocky from the start, with Brandon frequently getting testy with Taylor over little things. At the time, he blamed it on his anxiety and panic attacks, but even with counseling, the couple wasn't meant to last.
Brandon's last straw was when he saw that Taylor had posted a video to her Instagram Stories outlining her "requirements" for a partner, implying that Brandon was not it for her. After seeing the video, he decided he didn't want to try with her anymore.
In a confessional, Brandon called Taylor a "narcissist," saying "She has a problem with admitting when she's wrong, and I can't be with someone who can't admit when they're wrong... our marriage is over with."
For the most part, most of the other couples agreed that Brandon was frequently out of line in his relationship with Taylor, which is what led to their ultimate decision to split.