Only One Couple Survived Season 10 of 'Married at First Sight'
The couples from Season 10 of 'Married at First Sight' are back for the reunion — here who is still together and who officially filed for divorce.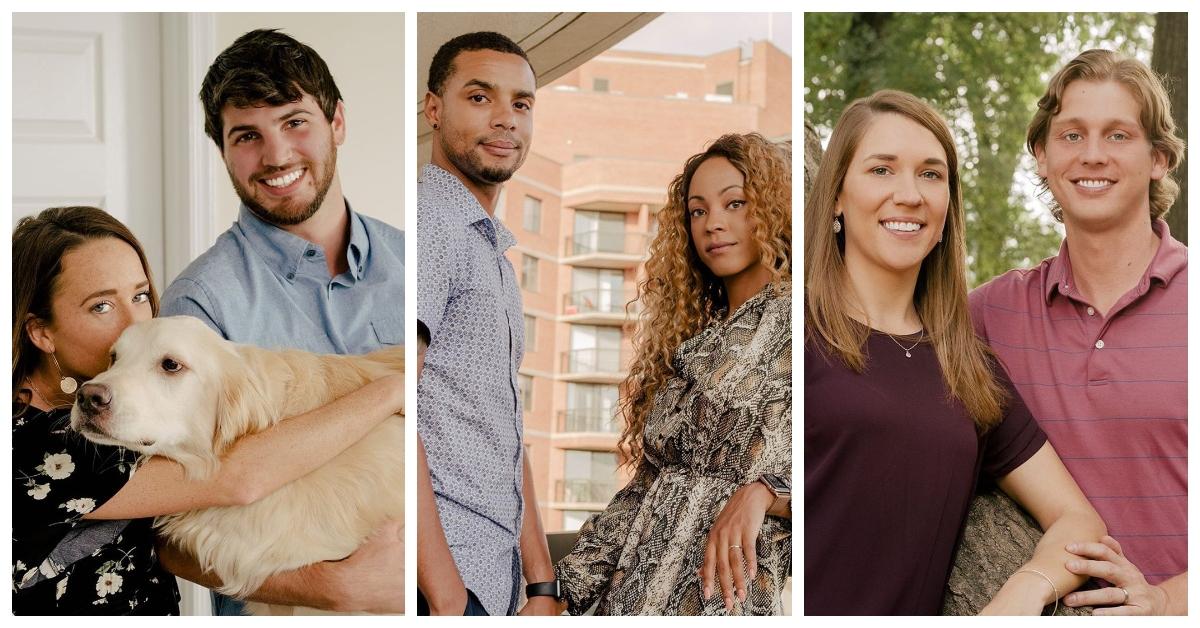 Season 10 of Married at First Sight has come to an end, and as expected, most of the couples did not survive the reality dating experiment.
Article continues below advertisement
At the reunion, it was revealed that just one couple is still married — and while everyone knew about Brandon and Taylor's doomed marriage before the show's finale even aired, there were some major surprises.
So, who is still together from 'Married at First Sight' Season 10?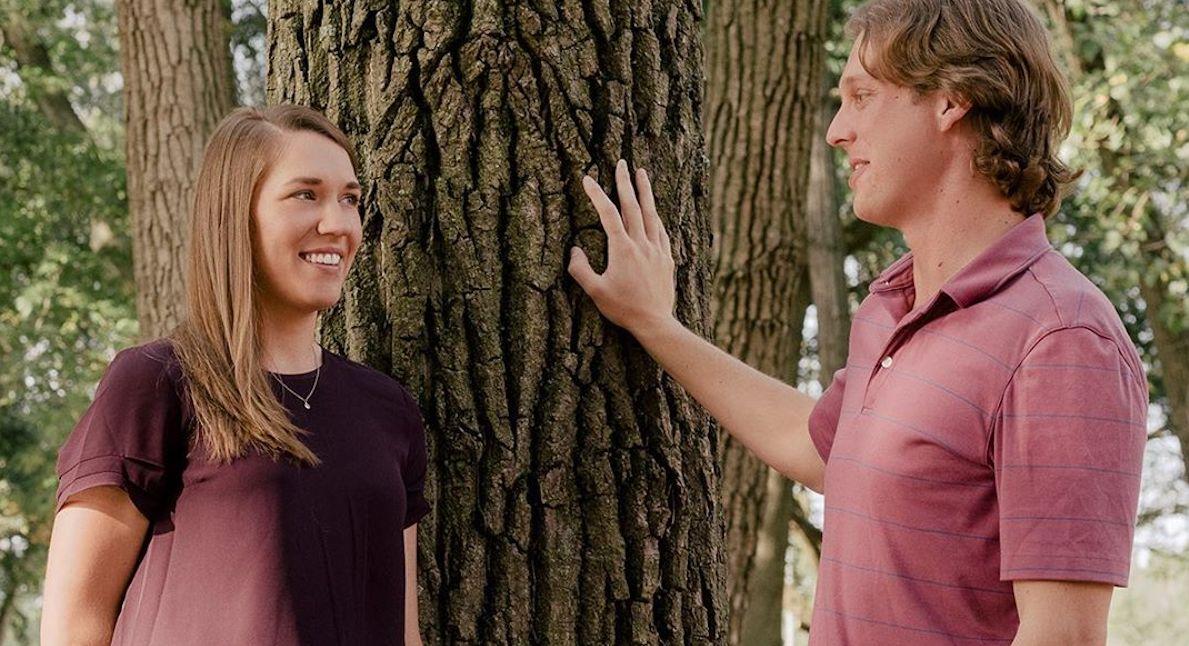 Keep reading to find out which of the D.C.-based couples are still married and which have officially gone their separate ways.
Article continues below advertisement
Jessica and Austin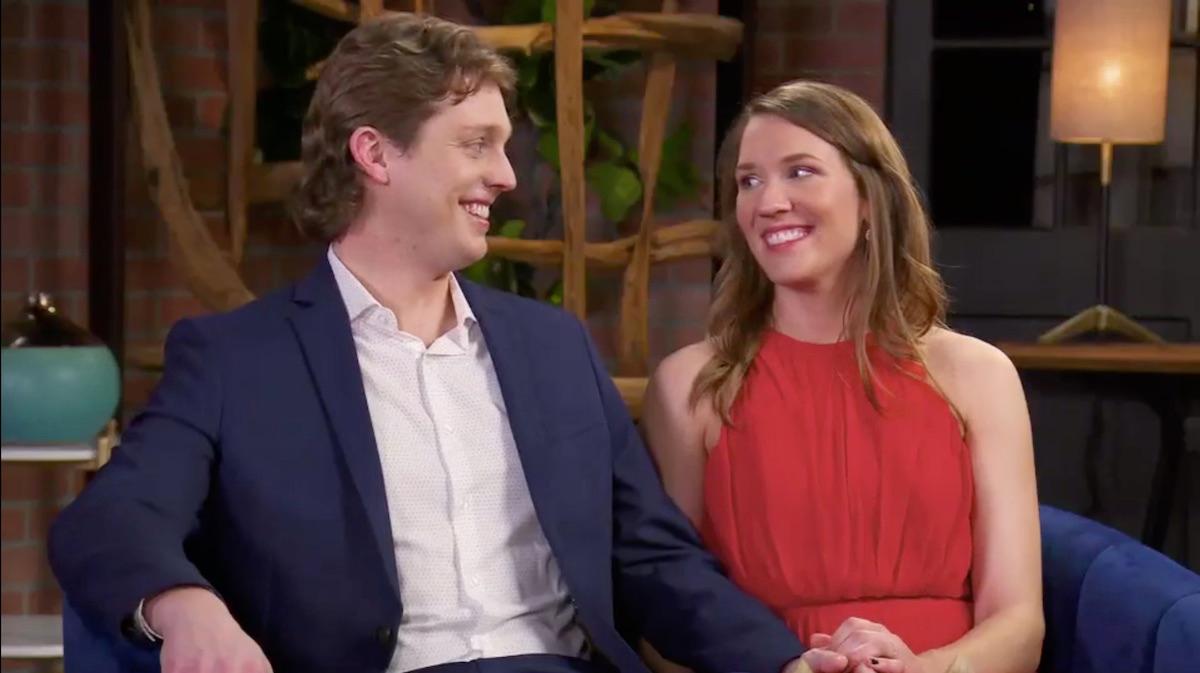 Jessica and Austin are #couplegoals. That is all you need to know about the couple who is still together and more in love than ever. "It's been great," Jessica said of their marriage before revealing that they will soon start house hunting and are hoping to add a dog to their family.
The same can't be said for the other four couples...
Article continues below advertisement
Katie and Derek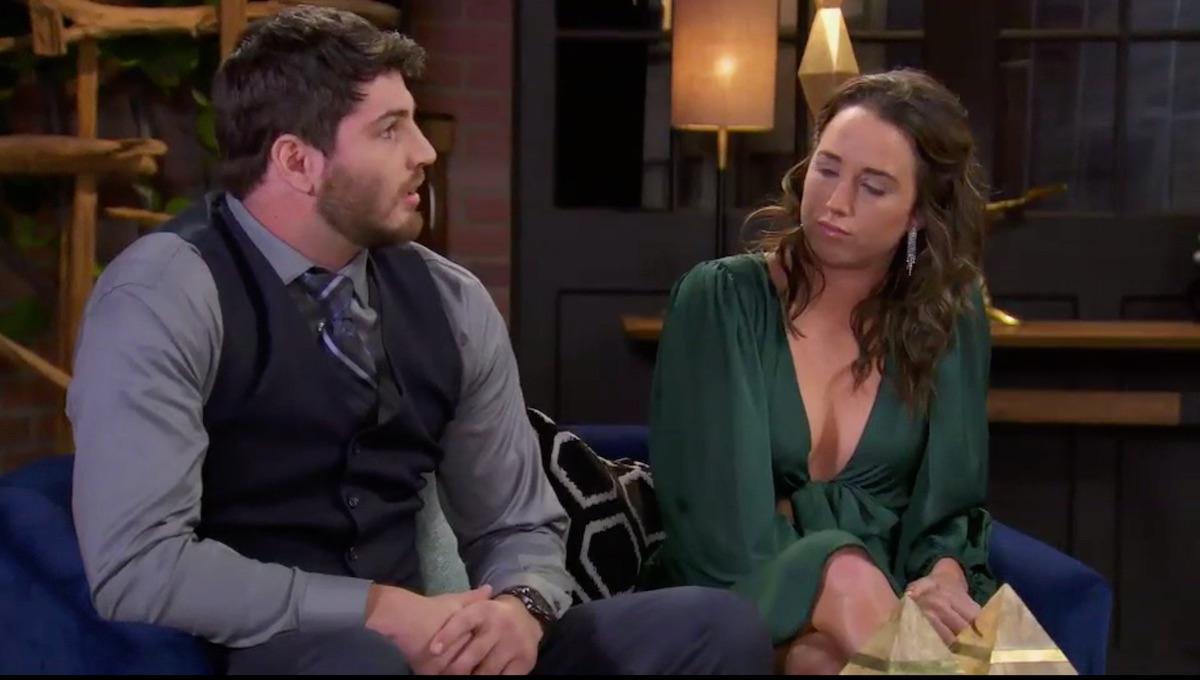 The fire has officially been extinguished between Katie and Derek. It was revealed that Katie had an affair with her ex while she was married to Derek, and that put an end to their happily ever after even though they decided to stay married on Decision Day five months earlier.
Currently, Derek is single and ready to mingle.
Article continues below advertisement
Meka and Michael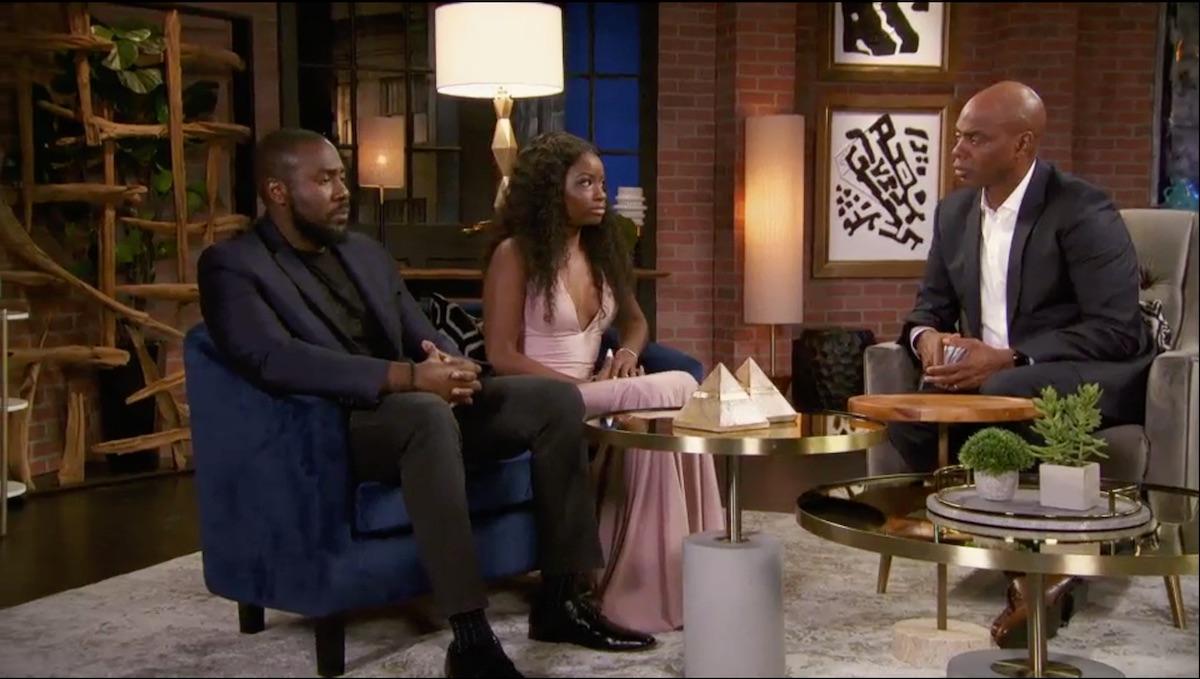 From day one, Meka and Michael had serious marital issues, so it is no surprise that their marriage did not last. It started during the honeymoon when Meka refused to have sex with Michael and continued when it came to Michael's lies about his financial situation.
Michael ended up apologizing to Meka at the reunion, but we aren't sold.
Article continues below advertisement
Mindy and Zach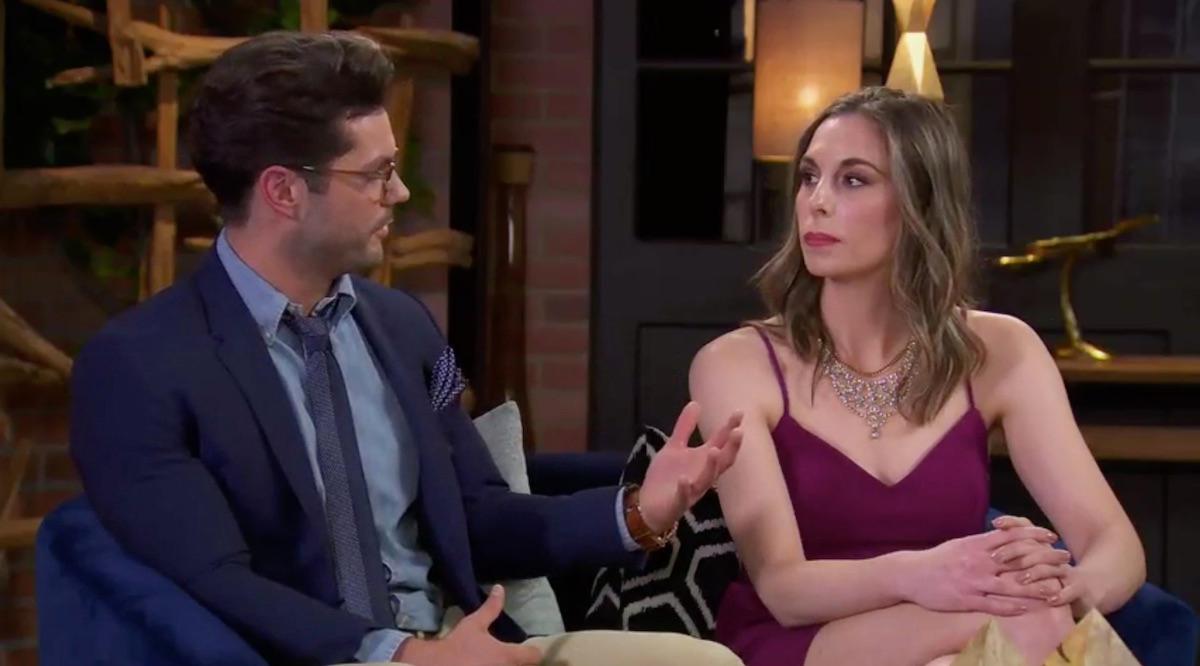 Oh, Mindy and Zach. On paper it looked like a match made in heaven, but their marriage was the farthest thing from paradise. Aside from the fact that Zach refused to move in with Mindy, Zach made it very clear that he was not physically attracted to Mindy.
And there were rumors that Zach was cheating on Mindy. Clearly, these two are not reconciling anytime soon.
Article continues below advertisement
Taylor and Brandon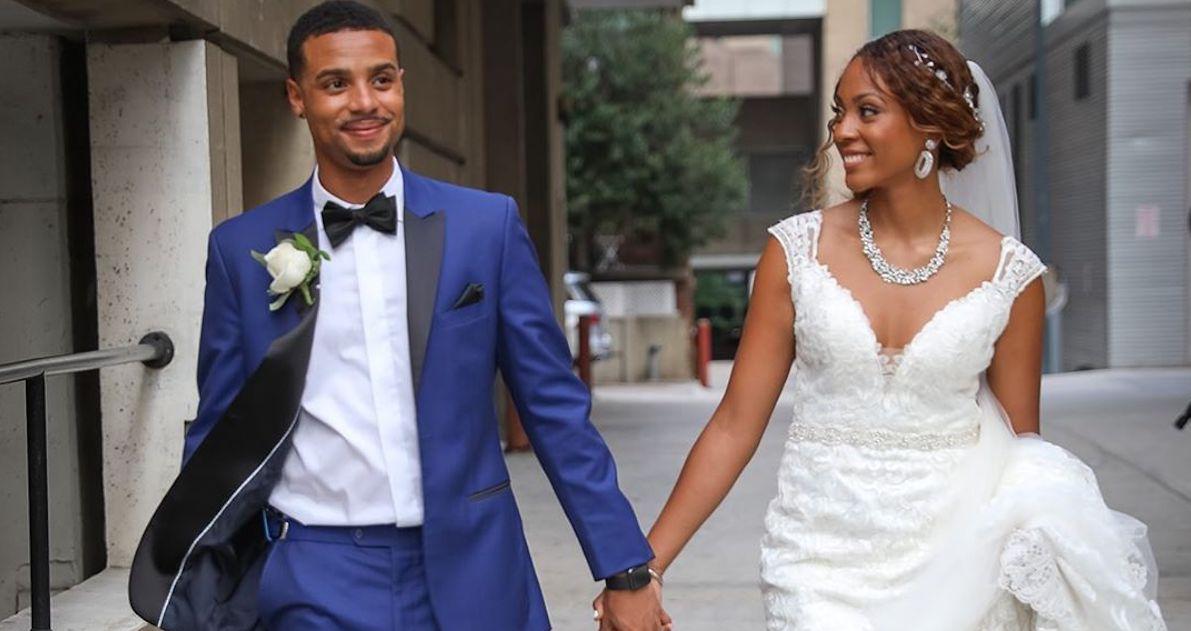 In a Married at First Sight first, not only did Taylor and Brandon call off their marriage but both took out protective orders against each other. In one of the most dramatic relationships in the history of the Lifetime series, the couple experienced everything from infidelity claims to a serious bar fight.
Article continues below advertisement
Brandon also struggled with the constant presence of cameras and the relationship ended with both Brandon and Taylor in jail due to an altercation that took place after Decision Day. Not surprising, Brandon was a no-show at the reunion.
Now, we'll just have to wait until Season 11 premieres when the MAFS experts will be shifting their focus to potential couples in New Orleans.