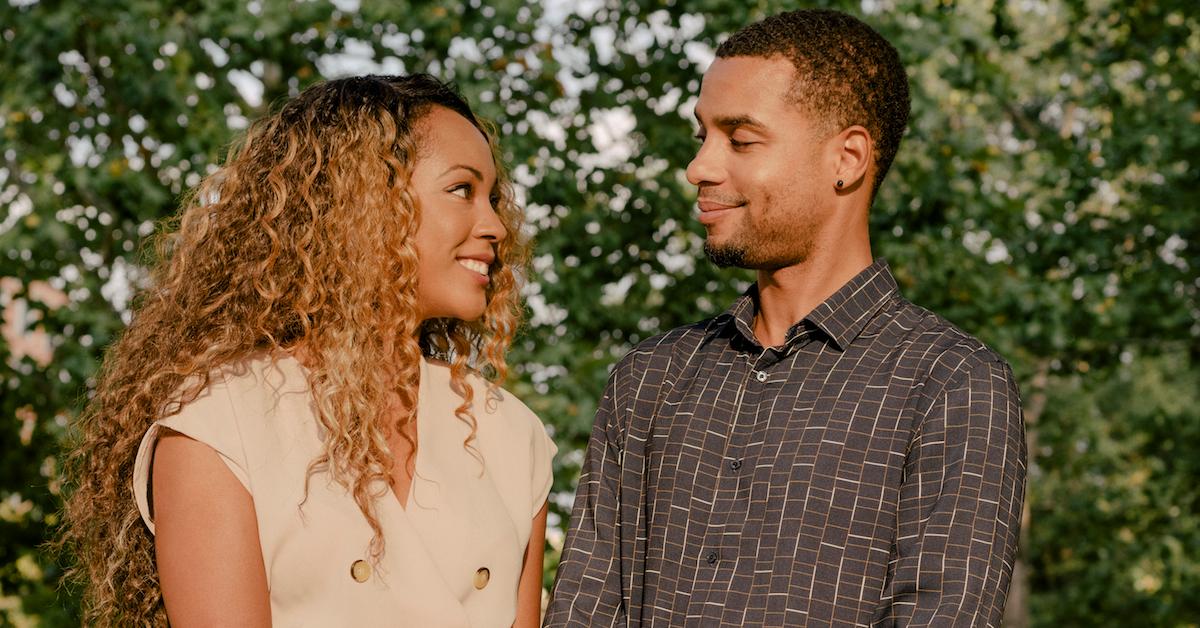 Brandon From 'MAFS' Is Saying That Taylor Cheated on Him and She Used Him for Fame
Brandon Reid and Taylor Dunklin were one of the five matches put together by experts on Season 10 of Lifetime's Married at First Sight. Though viewers have been seeing the couple navigate the trials of their new marriage while also learning basic details about one another, in the months since the show filmed, things have not been going well between the two.
Article continues below advertisement
On Jan. 1, Brandon filed for an annulment from his wife of a few months. It was the first time in the show's history that a marriage result was spoiled by one of the cast members ahead of the finale, and Lifetime soon confirmed the news.
In the weeks since Taylor and Brandon's breakup news went public, there have been several bombshell allegations about the reasoning for the demise of their marriage.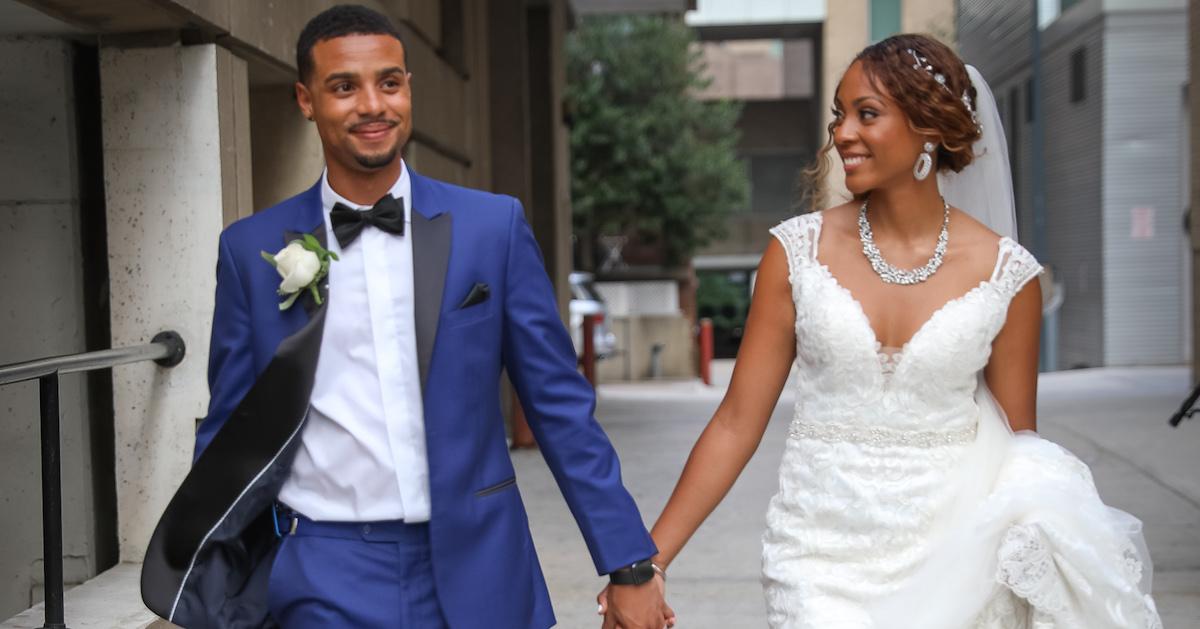 Article continues below advertisement
Did Taylor cheat on Brandon on MAFS? In his annulment filing, Brandon allegedly claimed that Taylor and producers of the show used him to get viewers, and that his wife was never invested in their marriage.
Did Taylor cheat on Brandon on 'MAFS'? Here's what Brandon is saying.
While viewers are still waiting for Taylor and Brandon's marriage to implode on Married at First Sight, the public did get some insight into their marital issues from Brandon's annulment filing. According to RealityTVWorld, which obtained a copy of the annulment filing in Maryland, Brandon filed specifically for an annulment on the grounds that he was defrauded by Taylor ahead of their marriage.
Article continues below advertisement
He reportedly stated that Taylor purely did the show for the sake of self-promotion, and that she still had active online dating accounts while the pair was married.
The document also allegedly stated that Brandon believed that Taylor "committed adultery during her marriage."
It has also been rumored that she was a last minute addition to the show because several other women dropped out before filming. Neither Lifetime nor the couple has confirmed this to be true.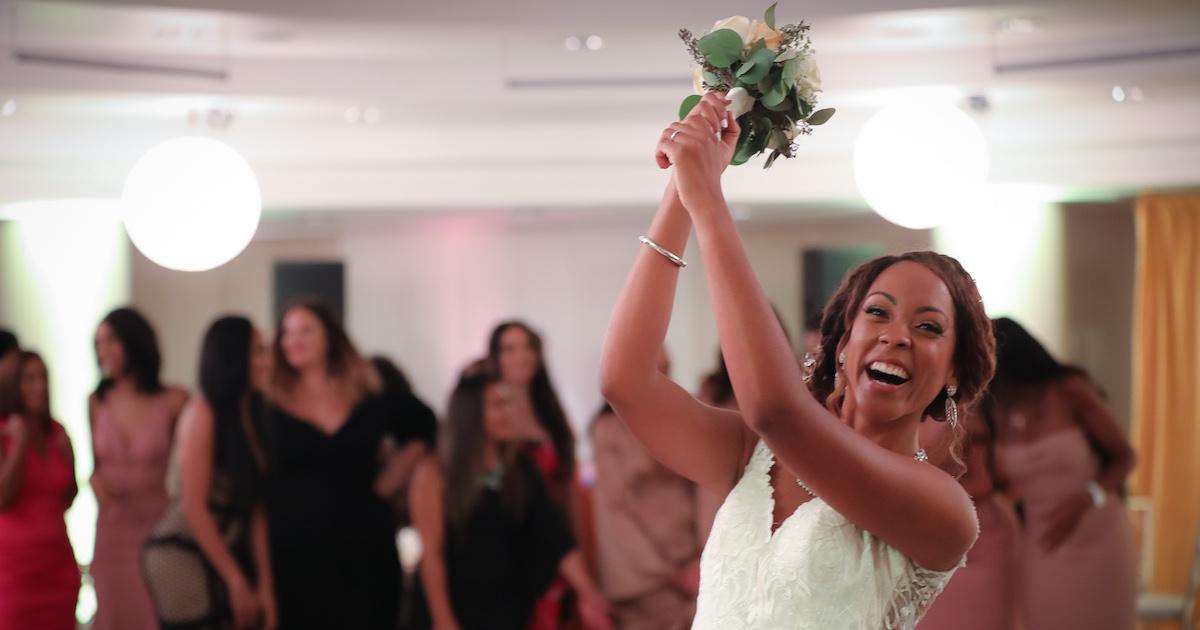 Article continues below advertisement
Taylor has not spoken out about her ex's allegations against her, which is likely due to her show contract with Lifetime. The end of their relationship will likely be chronicled on the show, or in the reunion episode, which takes place several months after filming.
Another doomed 'MAFS' seems to have reconciled.
Out of the five couples who started on Season 10 of Married at First Sight, it has been rumored that three of these couples have already split. In addition to Brandon and Taylor, Meka Jones and Michael Watson, and Zach Justice and Mindy Shiben were also rumored to be filing for divorce.
But, the latter couple were spotted together grabbing groceries in Los Angeles in late January, and a source exclusively told People that the pair has been working on their marriage.
Article continues below advertisement
"Mindy and Zach had a rocky start to their marriage," a family friend told the outlet. "Zach has a tendency of pulling away when he should be leaning in, but they are both making every effort to work towards a healthy marriage."
The family friend also said that Zach struggled to be himself when he was being filmed.
"Mindy was made for marriage, and Zach is learning to open up and trust the process. It seems like things have been easier for him after the cameras left," the friend concluded.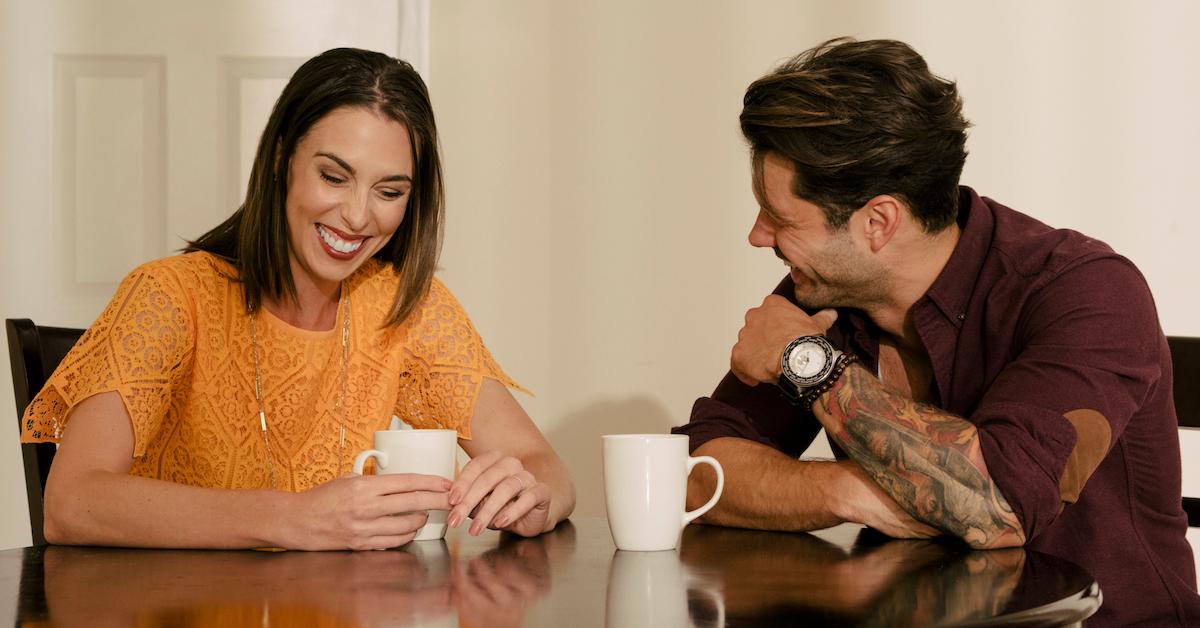 On the show, Zach has been candid about not being physically attracted to Mindy. It remains to be seen if their rumored split was just a rumor, or if they reconciled at some point after filming.
While Mindy and Zach appear to be breathing new life into their marriage, the same definitely cannot be said for Taylor and Brandon.
Married at First Sight airs on Wednesdays at 8 p.m. on Lifetime.