Three 'Married at First Sight' Couples Are Reportedly Already Getting Divorced
Who stays together on 'MAFS'? After Brandon and Taylor's split was confirmed, there are reportedly at least two more couples who already broke up.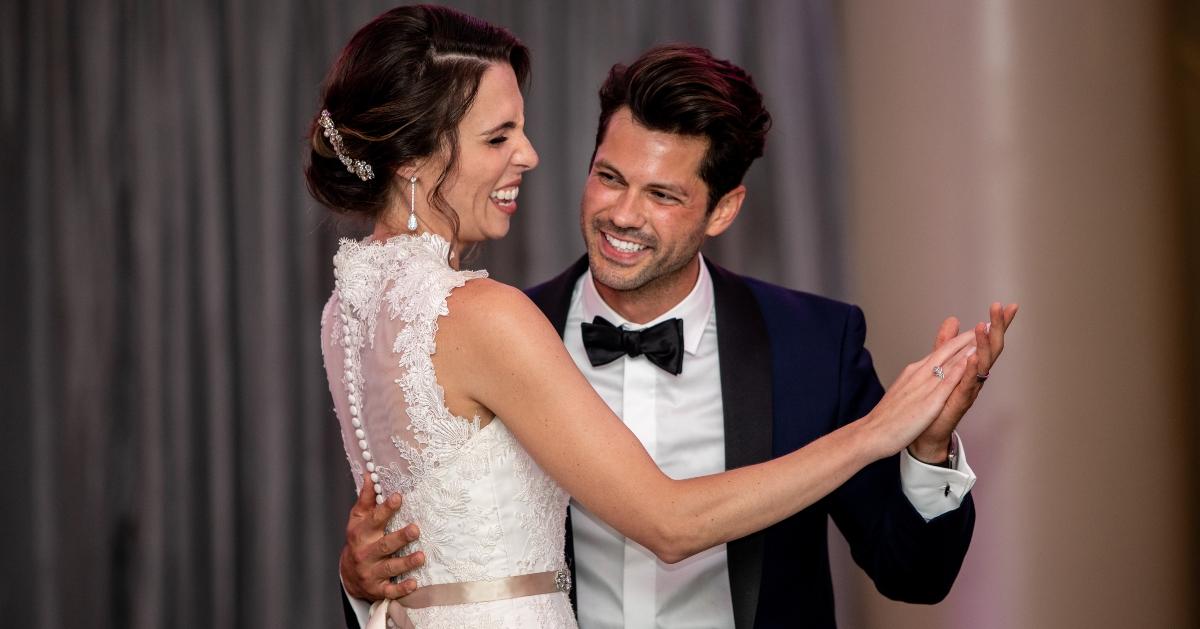 Though each season promises to be filled with more drama than the last, Season 10 of Lifetime's Married at First Sight is actually the most dramatic one yet. The show centers on individuals who decide to leave their futures in the hands of matchmakers. These professionals pair the unlucky-in-love hopefuls, and the matches get married just moments after meeting for the first time.
Article continues below advertisement
The couples have six weeks to live together and try to make their marriage work. While spoilers are usually scarce per the request of Lifetime, we've already had one confirmed divorce from contestants Taylor Dunklin and Brandon Read. The news of Brandon and Taylor's split was shocking for fans, since it was an unprecedented move. But, the couple won't be the only divorce of the season.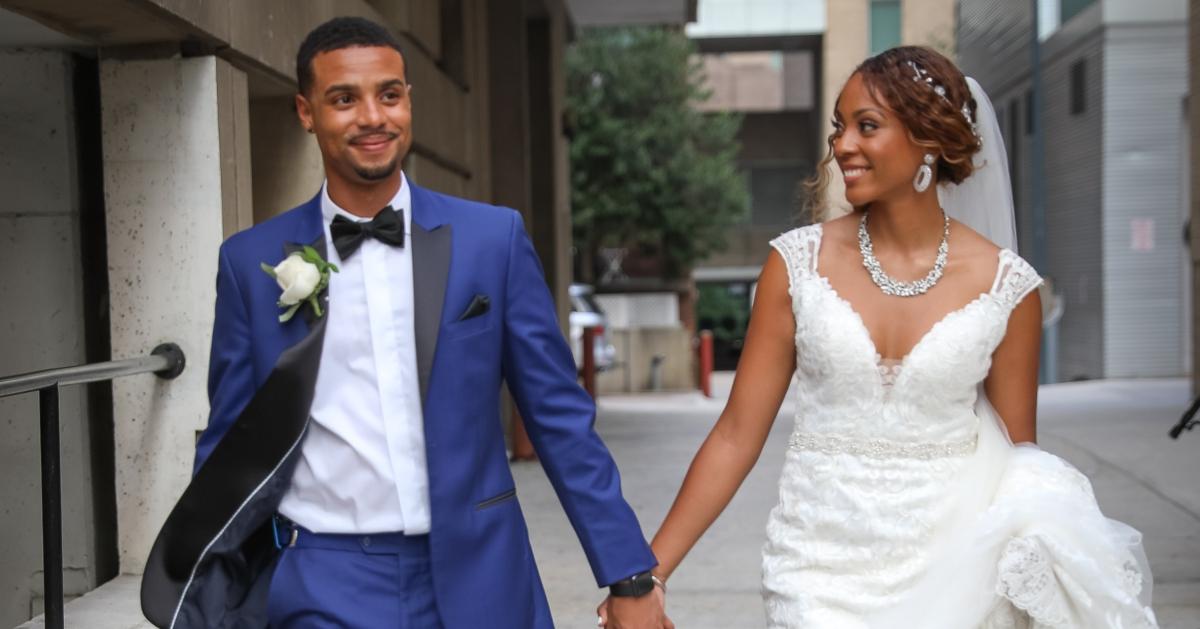 Article continues below advertisement
Who stays together on MAFS? Reports are circulating that three of the five couples from Season 10 of the show are already getting divorced. Read on to find out which couples have potentially already split.
Who gets divorced on 'MAFS'?
Though Season 10 has the biggest cast in history, with five couples walking down the aisle instead of its original three or four, that didn't exactly increase the percentage of lasting marriages. It has been reported that three of the D.C.-based couples are now in the process of getting divorced, meaning that only two marriages have survived thus far.
In past seasons, many couples choose to stay together during the finale episode, only to announce their divorce shortly thereafter.
Article continues below advertisement
Brandon and Taylor's split has officially been confirmed, but news of the other two couples' breakup has not yet been corroborated by the network.
The Instagram account, MAFSFan first posted the news about the other two couples. These are the other couples who have allegedly filed to dissolve their unions:
Meka Jones and Mike Watson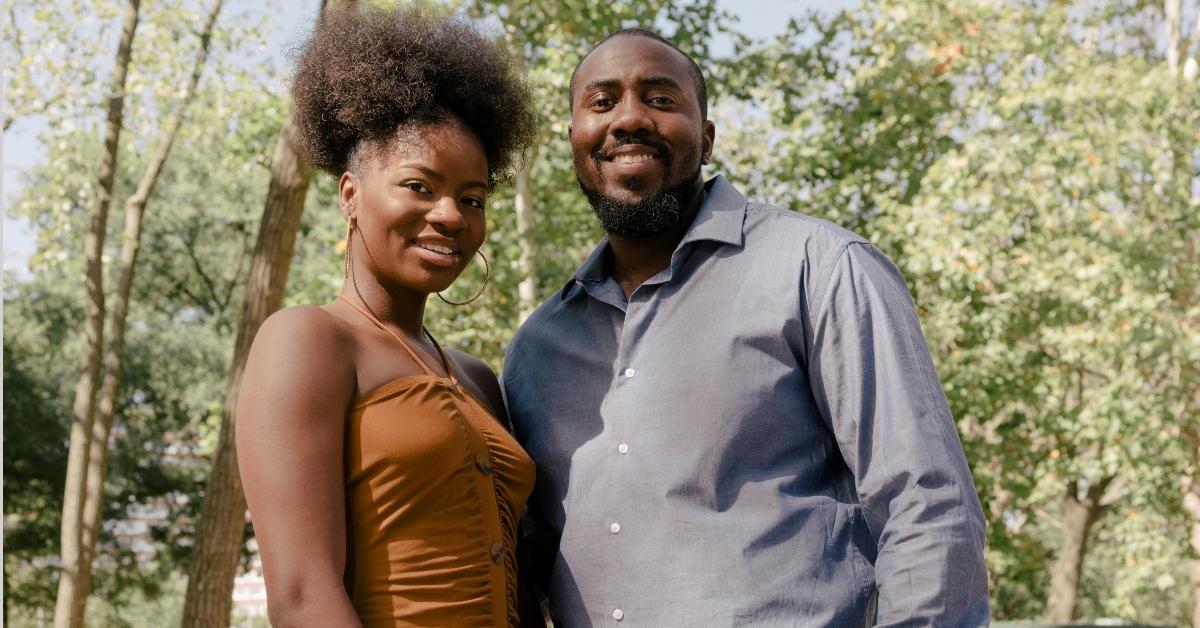 Considering that education director Mike was the first person in his entire family to ever get married, it's not too surprising that he would head for a divorce if anything didn't go well with Meka. According to MAFSFan, Michael filed for an annulment from his 25-year-old wife.
"Michael has filed for an annulment of the marriage to Meka," the Instagram story read. "They separated immediately after filming. Their marriage was not consummated."
There was no further tea spilled about the end of this marriage, which may mean that Meka and Mike are like many of the couples before them who just split because they just simply weren't compatible.
Article continues below advertisement
Mindy Shiben and Zach Justice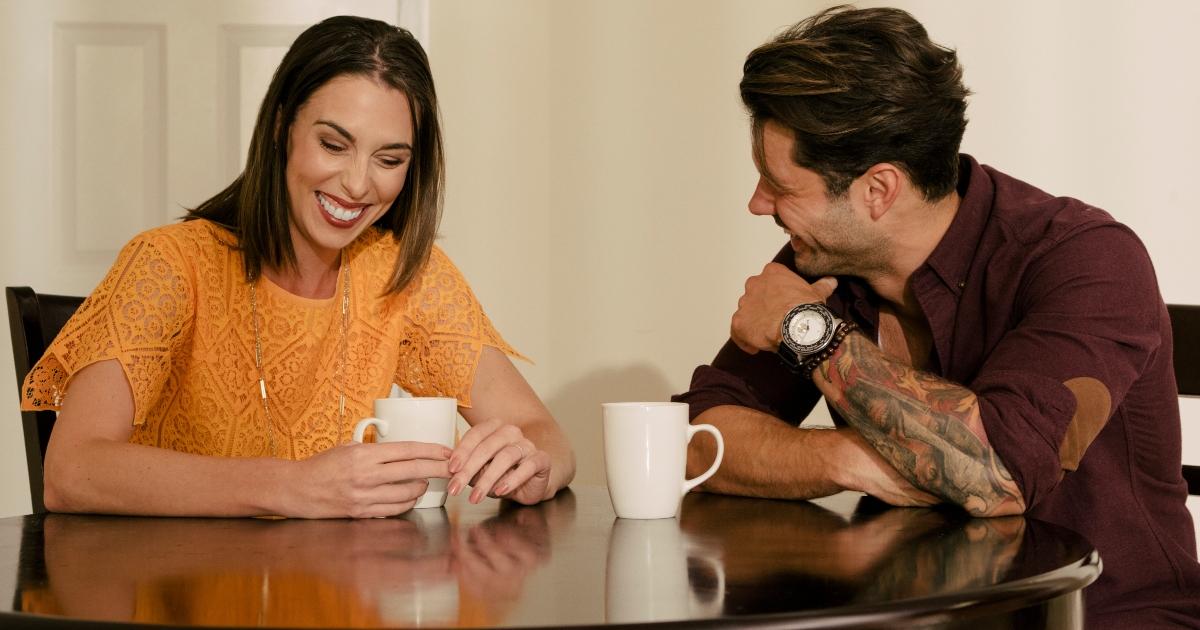 Though we wished Mindy would find her happily ever after with Zach, it was clear from the start that the two had an uphill battle. Mindy's parents didn't support her decision to go on the show, and they missed her wedding. Zach also relentlessly spoke about wanting to be physically attracted to his wife, to the point where his groomsmen had to point out that an emotional connection was more important.
The two did have a lot of similarities with their joint interest in fitness, but perhaps their hobbies were too similar.
It has been reported that the experts will criticize Zach for having an emotional affair on Mindy... with her friend.
That's right — Zach apparently felt an instant attraction to Mindy's friend, Lindsay, at the wedding. The two allegedly bonded whenever they saw each other, and Zach felt more of an interest in pursuing her after the show. Whether the two will date after his divorce remains to be seen.
Taylor Dunklin and Brandon Read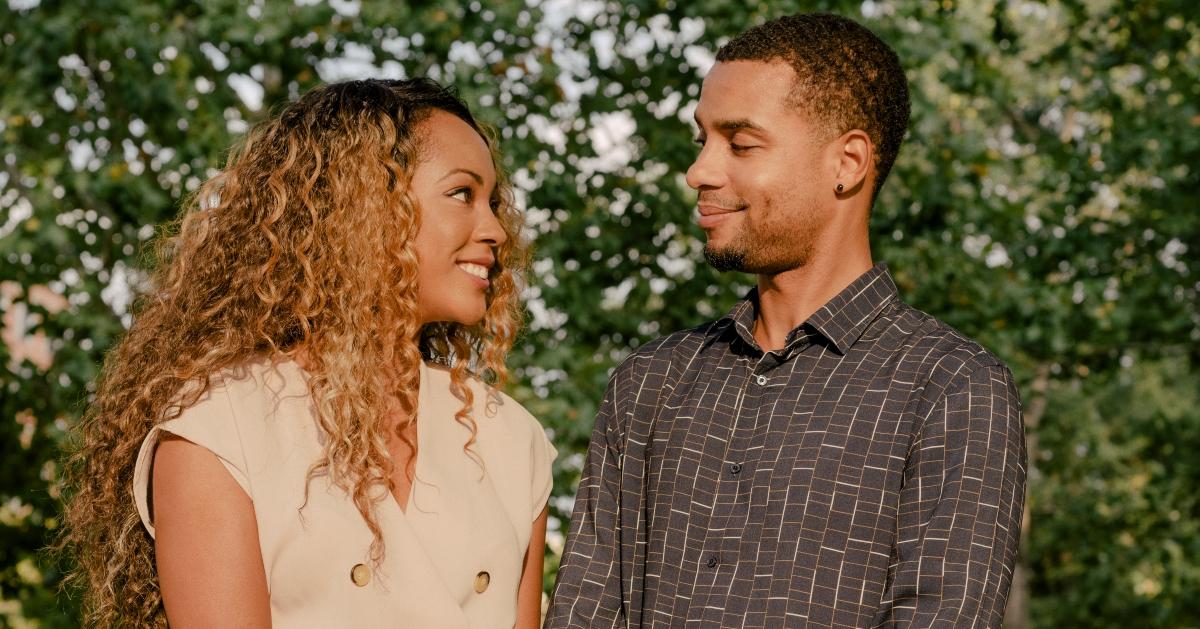 After news broke that Brandon filed for an annulment on Jan. 2, Lifetime confirmed that the couple had split in a statement.
"As with any union, some end up happily ever after, and others don't," Lifetime said. "Continue to watch MAFS to see what happens with Taylor and Brandon."
On the show, viewers have seen how Taylor's family isn't exactly warming up to Brandon. MAFSFan also reported that the couple was thrown together last minute, and they weren't quite the perfect match like others on the show were. The account claimed that a few other grooms decided not to go through with their weddings just a few weeks before filming, so Brandon was added to the cast. The report also said that Taylor was added even more last minute, and that she and Brandon were put together more because they were both willing to be on the show.
Because the season reportedly filmed in the summer of 2019, there's every possibility that the couple will choose to stay together during the season finale, and then announce their split on the reunion.
Article continues below advertisement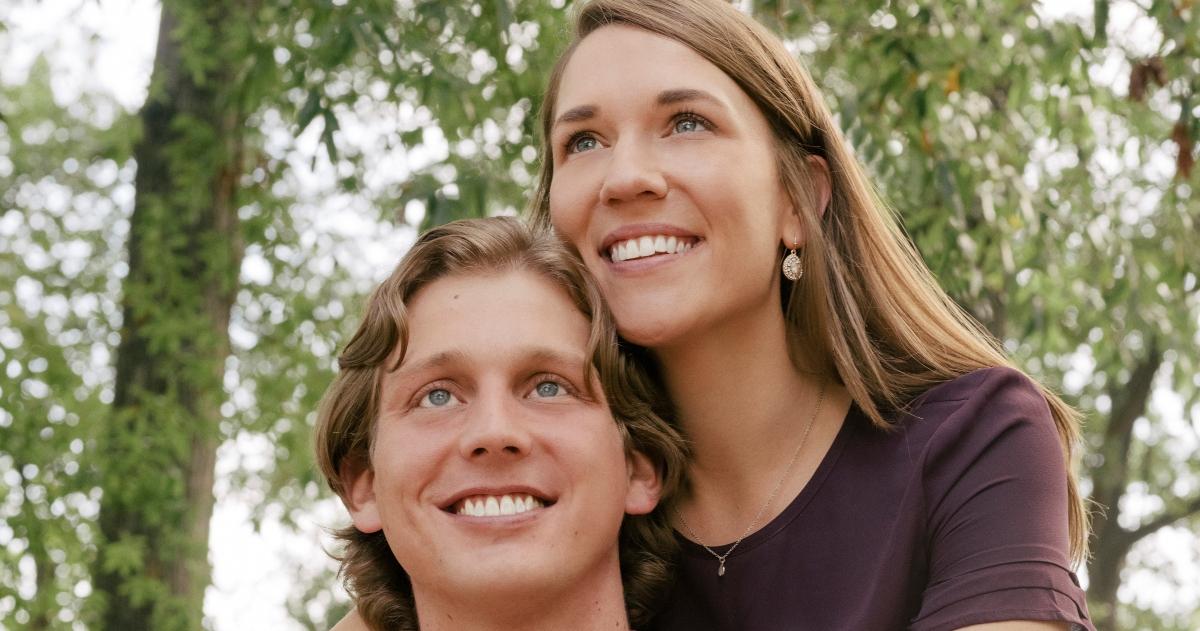 Who stays together on 'MAFS'?
The two couples who have outlasted their peers on Season 10 are Austin Hurd and Jessica Studer, and Katie Conrad and Derek Sherman.
Austin and Jessica were a fan favorite couple from the start, as they both spoke about wanting to do anything possible to make their marriages work. Plus, during their wedding, the two had a good rapport, and Jessica's friends said they could tell that she had a crush on her husband.
Article continues below advertisement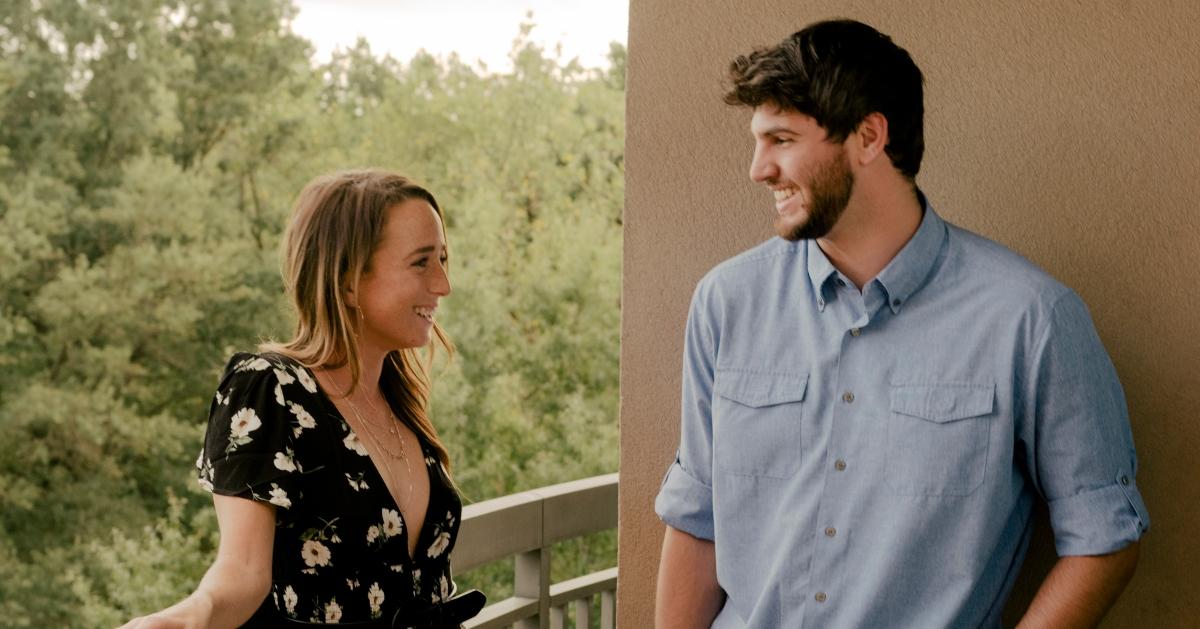 Much to the surprise of fans, Katie and Derek have also managed to make their marriage work beyond the show. The couple was by far the youngest on the season, with Katie being just 25 years old, and Derek being one year her senior. In the days leading up to her wedding, Katie also expressed doubts about going through with her nuptials. Her ex-boyfriend had reached out, begging her not to get married.
Whether the two couples will become one of the rare success stories from the show remains to be seen.
Married at First Sight airs on Wednesdays at 9 p.m. on Lifetime.