Did Taylor's Family Lead to Her Divorce from Brandon on 'MAFS'? (EXCLUSIVE)
Did Taylor's family cause her divorce on 'Married at First Sight?' It was revealed already that Brandon and Taylor split, but fans are still wondering why.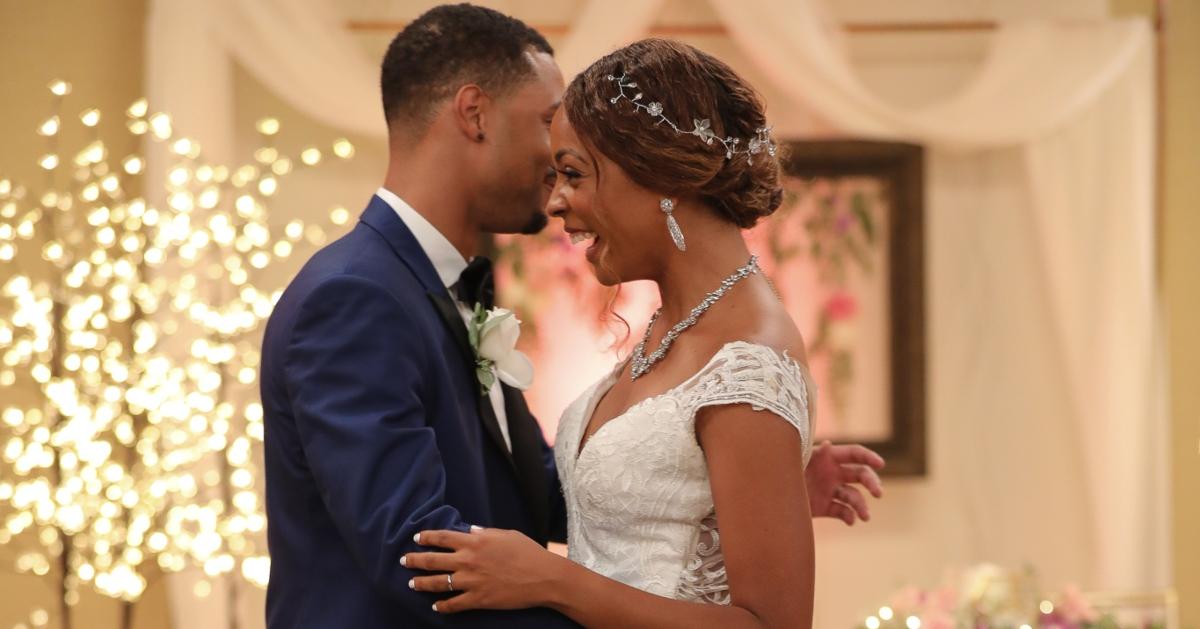 Season 10 of Lifetime's Married at First Sight made history when couple Brandon Read and Taylor Dunklin announced that they were getting a divorce ahead of the finale. Though many couples from the series ultimately choose to split, the cast usually must wait (per Lifetime's orders) to reveal if they will divorce the stranger they married until the six week checkpoint. Even the couples who got divorced before the end of the six week experiment were not allowed to reveal so until the show aired.
Article continues below advertisement
But, it came out that Brandon had filed for an annulment from his wife of just a few months on Jan. 2. Lifetime soon confirmed the news, which arrived just a few days after Brandon and Taylor's meeting/wedding episode aired.
The report quickly spread, leading many to wonder why Lifetime allowed the couple to reveal their relationship status so early. Now, as the episodes air, we're learning more and more about the many reasons why Taylor and Brandon didn't last.
Article continues below advertisement
On the show, viewers have seen how close Taylor is to her family — especially to her mom, Anita. When Anita expressed her doubt over her daughter's decision to marry a stranger on the Jan. 15 episode, it was clear that this would be the beginning of Taylor and Brandon's unraveling relationship.
Did Taylor's family cause her divorce on Married at First Sight? In an exclusive clip obtained by Distractify, Taylor's family is grilling an uncomfortable Brandon the morning after his wedding.
Did Taylor's family cause her divorce on 'MAFS'?
On the Jan. 15 episode, viewers saw how Anita told Brandon about how she wasn't on board with her daughter marrying a stranger. While Brandon went on to tell her that he understood, and that he was committed "110%" to his marriage, he wouldn't be as well-prepared to answer Taylor's extended family about their concerns.
Article continues below advertisement
In the exclusive clip, Brandon sits down for a meal with Taylor's mom, her cousin Tasha, and her aunt Kelda the morning after the wedding. The grilling promptly begins just seconds after Brandon sits down.
"So, how does it feel?" Tasha asks Brandon.
Brandon looks surprised to be asked this question (even though it is the morning after the biggest day of his life) and he stumbles to find the right answer.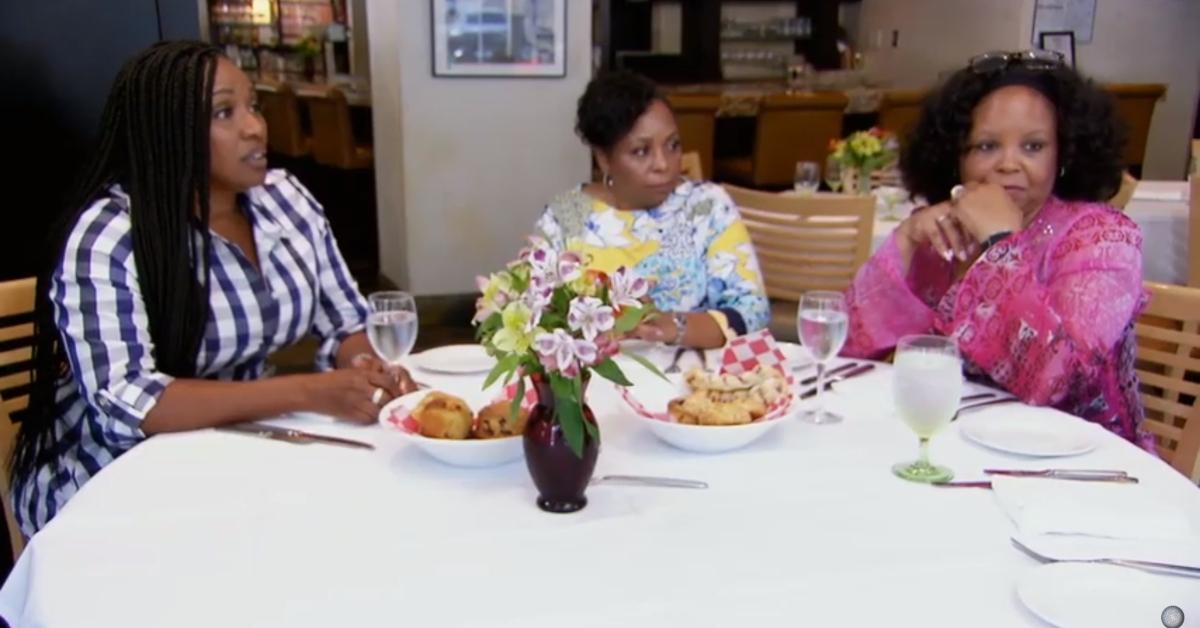 Article continues below advertisement
"I just woke up, so I'm trying my best to put myself together," Brandon responds. "But it's a great feeling; I'm a married man."
"Wish I could sleep this late," Tasha replies under her breath. The shade didn't end there.
The women the continue to push Brandon to express how he is feeling.
"Do you feel like anything happened?" Anita asks her son-in-law.
"Yes, yes, yes," Brandon answers.
Things, still, only got more uncomfortable.
Brandon then claims he's single because he's a millennial.
After Brandon blamed his lack of proper words on being tired, it seemed like things couldn't get worse for him. But they did, by a longshot.
Tasha then goes in, once again, and asks why Brandon was still single at the age of 33.
"Well, dating is tough nowadays," Brandon says. "Us millennials, we're weird, we're afraid of commitment."
Article continues below advertisement
Tasha is clearly not impressed with Brandon's answer, and we can tell she's trying not to scream "RED FLAG" at her now cousin-in-law.
"Taylor is unique. She's smart, and she's caring," Tasha says. "It's [Kelda's] only niece and [Anita's] only daughter. I guess I'm a little bit more protective. I want to know, plain and simple, are you good to your women? Most importantly, I want to make sure that you're going to be good to Taylor."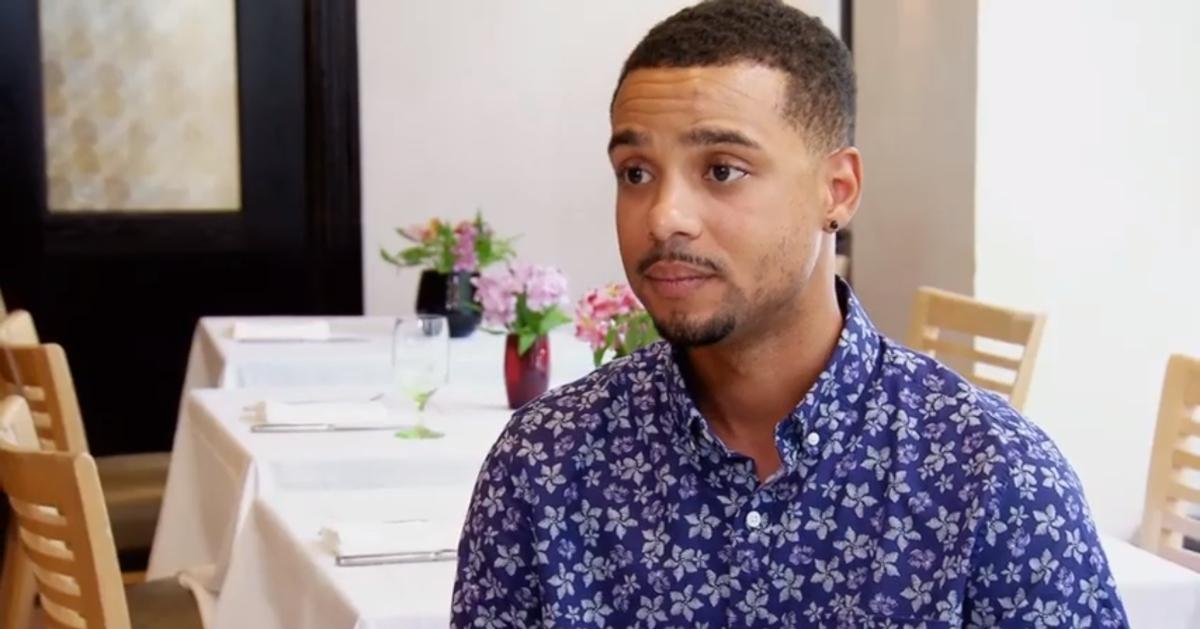 Article continues below advertisement
Tasha then asks Brandon to tell the women at the table why they should believe that Taylor is in good hands with him as her husband. Brandon then proceeds to nervously swallow.
"I love being in a relationship, because I feel like I have a partner in crime, you know, like, your best friend," he responds before nervously swallowing again.
Anita goes on to press Brandon about why his past relationships failed.
"I was in school. I couldn't devote my attention to her and it just fell apart," he explains.
Anita wonders what will be different with Taylor, considering Brandon had already discussed how busy he was at his job.
"You do realize what you signed up for, right?" Tasha pointedly asks. "This isn't a girl you're dating, this is a woman you married. I don't know, I still don't have a warm and fuzzy feeling about how you're going to take care of her."
Article continues below advertisement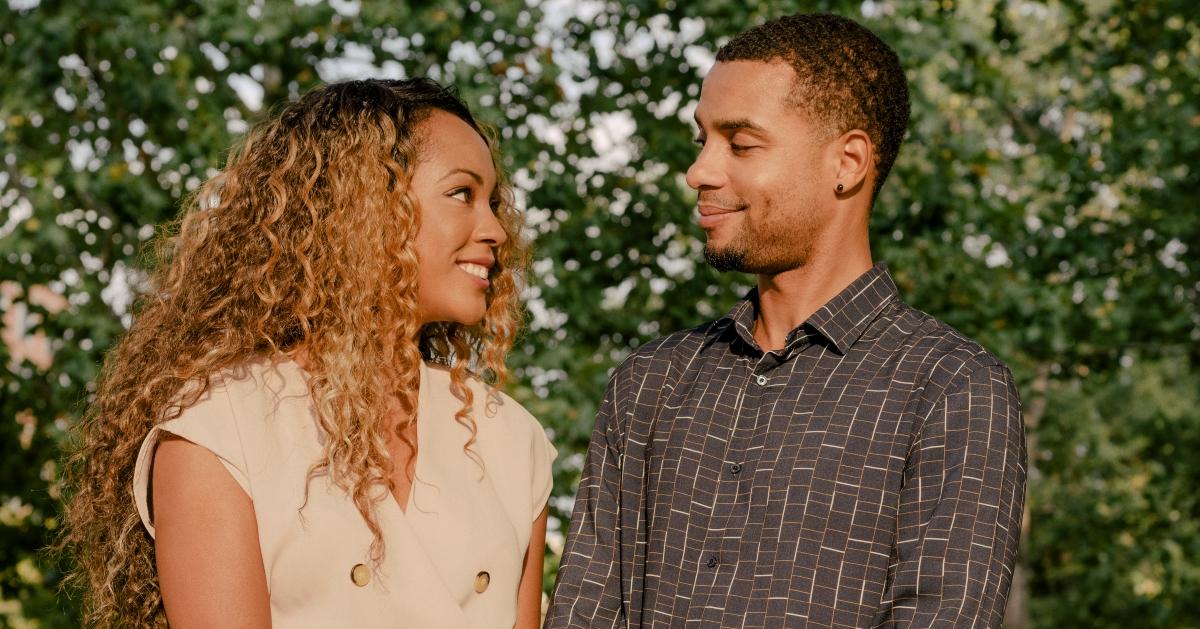 After seeing how protective Taylor's family members are, it's truly no wonder why the couple split ahead of the Season 10 finale. Though their fate has been sealed, we still can't wait to find out more about what happened between Taylor and Brandon.
Married at First Sight is produced by Kinetic Content, and it airs on Wednesdays at 8 p.m. on Lifetime.