Brandon and Taylor From 'MAFS' Are No Longer Together — Here's What Happened
Are Taylor and Brandon still together from 'MAFS'? The couple's wedding aired on Jan. 8, but Brandon filed for an annulment ahead of the show's finale.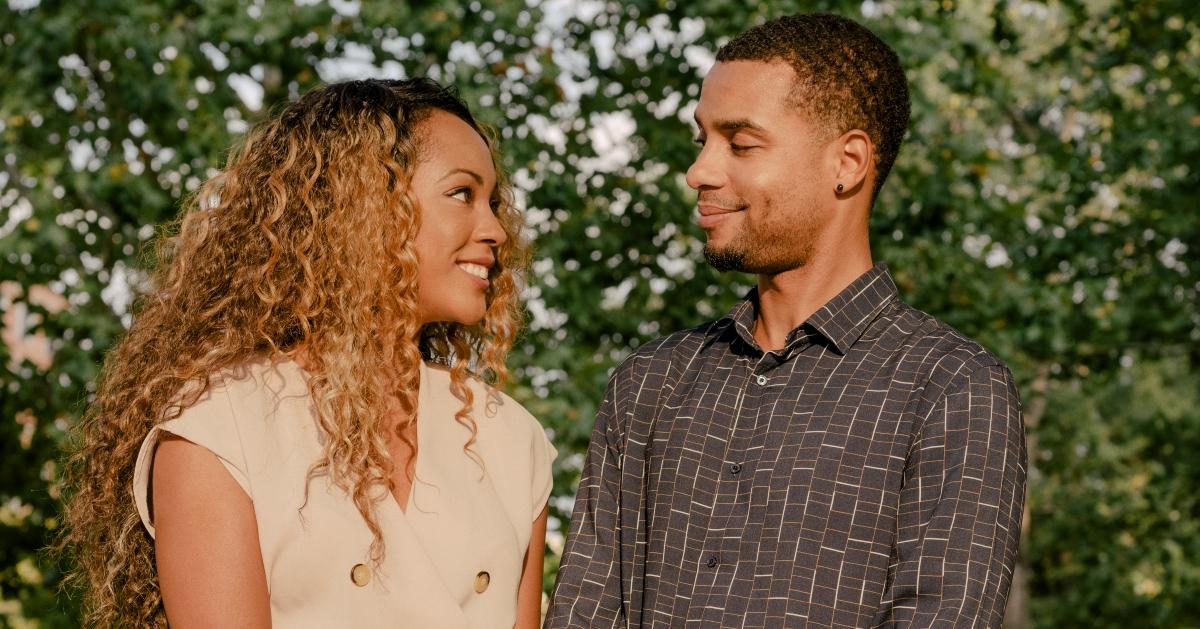 Yes, Lifetime's Married at First Sight is a reality TV guilty pleasure for the fact that pure strangers get married only moments after meeting. And while we know that marrying someone you don't know is the perfect recipe for disaster, it's still somewhat shocking when the couples choose to split.
After all, in the early episodes of each season, the contestants talk ad nauseum about how much they want to be married, and how they'll put "110 percent in" so they can make it work (oh, was that just Season 10's Brandon Read who said that?).
Article continues below advertisement
Brandon Read and Taylor Dunklin were matched by experts for Season 10, and they wed on the Jan. 8 episode. Though the two seemed to form a bond over their careers and family life, the two didn't manage to make things work.
Are Taylor and Brandon still together on MAFS? Read on to find out the bombshell reveal about their marriage, and why the couple revealed their status ahead of the finale.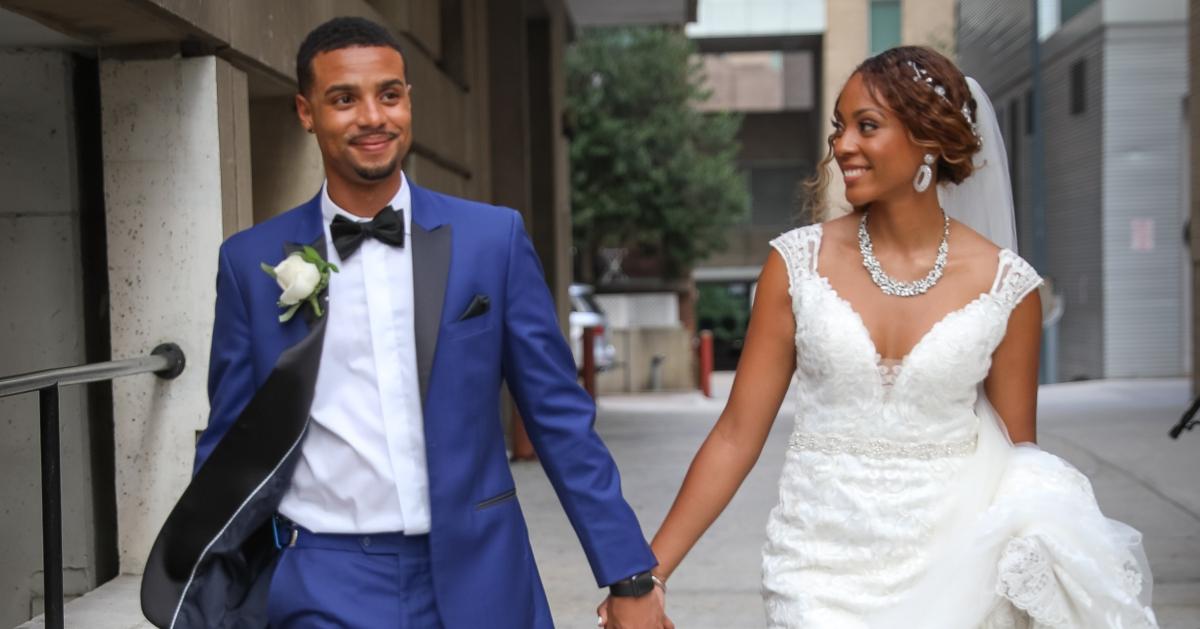 Article continues below advertisement
Are Taylor and Brandon still together from 'MAFS'?
It's unheard of for a MAFS couple to reveal the status of their marriage publicly before the season ends. Even the few couples who have split mid-season have done so in front of the experts, so it was shocking when People reported that Brandon and Taylor had broken up.
According to the People report, Brandon filed for an annulment from his onscreen bride on Jan. 2.
While this could have seemed like simple speculation, Lifetime confirmed the news with a statement.
"As with any union, some end up happily ever after, and others don't," Lifetime said in a statement. "Continue to watch MAFS to see what happens with Taylor and Brandon."
Of course, Brandon's desire to get an annulment could have affected the timing of the split announcement. An annulment is different from a divorce because it completely nullifies the marriage. To put it simply, it would be as if the two never wed in the first place.
Article continues below advertisement
Annulments are usually done if one of the parties thinks that the marriage was fraudulent. They are also more commonly done following certain religious unions. While we don't yet know the circumstances surrounding their split, Brandon's motivations could be because the marriage was set up for a show, or because of something that he directly experiences with Taylor.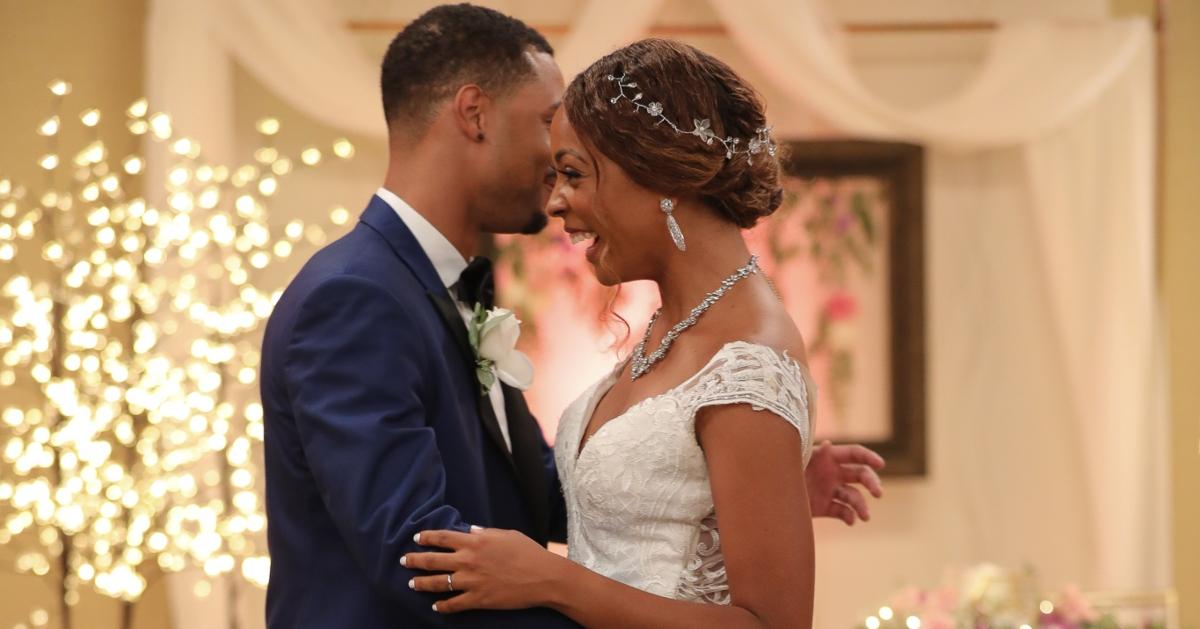 Article continues below advertisement
Also, just because Brandon filed for an annulment, it doesn't mean that he'll necessarily get one. The court will determine if the grounds of the annulment are legitimate.
Why did Brandon and Taylor split?
Now that the news of Taylor and Brandon's impending divorce has been made known, viewers are wondering what exactly went wrong between the pair (especially since we haven't even seen their honeymoon on the show).
According to the People report, Brandon and Taylor had a tumultuous marriage from the start.
Article continues below advertisement
"Taylor and Brandon's marriage is one of the most combustible we've ever seen," a source told the outlet. "They have the most intense love-hate relationship. Right now it's hate, but I wouldn't be surprised if next week it comes back to love."
So, though the marriage is off now, the couple could reconcile in the future.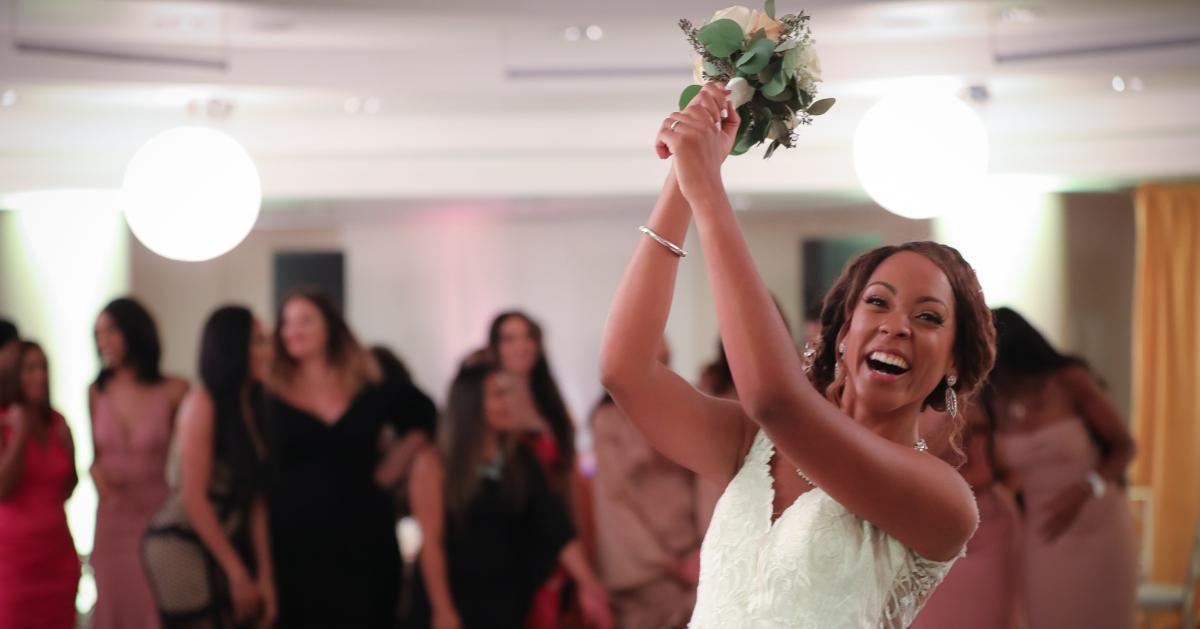 Article continues below advertisement
A member of the production team for MAFS also confirmed that there will be more drama on Season 10 than ever before.
"This season proves to be a roller coaster," the source said. "Just when you think you're getting off the ride, it pulls you in for another spin."
Taylor and Brandon's early split announcement can be chalked up to one of two things: their marriage was so problematic that they had to break the rules and split before they were supposed to or it will intrigue fans to watch the marriage crumble on TV.
Neither Brandon nor Taylor has commented on their split. The fates of the other four couples on Season 10 are unknown.
You can see it all go down on Married at First Sight. It airs on Wednesdays at 8 p.m. on Lifetime.