Meka and Michael's Honeymoon on 'MAFS' Is What All Newlyweds Dread (EXCLUSIVE)
'Married at First Sight' couple Meka and Michael's honeymoon is off to a rough start and, in an exclusive clip, it doesn't seem to get better.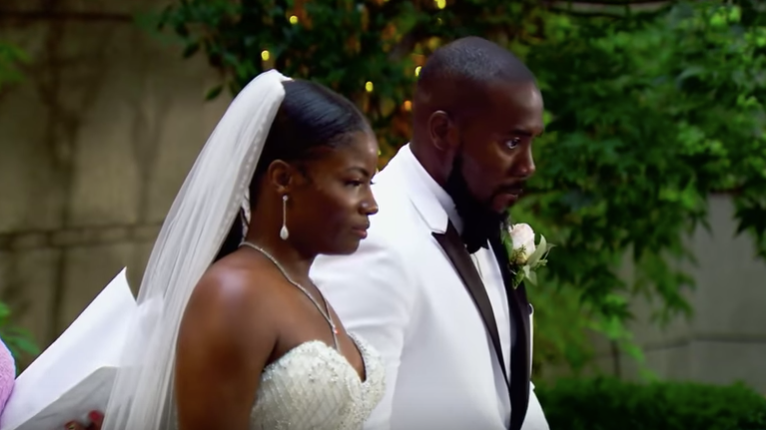 Most people look forward to their honeymoon. Sure, weddings can be rough. You're running around trying to see everyone who came out to celebrate your big day and, although you spent months or even years planning the day, you barely get to taste the cake. Honeymoons are a chance to finally reconnect with your new spouse, all on your own.
Article continues below advertisement
But that's not what happened to Married at First Sight's Season 10 couple, Meka and Michael. Now a married couple, they headed off to their honeymoon with an uncomfortable problem: that Meka says Michael is giving her an ultimatum. Spoilers ahead!
'Married at First Sight's Meka and Michael say that they're not giving up yet.
Meka previously confronted Michael, claiming that his behavior off camera is very different from what the viewers see. Although he told her family that he did not intend to rush her into sex, she said that he told her that they would have to have sex within a certain time frame or he couldn't continue the marriage.
Article continues below advertisement
This ultimatum didn't sit well with her, because no one should ever feel pressured to have sex. But when he said that he was just "learning how to talk to [her] generally" and that he didn't know how to be a good husband yet, she called him out for being different because the cameras were on.
Article continues below advertisement
The honeymoon didn't go up from there. Although they both spoke to Pastor Cal and agreed with him that they shouldn't give up on their marriage just yet, they ultimately decided not to wear their wedding bands and that they would remain in separate rooms throughout the honeymoon.
It doesn't look like their honeymoon is heading for a reconciliation.
In an exclusive clip obtained by Distractify, we see that, in the Feb. 5 episode of Married at First Sight, the feuding couple are remaining in their separate rooms. Each go about their day, alone.
Article continues below advertisement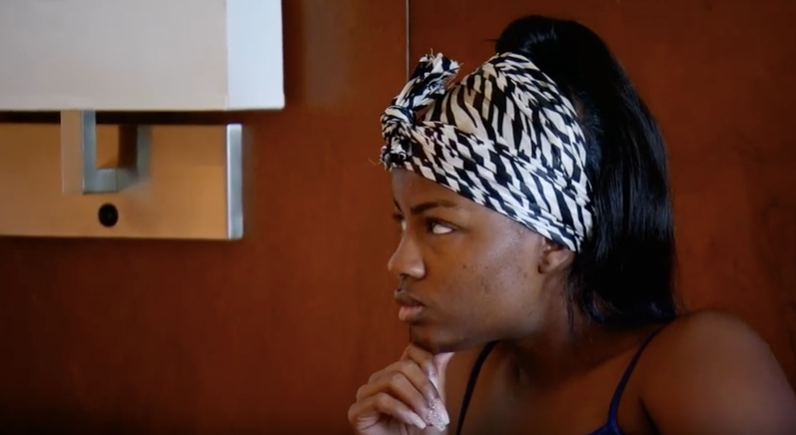 "This is not how either of us pictured our honeymoon," Meka says in a confessional. "Neither of us wanted to be alone the whole time. We wanted to use this time to, like, establish a bond and strengthen our relationship. And that's not what this has been."
Article continues below advertisement
As she sits dejectedly on her bed, she questions, "Should I try harder to be friends?" The question alone sets off some alarm bells that perhaps that's the best that this couple can do: aim to at least be friends. Although it seems like Meka is hoping for more.
"Right now, my husband does not want to wear his ring," she says. "I mean it's hard knowing this is where we're at. Our marriage right now is him in his room, me in my own room. And this could be how my honeymoon ends. I don't want that."
Can this unhappy couple find love in Panama? Or are they heading for a quick divorce? Catch a new episode of Married at First Sight on Feb. 5 at 8 p.m. on Lifetime.