Mindy From 'Married At First Sight' Has No Regrets (EXCLUSIVE)
Mindy Shiben from 'Married at First Sight' talks her stranger husband, Zach Justice, the 'MAFS' process, and if she regrets signing up for the series.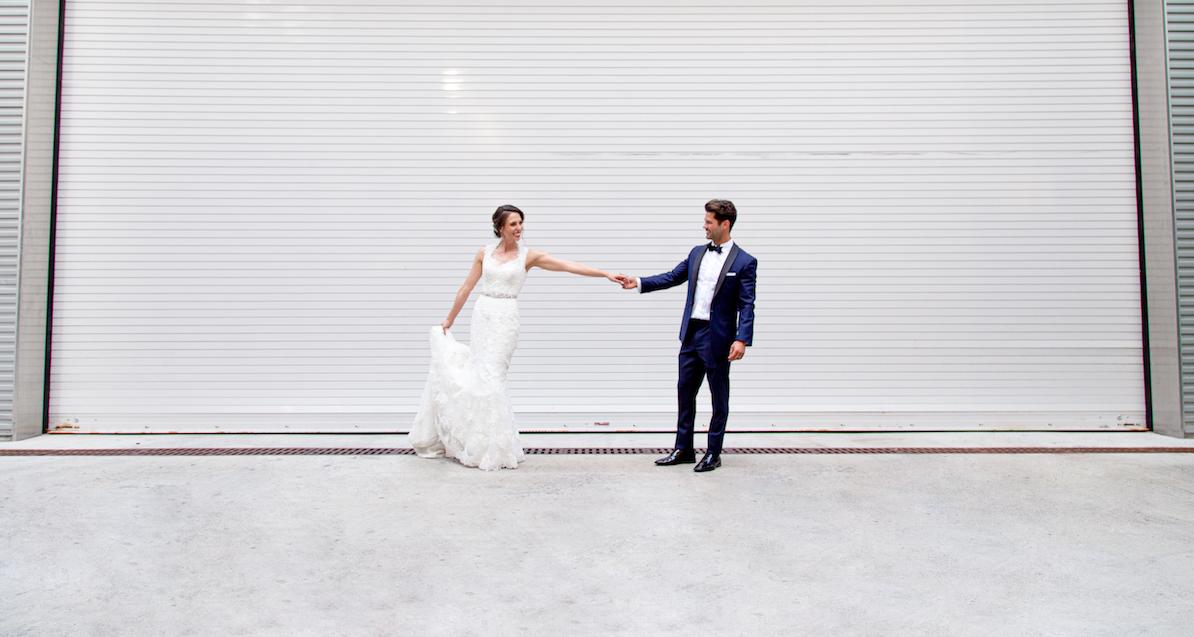 Article continues below advertisement
Luckily, Mindy, who was nicknamed Miss Optimistic by producers, was a "good nervous" on her wedding day to fellow fitness enthusiast Zach Justice, 32.
"I just remember being so excited. Really nothing can go wrong," Mindy told Distractify exclusively of the big day. "If I can make it down the aisle without tripping I will be OK. I know the man of my dreams is at the end of the aisle."
According to Mindy, the 'MAFS' matchmaking process was intense.
Mindy credits her best friend for getting her to apply to the show — and after submitting her initial application, it was interview after interview.
Article continues below advertisement
"They asked us so many questions in the matchmaking process. I learned so much about myself — questions that I had to sit there and ponder and really get in touch with what I really, really wanted in a marriage," the 34-year-old explained. "It was quite fascinating actually to go through the whole process."
And it looks like the process worked for Mindy.
Article continues below advertisement
Mindy was "speechless" when she saw Zach for the first time.
"I was just speechless because I was just like, 'Good job experts,'" Mindy shared. "He was so, so handsome. I was very happy right off the bat."
But that doesn't mean the marriage was without its challenges, especially when it came to figuring out the simple things, like who takes a shower first in the morning.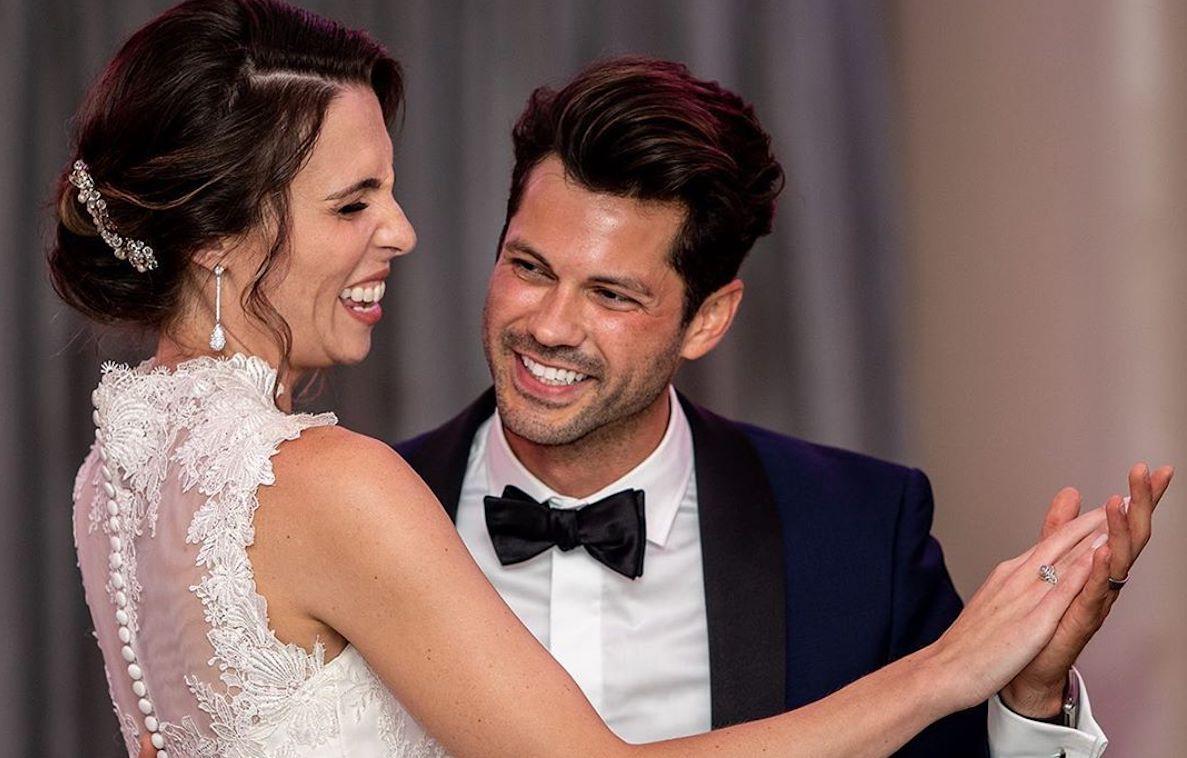 Article continues below advertisement
"The whole thing is like a rollercoaster… so many ups and downs," she said. "The hardest part is just having cameras all the time everywhere. I'm not trying to complain but once you start doing it and the cameras are following your every single move it is a lot and it can be quite exhausting."
Mindy added, "The whole thing has just been a lot harder and a lot more challenging that I couldn't predict going in."
So, are Mindy and Zach still together?
Unfortunately, Mindy did not drop any spoilers, but she did confess that she does not regret marrying a complete stranger.
"Heck yeah I would do this again," she shared. "This has been a wonderful experience — not giving away any of the outcome — it's been great."
Article continues below advertisement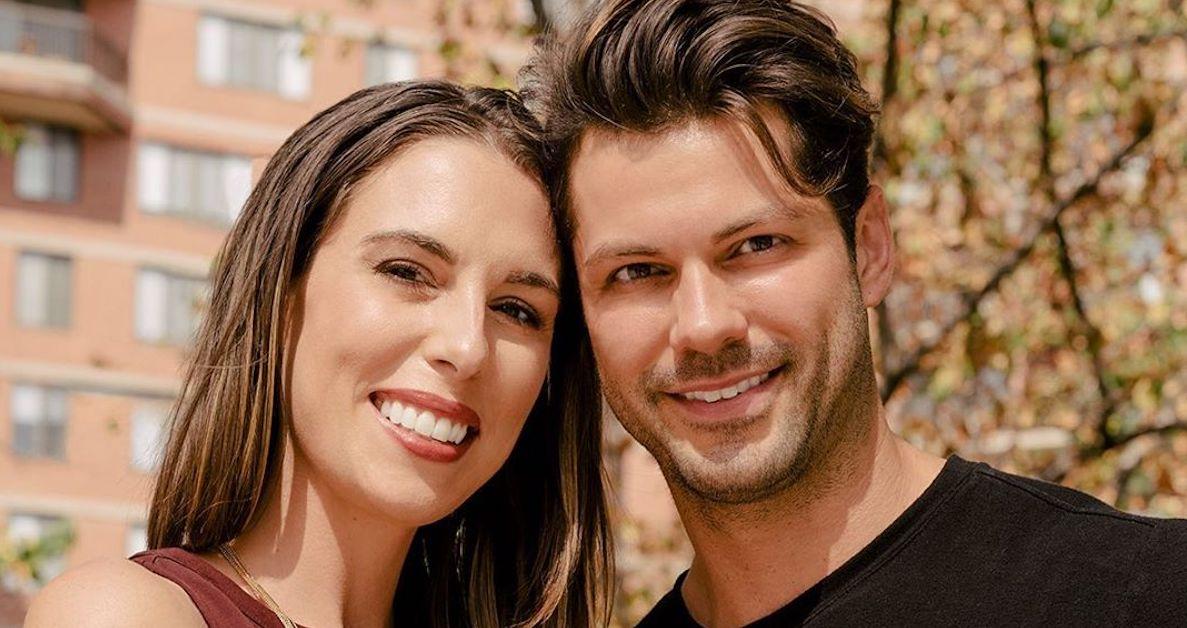 And as for those rumors that MAFS is scripted or fake, Mindy quickly shut that down.
"Of course, we want to see great love stories, but you're also marrying a stranger," Mindy said. "There is going to be that drama naturally, so I don't see why anyone would try to make something scripted that is already going to be quite entertaining."
Watch Married At First Sight, produced by Kinetic Productions, Wednesdays at 8 p.m. EST on Lifetime.