Which Couples From 'Married at First Sight: Australia' Are Still Together?
Are any of the 'Married at First Sight: Australia' couples still together? Breaking down the spoilers for the season before the couples say "I do."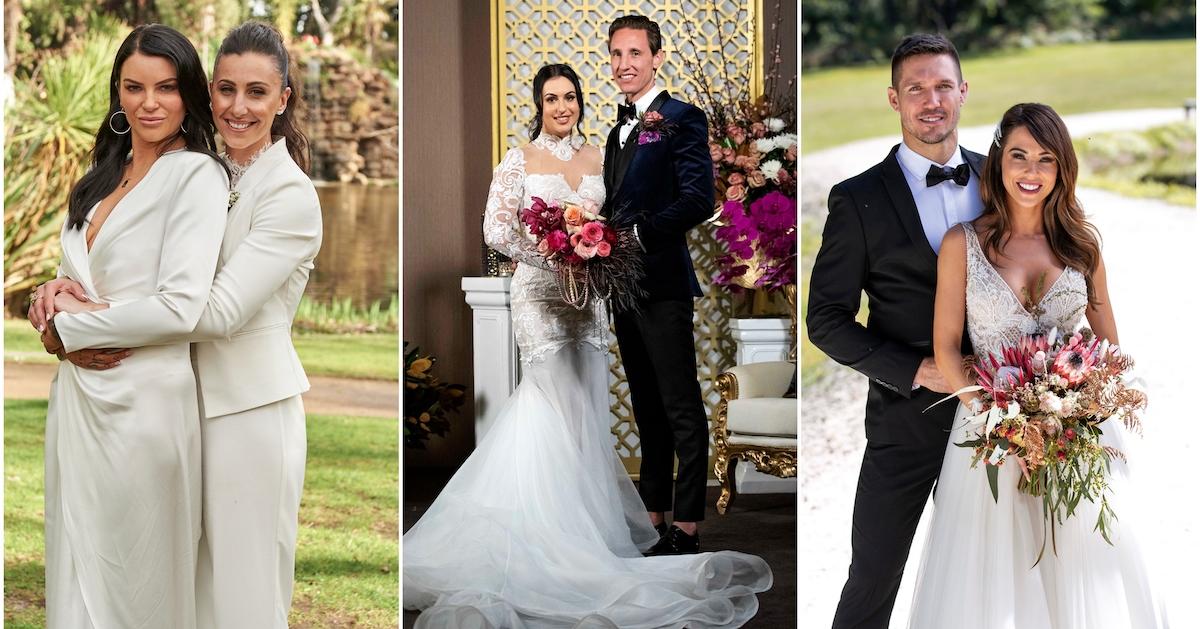 The premise of the Married at First Sight franchise is that matchmakers link applicants together based on their relationship values, their physical types, and their lifestyles. The successful pairs made by said experts then meet at the altar on their wedding day.
After going on honeymoons, moving in together, and facing the regular woes and excitements of newlywed life, the couples then decide whether or not they want to stay married on Decision Day.
Article continues below advertisement
Unsurprisingly, there are not many couples who have managed to make their marriages work outside of the show, despite whatever initial choice they make on Decision Day.
For the first time, Married at First Sight: Australia has made its way across the world. The seventh season is debuting in front of American audiences, and a whopping 12 Aussie couples will say "I do" as the series unfolds.
Unlike the American version, the Australian couples don't legally marry; instead, they partake in a commitment ceremony. Each week, they have a check-in, during which time they decide if they want to continue with the process.
Are any of the Married at First Sight: Australia couples still together from Season 7? While the show is currently airing the wedding episodes in the U.S., there's a lot of drama that is set to occur, and many of the matches have since split.
Spoilers ahead.
Lizzie Sobinoff and Sebastian "Seb" Guilhaus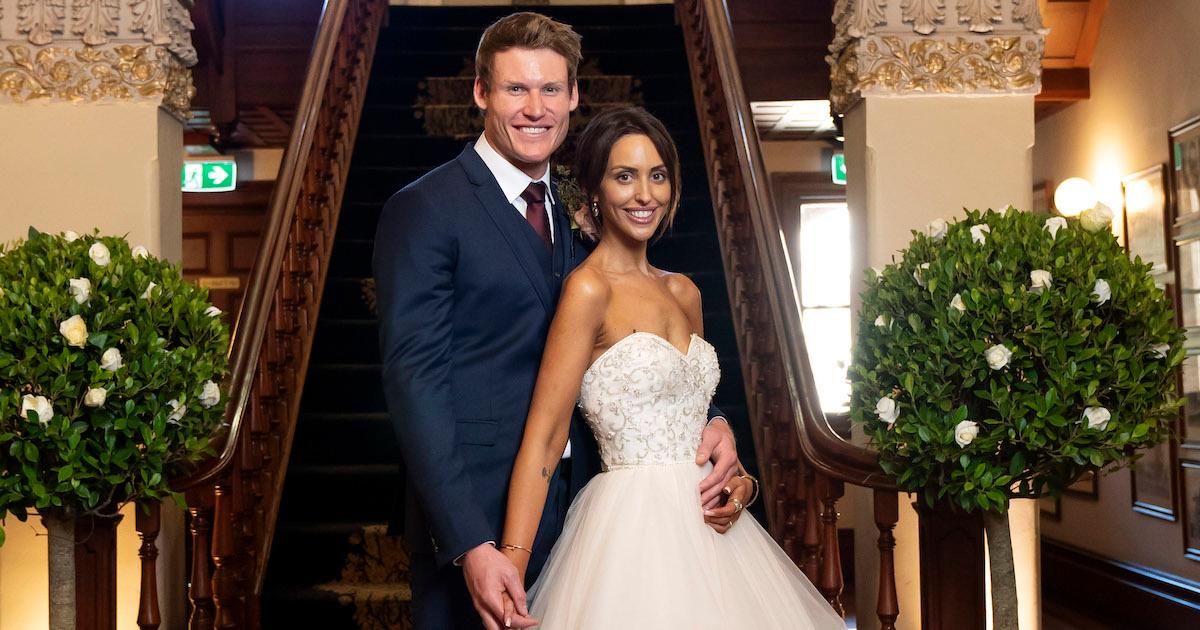 Though the two were one of the last couples to meet and commit to one another, Seb and Lizzie decided to stay together on Decision Day.
Seb and Lizzie made a go of their romance for quite some time, and viewers were convinced that Lizzie had finally found her happiness (she had appeared on the series in a previous season). After all, the two even went Instagram official in their respective bios.
But, the couple announced their breakup in January of 2021.
Article continues below advertisement
"We have mutually decided to end our relationship as boyfriend and girlfriend. We want to thank everyone for the endless support we have received on our platforms," Lizzie wrote in her Instagram statement. "Please be kind and respectful. We are aware you have followed parts of our journey, but please remember we are real people, and we are both navigating our way through this time to the best of our abilities."
Article continues below advertisement
The reality star asked followers to go easy on her and Seb.
"Naturally, we are both aware there will be countless rumours and so on. Again, we are both navigating our way through this time so please be respectful and we won't be allowing comments on this post. It is still fresh for us both, we just know there has been some curiosity as we have shared parts of our relationship online and we met on national television," she continued.
Article continues below advertisement
Lizzie then hinted that their breakup was amicable."We are both respectful of each other and are still involved in each other's lives. We both have cherished each other and have grown together," she concluded. "We would like to send love and well wishes to all."
Seb posted the same photo, and he tweaked the caption to be from his point of view.
Article continues below advertisement
Cathy Evans and Josh Pihlak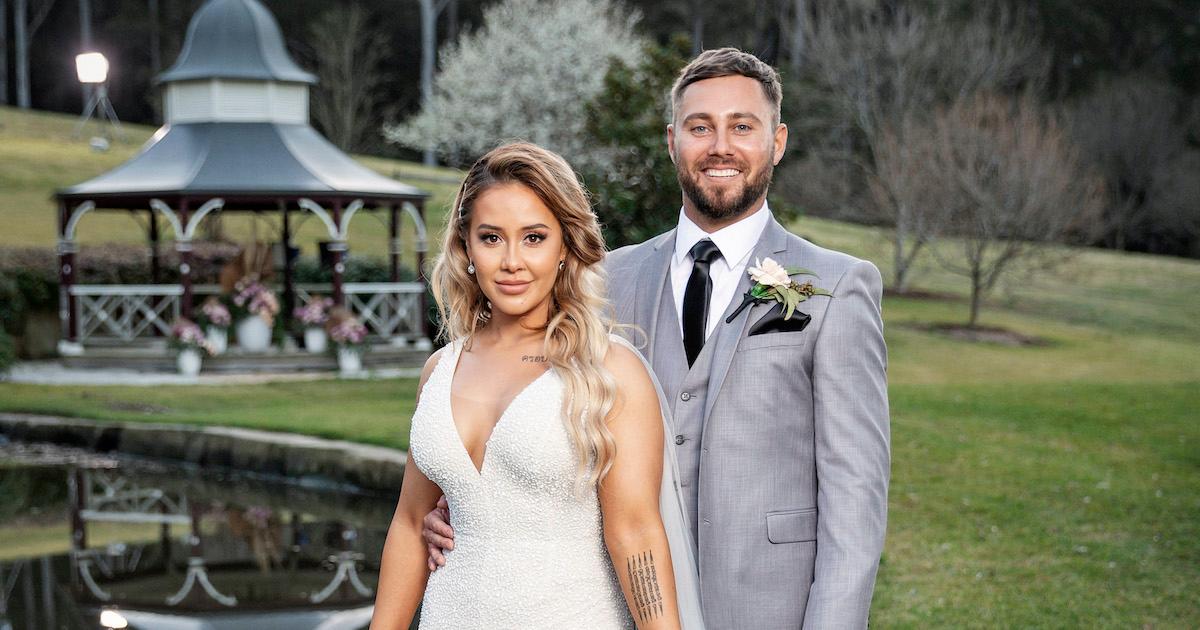 Cathy and Josh certainly had a strong connection upon their first meeting, but things have fizzled out between the couple. Josh and Cathy have split, and Josh's mom has even accused Cathy of being an actress for the show.
Article continues below advertisement
Tash Herz and Amanda Micallef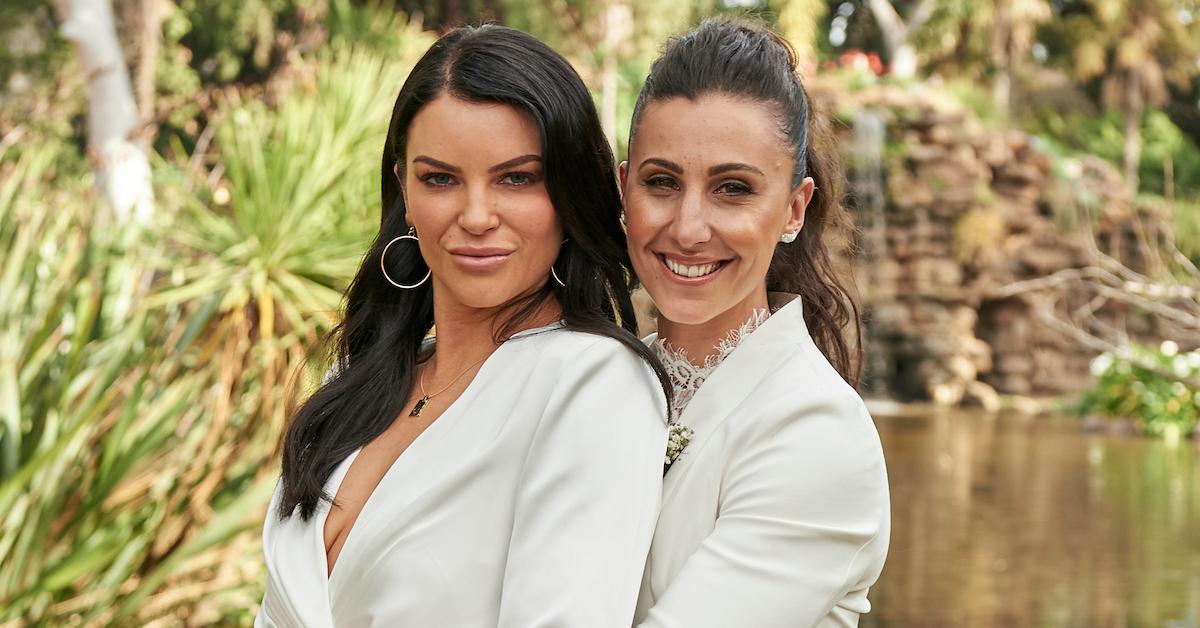 Amanda and Tash were the first same-sex couple to appear on the franchise, but they are no longer together. Amanda moved on with Madison Hewitt, but she's since split from her as well.
On Instagram, Amanda said that she didn't get a relationship out of the show, but that she learned a lot about herself along the way.
Article continues below advertisement
"Look, I didn't get what I came for, but surprisingly I gained much more than I could've from the experiment alone... This experience brought my friends that much closer, and it also drove those that didn't serve my life further away," she wrote on April 5.
Article continues below advertisement
Natasha Spencer and Mikey Pembroke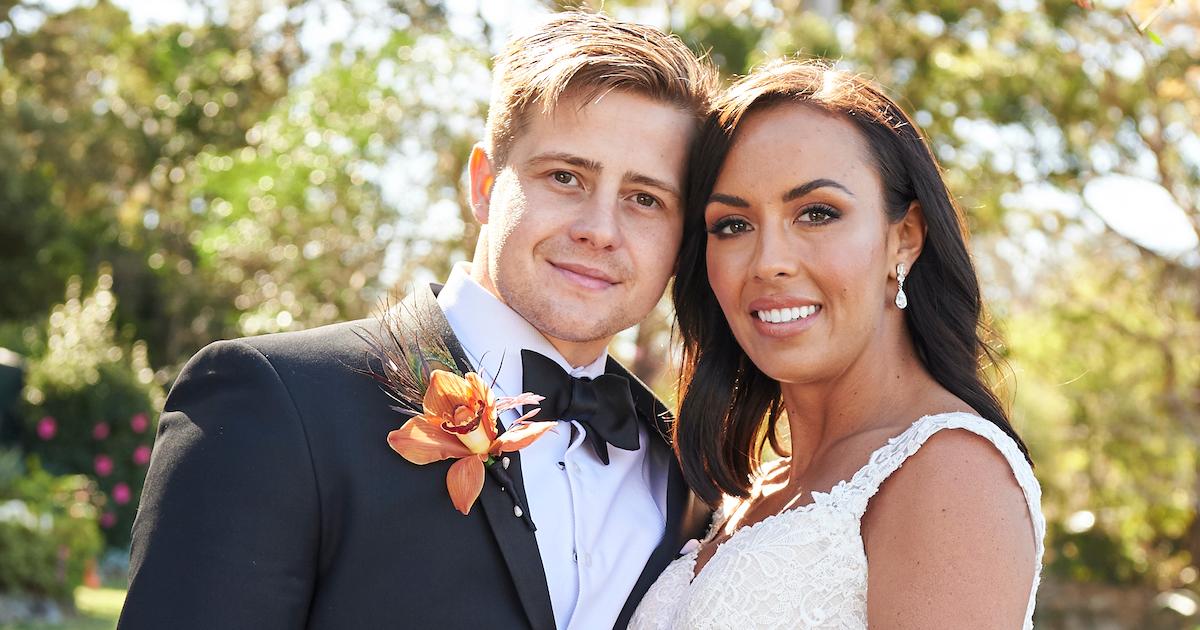 In a move that is very mature for the series, Mikey and Natasha have an amicable on-camera split, when they both realize that they will be better suited as friends.
Mikey is now dating a woman named Kelly Burke.
Article continues below advertisement
Vanessa Romito and Chris Nicholls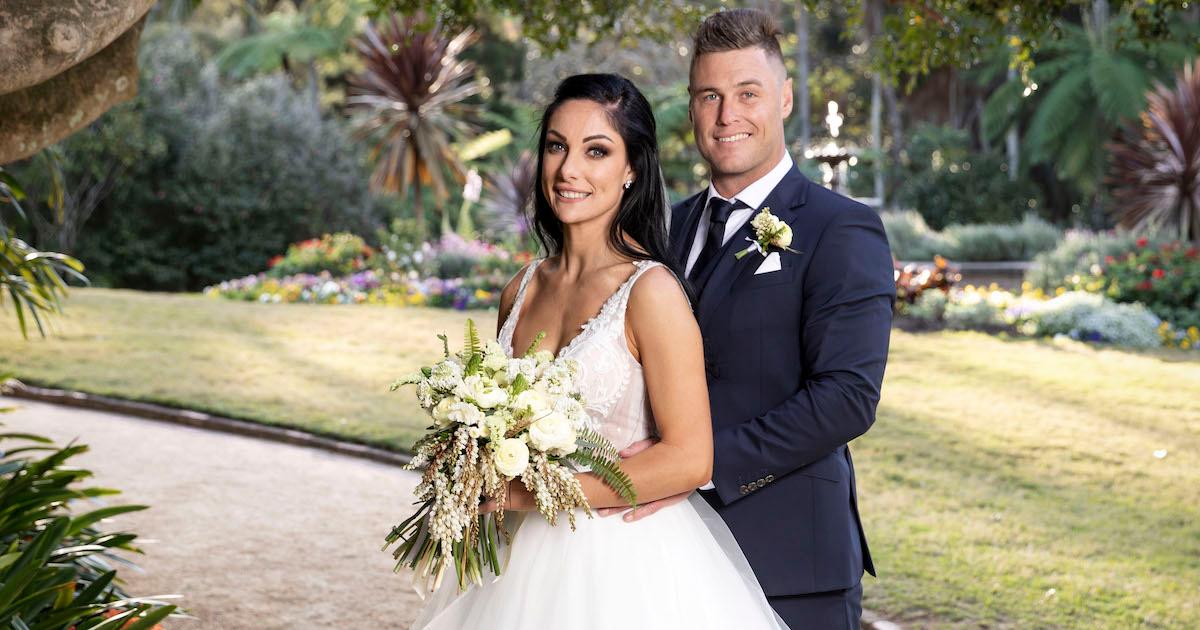 Another couple that showed promise in the beginning was Vanessa and Chris, but the two will end their relationship after they take the step of meeting the other's parents.
When Vanessa prepared for their families to meet, Chris decided to go to the gym. After he returns, Vanessa admits that their romance isn't going to work.
Article continues below advertisement
Aleks Markovic and Ivan Sarakula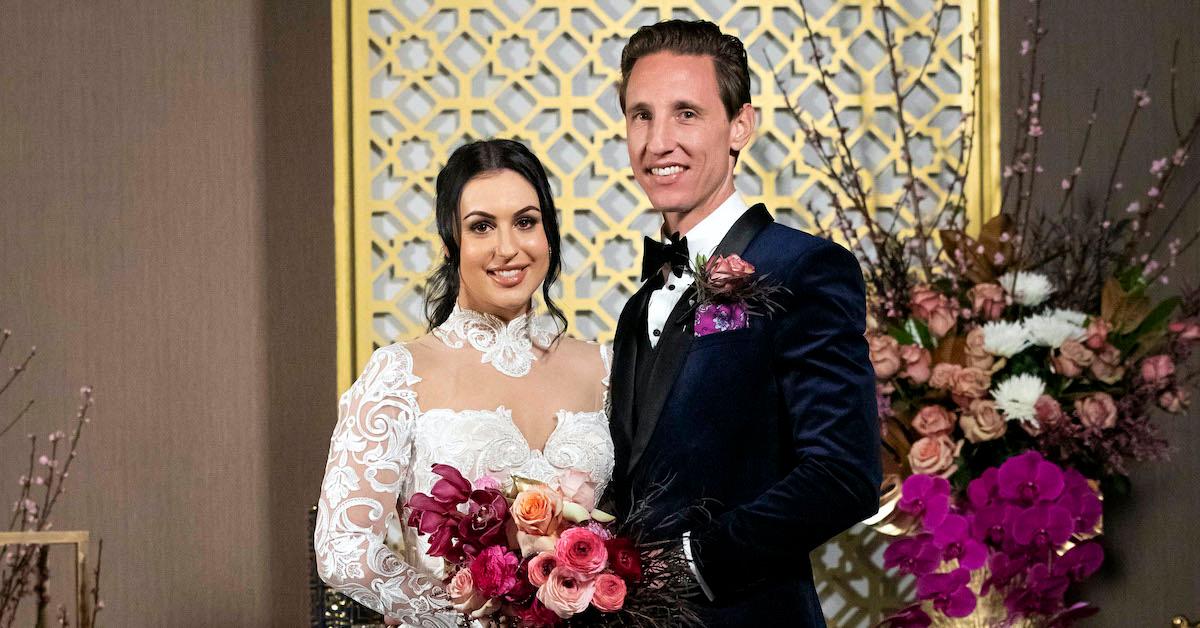 Aleks and Ivan are another couple who will run hot and cold on the show. The two will leave the show early because they decide to split. Aleks later confirms that they gave their romance a shot off-camera too. They broke up once again after that.
Article continues below advertisement
Poppy Jennings and Luke Eglin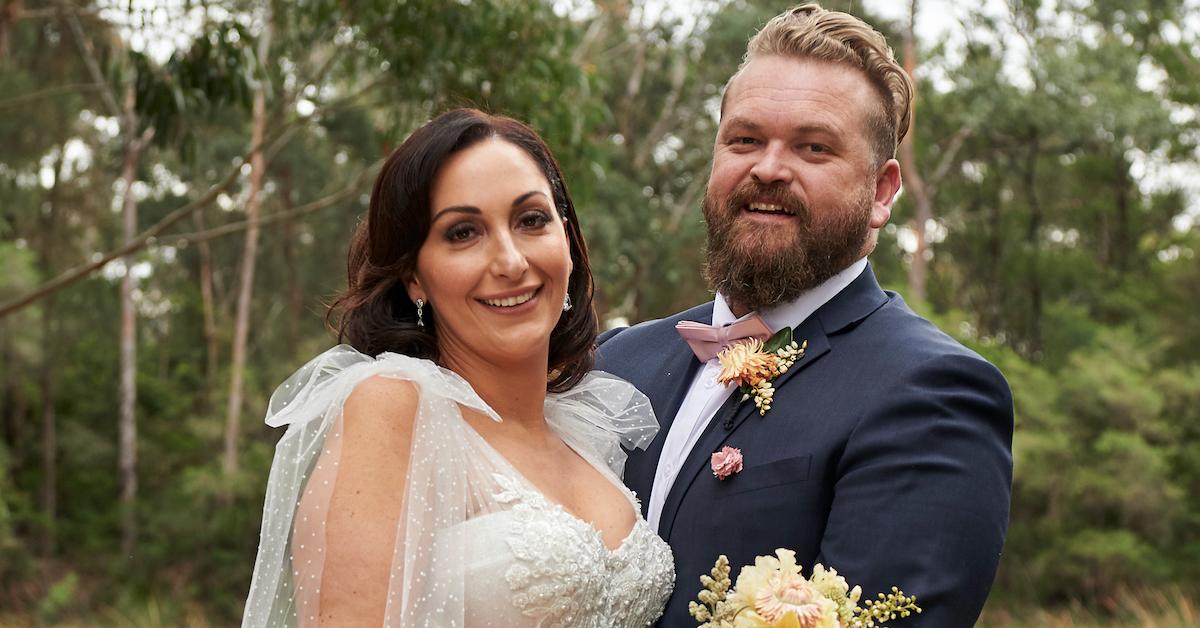 Luke and Poppy were an early fan favorite couple for Australian audiences because they are both single parents. Despite sharing a bond of being devoted to their kids (Poppy has twin sons, while Luke is a dad of two girls), the two broke up during the show.
Poppy left early to be with her kids.
Article continues below advertisement
Hayley Vernon and David Cannon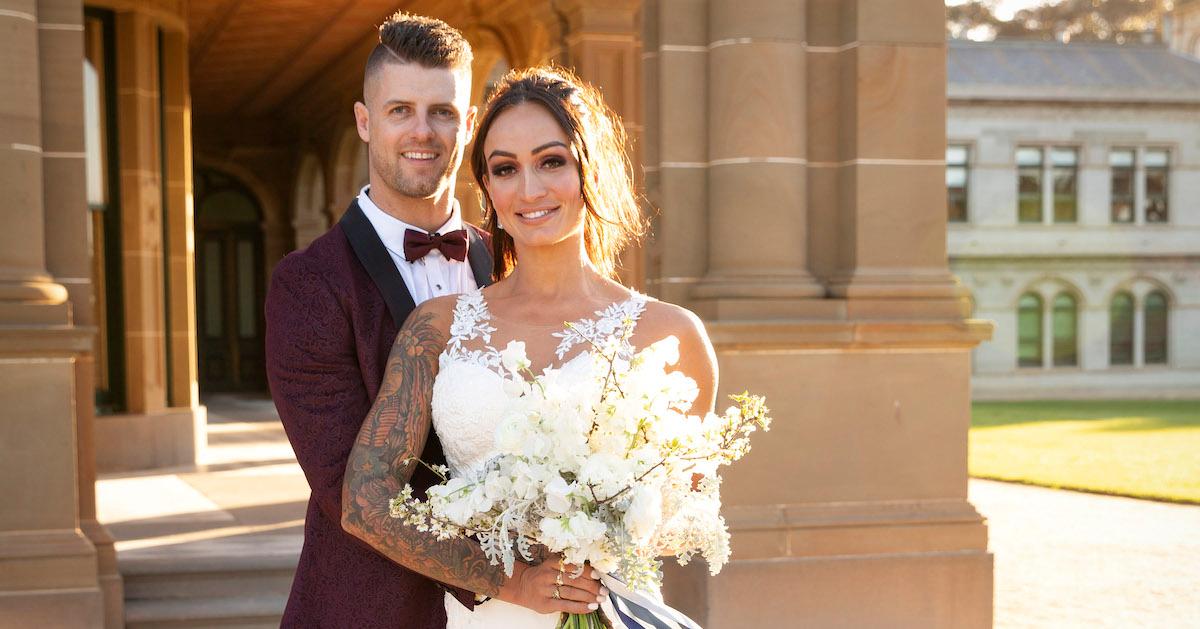 Viewers who are interested in intense drama will want to pay attention to David and Hayley. The two are actually kicked off by the experts when Hayley tries to keep them on the show just to spite David.
Needless to say, this toxic couple is no longer together.
Article continues below advertisement
Connie Crayden and Jonethen Musulin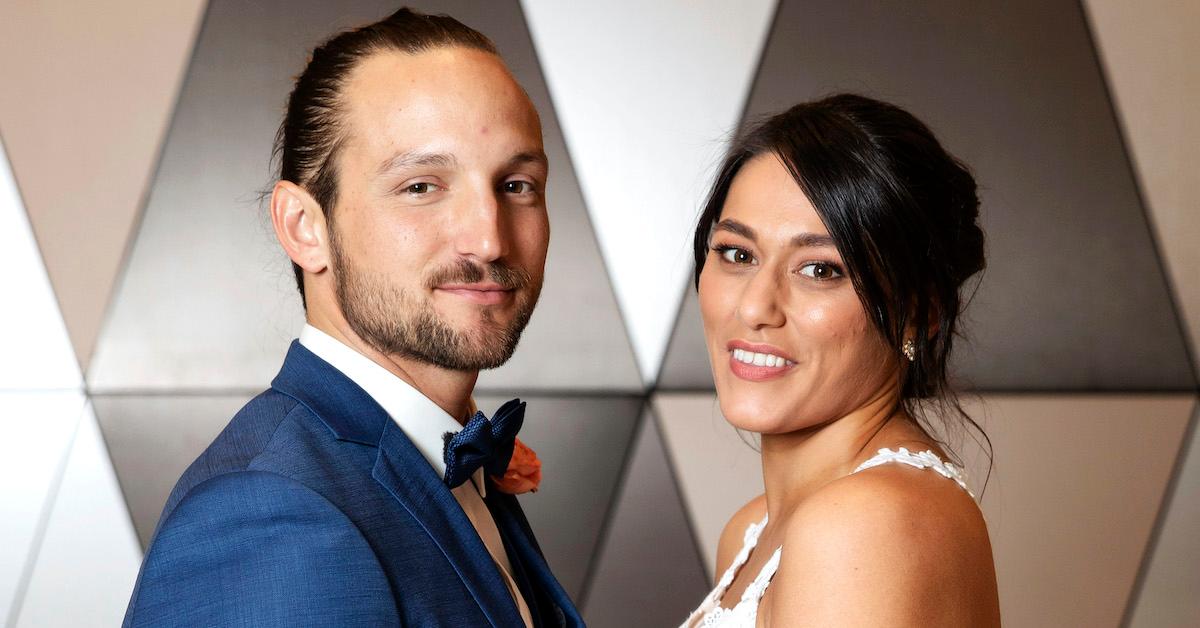 Like Natasha and Mikey, Jonethen and Connie are another more low-key couple from Season 7. On their final Decision Day, the two will choose to part ways amicably.
Connie wrote on Instagram on March 29 that she left the experiment learning a lot about self confidence and loving herself (but she also threw some shade at Jonethen).
Article continues below advertisement
"I had such low self-esteem coming into this experiment, and throughout the journey, I was trying to give my love to someone who didn't want it," she wrote. "When in hindsight, I should have been giving all that love to myself."
Article continues below advertisement
Mishel Meshes and Steve Burley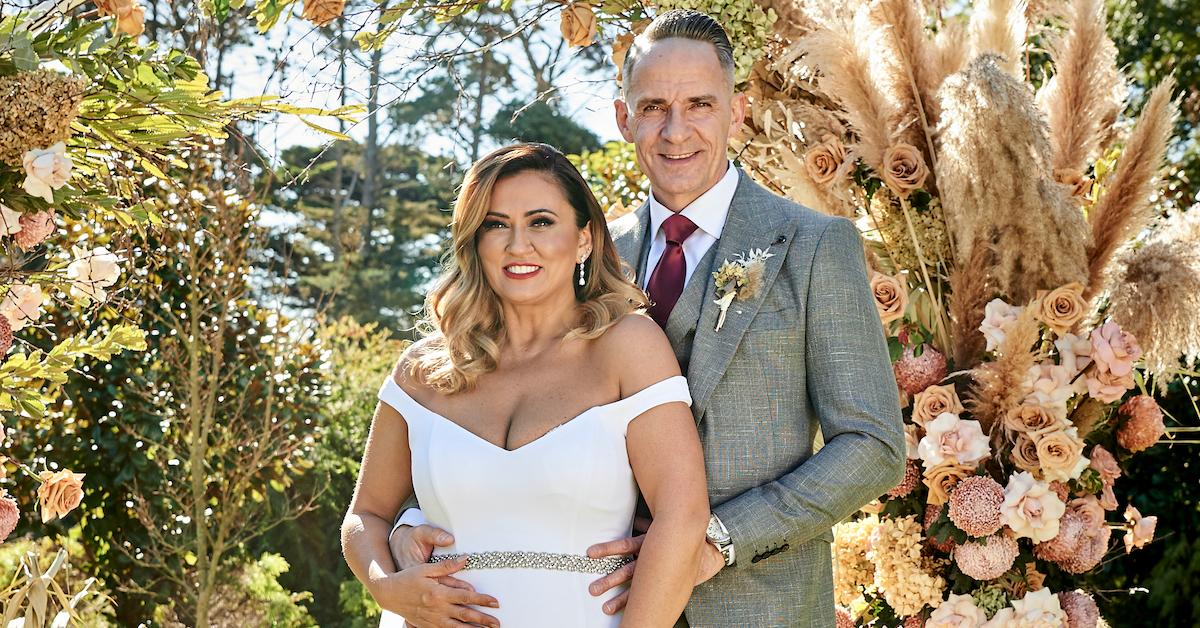 At ages 52 and 48, Steve and Mishel were the two oldest contestants on Season 7, who were looking for their second chance at love.
In the finale, Steve will choose to stay married, while Mishel will admit that they're better off apart.
Article continues below advertisement
Stacey Hampton and Michael Goonan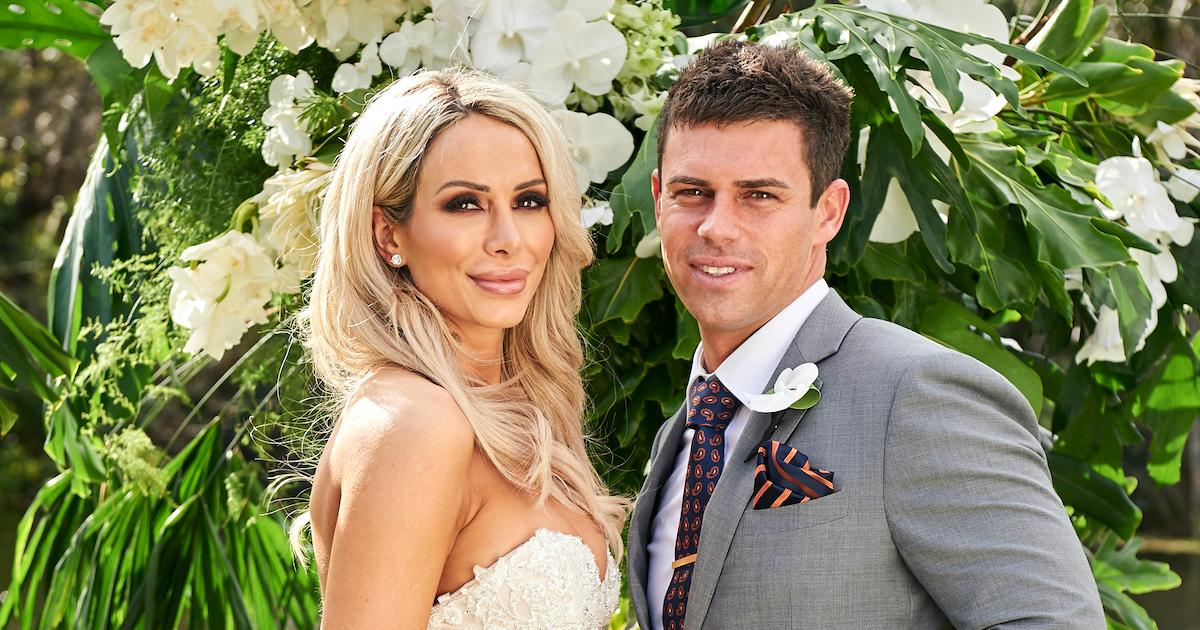 On Decision Day, Michael and Stacey are one of the few couples who agree to stay together beyond the show. However, the pair has since separated, and they are no longer together.
Throughout the season, Michael and Stacey have a lot of promise as a couple. They are both from similar backgrounds as residents of Adelaide, and they immediately bond over being single parents. Alas, it's still not enough for them to make it work.
Article continues below advertisement
KC Osborne and Drew Bauer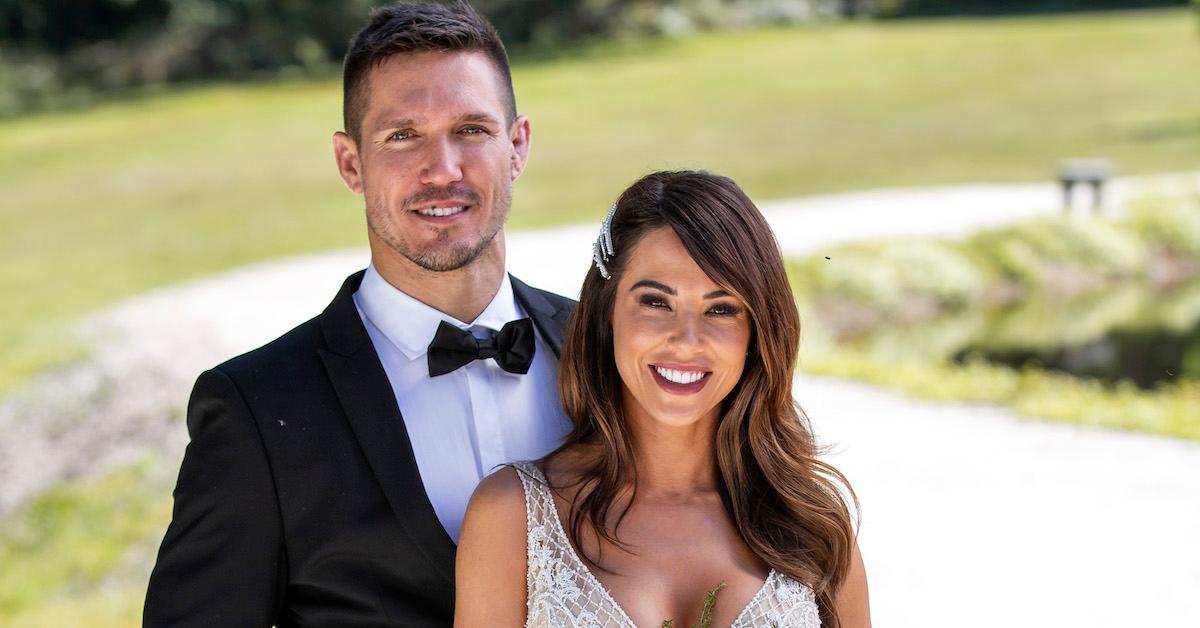 The pair will try long distance dating on the show, so it's not a total shock that they then decided to break up on Decision Day. Interestingly, KC is now in a relationship with fellow Season 7 star Michael Goonan, and the two are "in love." Drew is single.