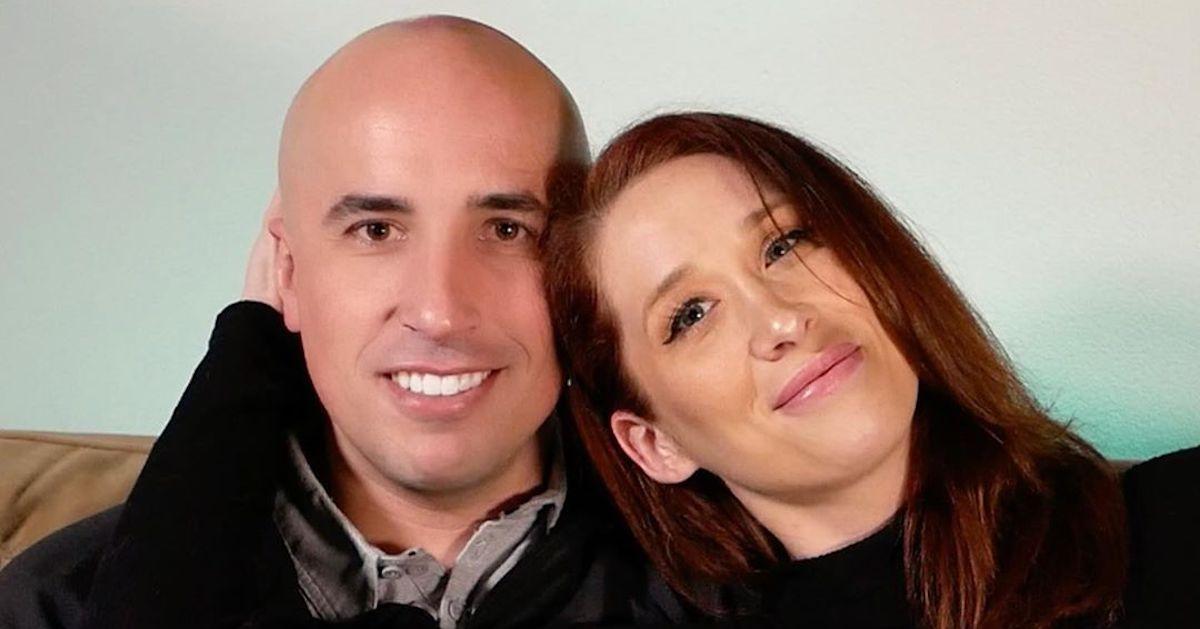 Jamie Feels "Odd Energy" in His Marriage to Beth on 'MAFS: Couples Cam' (EXCLUSIVE)
The beginning years of marriage are often trying for all couples, regardless of how long they were together before swapping "I dos." These stresses are compounded during quarantine life in the midst of the coronavirus. For the couples on Lifetime's Married at First Sight: Couples Cam, the issues in their marriages and the hardships of being quarantined are also being magnified in front of millions of viewers.
Article continues below advertisement
The spinoff series follows nine of the MAFS couples who remained married after their seasons finished airing. Since all of the pairs first met at the altar, it's no shock they are still experiencing growing pains and fights while in isolation together.
Season 9 alums Elizabeth "Beth" Bice and Jamie Thompson are appearing on Couples Cam, and the on-and-off couple is once again dealing with the fiery passion that both bound them together and threatens to tear them apart.
Article continues below advertisement
Where are Beth and Jamie from 'Married At First Sight' now?
Since their Charlotte, N.C. nuptials in Season 9, Beth and Jamie have relocated to California's Bay Area. While Beth is living her best life as a beauty influencer, Jamie has taken a job as a tech consultant. Due to the high rent in the Bay Area, the two are cramped in their small apartment during the coronavirus pandemic. Their lack of space is certainly making their issues worse.
Article continues below advertisement
In the exclusive clip, the two begin to fight over the "odd energy" they're feeling between them shortly after sitting down for breakfast.
"It just seemed like we had odd energy this morning," Jamie says.
"Yeah, we had a very odd energy this morning," Beth agrees. "I felt that, and I read that and I don't know why I still kept getting very cold energy even at the breakfast table."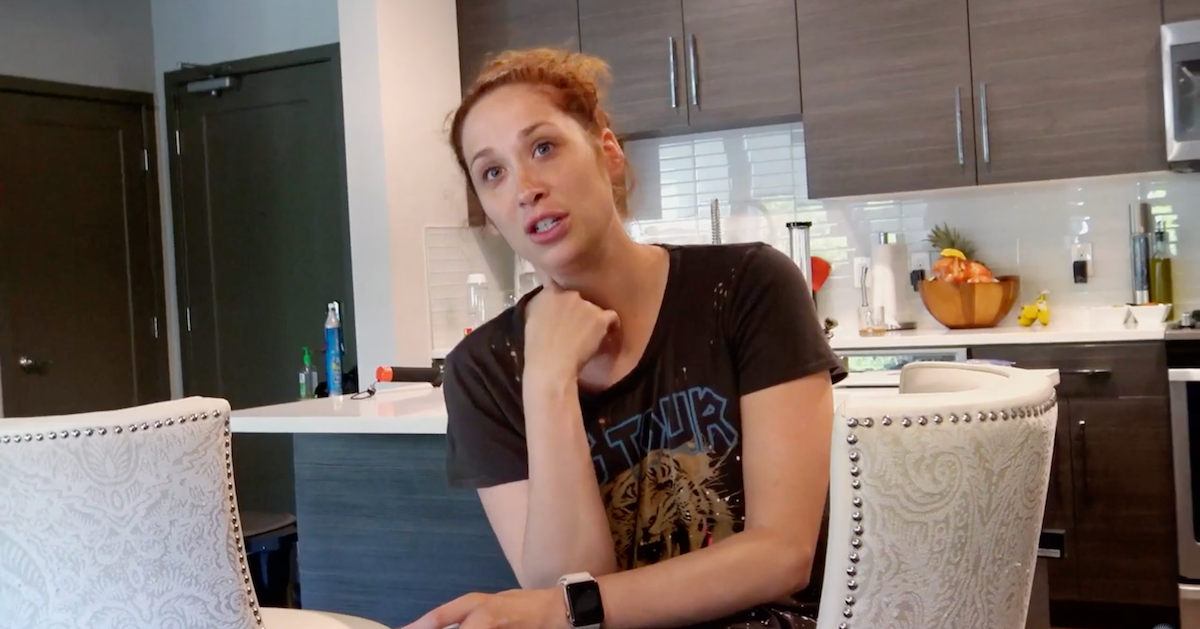 Article continues below advertisement
"It's not cold energy it's just —" Jamie begins to reply before Beth cuts him off.
"Like, you just didn't talk to me," Beth says.
Jamie then tells her exactly what's been bothering him.
"Here's my problem. Beth is a morning person. I'm a night person. At night, I try to roll up next to her, interact with her, and I try to cuddle with her when we're sitting up on the couch or we're laying on the bed watching TV. And I get nothing. I just get nothing," Jamie explains. "She's physically there, but I'm just by myself."
Article continues below advertisement
Jamie feels like there's a "double standard" in his marriage to Beth.
During his video confessional, Jamie elaborates that he and Beth just aren't on the same page when it comes to their schedules, and it's been bothering him a lot.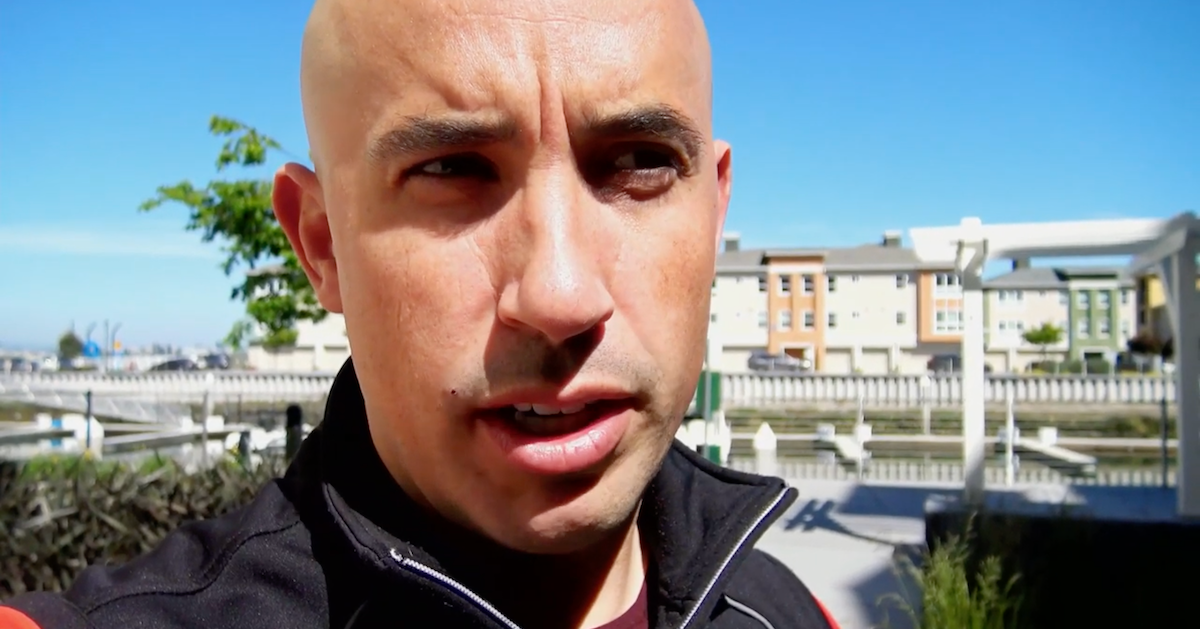 Article continues below advertisement
"In the morning, when I'm focused in on work and I'm trying to get up and get my day started, she just wants to give me all of the attention. And then, when I'm free at night, and I have all my stuff done for the day, Beth just wants to kind of lay around and not really have anything to do with me," Jamie says. "I get really frustrated because it seems like it's a double standard."
Though he's been feeling this way for a while, Beth explains that she had no idea her husband was being serious.
"Why don't you say that to me if that's the way that you're feeling at night?" Beth asks in the apartment over coffee. "I have no idea."
"I told you so many times that I don't love our nighttime," Jamie says in justification.
"No, you don't!" Beth yells.
After Beth says that Jamie is always on his phone, Jamie has one final dig for his wife.
"Yeah, because I occupy myself!" Jamie says.
Article continues below advertisement
While it seems like the couple won't be able to resolve their issues quickly, Beth soon relents that she remembers Jamie bringing this up to her before.
"I'm just not a night person, but now I know that you really do want that affection at night," she says at the end of the clip. "You're being serious, and you're going on camera and talking about it. Thank you for reminding me, because I had truly let that slip."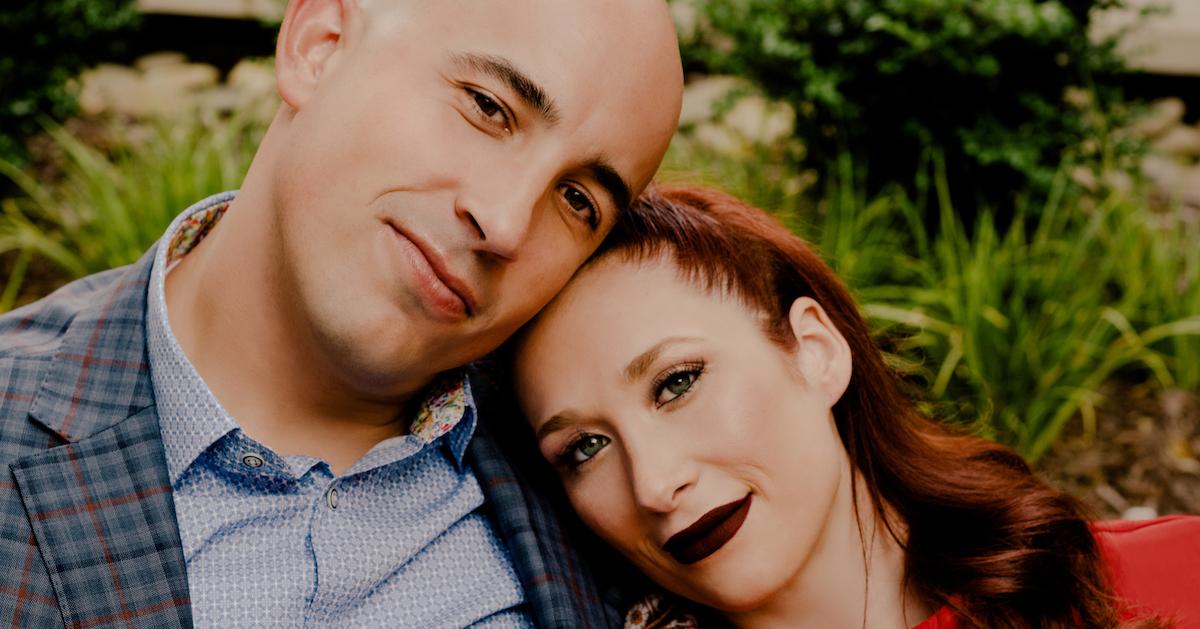 Though Beth appears to be apologetic to her husband, based on their history, we have a feeling that this fight is far from over.
Married at First Sight: Couples Cam is produced by Kinetic Content, and it airs on Wednesdays at 8 p.m. ET on Lifetime.