Emily From 'MAFS' Shares Her Deal-Breaker as a Career-Driven Cast Member (EXCLUSIVE)
Emily's Job is important to her on 'Married at First Sight' and she isn't going to let her new marriage stop her from reaching her goals.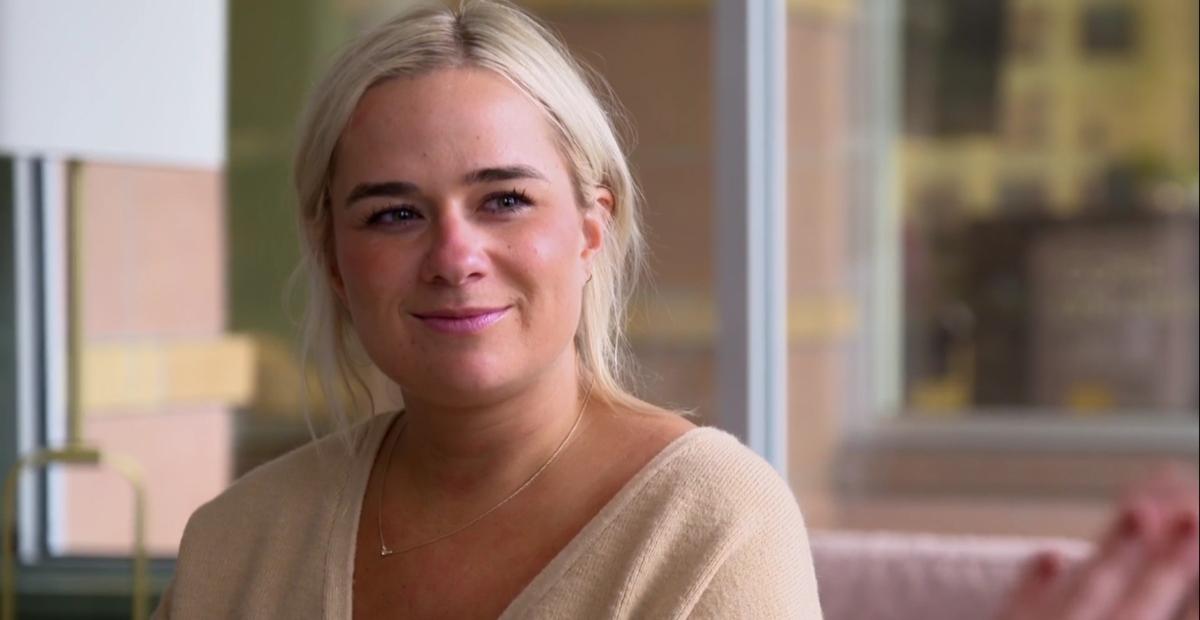 The Gist:
Emily and Brennan get married and get to know each other in the first few episodes of Married at First Sight Season 17.
Emily's job is important to her and she is career-focused.
She shared some exclusive details about what she hoped her husband would be like on MAFS.
Article continues below advertisement
When you sign up for a reality show where you're matched with a stranger who you are obligated to marry, chances are, you have some strict deal-breakers. At least, that's the case for Emily from Season 17 of Married at First Sight. And when she shared one of her biggest with Distractify in an exclusive interview, it was obvious that it coincides with her career-driven mindset.
Which makes you wonder what Emily's job is on MAFS and how she kept up with her career during filming. Participants are expected to take some time off work to get married and have a honeymoon, but after that, most return to work while also getting to know their new spouse. And it inevitably creates some friction.
Article continues below advertisement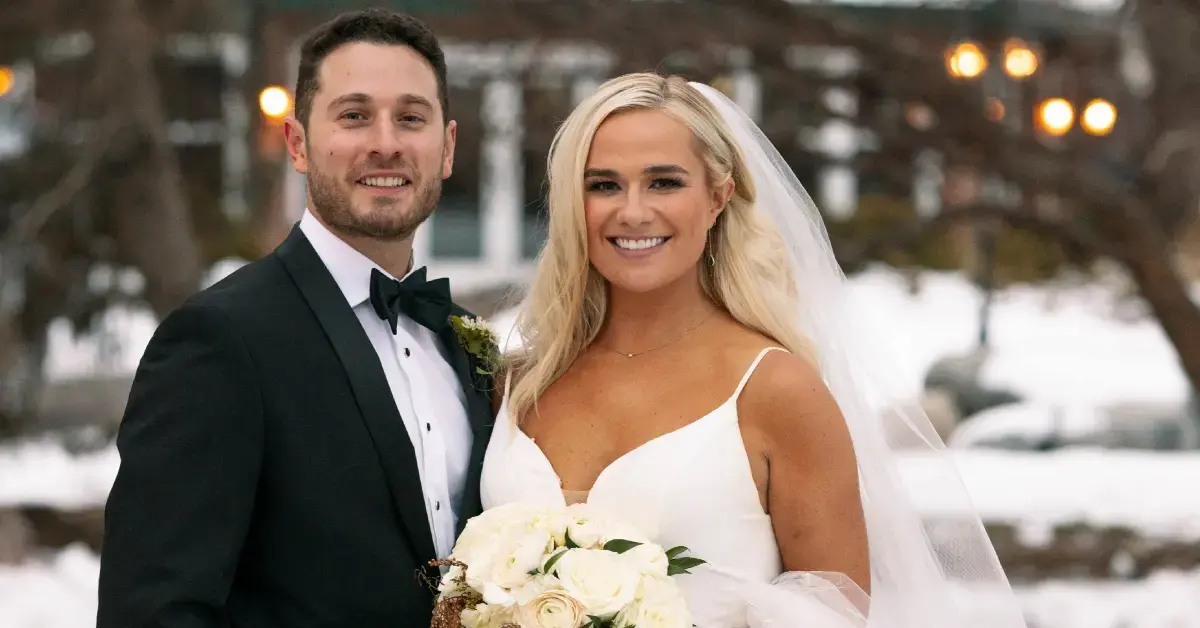 What is Emily's job on 'Married at First Sight'?
According to LinkedIn, Emily is an account executive for Gartner, a management consultant company. And, it seems, that has been her main career focus for the past five years at least. So it makes sense for Emily's job to be such a huge part of her life. It's unclear how her dedication to her job might affect her marriage once the honeymoon is over this season, but for career-driven cast members, it usually takes its toll.
Article continues below advertisement
The most notable thing about Emily, according to producers anyway, is the fact that she had never been in a relationship prior to being cast on MAFS. However, she explained to us, she believes "you need to be secure and confident with your individual self and life you have built" in order to succeed in a serious relationship. And those both apply to her, which led her to this experiment.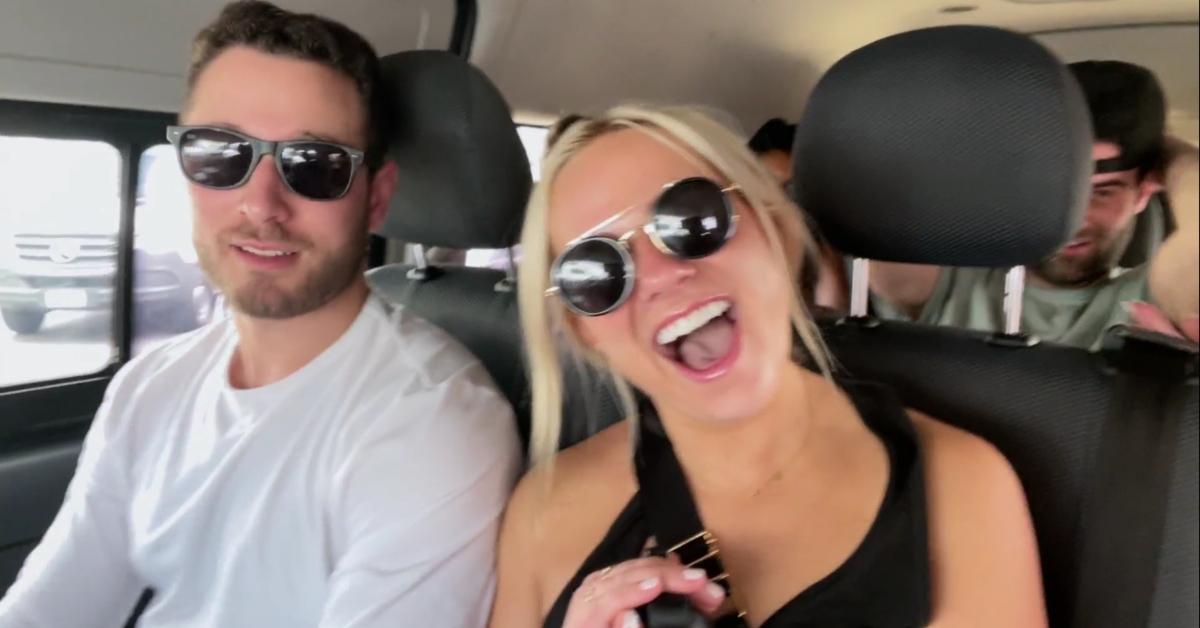 Article continues below advertisement
Emily hoped her husband would have a similar drive as her.
Emily is matched with Brennan this season. He has been in other relationships, though many ended because of communication issues. While that could be an issue for Emily, one of her key deal-breakers was being matched with someone who has a similar mindset as her when it comes to their career.
"One of the main ones is someone who isn't driven [and] motivated or is lazy," Emily told Distractify. "I want them to be successful and happy with whatever they are doing from a career perspective."
She also shared that she hoped to find someone "who likes to have fun, travel, and try new experiences."
And who knows, Emily's drive in her own career could be something that rubs off on Brennan in a major way.
Watch Married at First Sight on Wednesdays at 8 p.m. EST on Lifetime.