Emily From 'MAFS' Season 17 Shares Deal-Breakers and First Impressions of Her Husband (EXCLUSIVE)
Emily shared exclusively with us details of being matched with Brennan on 'Married at First Sight' and what she thought of him even before their wedding day.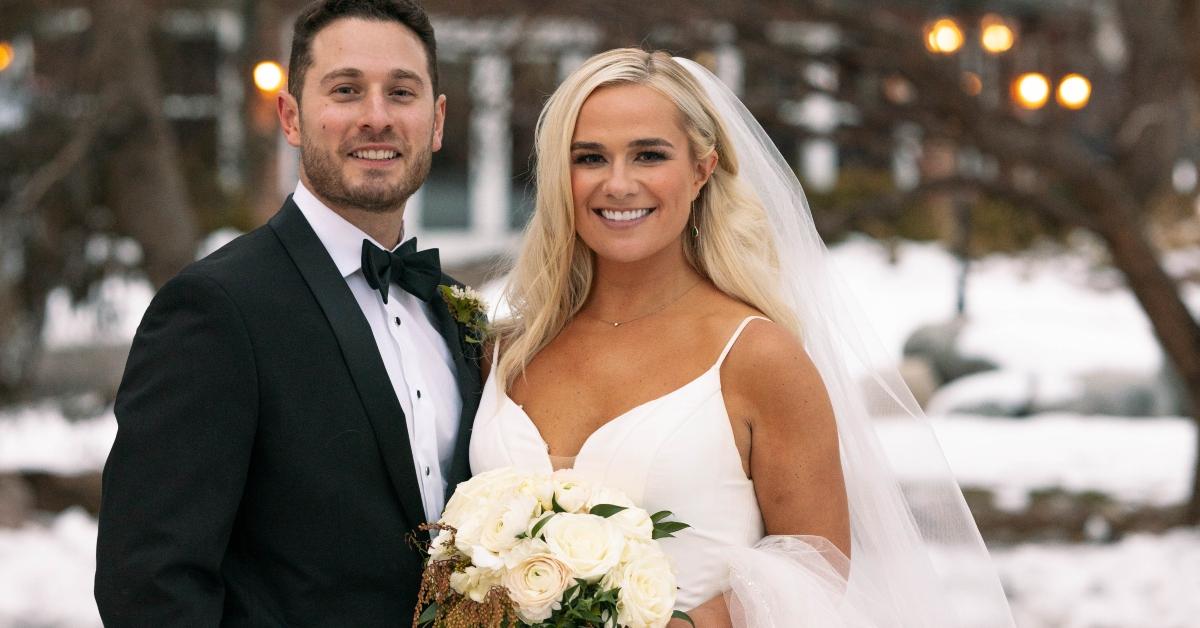 The Gist:
Emily spoke to Distractify about seeing her husband Brennan for the first time on Married at First Sight.
Emily hasn't had many serious relationships before she signed up for the show.
There are some specific things Emily wasn't looking for in a husband too.
Article continues below advertisement
The whole point of Married at First Sight is for participants to refrain from meeting and even seeing each other until they get to the altar and recite their vows. And for the most part, the show's experts do a solid job of making sure things remain on course. But Season 17's Emily may inadvertently break the rules as she hears up for her nuptials to future hubby Brennan.
Emily spoke exclusively with Distractify about seeing Brennan for the first time and about what she was and wasn't looking for in a husband when filming began. However, she revealed to us, viewers can count on seeing Emily getting an unorthodox sneak peek Brennan before either of them say "I do."
Article continues below advertisement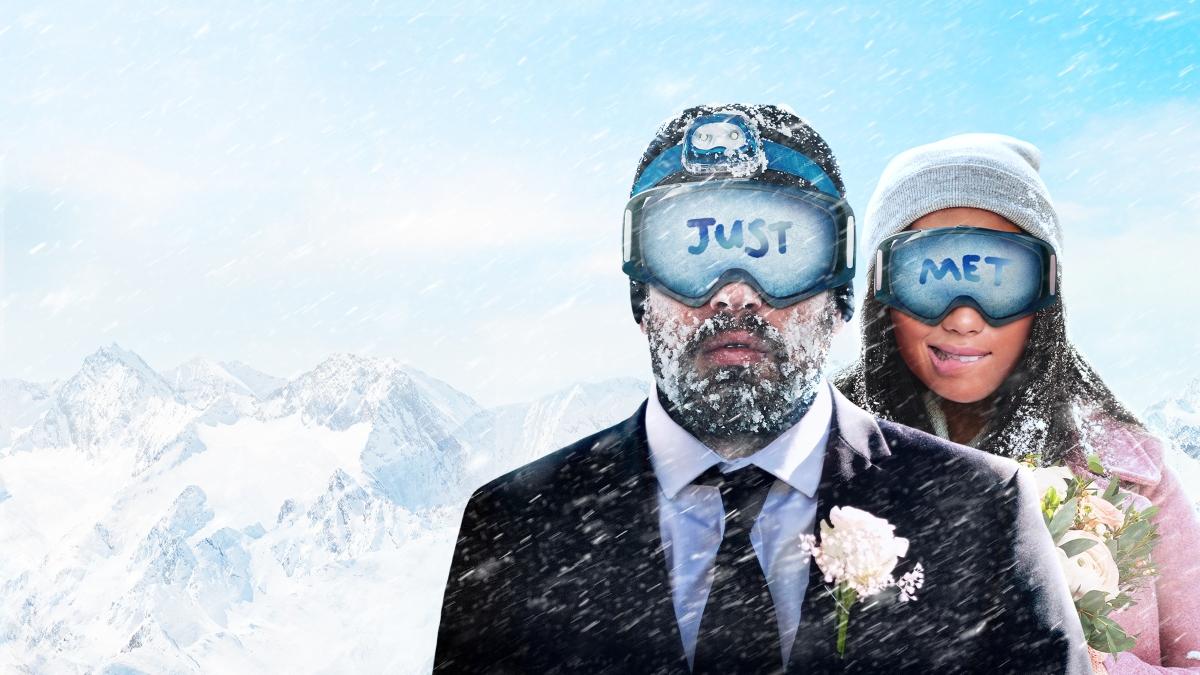 Did Emily actually see Brennan before their wedding on 'Married at First Sight'?
It's rare for Married at First Sight couples to see each other before their nuptials. In fact, it was an anomaly in Season 13, when singles Johnny and Bao were matched long after they'd met in real life under different circumstances. Still, the vetting process on MAFS isn't flawless. And, while Emily didn't know Brennan before she married him, she did get to see what he looked like, which is more than most of the show's participants can say,
Article continues below advertisement
"My best guy friend in Chicago sent me one of Brennan's Instagram pictures after I told him I was matched," Emily shared with us. And I was like, 'ahh, no I can't see this.' So I pretended I never saw it since there was a good chance that wasn't him and essentially blocked it out of my memory. Once I walked down the aisle, and looked [Brennan] in the eyes, it all came back to me, and overall, I was very pleased with what I saw and very excited that he was all mine."
Article continues below advertisement
Emily had some important deal-breakers prior to being matched.
During the Matchmaking Special, which premiered before Season 17 of MAFS, Pastor Cal explains that Emily hadn;t been in a serious relationship prior to going on the show. While in some cases, that may be cause for concern, there's a little more to it than that. Emily explained to Distractify that she knew she was ready for marriage because she had taken the time to work on herself.
And just because she didn't have much experience with serious relationships, it didn't mean Emily didn't have some key deal-breakers in mind before she was matched. Like someone who isn't driven or motivated and personality traits like "being disrespectful, not self aware, given [that] they lack emotional intelligence, someone who is egotistical, [and] someone who is insecure and manipulative."
Article continues below advertisement
'Married at First Sight' couples have just two weeks to plan their weddings.
There's a lot that viewers don't see on Married at First Sight. And one of those things is everything else happenings in the cast members' lives as they also plan weddings two weeks out from the date. Emily explained that she was still working full-time while also mentally preparing to marry a stranger. Throw in dress shopping and writing vows and it's a definite whirlwind.
Watch Married at First Sight on Wednesdays at 8 p.m. EST on Lifetime.