Are Any Season 16 'MAFS' Couples Still Together? Fans Are Rooting for a Few (SPOILERS)
Which couples in 'Married at First Sight' Season 16 are still together? The season was filmed in Nashville and there are five couples ready for love.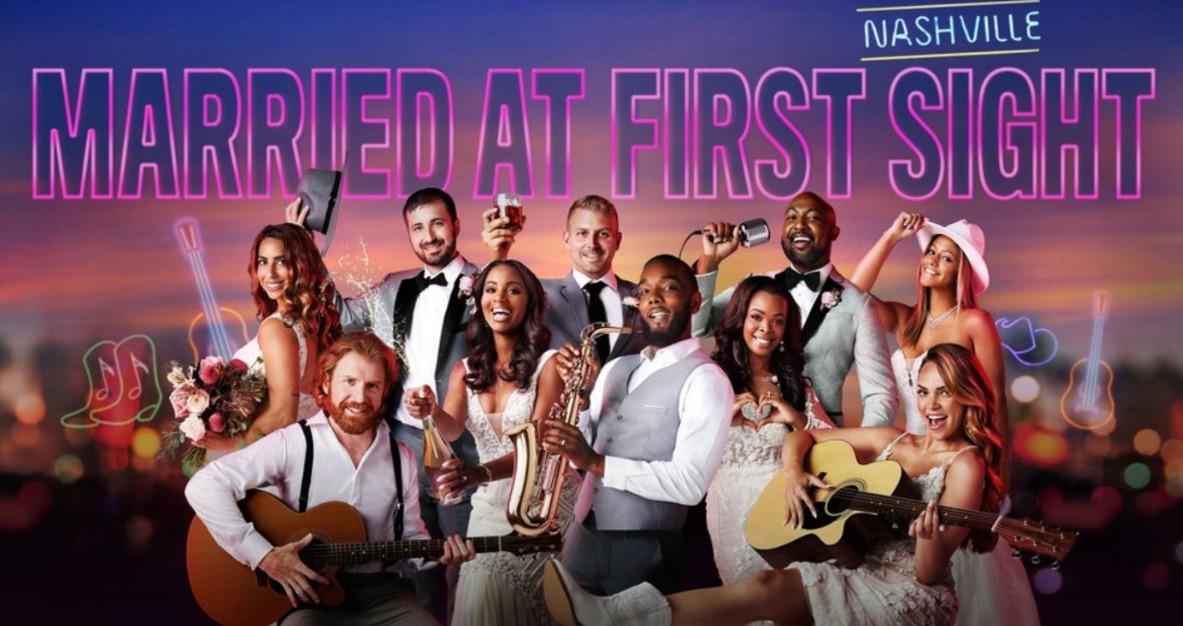 Spoiler alert: This article contains potential spoilers for Season 16 of Married at First Sight.
Season 16 of Married at First Sight features five couples from Nashville hoping to find love after marriage. Luckily, the experiment does often work for some, so which Married at First Sight Season 16 couples are still together?
Article continues below advertisement
As the season progresses, we'll be getting more information on who stays together and, if they split, how they heal from the relationship.
By Decision Day, only one of the five couples was still together. Was it your favorite one? Keep reading to find out!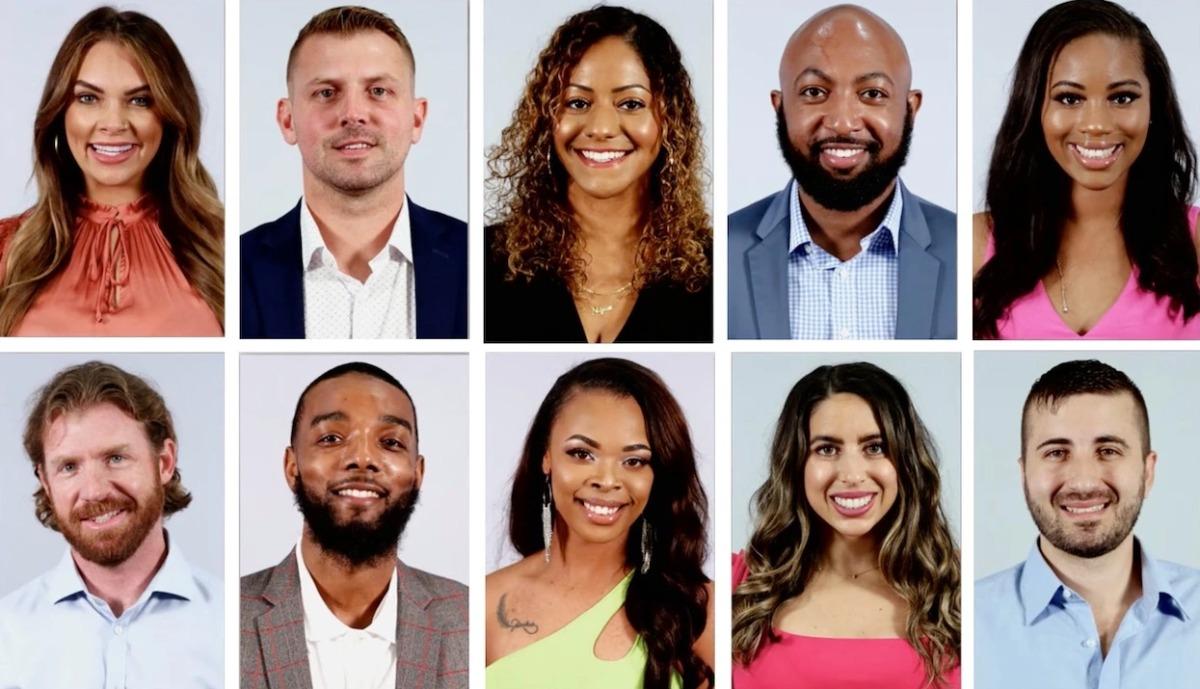 Mackinley and Domynique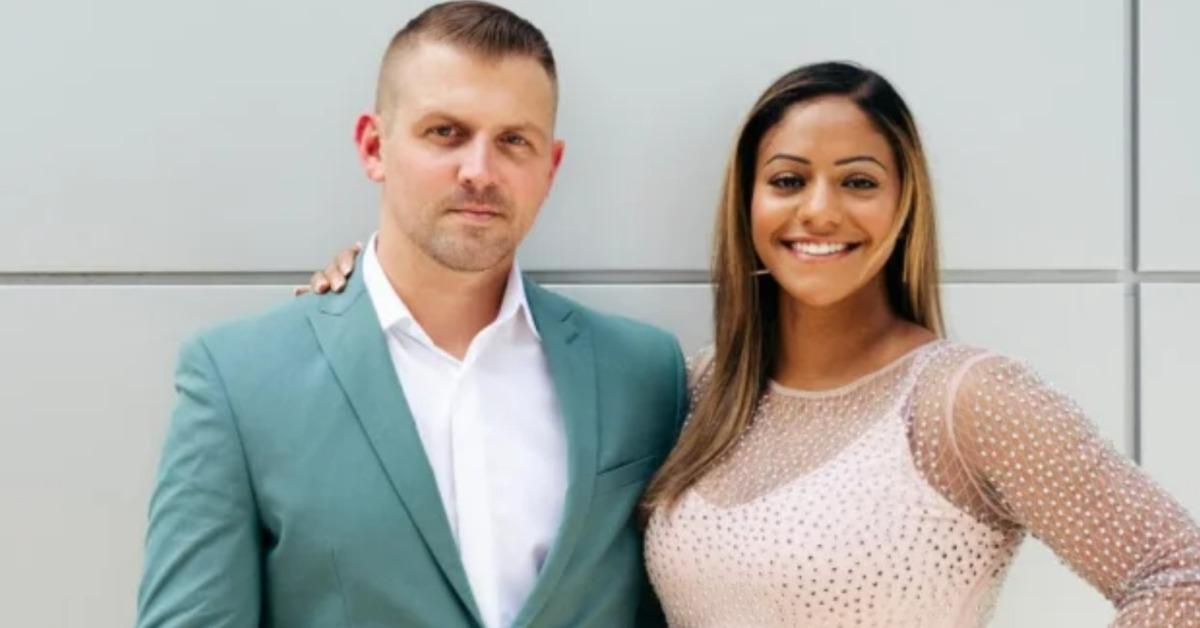 Is a divorce in Dom and Mackinley's future? The March 1, 2023, episode shows that separation comes much sooner. Things started to go left with the couple during their honeymoon as the pair weren't seeing eye-to-eye. Interestingly, Dom told the cast there might be a chance of reconciliation, but later on, she admitted she said it out of obligation.
Article continues below advertisement
Unfortunately, the couple had a rather intense conversation with Pastor Cal, where Dom told him that she wants a divorce since Mack complained too much and has "negative energy." On the flip side, Mack immediately disagreed and shared that Dom isn't capable of compromise.
So, it appears that the spoiler account was right.
Article continues below advertisement
Clint and Gina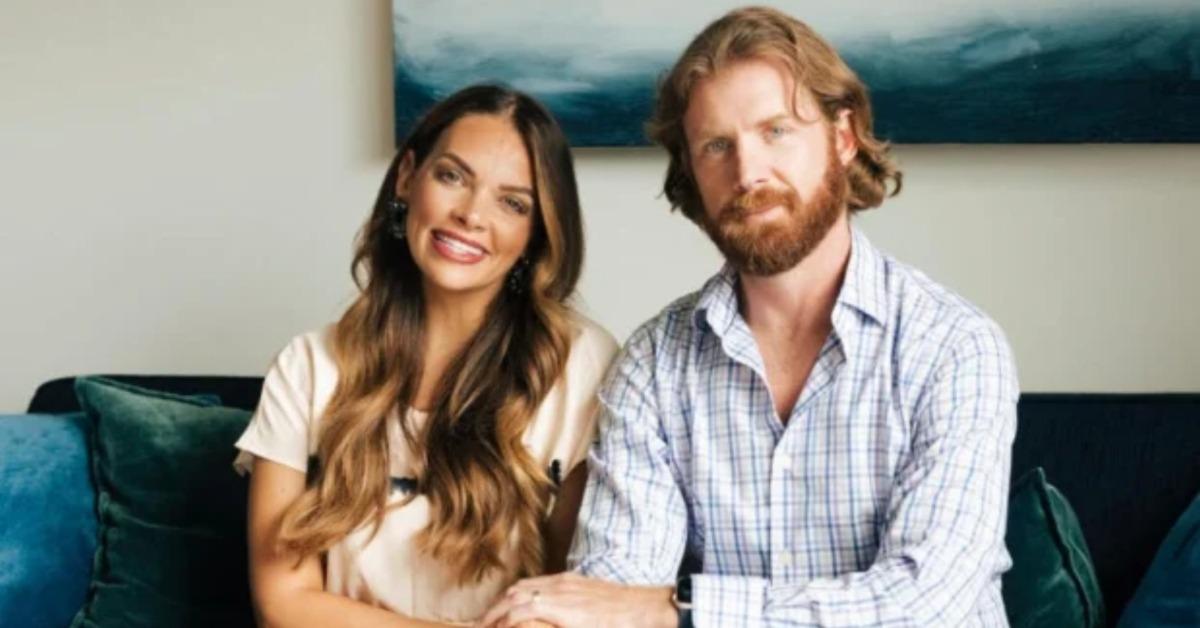 Gina and Clint's wedding day goes well on MAFS and one fan tweeted that the couple has "good vibes." Another shared, "They seem to not match but somehow will fit into each other's lives." However, Clint and Gina did end up splitting. They'll still be neighbors, though!
Article continues below advertisement
Jasmine and Airris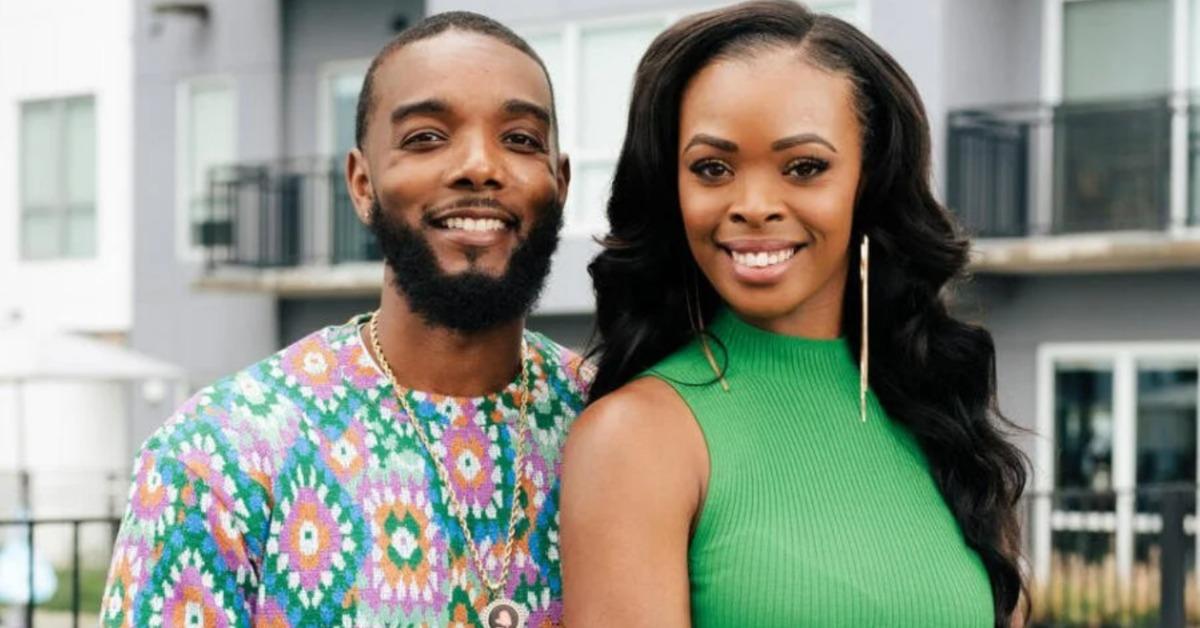 One of our favorite couples, Jasmine and Airris, didn't make it. We're totally heartbroken. "I don't regret anything," Jasmine said. It also seems that Airris was the one who broke everything off. Jasmine doesn't even think he was really trying in the marriage.
Article continues below advertisement
Kristen and Shaquille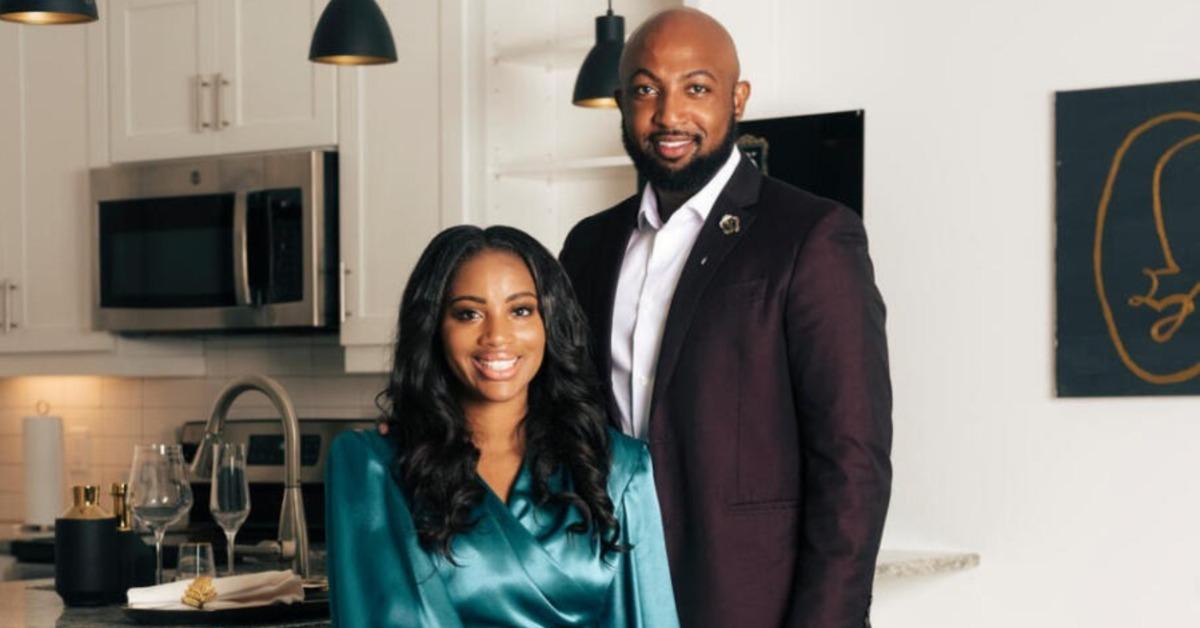 Fans were split on whether or not they thought that Kristen and Shaquille would make it on MAFS. "Something was missing," Shaquille admitted. The couple didn't stay together.
Kirsten decided to really focus on herself after! Being single is something she's adjusting to relatively well. She calls it the "whole single life saga." However, she's still looking for a new partner.
Article continues below advertisement
Nicole and Christopher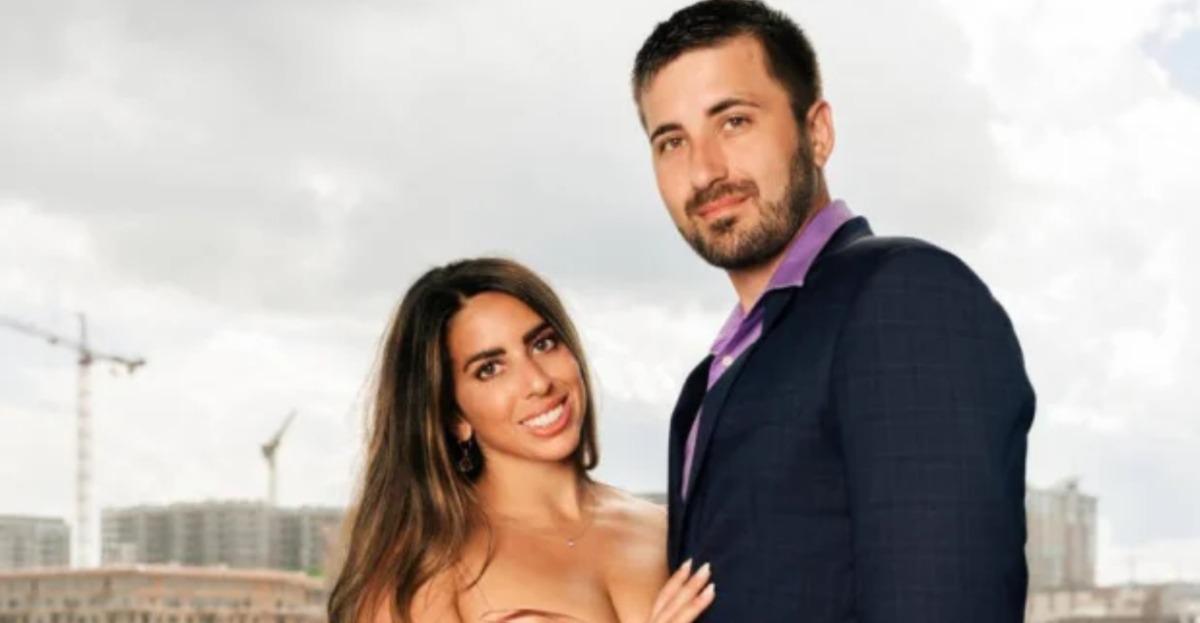 MAFS fans are already rooting for Nicole and Christopher and for good reason. Christopher has been unable to stay in a long-term relationship thus far, but his heart is in the right place. Right now, fans see a solid future with these two and we're inclined to agree. They even survived Decision Day!
Article continues below advertisement
With Nicole and Christopher being the only surviving couple, all we can do is wait and see how things pan out individually for everyone else.
Watch Married at First Sight on Wednesdays at 8 p.m. EST on Lifetime.