Kirsten From 'MAFS' Shares Her Biggest Deal Breaker in Marriage (EXCLUSIVE)
Who is Kirsten from 'Married at First Sight'? The Season 16 cast member is ready to find love with her new husband, even if he's a stranger.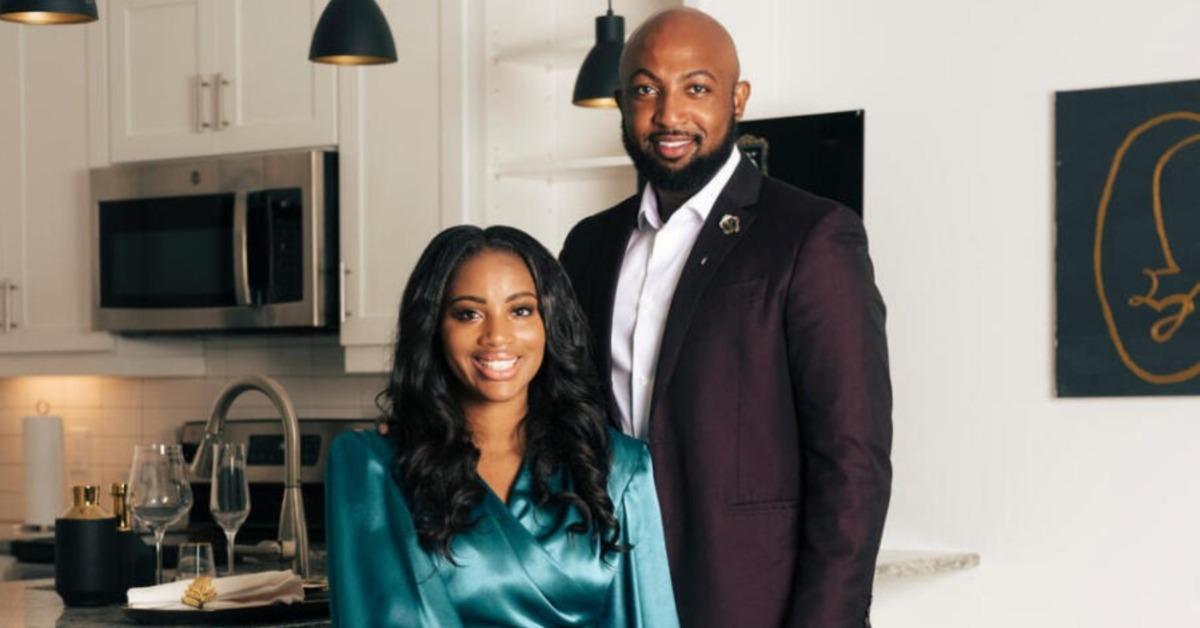 Every cast member on any given season of Married at First Sight has those non-negotiables when it comes to their new spouse. And in Season 16, Kirsten is no different. In an exclusive interview with Distractify, Kirsten shared what she most hoped to find in her new husband and her experience with engagements in the past.
Article continues below advertisement
So, who is Kirsten from Married at First Sight and what inspired her to apply for the show to begin with? Viewers meet her in the Season 16 premiere and learn that she knows what she wants in a husband and she refuses to settle for anything less.
And honestly, that's to be expected. But that doesn't mean her new husband, Shaquille, meets all the criteria she has laid out.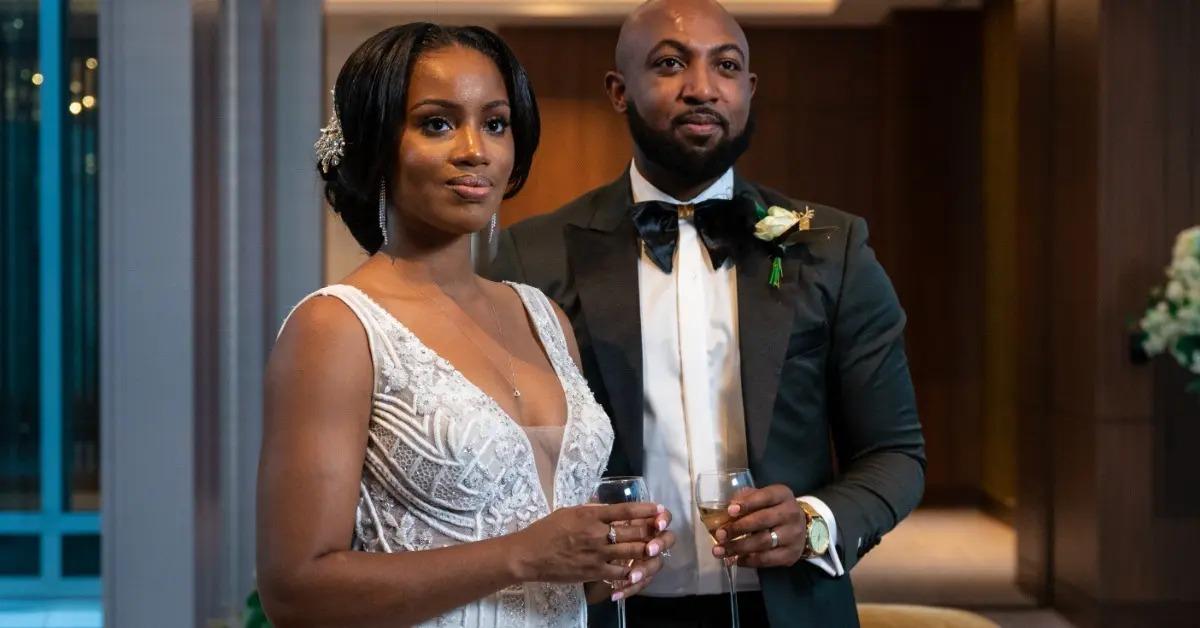 Article continues below advertisement
Who is Kirsten from 'Married at First Sight'?
Kirsten is ready to be matched, get married, and start a life and even a family with someone. At least, that's the case in the season premiere of Married at First Sight. She's a successful real estate agent who doesn't want her new husband to be intimidated by her success. Whether or not that's the case with Shaquille remains to be seen. However, she definitely knows what she wants in a spouse.
"I decided to give this experiment a chance because I knew the person I would be matched with wanted a committed relationship," Kirsten told Distractify.
While she didn't exactly have a hard time finding that out in the real world, she does have a failed relationship in her past that she'd hoped would lead to marriage, even though it didn't. By signing up for the show, Kirsten took matters into her own hands.
Article continues below advertisement
Religion is a big part of Kirsten's life outside of 'MAFS.'
Kirsten explains on the show that she's looking for a "Godly man" to share her life with. And, she told us, that was a big deal for her when she spoke to the MAFS experts.
"Religion is important to me and it was a deal breaker for me," Kirsten said. "As a child and as an adult, I pray daily and attend church. I want my future family to be raised in a Baptist church."
Kirsten came close to being engaged once before.
Although she shared with us that her last major relationship didn't lead to marriage, Kirsten did admit, "My ex purchased an engagement ring for me."
Of course that doesn't necessarily mean that she found her perfect match in Shaquille, but the show's experts are certain their personalities and outlooks on life are compatible enough for this relationship to stick for Kirsten.
Watch Married at First Sight on Wednesdays at 8 p.m. EST on Lifetime.