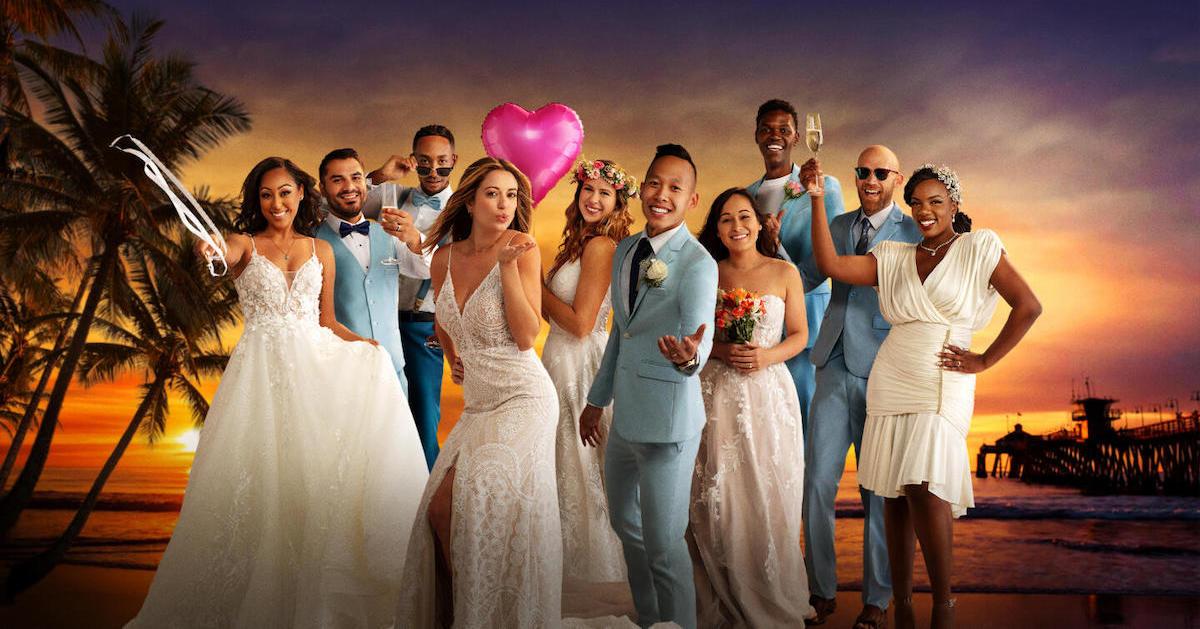 Meet the Experts on Season 15 of 'Married at First Sight'
Season 15 of Married At First Sight premiered on Wednesday, July 6, 2022 and fans are already caught up with the Lifetime show's new couples. Each season of MAFS sees a group of singles take the ultimate risk to find the love of their life by marrying a complete stranger.
Article continues below advertisement
While this premise might strike many first-time viewers as being pretty far-fetched, the show actually takes great pains to match up its singles. Unlike on other dating reality shows, many of the couples who met on MAFS are still together, which is a testament to the relationship experts who play a large role in their matchmaking. So, who are the experts on Season 15 of MAFS?
Article continues below advertisement
Meet the experts on Season 15 of 'Married At First Sight.'
As you can imagine, a marriage that begins within a few minutes of a couple meeting each other is bound to have some problems. That's the magic of MAFS and every season, fans watch to find out whether these couples will live "happily ever after."
But the magicians who keep the show going are undoubtedly the team of experts who oversee the newlyweds and provide helpful tips when it comes to problems in their relationships. Whether it be roadblocks in the bedroom, difficulties communicating, or other, deeper-seated issues, the experts on MAFS are always ready to share their wisdom in order to help the couples better see eye-to-eye.
Article continues below advertisement
This season, the show sees some new faces join the panel of experts while one familiar face will, unfortunately, be missing.
First the sad news: Dr. Viviana Coles won't be making any appearances on Season 15 as she had to reportedly step down from her role due to her other work commitments.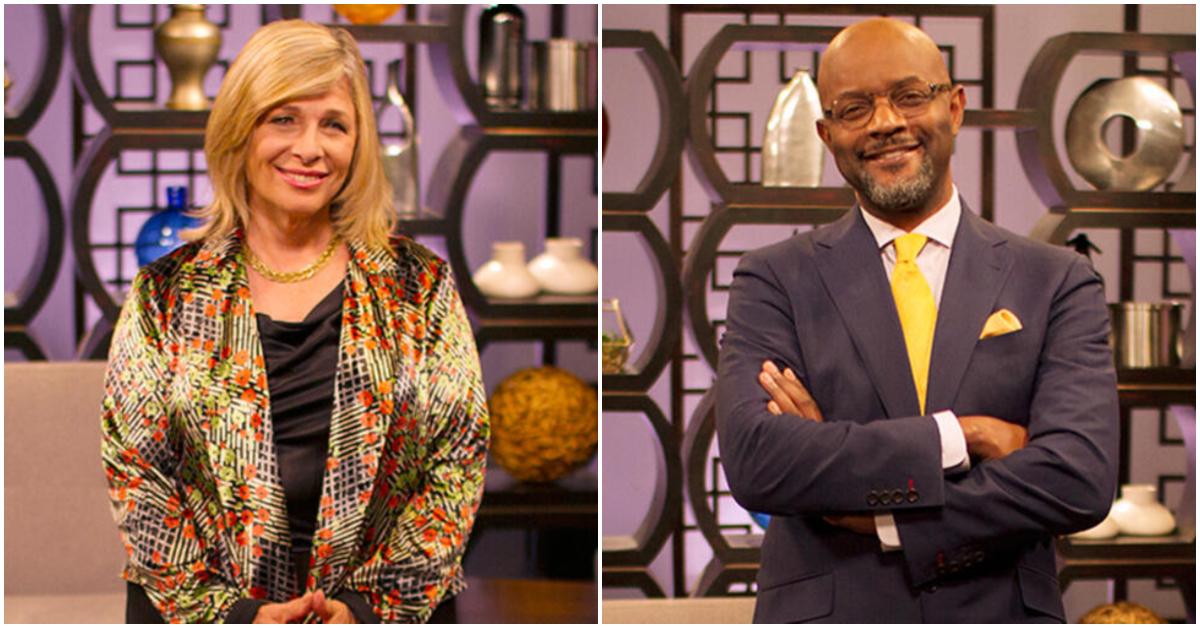 Article continues below advertisement
However, series regulars Dr. Pepper Schwartz and Pastor Cal Roberson have returned to the show. A self-described "sex, love, and romance expert," Dr. Pepper Schwartz has been a compatibility expert on MAFS since the inception of the show and is always ready to dispense warm advice to the couples.
Pastor Cal has been on the series since Season 4. According to ScreenRant, the marriage counselor and pastor was first asked to join MAFS as an expert after a couple that he referred to the show spoke highly of him and his counseling.
Article continues below advertisement
Season 15 will also see two newcomers join MAFS's panel of experts: Dr. Pia Holec and DeVon Franklin. According to Newsweek, Dr. Pia Holec is a well-known sex therapist who specializes in the treatment of "female hyposexual arousal disorder, dyspareunia, vaginismus, premenstrual dysphoric disorder, premature ejaculation, erectile dysfunction, unconsummated marriages, gender dysphoria, and LGBTQ+ issues."
Article continues below advertisement
Meanwhile, DeVon is a well-known Hollywood producer behind movies like Miracles From Heaven with Jenifer Garner, and the upcoming Flamin' Hot, which tells the story of Richard Montañez, the Frito Lay janitor who claimed to have invented Flamin' Hot Cheetos.
MAFS received some criticism for selecting DeVon, a divorced man, as one of its experts for Season 15 but DeVon addressed the criticism on his Instagram saying that he wasn't about to let other people's disapproval dictate his decisions in life. He also added that he was actually able to help one of the couples thanks to his own experience with his ex-wife, Meagan Good.