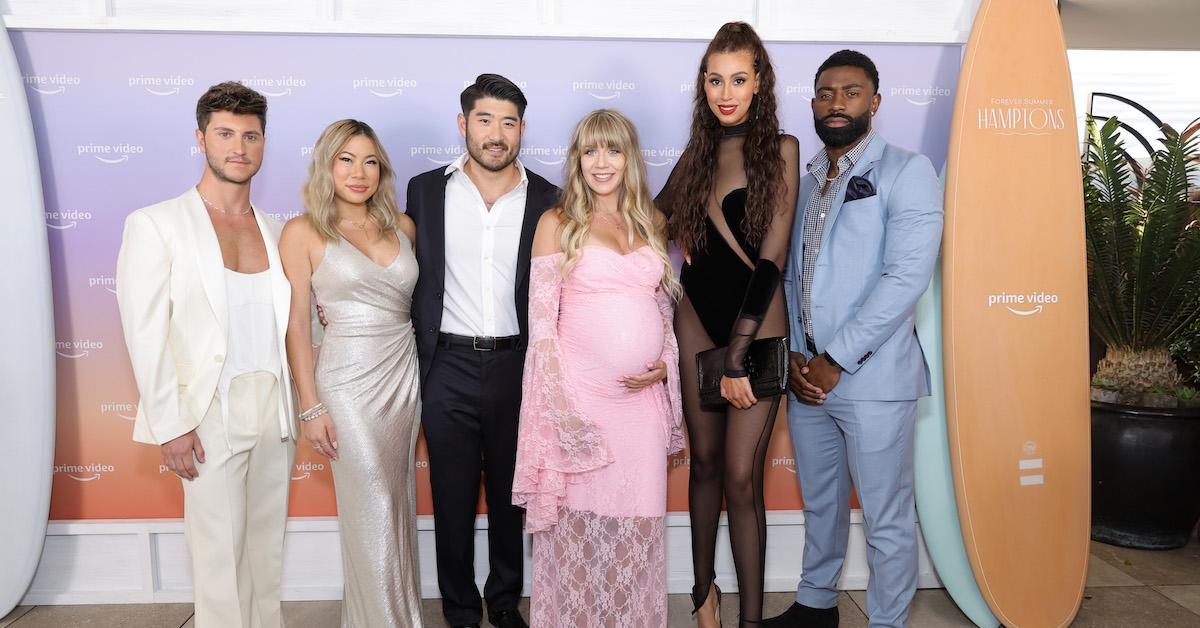 Are Any of the Couples From 'The One That Got Away' Still Together?
"What if the person you were meant to spend your future with is from your past?" asks Betty Who, the host of Prime Video's newest dating reality series. The One That Got Away takes a group of singles and brings people back from their past to see whether they might have already met The One — and just don't know it yet.
Article continues below advertisement
By the end of the first season's 10-episode run, all six singles are partnered up; but is that still the case one year after filming? Let's catch up with the cast of The One That Got Away and see where they stand with their chosen ones.
Where is the cast of The One That Got Away now?
Ashley and Quinn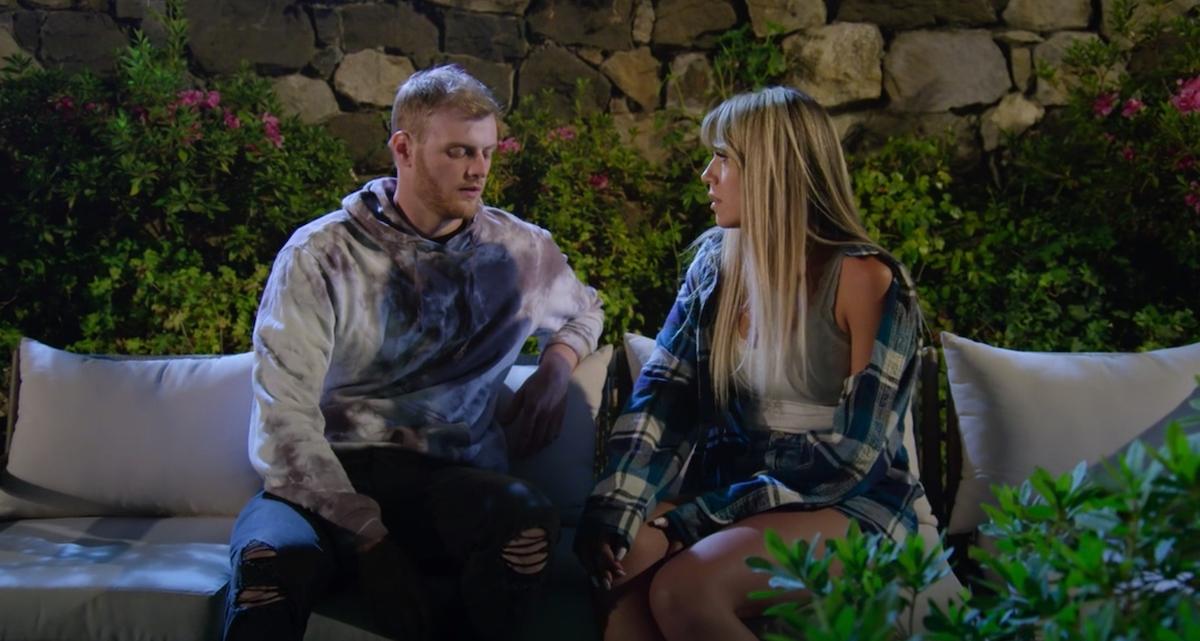 Ashley and Quinn left the production early in Episode 8, but despite their earnest efforts, it doesn't look like the two are still together. However, they do seem to still be on good terms as they both still follow one another on social media. Ashley is also expecting a baby in August 2022, but she hasn't yet revealed who the father is.
Article continues below advertisement
Nigel and Dezi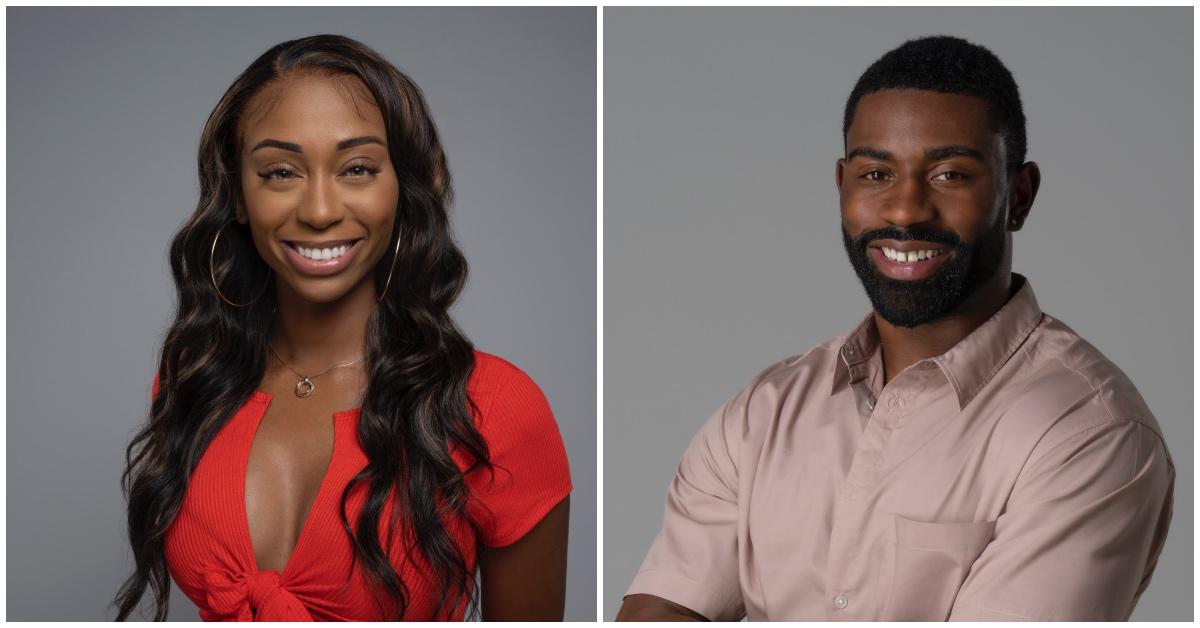 They went through a lot together and left the show's finale to work on their relationship, but it appears as though Nigel and Dezi are not together anymore. There's not a lot of information about Dezi online, but Nigel appears to be back in Los Angeles, where he continues to work in real estate and e-commerce.
Article continues below advertisement
Vince and Yurika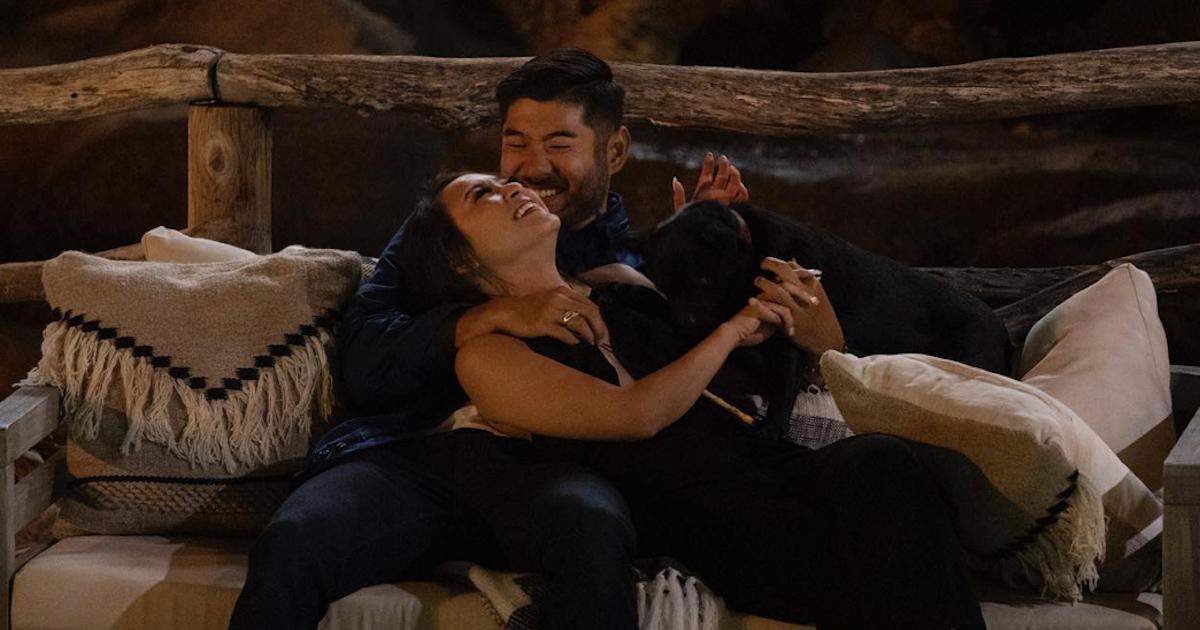 The spark between Vince and Yurika made us all root for love. After having no contact with each other for over a decade, the two reconnected with slow dances and star-gazing, ultimately leading Vince to get down on one knee and propose during the finale.
However, dating after the show may have been a challenge for the couple as it's unclear whether they are still together or engaged. If Vince and Yurika are indeed still an item, it appears from their Instagrams that they may be in a long-distance relationship, since Vince lives in Los Angeles and Yurika lives in New York City. We will continue to remain optimistic.
Article continues below advertisement
Jeff and Alex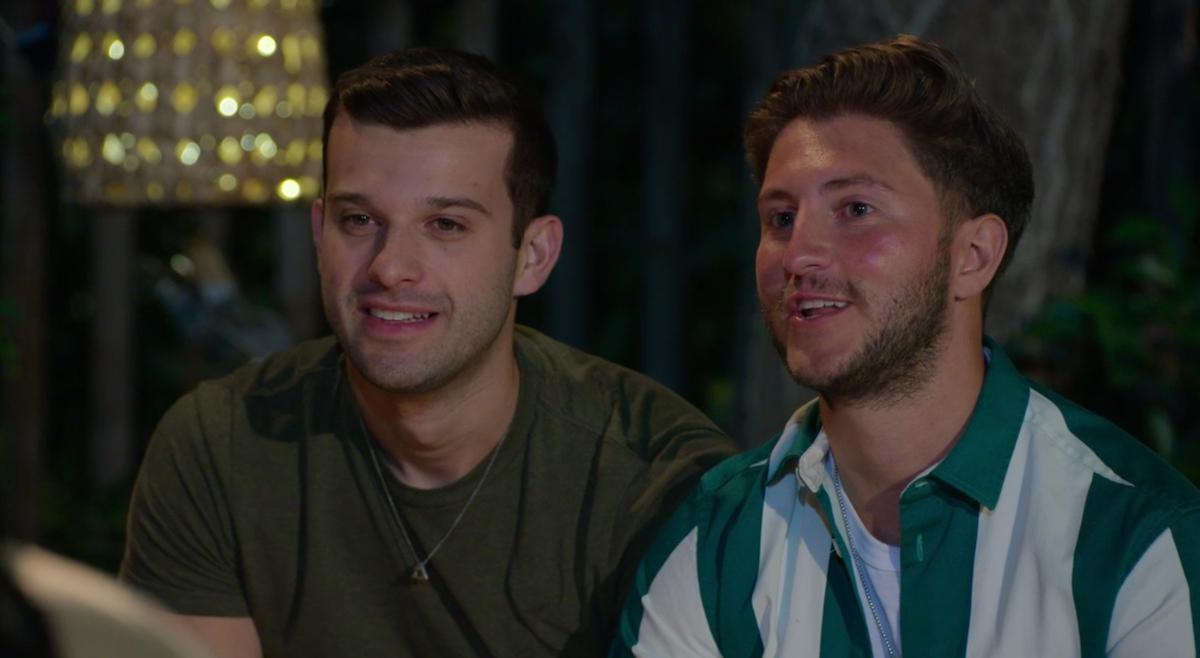 Jeff and Alex had been "besties with benefits" for years but after appearing on the show together, Jeff decided to make it official and asked Alex to be his boyfriend in the finale. However, it's once again unclear from social media whether these two are still together.
Article continues below advertisement
Allyssa and Adam
By the end of the series, Adam had given Allyssa a promise ring. "This is a promise to you that no matter what happens and no matter where life takes us, I'm always going to support you and I'm always going to be there for you," he told her in the finale.
All this would suggest that the two are still going strong, but Allyssa and Adam have yet to share an official relationship status update.
Article continues below advertisement
Kasey and Simon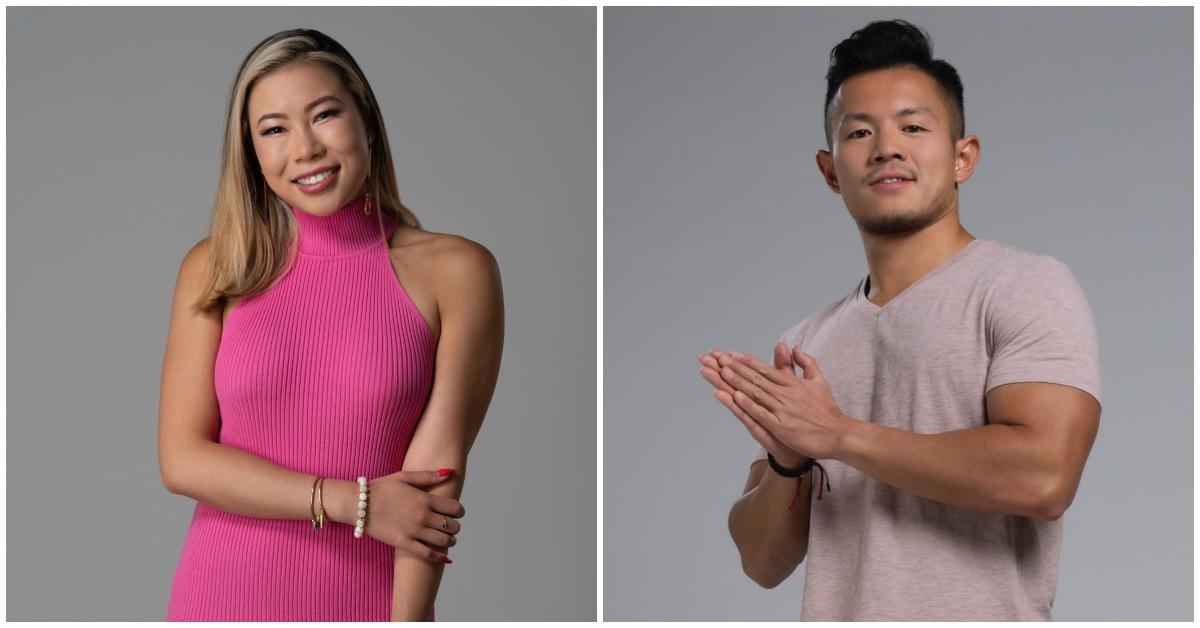 Kasey and Simon left the finale uncommitted to each other, promising to see where things went in the real world. The two haven't given any clues as to whether they were able to maintain their relationship outside of the show, but it's very possible that they're still together. We'll just have to keep an eagle eye on their social media accounts.