'MAFS': Does Airris and Jasmine's Relationship Last? Couple Teases Possible Marriage (EXCLUSIVE)
Are Airris and Jasmine from 'Married at First Sight' still together? 'Distractify' spoke to 'Married at First Star' star Jasmine about Season 16.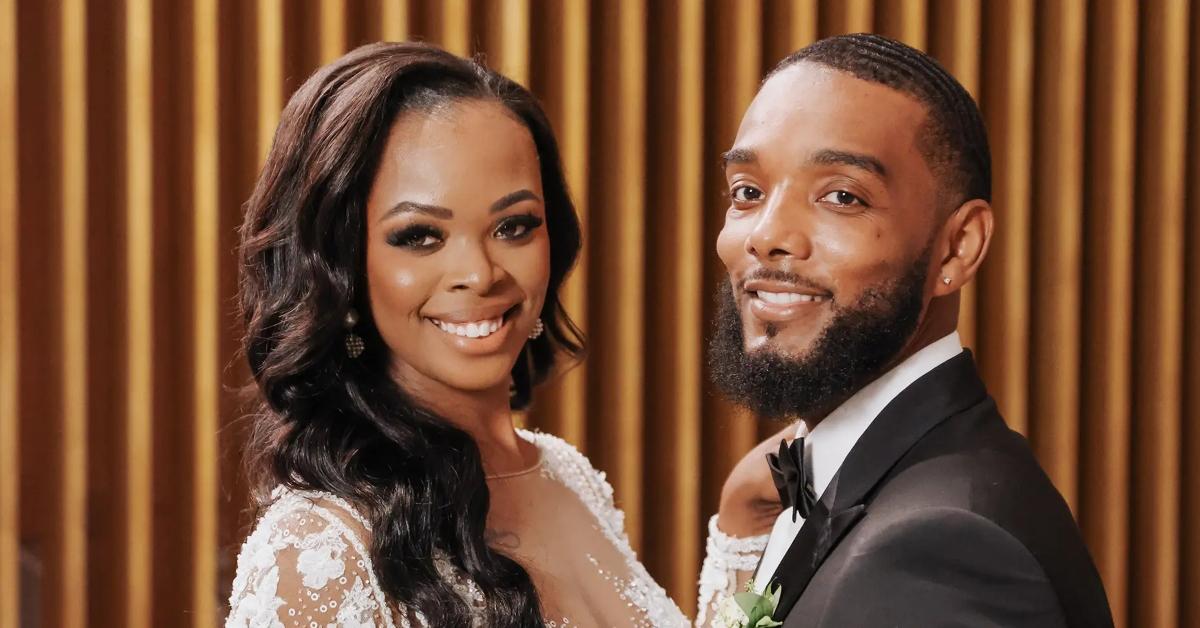 In 2014, Lifetime took the phrase "love at first sight" to a whole other level.
In the years since the popular reality TV dating series debuted on the small screen, the experts on Married at First Sight have helped eager singles with hopes of having their own happily ever after find love— though, some relationships have been more successful than others.
Article continues below advertisement
Season 16 of the long-running Lifetime series takes viewers on a trip down to Nashville, Tenn., where we meet the newest couples to try out the social experiment. Among the five couples that appear in this season of MAFS are Airris and Jasmine.
But are they still together post-production? Distractify spoke exclusively with Jasmine and Airris and posed the questions fans are asking. Here's what they said!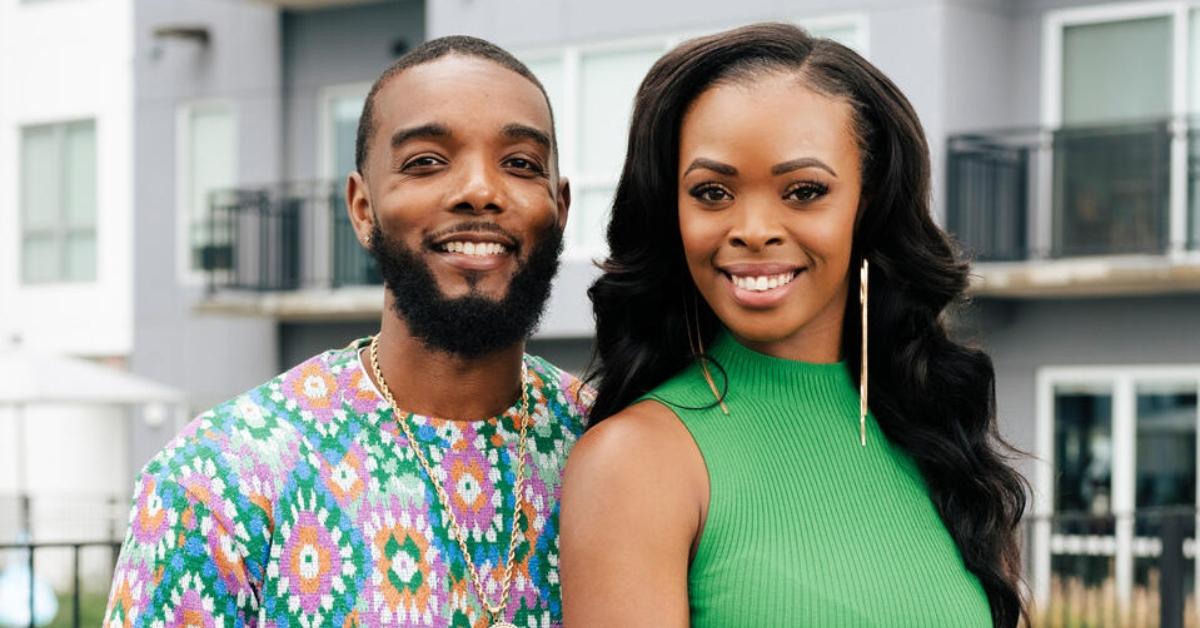 Article continues below advertisement
So, are Airris and Jasmine from 'MAFS' still together?
At this time, it's unclear whether Airris and Jasmine's relationship will stand the test of time, but they seem pretty perfect for each other on paper. Both of the MAFS stars have expressed their desire to settle down and start a family, which is exactly why Jasmine signed up for the show in the first place.
"I'm a hopeless romantic and believe anything is possible," the reality star shared. "I'm in a place in life where I feel the only thing missing is my person."
Airris couldn't divulge where he and his Season 16 bride stand today, but he did hint at their bond during filming.
"Between work, adjusting to marrying a stranger, and constantly being filmed, [it] did become overwhelming at times," he admitted. "Jasmine and I relied on each other a lot when the filming aspect became too stressful for one of us. There was not a time where I felt that I would walk away during the entire process."
Article continues below advertisement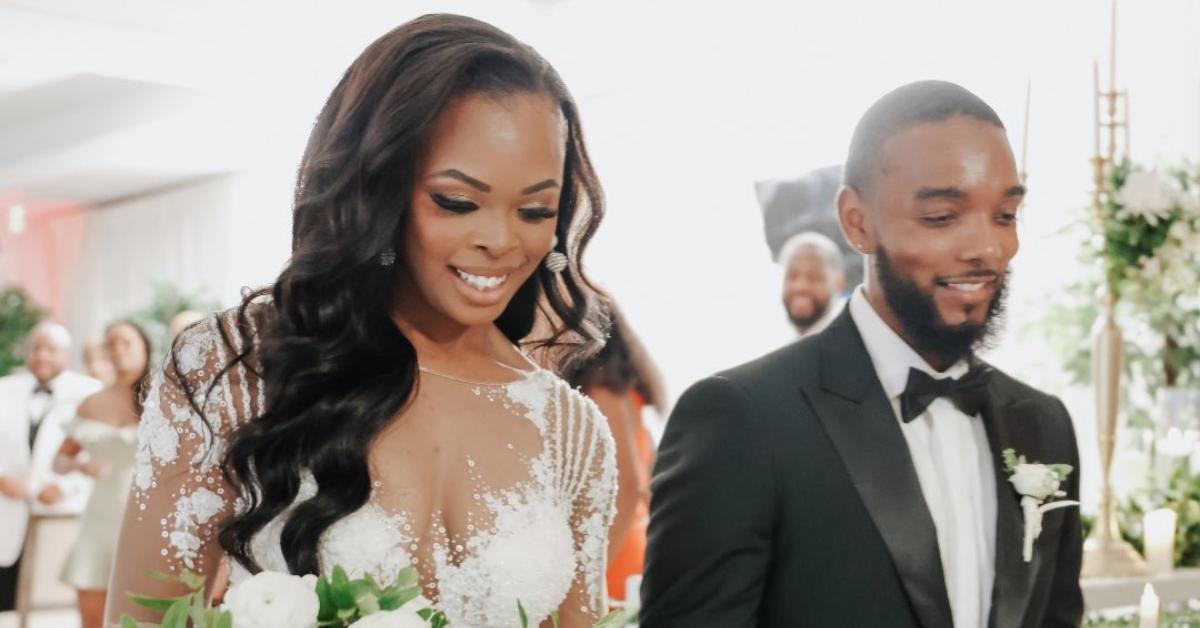 Jasmine and Airris were both ready for marriage before 'MAFS.'
Both Jasmine and Airris went into their marriage with relationships in their respective pasts and an uncertainty about the future. But they were both ready for the experiment.
Airris admitted to Distractify that although "this is not a traditional way of finding a spouse," he was willing to put his future "in the hands of the experts."
Article continues below advertisement
Despite her fears that she had "no chance" of being selected for the show, Jasmine figured it was worth a try. After all, she hasn't had the best luck at finding love in the past.
"I always fall in love with potential," Jasmine told us. "I see the good in people and I'm that person that wants to always help my partner reach their full potential."
Article continues below advertisement
"Eventually, I realize that's not what they want for themselves and I'm back at square one. With MAFS, I'm hoping the person selected for me has the same needs and wants in marriage and will show up for that commitment."
And Jasmine knows a thing or two about commitment. According to the cheerleading coach, seeing the ups and downs of her mom and dad's marriage taught her the importance of sticking it out.
"My parents don't have a perfect marriage but they exude a lot of wonderful things that I plan to use in my marriage as well," Jessica added.
Now, the pair continues to see if the MAFS experts got it right this time around.
Find out if Airris and Jessica are in it for the long haul on new episodes of Married at First Sight Wednesdays at 8 p.m. EST. on Lifetime.