'MAFS': Do Shaquille and Kirsten Last? The Couple Opens Up About Matching With Each Other (EXCLUSIVE)
Are Shaquille and Kirsten from 'Married at First Sight' Season 16 still together? 'Distractify' talked exclusively to Kirsten and Shaquille about the show.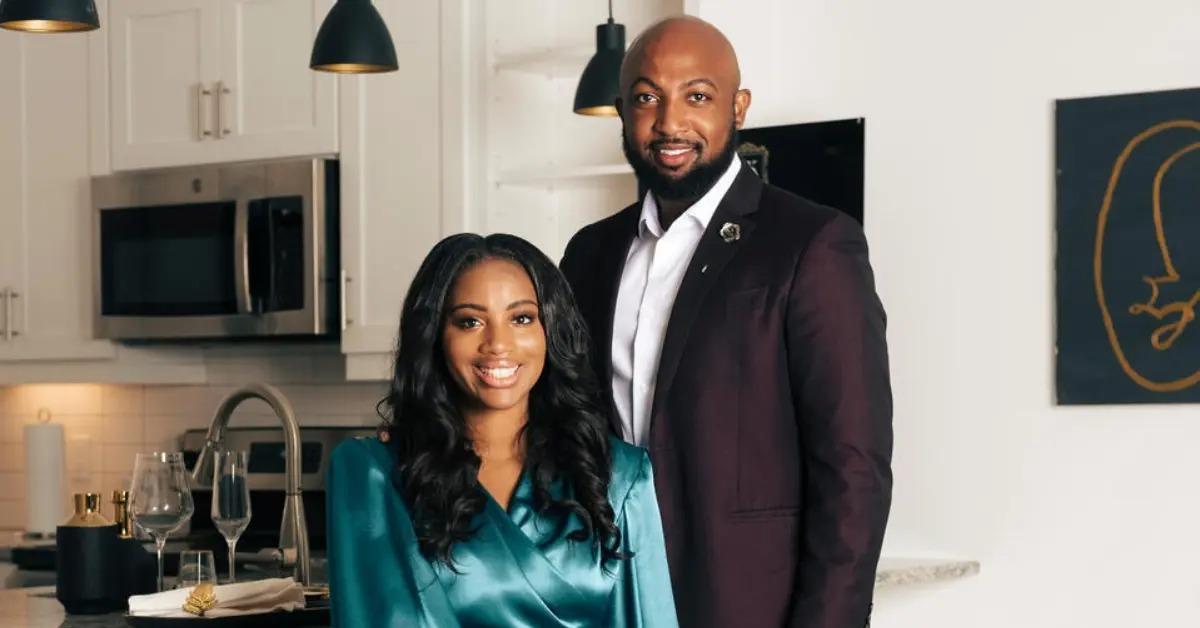 Although the talented experts on Married at First Sight have done a pretty good job of helping hopeful romantics find love, sometimes they miss the mark. This just might be the case for Season 16 stars Kirsten and Shaquille.
Kirsten described herself in the premiere as "picky," which might be an understatement given her long list of requirements. However, she said that she's willing to open her mind — and her heart — for the sake of finding love during the social experiment.
Article continues below advertisement
But, will Shaquille meet her high expectations? While Kirsten and Shaq couldn't disclose whether they are still together or not, they both spoke to Distractify exclusively about their thoughts going into the process and their deal breakers. Here's what they said!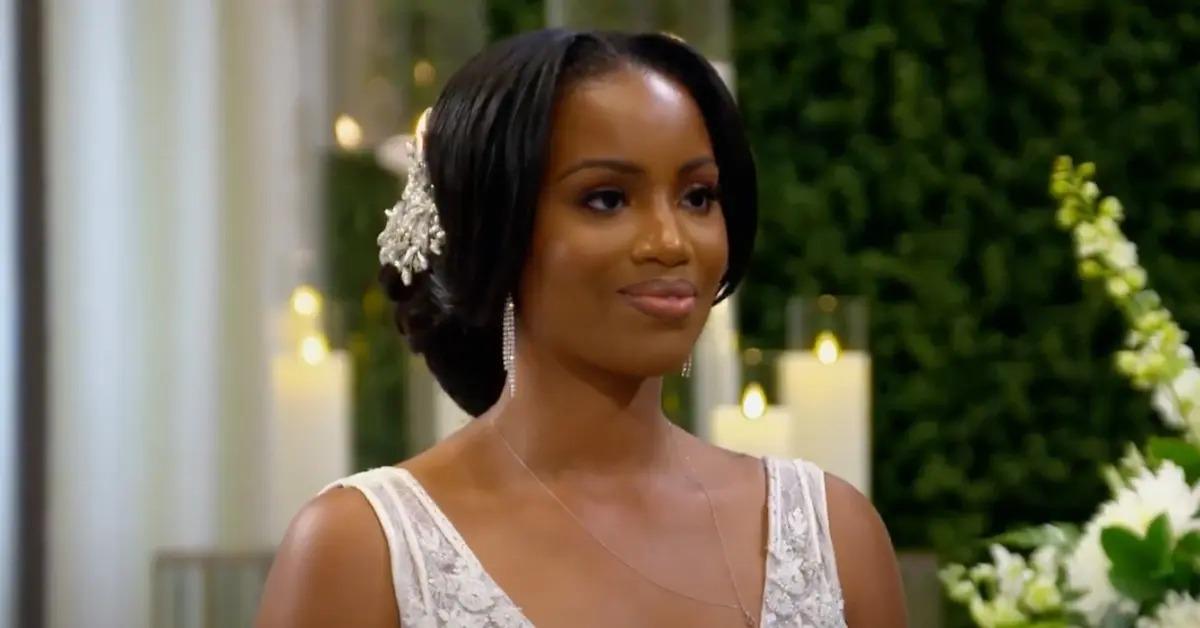 Article continues below advertisement
Are Shaquille and Kirsten from 'Married at First Sight' still together? Kirsten opened up about the show's process.
In the Season 16 premiere, both Shaquille and Kirsten expressed their desire to be married. The former said that he's "prayed" for a wife, and he finally found one in Kirsten.
Much like her new hubby, Kirsten is also dedicated to her faith. In fact, a man's religious background is one of her many non-negotiables. "Religion is important to me and it was a deal breaker for me," she told us.
"As a child and as an adult I pray daily and attend church. I want my future family to be raised in a Baptist church," Kirsten added.
Kirsten shared that she went into the social experiment ready to commit, as she's no stranger to long-term relationships. After her last relationship ended, she chose to put her fate in the experts' hands.
Article continues below advertisement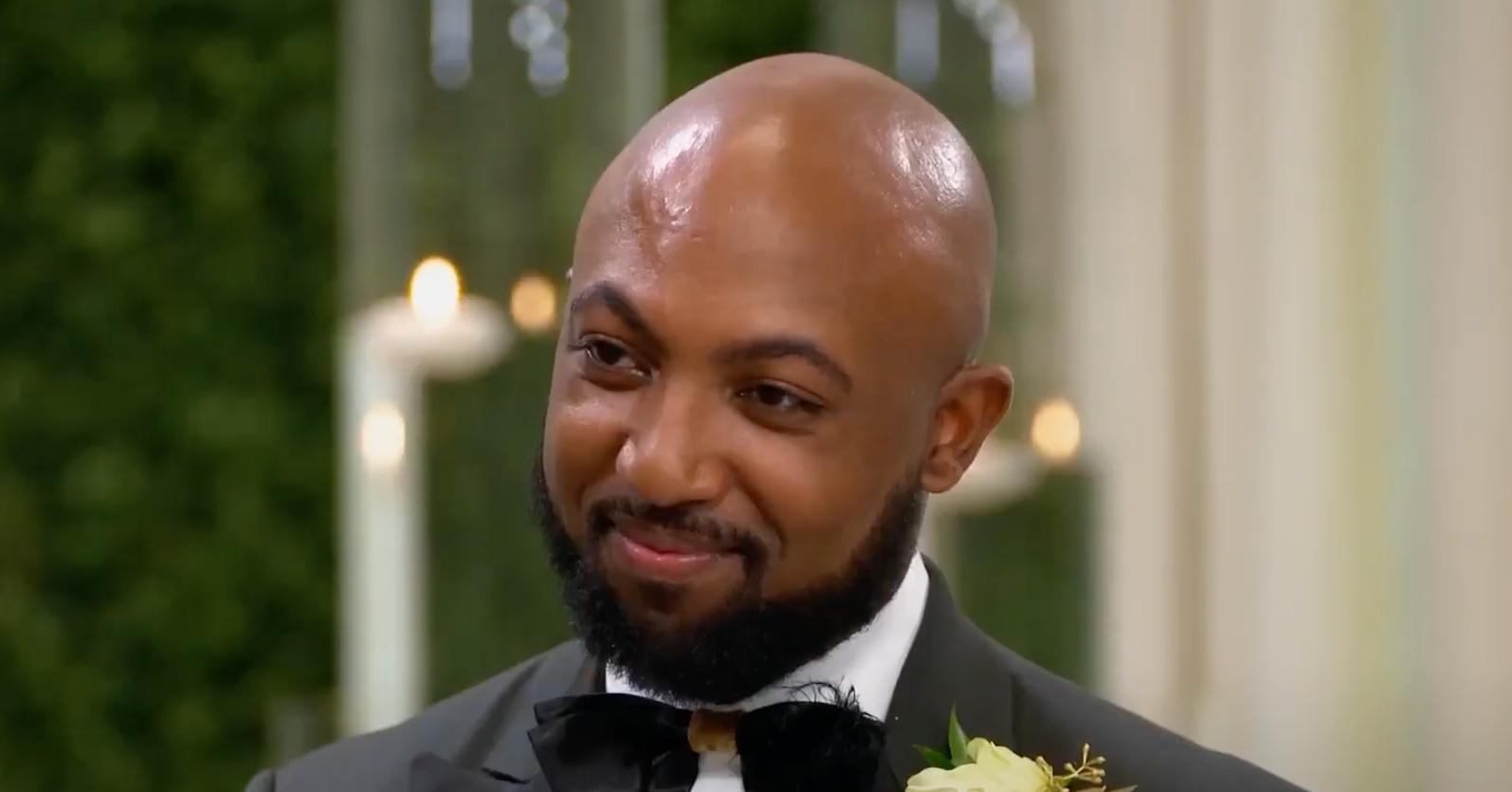 "I had a long-term relationship and I ultimately wanted us to be married," the Season 16 star shared. "Although my relationship didn't lead to marriage I decided to give this experiment a chance because I knew the person I would be matched with wanted a committed relationship."
While Shaq couldn't share yet where he and Kirsten stand today, he did reveal that "life hasn't changed much" since filming, so take that how you will.
Article continues below advertisement
Shaq shared his main deal breaker for 'MAFS.'
To some MAFS contestants, there are a few things on their lists for their future spouses that are non-negotiables. For Shaq, it was all about religion.
"It's definitely a deal breaker," Shaq told Distractify, of finding someone with a shared faith. "I would have been confused with the experts' matchmaking process, had I been matched with a person who is not religious. "
Article continues below advertisement
Kirsten and Shaq from 'MAFS' both shared their first impressions on their wedding day.
Kirsten adamantly expressed her disdain for men with bald heads only to meet one at the altar.
While Kirsten admitted that she thought Shaquille was "well put together" on their wedding day, her spouse was far from what she thought her husband would look like.
"I was expecting to see a man with a haircut, low beard, not just good looking," she revealed.
Shaq was a little more generous with his perception of Kirsten on their wedding day.
"Kirsten checked off many boxes on the day of our wedding," he shared. "Especially her presence [and] beauty at first sight."
You can see how the rest of Kirsten and Shaquille's love story unfolds on new episodes of Married at First Sight Wednesdays on Lifetime at 8 p.m. EST.