Jasmine From 'MAFS' Reveals Why She's on the Show: "I'm a Hopeless Romantic" (EXCLUSIVE)
Who is 'Married at First Sight's Jasmine? She's a Season 16 cast member and she wants love that goes beyond infatuation, which she hasn't found in the past.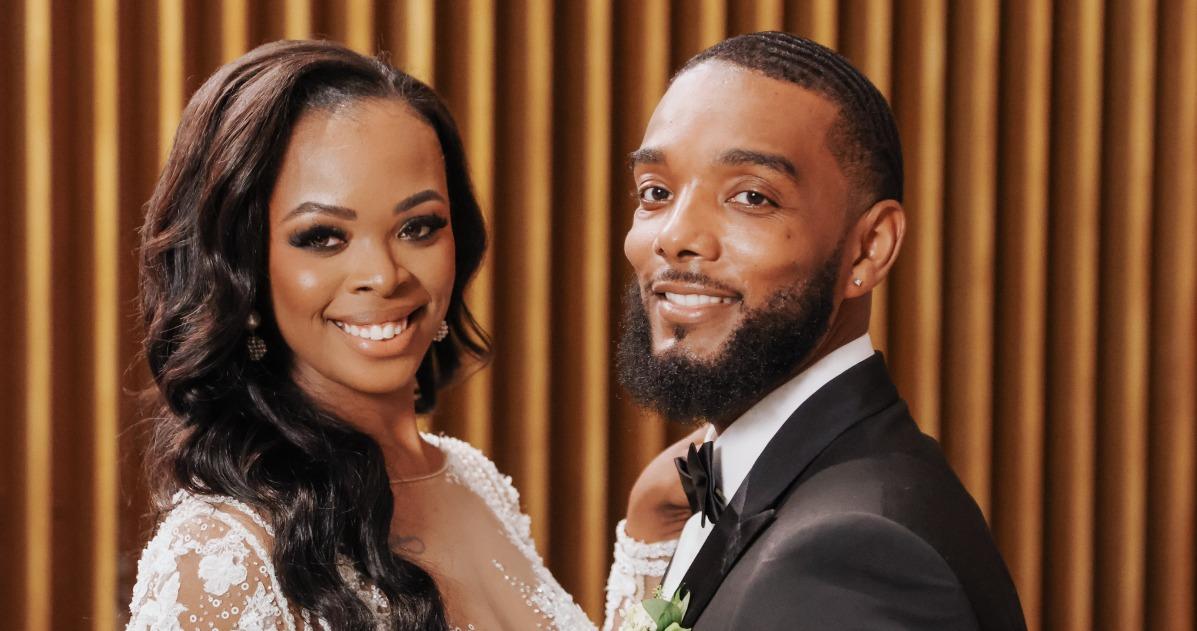 In the Season 16 premiere of Married at First Sight, we learn a bit about the new couples, including Jasmine and her husband-to-be Airris, and what they're each looking for in a spouse. But who is Jasmine and how well-matched are these two really?
In an exclusive interview with Distractify, Jasmine shared how she hoped to model her own marriage after her parents' and why she was inspired to sign up for a show where you marry a total stranger.
Article continues below advertisement
Spoiler alert: Jasmine calls herself a "hopeless romantic" at heart. So maybe, even if she and Airris don't at first appear to be the perfect couple, they'll find that Pastor Cal and the experts were right all along. Because, sadly, the alternative is parting ways, come Decision Day.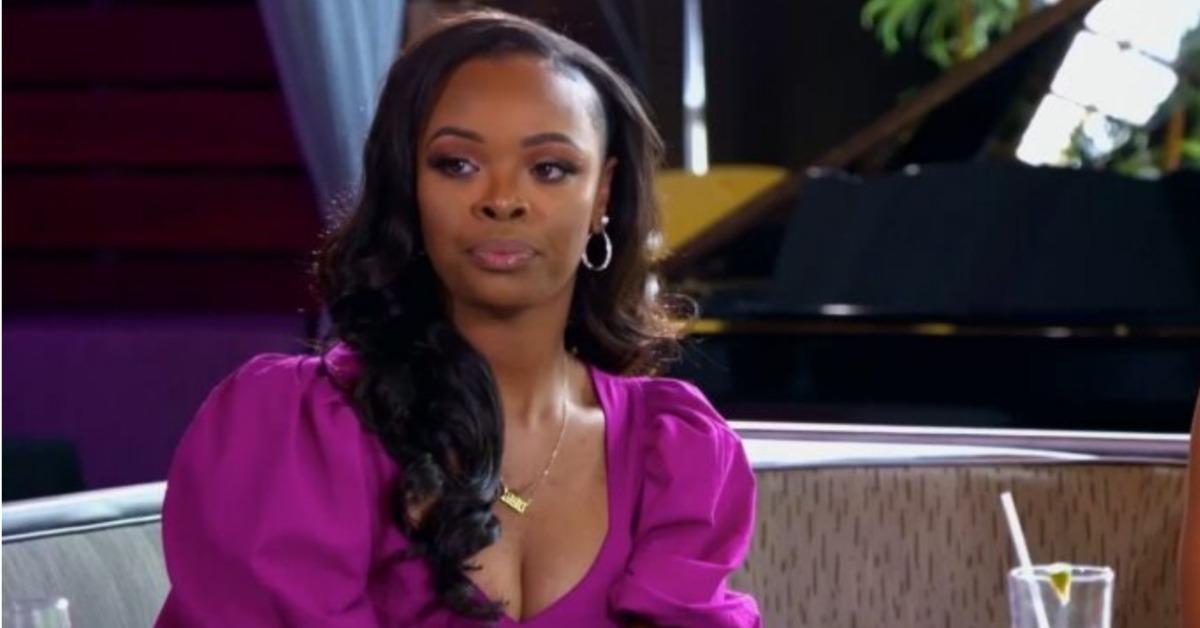 Article continues below advertisement
Who is Jasmine from Season 16 of 'Married at First Sight'?
In the season premiere, Jasmine is a lot more uncomfortable at the group bachelorette party than some of the other women. She says she's ready to meet her husband and be done with this sort of thing and it's pretty understandable for a person in her position.
And, she shared with Distractify, she saw Married at First Sight as her chance to finally find the right man for herself.
"I'm a hopeless romantic and believe anything is possible," Jasmine said. "I felt like with the show coming to my city, there was no chance I would get picked. But I had to apply, so I didn't regret it [later]. I'm in a place in life where I feel the only thing missing is my person."
Article continues below advertisement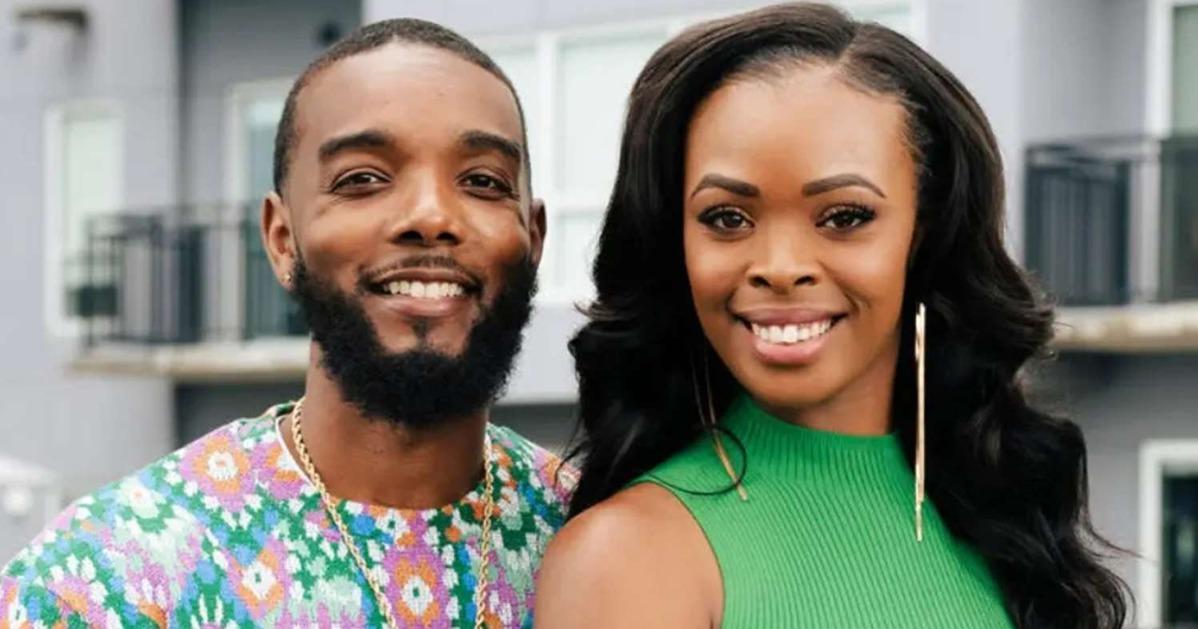 Despite Jasmine being ready for this next step in her life, she and Airris may be in for a bumpy ride this season. His family isn't exactly thrilled about his decision to get married to a stranger and he doesn't have much experience with serious relationships.
Jasmine, on the other hand, has fallen for men before, even if those men were never the right ones for her.
Article continues below advertisement
"I always fall in love with potential," Jasmine shared. "I see the good in people and I'm that person that wants to always help my partner reach their full potential. The problem is, they don't want that for themselves, so I'm always in this boat of seeing how great of a person they can be and I fall in love."
Article continues below advertisement
Jasmine's job outside of 'Married at First Sight' is her main passion.
When she isn't marrying a stranger on reality television, Jasmine is devoted to her career as a cheerleading coach. She shares that part of her life on Married at First Sight and for Jasmine, it's more than just a job. Jasmine told us that cheerleading is "literally" her heart and that being able to train athletes in cheerleading nurtures her.
Jasmine and Airris have a memorable wedding day.
While Jasmine couldn't safely tease too much about her nuptials with Airris, she did hint at a wedding day that viewers won't soon forget.
"Let's just say the families didn't have any issues getting to know each other and someone just might've gotten serenaded," Jasmine revealed.
Article continues below advertisement
Regardless of what happens with Jasmine and Airris this season, their wedding sounds like it sets them off in the right direction at least.
Watch Married at First Sight on Wednesdays at 8 p.m. EST on Lifetime.