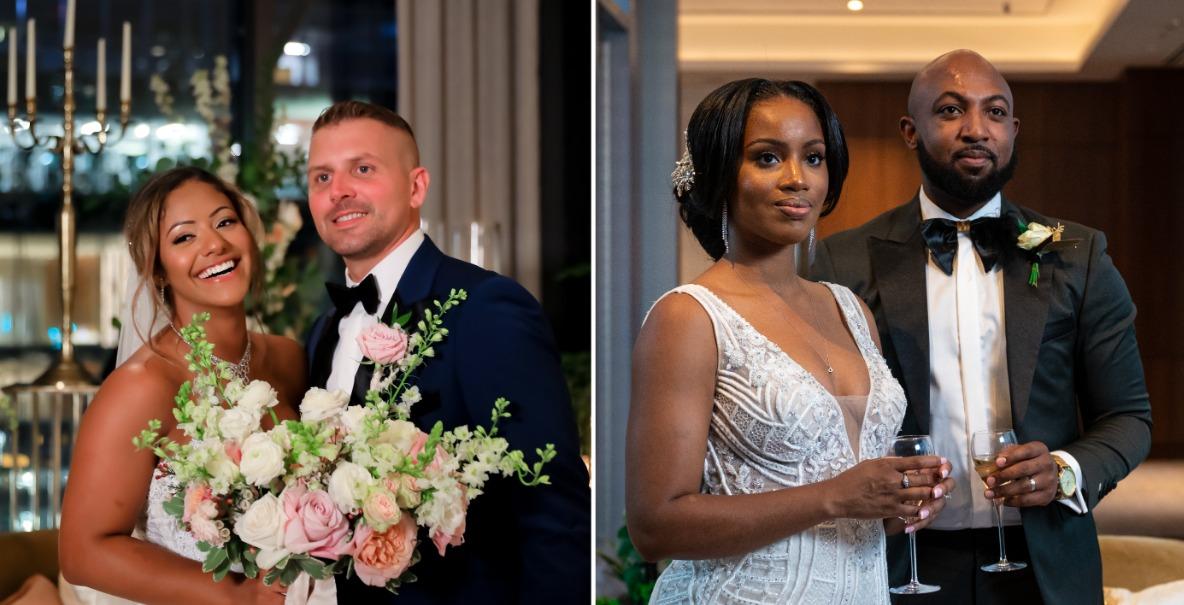 Meet the 'Married at First Sight' Season 16 Couples
The only thing to make the end of a season of Married at First Sight better is getting to meet a whole new set of couples who may or may not last, come Decision Day. And we have the Married at First Sight Season 16 cast here to tell us just what to expect from the 2023 season.
While the show still has a success rate for couples that's lower than the amount of divorces that result from the series, we're still hopeful that some of these Season 16 couples make it.
Article continues below advertisement
So, who is in the MAFS Season 16 cast? The five Nashville couples which are formed thanks to the show's experts are here to turn themselves over to the experiment. We can't say if any of them actually make it, but we'd be lying if we said we weren't totally ready for another dramatic season.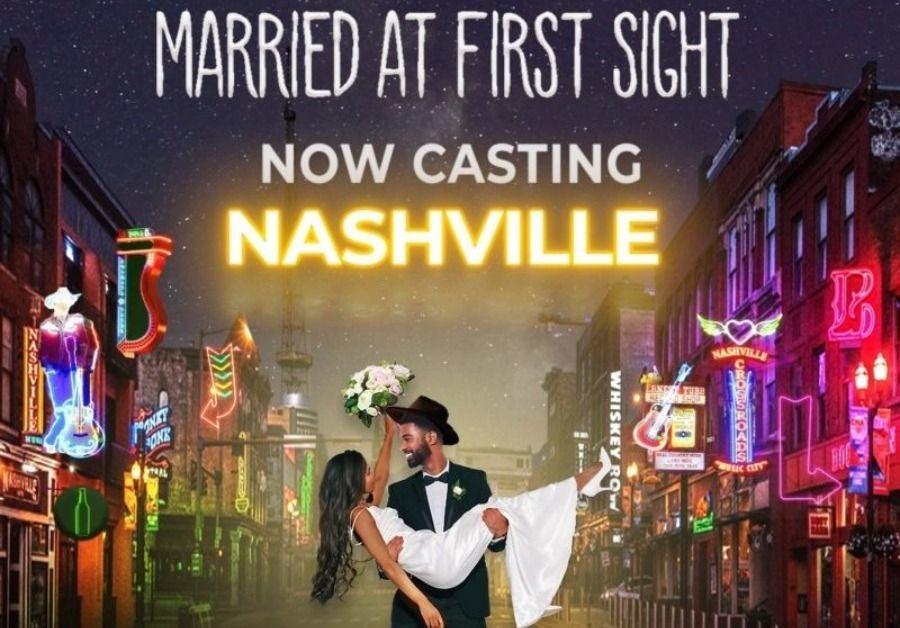 Article continues below advertisement
Christopher and Nicole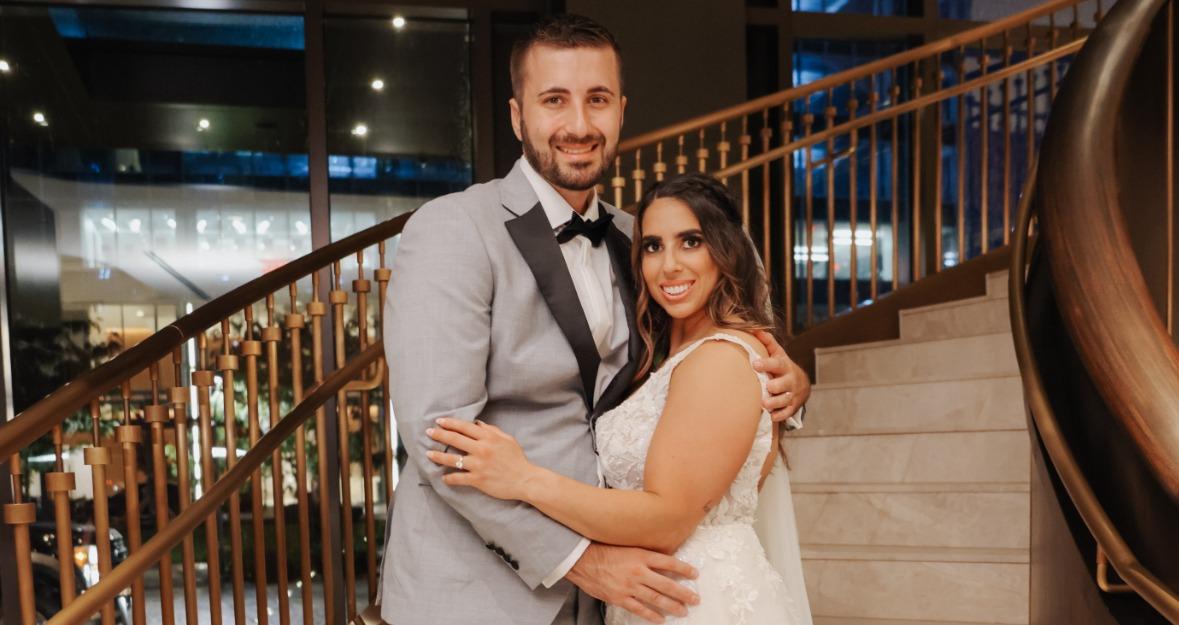 Nicole, 32, has waited years to find the one and she expected her happily married parents to be matchmakers for her. Since they haven't done so, she's completely ready to put herself at the mercy of the Married at First Sight experts for an arranged marriage.
Christopher is 36 and he has been after his own match since he moved to Nashville. Unable to find a woman as willing to commit to marriage as he is, Christopher signed up for MAFS.
Article continues below advertisement
Jasmine and Airris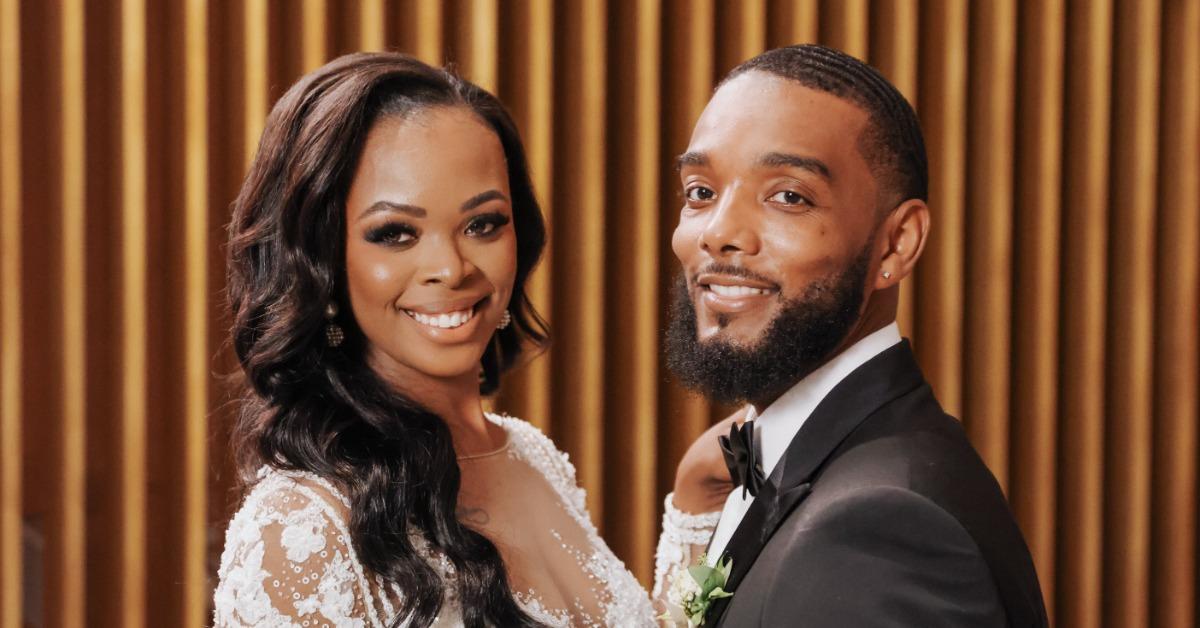 31-year-old Jasmine is admittedly unlucky with long-term relationships. But she's ready to settle down and start a family, which is where MAFS comes in. Hopefully Airris is the match she's been looking for.
Airris, 39, is also ready to start a family. With a successful career and everything else falling into place, all Airris needs now is to have the right partner to share it with.
Article continues below advertisement
Domynique and Mackinley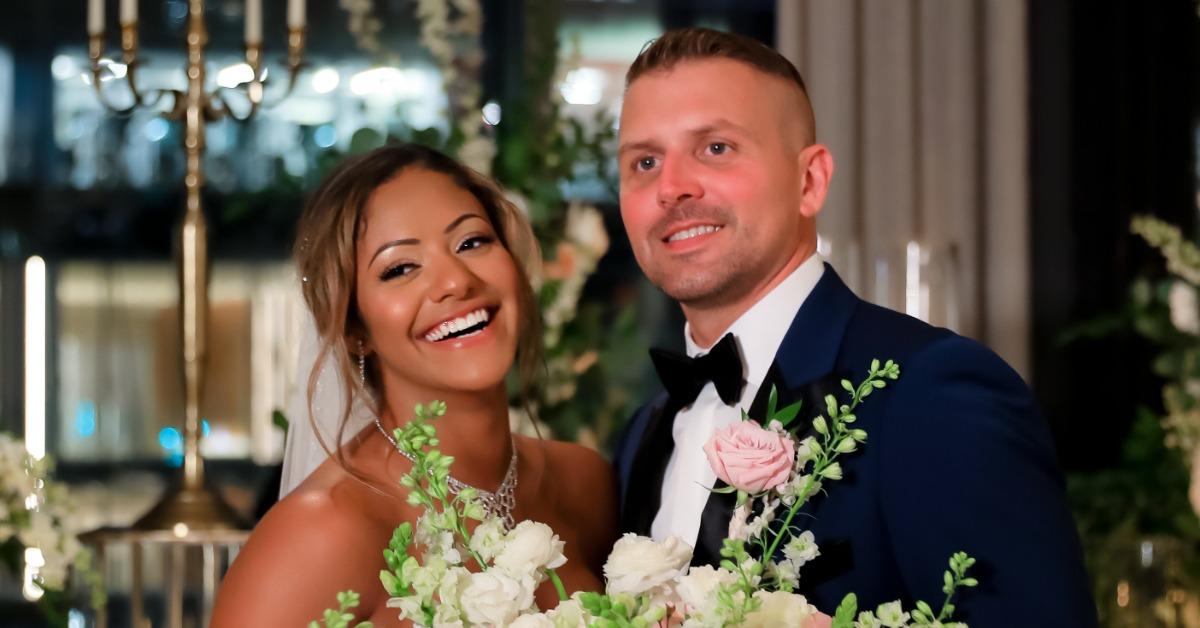 Domynique is one of the younger MAFS singles to date at just 25 years old and she doesn't have much experience in serious relationships as some other cast members from the franchise. But she is ready for marriage and she's tired of dating apps.
Mackinley, 33, has been hurt before, but he trusts MAFS to find him a match who won't cause him pain like his most recent relationship. Luckily, he believes the show's experts can help him along the way and he may be a solid match for Domynique.
Article continues below advertisement
Gina and Clint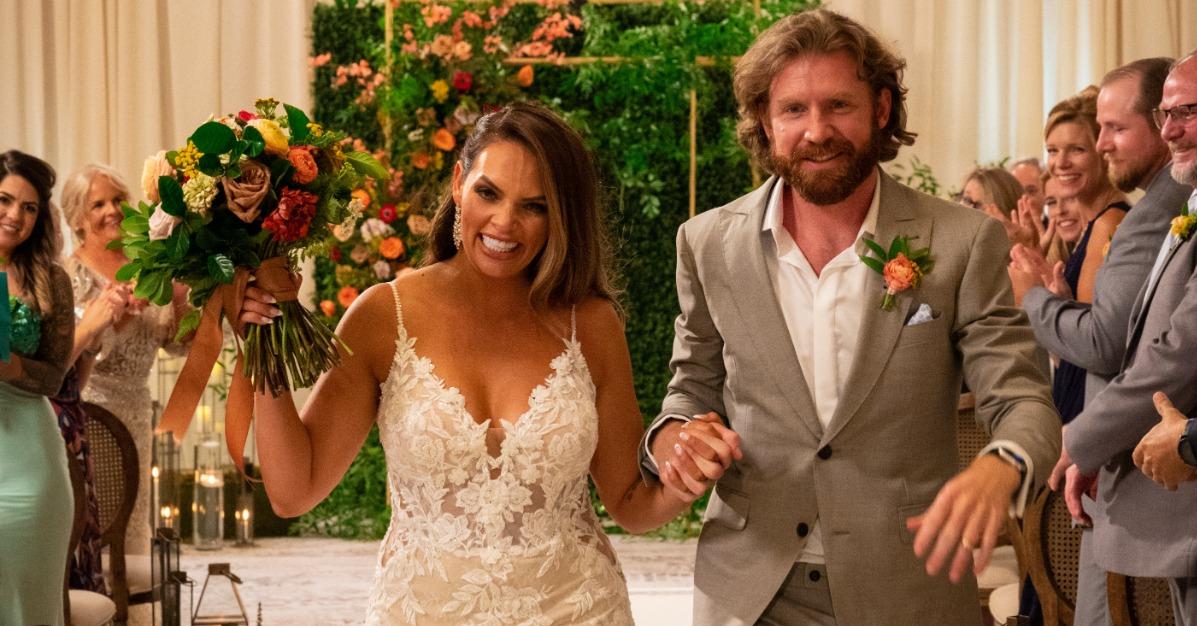 Gina is 36 and she has spent the past few years taking a step back from dating after a terrible breakup. But now, not only is she ready to be in love again, but she's ready for marriage and everything that comes with it. Could MAFS find her "the one"?
Article continues below advertisement
Clint is 40 years old and ready to start a family. Enter MAFS, which he hopes will help him find a wife in a different way than dating apps or blind dates. He believes in the process behind the show's experts and matchmakers and he knows he has to heed their advice if he wants to find a wife.
Article continues below advertisement
Kristen and Shaquille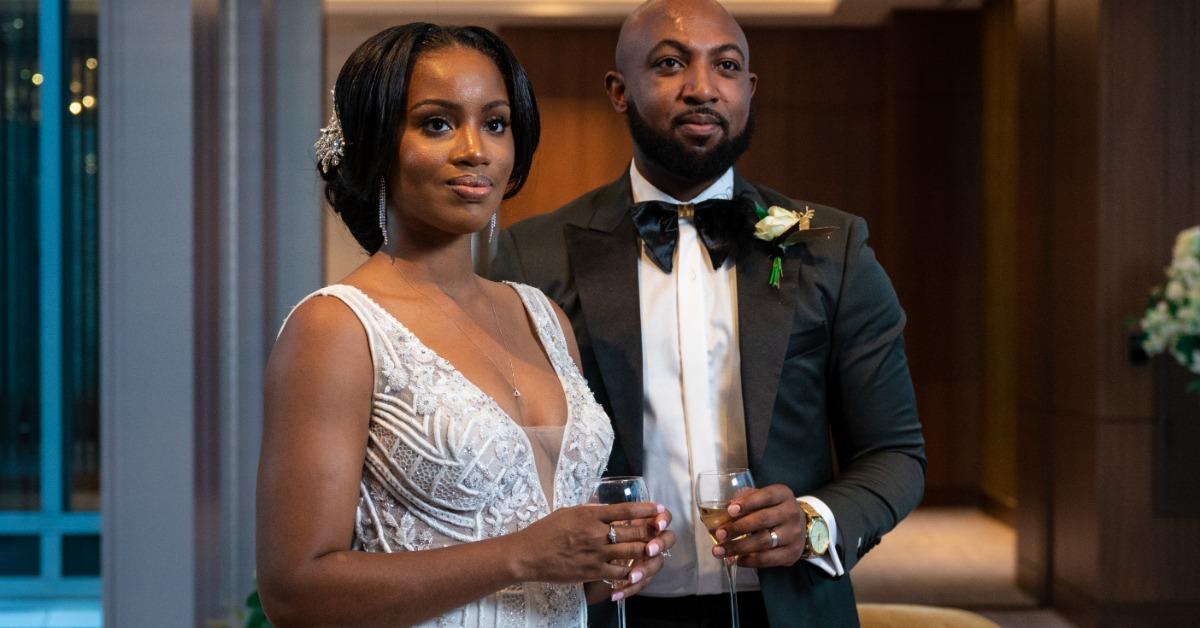 Kirsten, 32, feels she is intimidating to men she dates, thanks to her successful career and good looks. But she is still on the search for a godly man who can be her partner in all things, including parenthood, as they start a family together.
Article continues below advertisement
31-year-old Shaquille is also career-driven and ready to be a husband. He has even gone to therapy to help prepare himself for marriage. He's in the hands of the MAFS experts now and he and Kristen honestly sound like the perfect match already.
Watch Married at First Sight on Wednesdays at 8 p.m. EST on Lifetime.