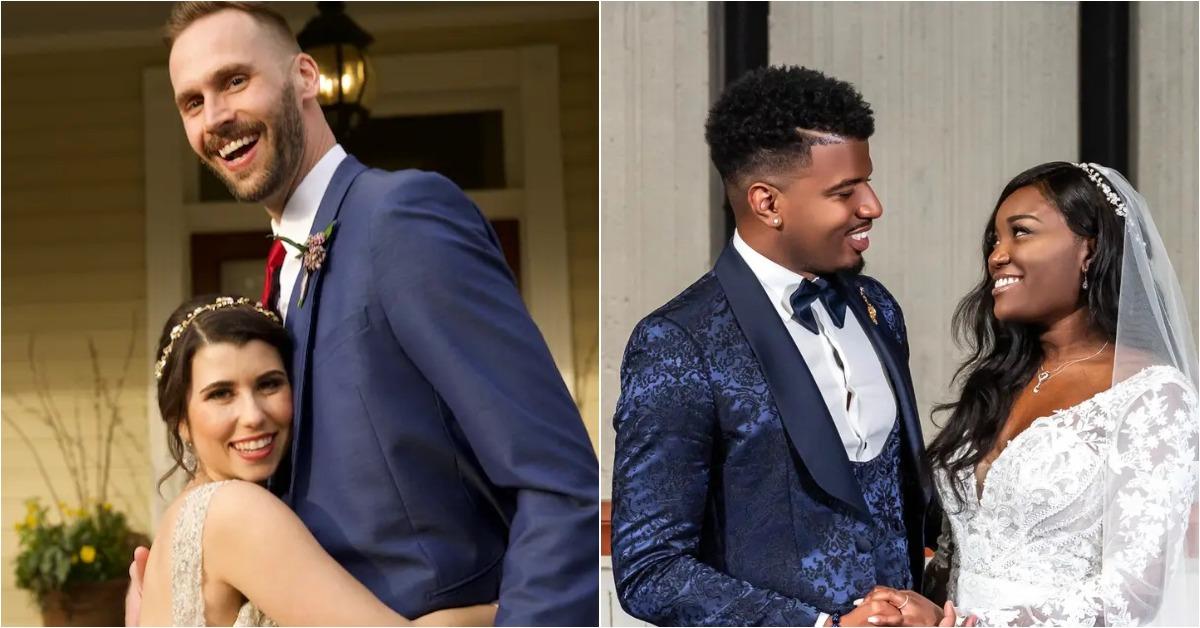 There Have Been More 'Married at First Sight' Divorces Than Successful Marriages
Most people go into the Married at First Sight experiment with good intentions. They all want to get married after years of being alone or going through failed relationships. And sometimes, the experts on the show match two people who are in it for the long haul. Other times, the couples just don't work out, resulting in divorce either on or off the show.
Article continues below advertisement
So, how many 'Married at First Sight' divorces have there been?
The show has an overall success rate of around 27 percent. That's not terrible, but we think the show's experts would prefer to see the divorce numbers at 27 percent instead. Over the 14 full seasons so far of MAFS, 54 couples were matched together.
Of those 54, 35 couples remained married on Decision Day. Unfortunately, after Decision Day ended and the show was over, some of those couples got divorced anyway.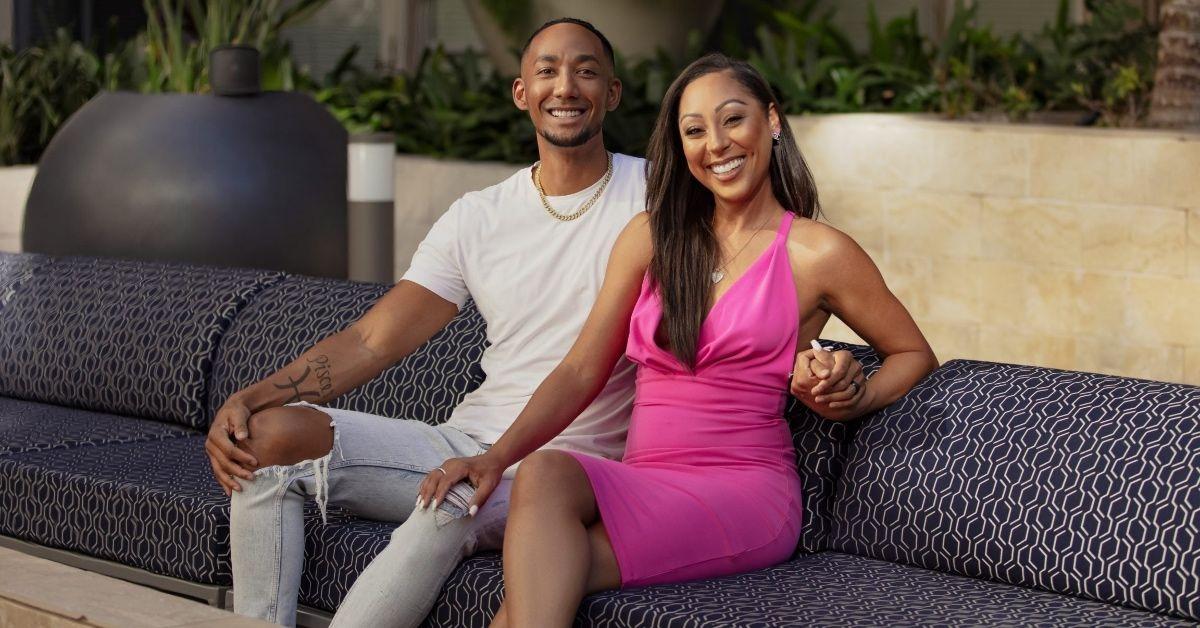 Article continues below advertisement
As of 2022, there are 39 couples from MAFS who've gotten divorced. Two had their marriages annulled following their time on the show. It could be worse, but again, it could be better.
The goal with MAFS is to help singles find their matches without the pressure or time constraints of meeting someone organically. For some couples, the show works. As we see, however, for others, it's not exactly the best route for them.
The weddings on 'Married at First Sight' are completely real.
The one thing you don't have to second guess is the validity of the marriages on MAFS. It wouldn't be surprising if the marriage ceremonies on MAFS were fake. But the weddings are legit, as are the divorces that follow for some of the matched couples.
Article continues below advertisement
Toward the end of each season of MAFS, the couples are faced with Decision Day, on which they decide if they want to stay together or get divorced. And the divorces that happen as a result of Decision Day are totally real too. Sometimes, though, couples stay together on the show, only to split up after their season ends.
Article continues below advertisement
Briana and Vincent are the only Season 12 couple who stayed together.
A prime example of the kinds of couples who stay together on MAFS, only to divorce after they leave the season together, is Season 12. On Decision Day, three out of the five couples opted to stay together. However, after the season finished airing, two of those couples announced their divorces.
And now, from Season 12, only Briana Myles Morales and Vincent Morales are still together. In fact, in July 2022, they announced they're expecting their first child together.
Article continues below advertisement
In July 2021. the couple spoke to E! News about staying together after they met on TV and admitted they have total faith in the process, despite the number of divorces within the franchise.
"Don't hold anything back because, you know, you could be holding back your forever," she said. "You have to be yourself and as long as you're displaying your authentic self, your person will come along. I wholeheartedly believe it because I have Vincent."
None of the couples from Season 13 are together anymore. And, as of now, just one couple from Season 14, Katina Goode and Olajuwon Dickerson, is still married. The jury is still out on what the future holds for the Season 15 couples.
Watch Married at First Sight on Wednesdays at 8 p.m. EST on Lifetime.