Briana and Vincent's Future Could Be in Danger on 'MAFS' (EXCLUSIVE)
Briana and Vincent were once thought to be the best couple on 'Married at First Sight' Season 12, but are they still together after Decision Day?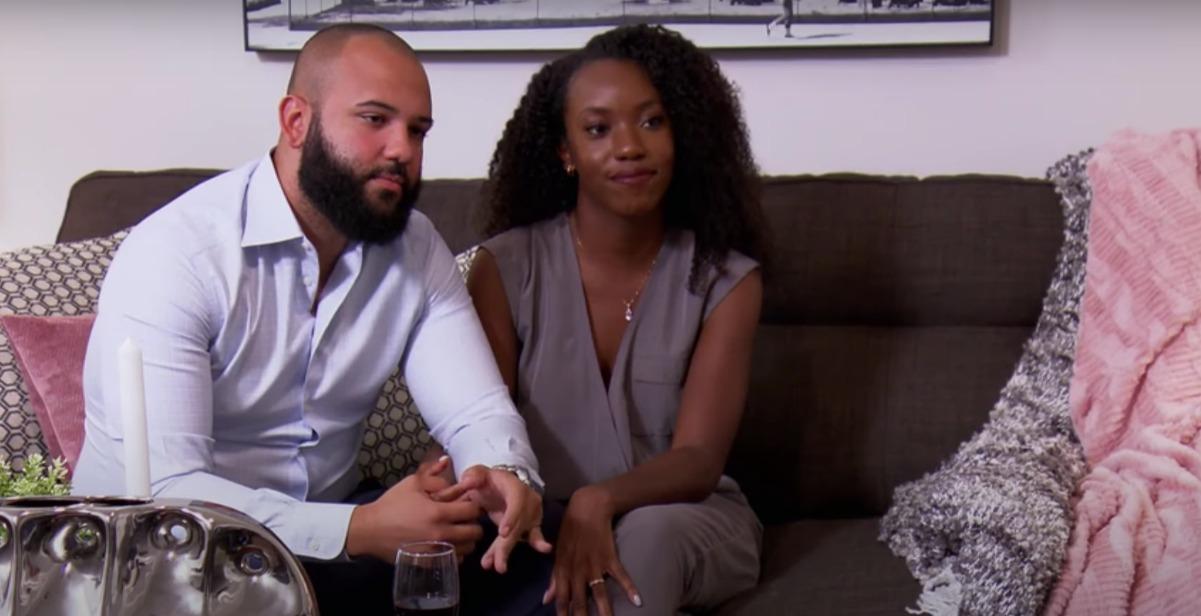 At the start of Married at First Sight Season 12, Vincent Morales and Briana Morris seemed like the perfect couple. They got along almost immediately, and a family crisis on Vincent's part helped bring them closer together on their honeymoon. Where things could have gotten awkward or uncomfortable, they only got better for the pair.
However, in an exclusive clip obtained by Distractify, things seem to be a little shaky as they gear up for Decision Day.
Article continues below advertisement
For those who are new to the series, D-Day is the date when each couple finally decides if they will stay together and move forward with their respective marriages or opt out and divorce their partners before things get too deep. Before, Briana and Vincent seemed destined for a lifelong marriage together. Now, their future doesn't look too clear.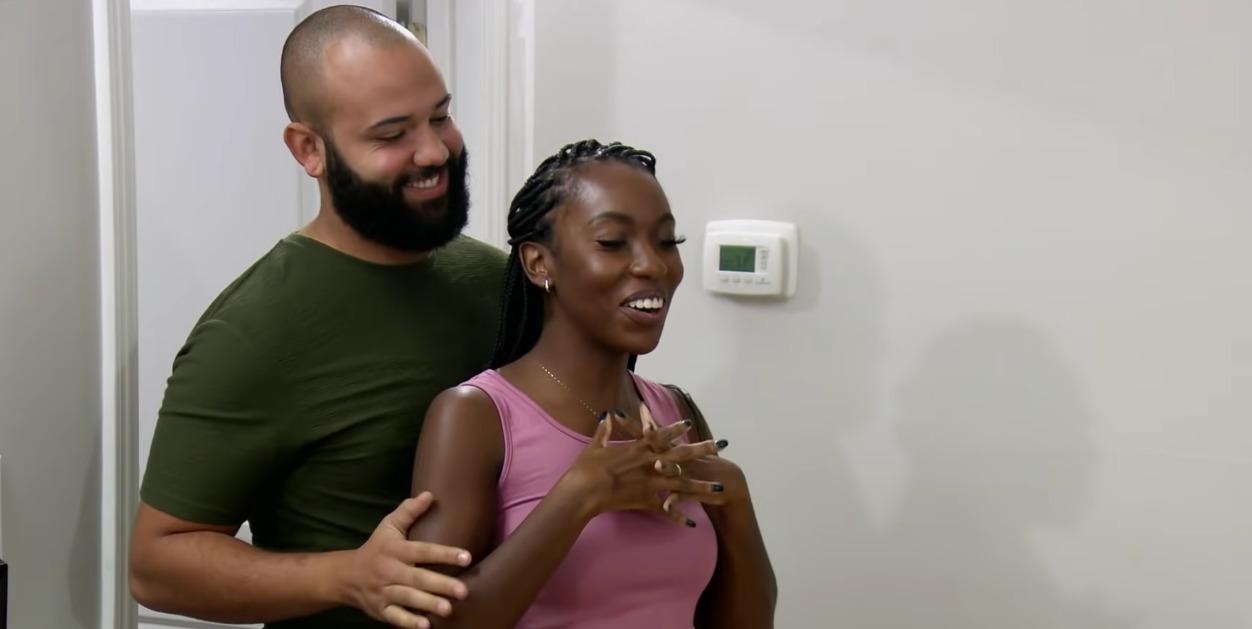 Article continues below advertisement
Vincent isn't sure the experts got his partner right on 'MAFS.'
At the start of the clip, Briana admits that one thing she was concerned about going into their marriage was the fact that she is organized and Vincent isn't so in tune with that side of himself. But, Briana reasons, it's something she's willing to help Vincent with rather than dwell on as a potential downfall of their marriage.
Unfortunately, the revelation doesn't sit well with Vincent. Like the other times Briana has tried to voice her opinions about Vincent's personality or quirks, he doesn't take too kindly to what he sees as thinly-veiled criticism.
"The fact that she called me out kind of hurt me," Vincent tells the camera in the clip. "And at this point in this process, now that, you know, Decision Day is coming up, that's just really hard to hear that."
Article continues below advertisement
Briana has a lot to consider going into Decision Day.
Vincent, for his part, has his own qualms about Briana's personality. He says that they're supposed to work with what they're given as far as spouses go and he notes that, going into the MAFS experiment, he told the experts he didn't want to be matched with someone who was "assertive and direct." These are, of course, words Vincent would use to describe Briana.
Article continues below advertisement
Vincent then reveals that it "turned [him] off" to learn on their wedding day that Briana can be bossy. And now, Briana doesn't seem so sure about Vincent, as he seems to be rethinking their marriage for his own reasons. It's a big mess.
Article continues below advertisement
What happens with Briana and Vincent on Decision Day on 'MAFS'?
Of course, now the main question is whether or not Briana and Vincent were able to move past this final hump in their marriage to stay together on Decision Day. According to some internet rumors, Briana and Vincent were seen together, post-Married at First Sight, which bodes well for them. But the rumors could still be just that.
Seeing the couple make their final decision on the actual show will be the real proof of where they end up. It hasn't been easy for Briana and Vincent. That's for sure. But if there's any couple from Season 12 that have what it takes to stay together beyond the scope of filming, it's them.
Watch Married at First Sight on Wednesdays at 8 p.m. EST on Lifetime.