Which 'Married at First Sight' Season 12 Couples Are Still Together? (SPOILERS)
Curious to know which 'Married at First Sight' couples made it after Season 12? Find out all the details about the relationships here.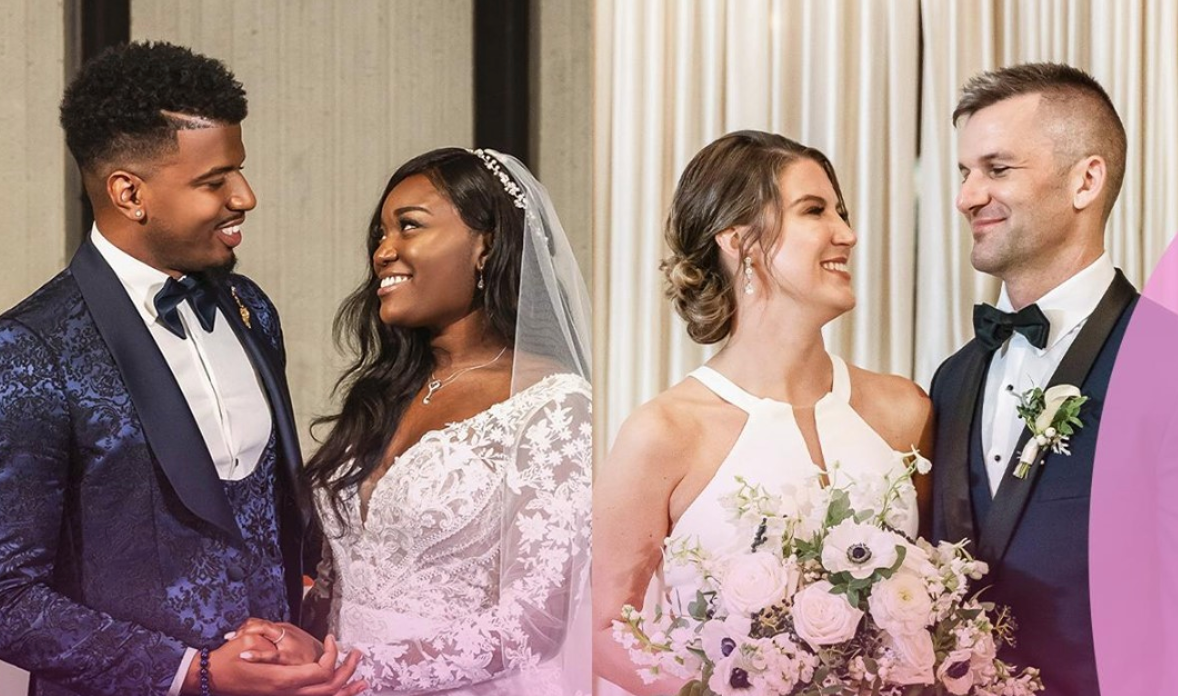 Once fans were introduced to the five couples on Season 12 of Married at First Sight, they began to take guesses as to who would stay married. Many thought that Paige and Chris were doomed from the start, and that, on the opposite spectrum, Briana and Vincent were soulmates.
Season 12 Decision Day has officially come and gone, so which couples are still together?
Article continues below advertisement
'MAFS' Season 12 couples that are still together:
While each edition of the Lifetime reality series is dramatic, there were a few jaw-dropping moments for the Season 12 finale that will surely keep fans talking for days.
Like many past seasons, three out of the five couples chose to remain married on Decision Day. Before all of the final decisions were made, viewers saw a cast member walk out, a proposal take place, and a shocking revelation that turned the entire season on its head.
Virginia and Erik (Still Together)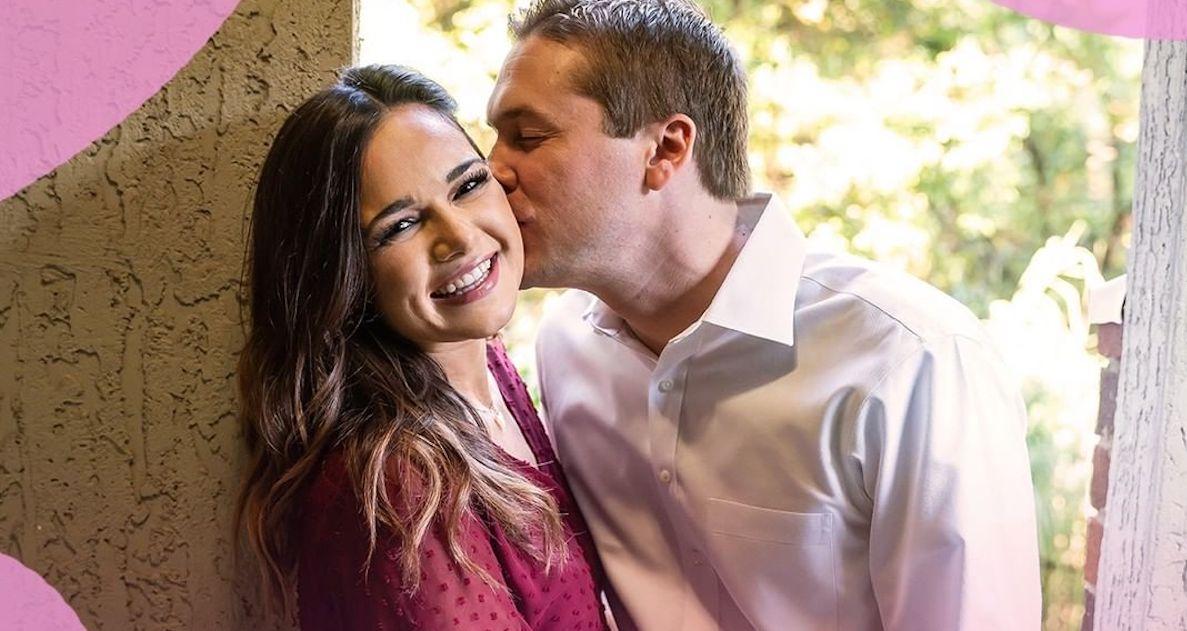 At first, it seemed like Erik Lake and Virginia Coombs might not make it as a married couple. Sure, Erik thought that Virginia (a 26-year-old who loves to party and drink) was beautiful, but the 36-year-old pilot was much more serious and reserved.
Luckily for this couple, opposites attract. Despite the vast differences in their ideal social calendars, Virginia and Erik ultimately chose to stay married after the series ends.
Erik even sealed the deal by offering his bride an engagement ring (and a proposal to stay married).
Paige and Chris (Split Up)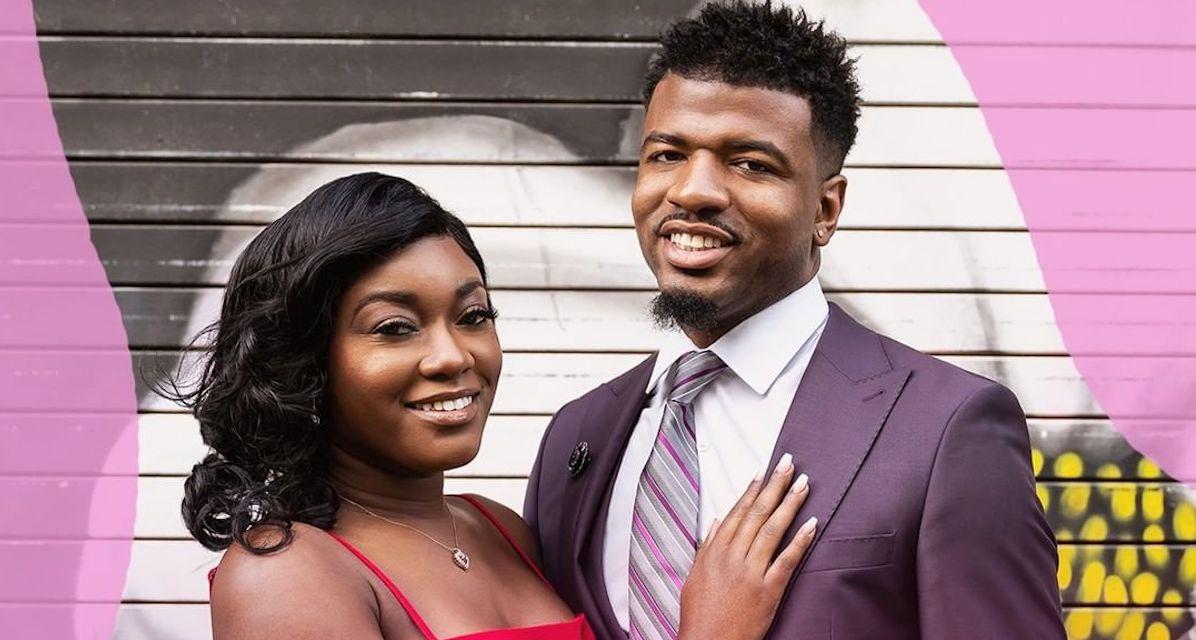 Though many fans rooted for Paige Banks (26) and Chris Williams (27) at the beginning of the season, things soon shifted for the two. As the season progressed, Paige (and fans) learned that Chris had recently been engaged (he called off the wedding before going on MAFS), that he had a tattoo of his ex covered up, and that his ex-fiancee was carrying his child.
Article continues below advertisement
Paige attempted to be as understanding as possible, given the circumstances, but Chris ultimately admitted that he still had feelings for his ex. He called for an early separation, but Paige still wanted to make it work.
The married pair did appear in front of the experts on Decision Day, and the drama was intense. Chris shared that his ex had a miscarriage, and he left the set in tears. Paige spoke with him in his car, and he later apologized, collected himself, and returned to the experts.
Article continues below advertisement
Once Chris and Paige were back, they discussed how they were unsure of what to do. After speaking with the experts, Paige recognized that her issues with Chris extended far beyond his past with his ex. She decided to get a divorce, while Chris said that he was "disappointed" by the choice.
Article continues below advertisement
Haley and Jacob (Split Up)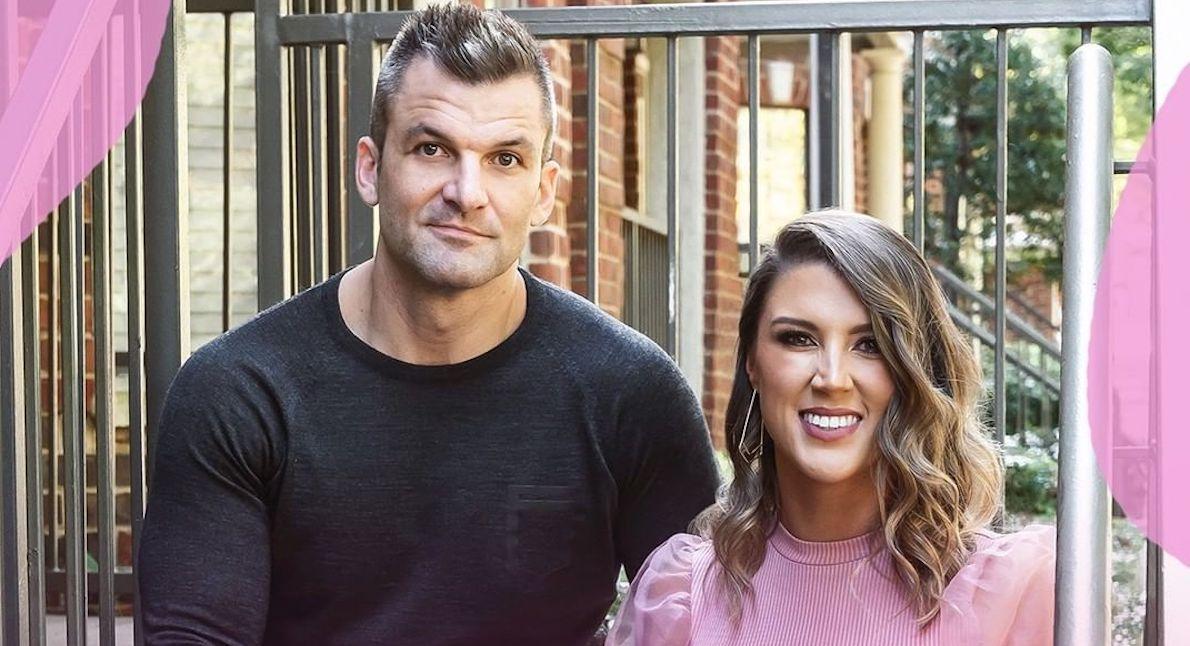 At the beginning of Season 12, Haley (28) and Jacob (38) were both totally ready to settle down. However, their 10-year age gap and Haley's trust issues turned out to be the root of the couple's demise.
On Decision Day, Jacob was the first to say that he was done with the marriage. Haley soon echoed her husband's sentiments, and she acknowledged that she never felt a connection with Jacob. The pair decided to split up.
Article continues below advertisement
Briana and Vincent (Still Together)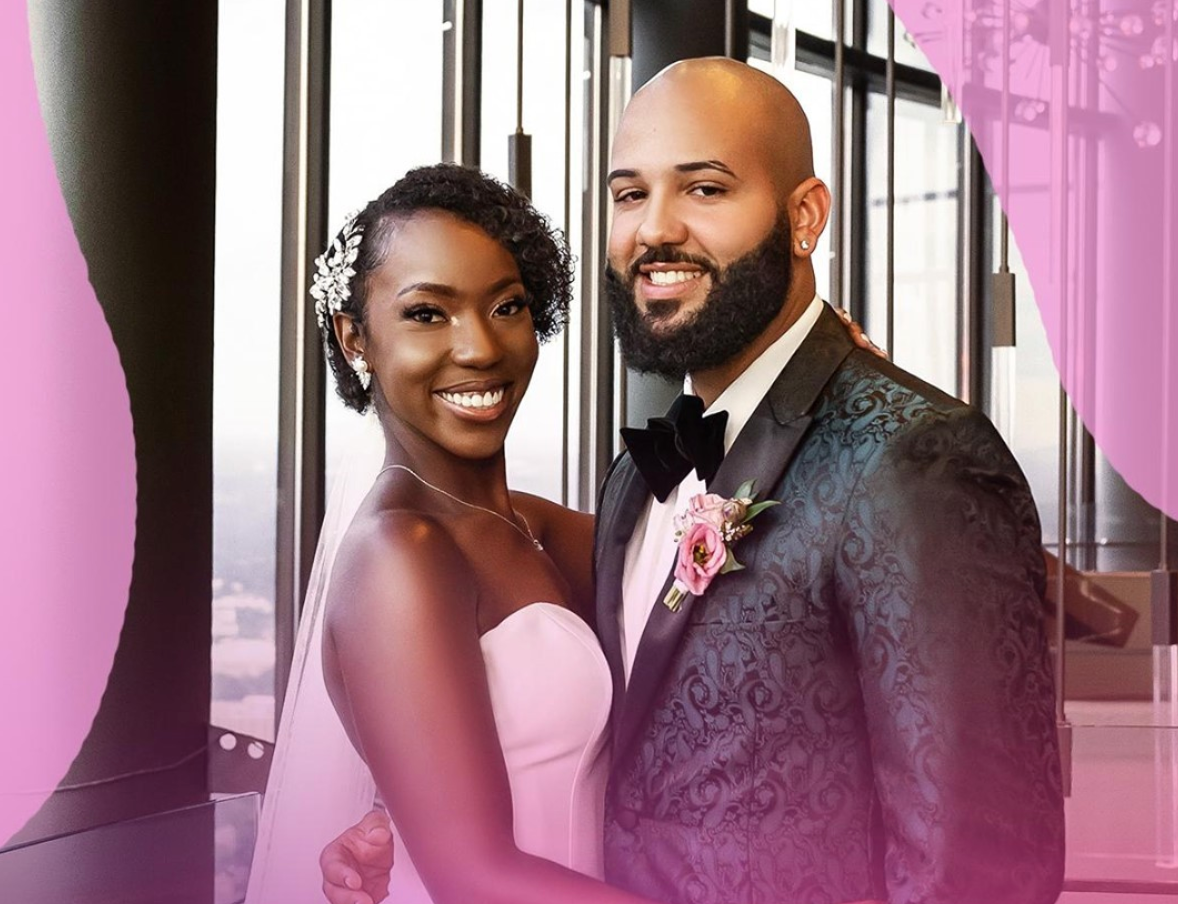 The chemistry between Briana (28) and Vincent (27) was undeniably remarkable from the start. Their main issue was that Briana felt like her husband couldn't take a joke, while Vincent thought that his wife was belittling him at times.
Ahead of Decision Day, the two exchanged "I love yous," and they surprised no one when they chose to stay married.
Article continues below advertisement
Ryan and Clara (Still Together)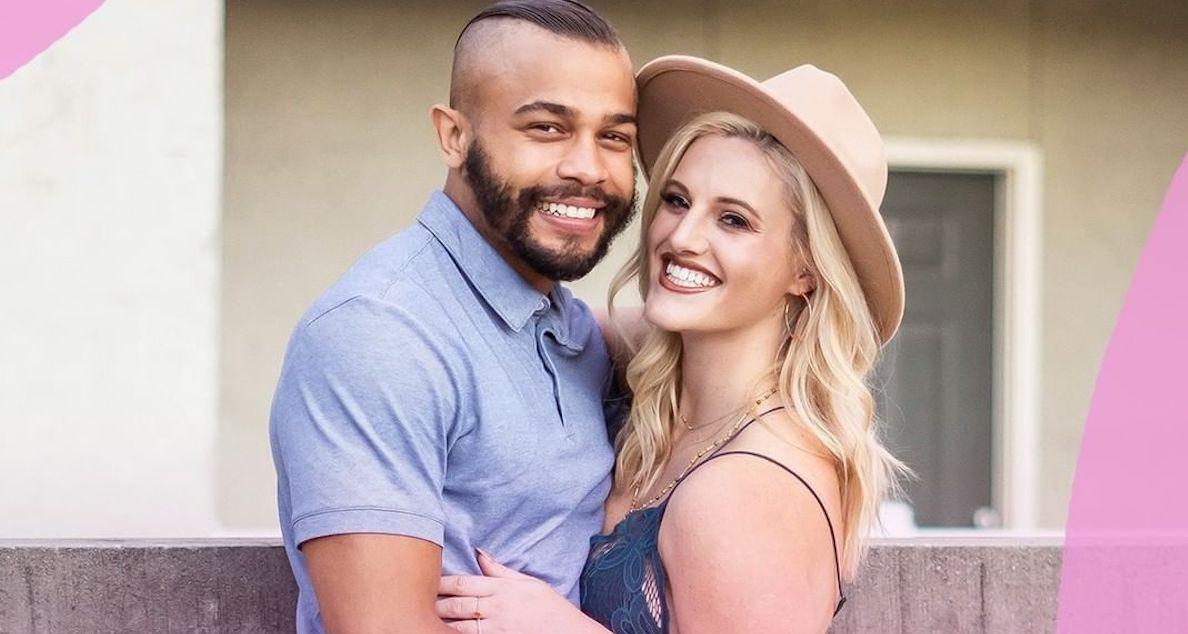 Prior to her marriage to Ryan (29), Clara Fergus (27) had nightmare relationships. Ryan, on the other hand, had a strong model of everlasting love from his parents. He, therefore, went all-in on his wedding day.
Though the two admitted that they hadn't explicitly said, "I love you" on Decision Day, they did choose to stay married. Clara referred to Ryan as her "best friend" and her "healthiest relationship." Ryan told his wife that he was "100%" interested in remaining her husband.
Article continues below advertisement
Having MAFS withdrawals already? Watch Married at First Sight: Unmatchables every Wednesday on Lifetime at 10 p.m. ET.