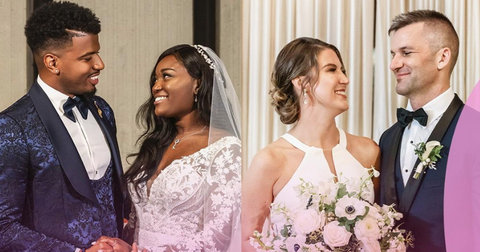 Which 'Married at First Sight' Season 12 Couples Are Still Together? (SPOILERS)
By Gina Vaynshteyn

Feb. 24 2021, Published 7:41 p.m. ET
The Season 12 premiere of Married at First Sight seems like forever ago and we are dying to know which couples ended up together. Sure, we'll find out in due time, but that doesn't make us any less curious. Fans are already speculating Paige and Chris are doomed, and that, on the opposite spectrum, Briana and Vincent are soul mates. The road to Decision Day is upon us, but are our collective guesses right?
Article continues below advertisement
'MAFS' Season 12 couples that are still together:
While it's hard to say at this point, here's what we know so far in terms of which Season 12 MAFS are still together. FYI, Lifetime does have contestants sign an NDA, making it difficult for them to leak their current relationship status on social media, but we'll be updating this as things slip through the cracks.
Virginia and Erik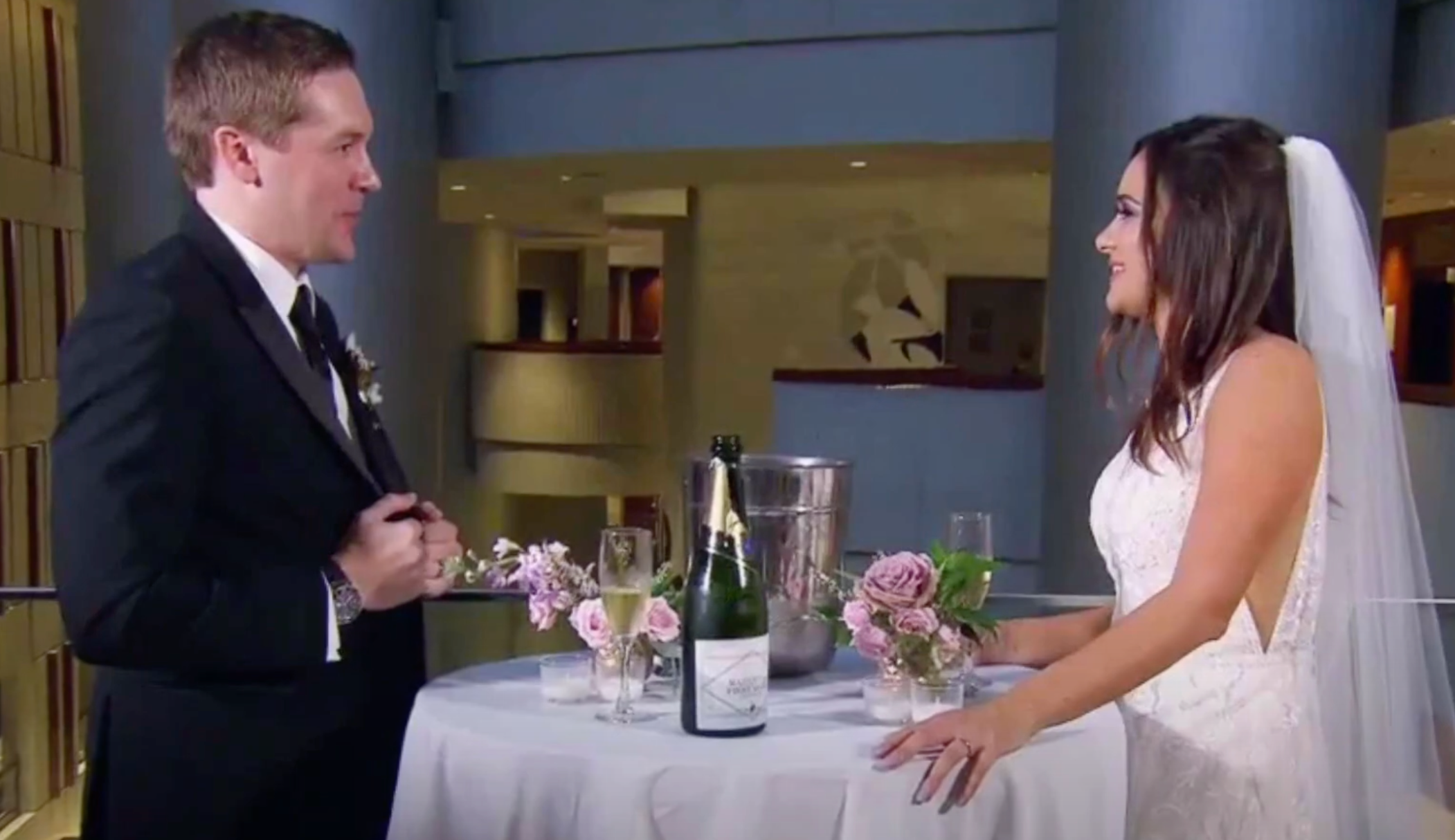 At first, it seems like Erik Lake and Virginia Coombs might not make it as a married couple. Sure, Erik thinks Virginia (a 26-year-old who loves to party and drink) is beautiful, but Erik (a 36-year-old pilot) is more serious and reserved. Luckily for this couple, opposites attract and despite their initial differences, they ultimately choose to stay married after the series ends.
Article continues below advertisement
Paige and Chris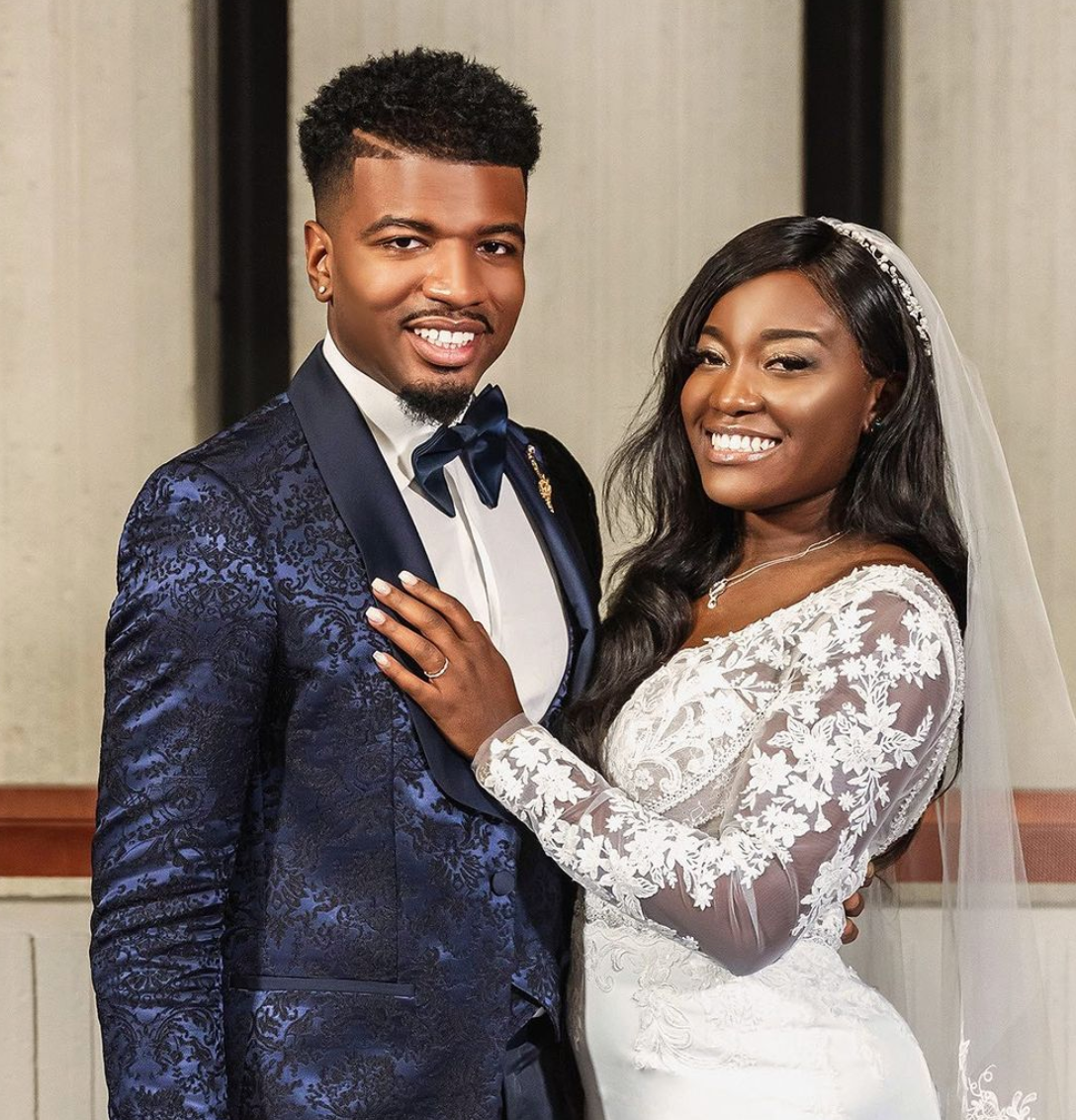 A lot of fans are on the fence about Paige Banks (27) and Chris Williams (27), mainly because of Chris. It was discovered that not only was Chris recently engaged (he called off the wedding before going on MAFS) and had a tattoo of his ex covered up, but his ex-fiancee is carrying his child. That's ... kind of a lot to deal with for a newlywed couple, so it goes without saying that these two ultimately decided to end their marriage.
Article continues below advertisement
Haley and Jacob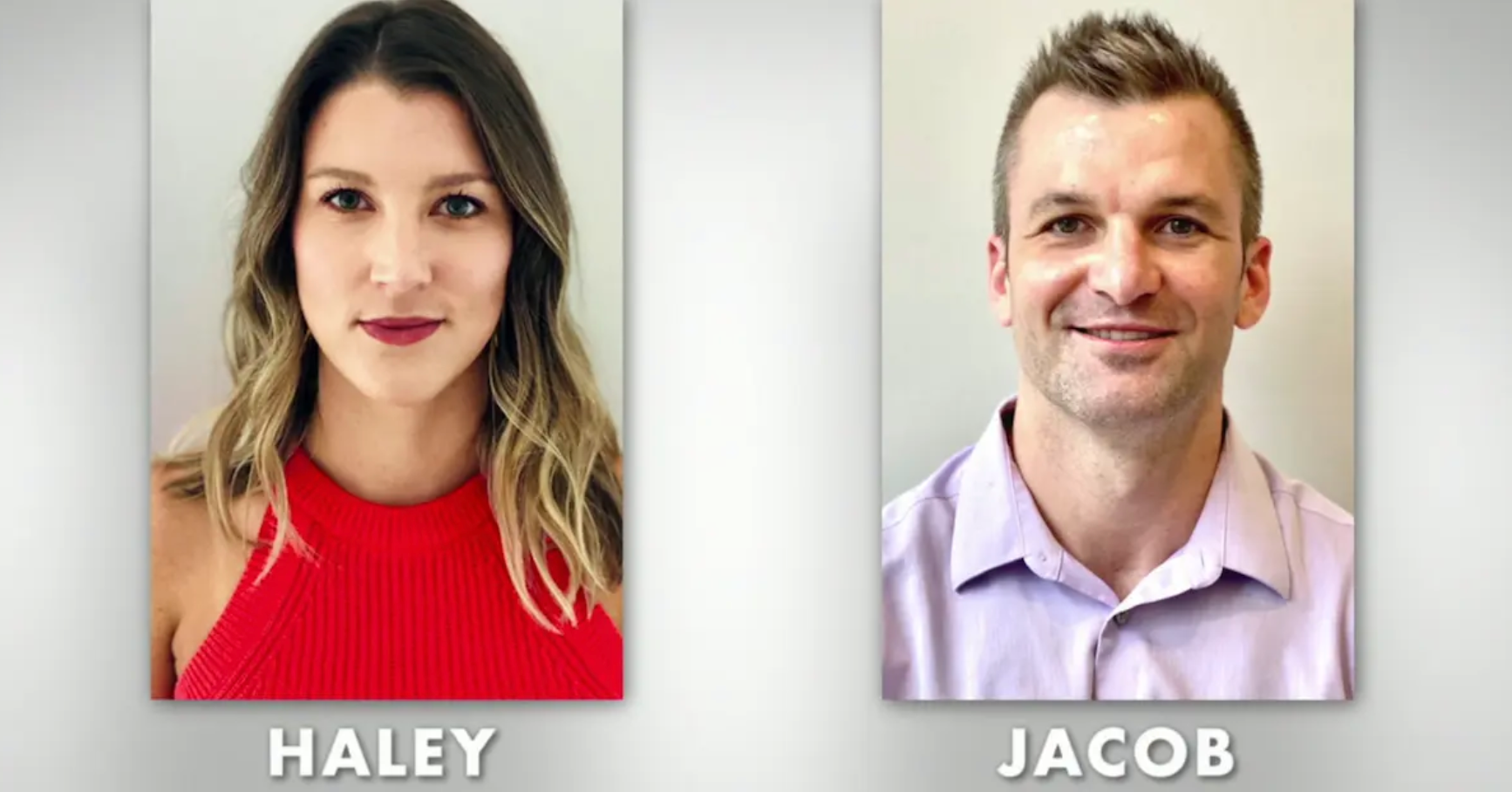 Both Haley (28) and Jacob (38) are totally ready to settle down, so that's one thing that's working for the couple. "Being single for so long, I do what I want to do when I want to do it, and nobody's going to tell me otherwise," Haley said. However, their 10-year age gap and Haley's trust issues turned out to be the root of the couple's demise. Spoilers reveal that Haley and Jacob will not decide to stay together on the series finale.
Article continues below advertisement
Briana and Vincent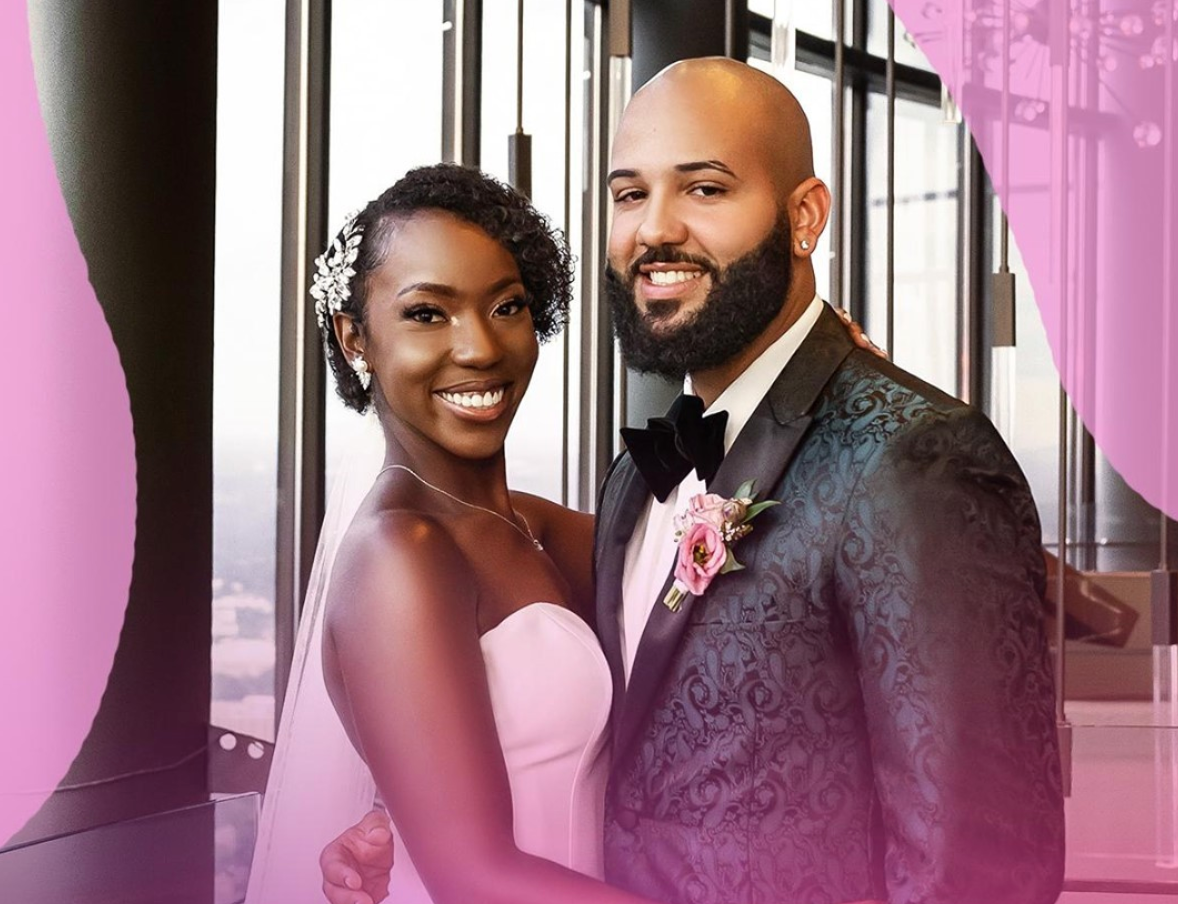 28-year-old Briana is ready to get married, and Vincent (27) feels the same way. The chemistry between these two is undeniably remarkable; they already seem like a couple that has been together for years, not days. The only thing that we've seen so far that has been an "issue" is that Briana is a pescatarian and Vincent likes to eat meat, but they sorted this out pretty quickly. The season finale reveals that these two decide to honor their vows and stay married.
Article continues below advertisement
Ryan and Clara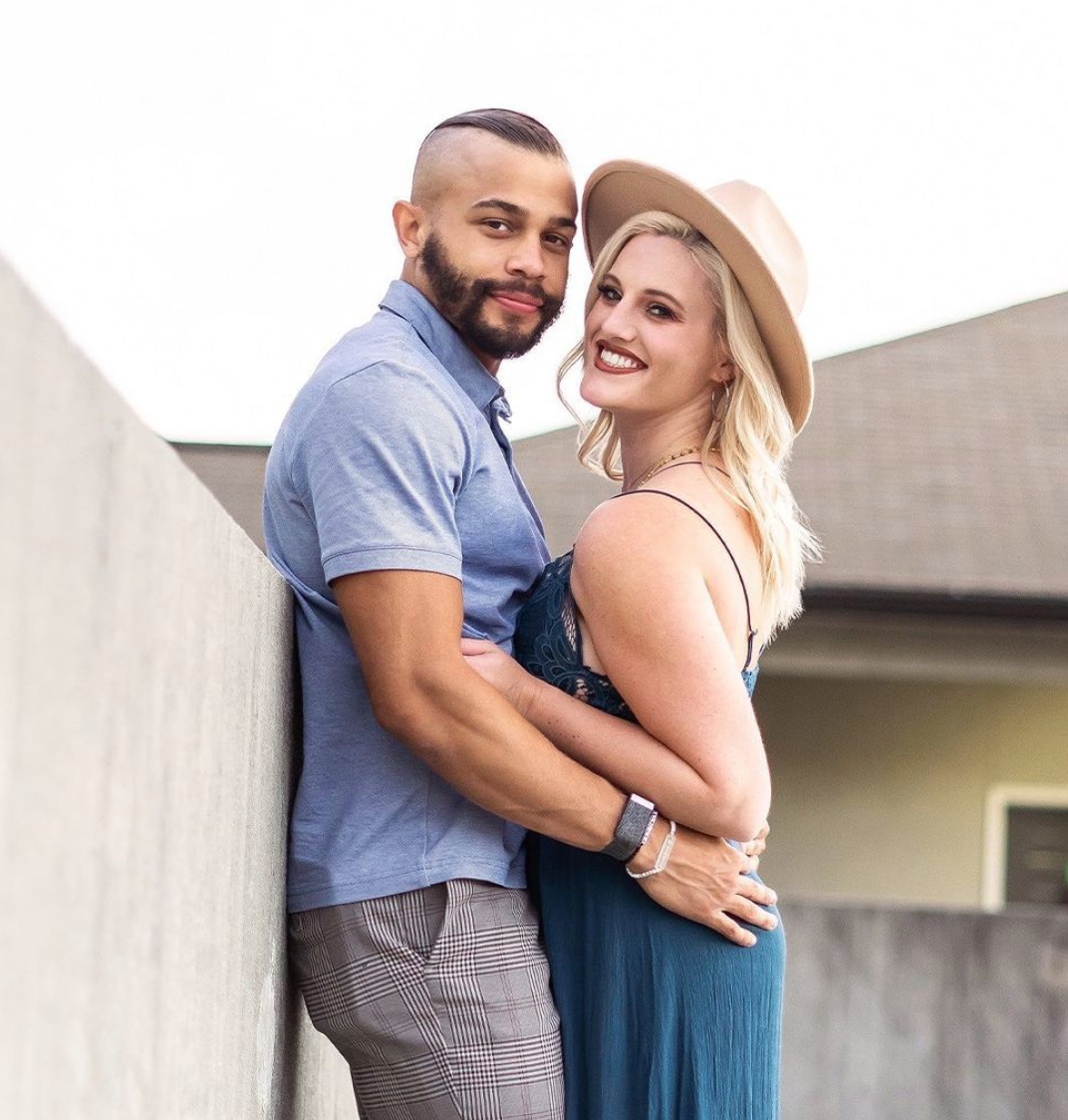 Clara Fergus (27) has had nightmare relationships, so she's ready for someone great. Ryan (29) is ready for marriage and has parents who are the definition of everlasting love. But are Clara and Ryan good for each other? Clara says she falls in love super easily, while Ryan doesn't, but Decision Day reveals that they are both in it for the long haul when they choose to stay together on the season finale.
Article continues below advertisement
Watch Married at First Sight every Wednesday on Lifetime at 8 p.m. ET.