Meet the 'Married at First Sight' Season 12 Couples Before Their Journeys Begin
'Married at First Sight' Season 12 premieres in January 2021 with new couples ready to meet for the first time at the altar and (hopefully) find true love.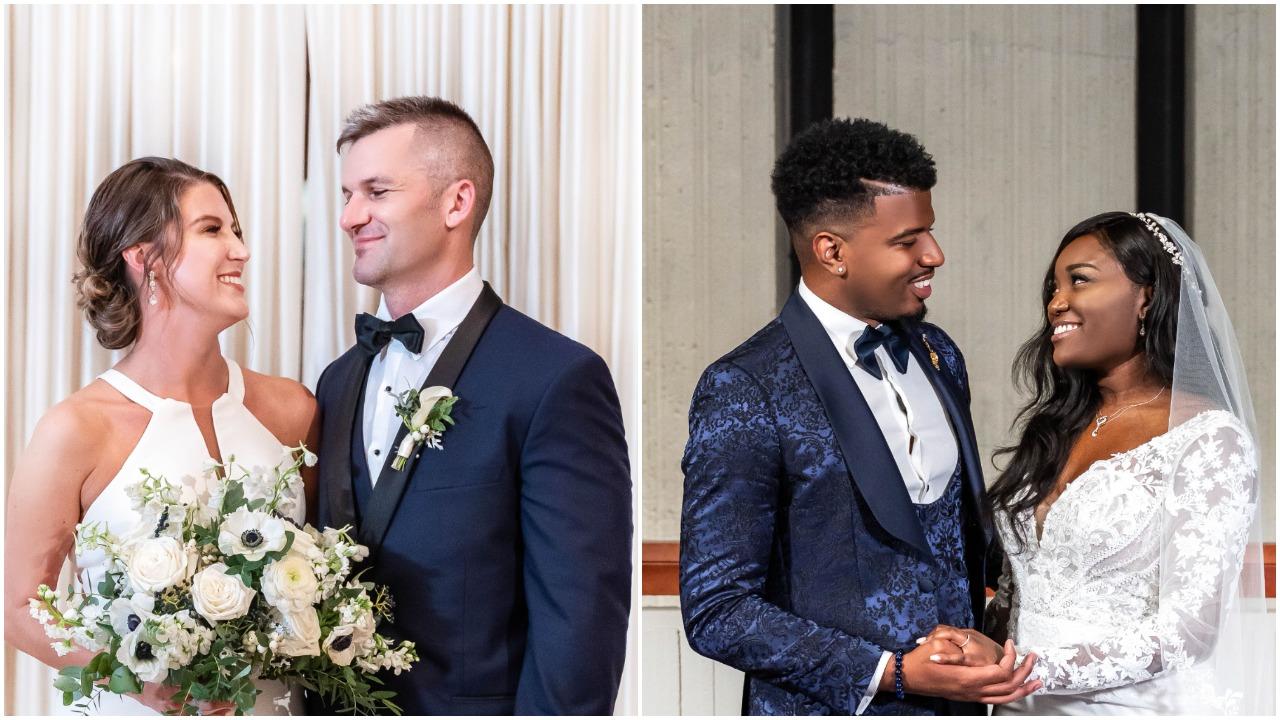 Every season of Lifetime's reality show Married at First Sight has the same formula. A handful of couples meet for the first time on their wedding day and get married. They then spend the next several weeks deciding if staying together is what they really want, or if they want to divorce.
Article continues below advertisement
Season 12, which premieres on Lifetime on Jan. 13, 2021, at 8 p.m. ET, is no different. The only catch is that there is a new group of people who are looking for everlasting love and are willing to put it all on the line to find it with a total stranger. The cast this time around also features the series' first-ever divorced single and one person pushing 40.
Meet the Married at First Sight Season 12 couples now!
Briana and Vincent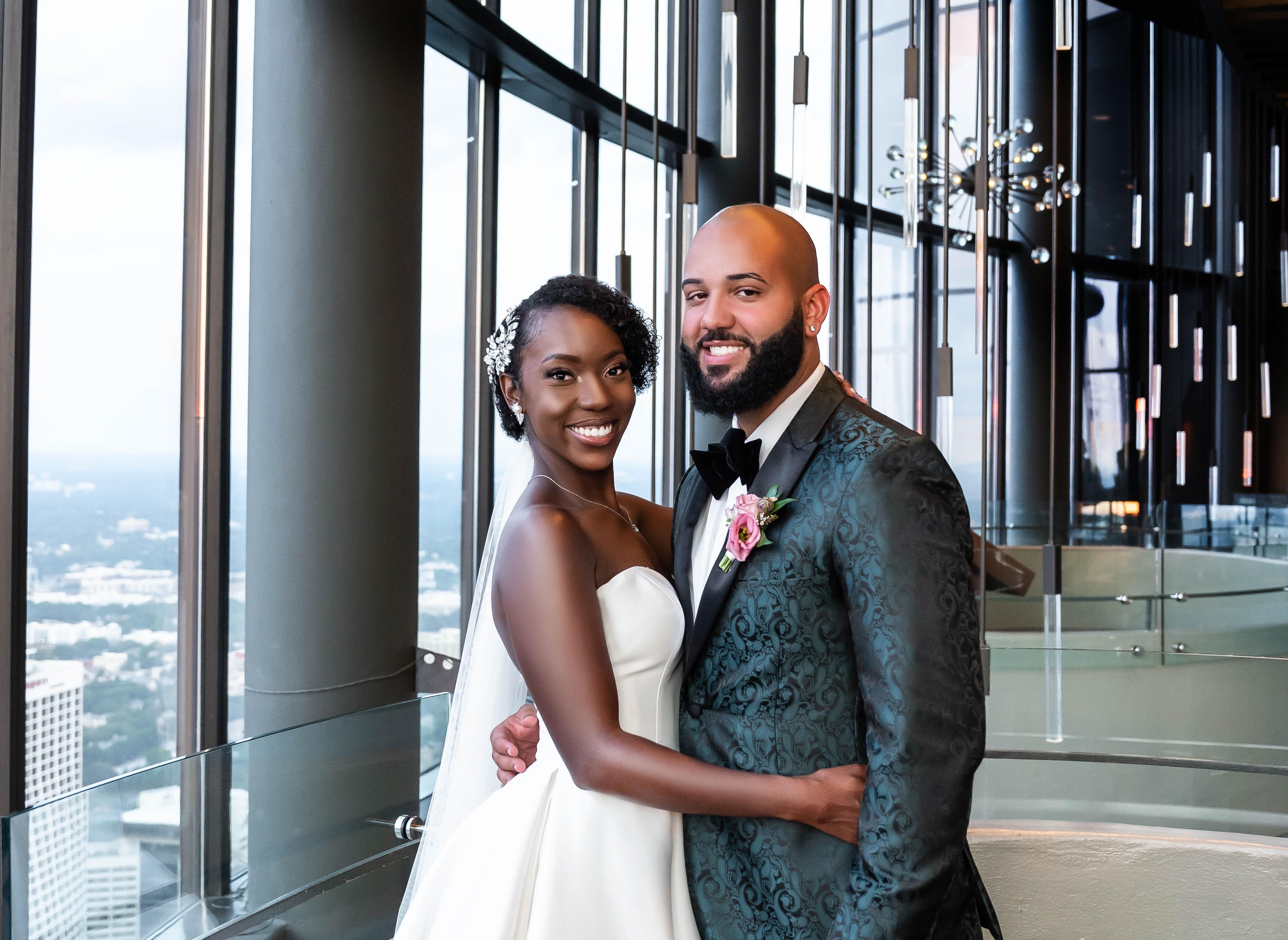 Briana is 28 years old and totally into the experiment that Married at First Sight offers. She also has some very specific core values that she hopes the experts will take into account in choosing her soulmate. Vincent, who is 27, has been hurt before, but he's also ready to find his true love on the show.
Article continues below advertisement
Clara and Ryan
At 27, Clara has been burned by love before, but she isn't about the dating life anymore. Enter Married at First Sight, which she hopes will pair her with someone she is meant to be with. She is all in on the process the show provides and she's ready to throw herself into whatever relationship the experts help arrange for her.
Article continues below advertisement
Her soon-to-be new husband, Ryan, is 29 years old and someone who grew up surrounded by love. His parents, who have been married for more than 30 years, are his example and, despite finding love in an unorthodox place like on reality TV, he believes he can potentially find someone to build a future and family with when he marries Clara, a total stranger.
Article continues below advertisement
Haley and Jacob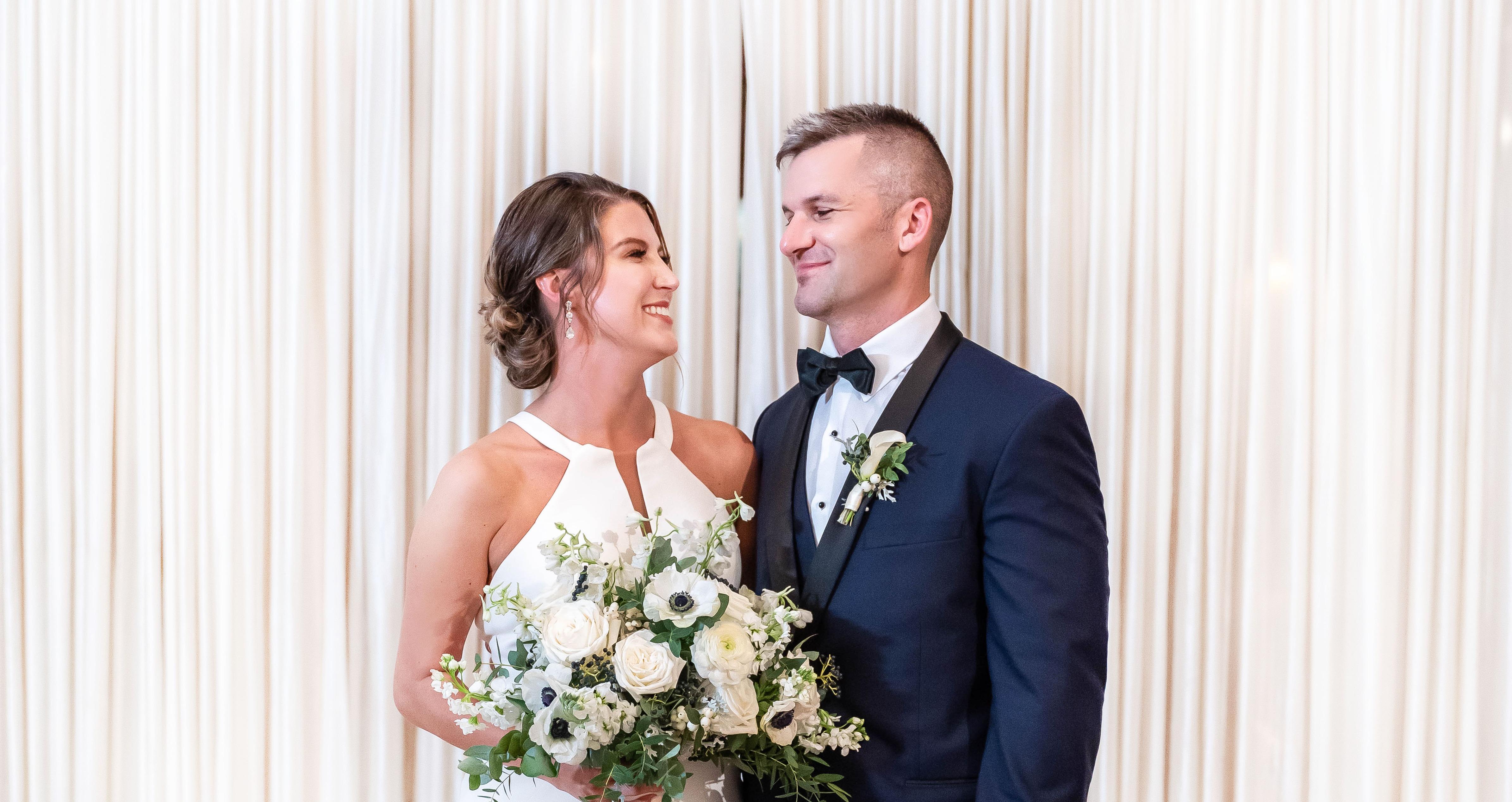 Whereas there might be a lot of pressure on these couples in the first weeks of their marriages to strangers, 28-year-old Haley believes having the experts on hand could be beneficial to the process. She does have trust issues, however, which could make her first few weeks with her new husband challenging, but she's ready to find happiness.
Article continues below advertisement
Jacob, who is 38 and tired of dating around, is ready for marriage, kids, and the whole nine yards. He believes that, in some ways, his time is running out to achieve everything he wants in that regard and he fully supports the idea of an arranged marriage through Married at First Sight. He's ready to give himself over to the experiment as much as necessary.
Article continues below advertisement
Paige and Chris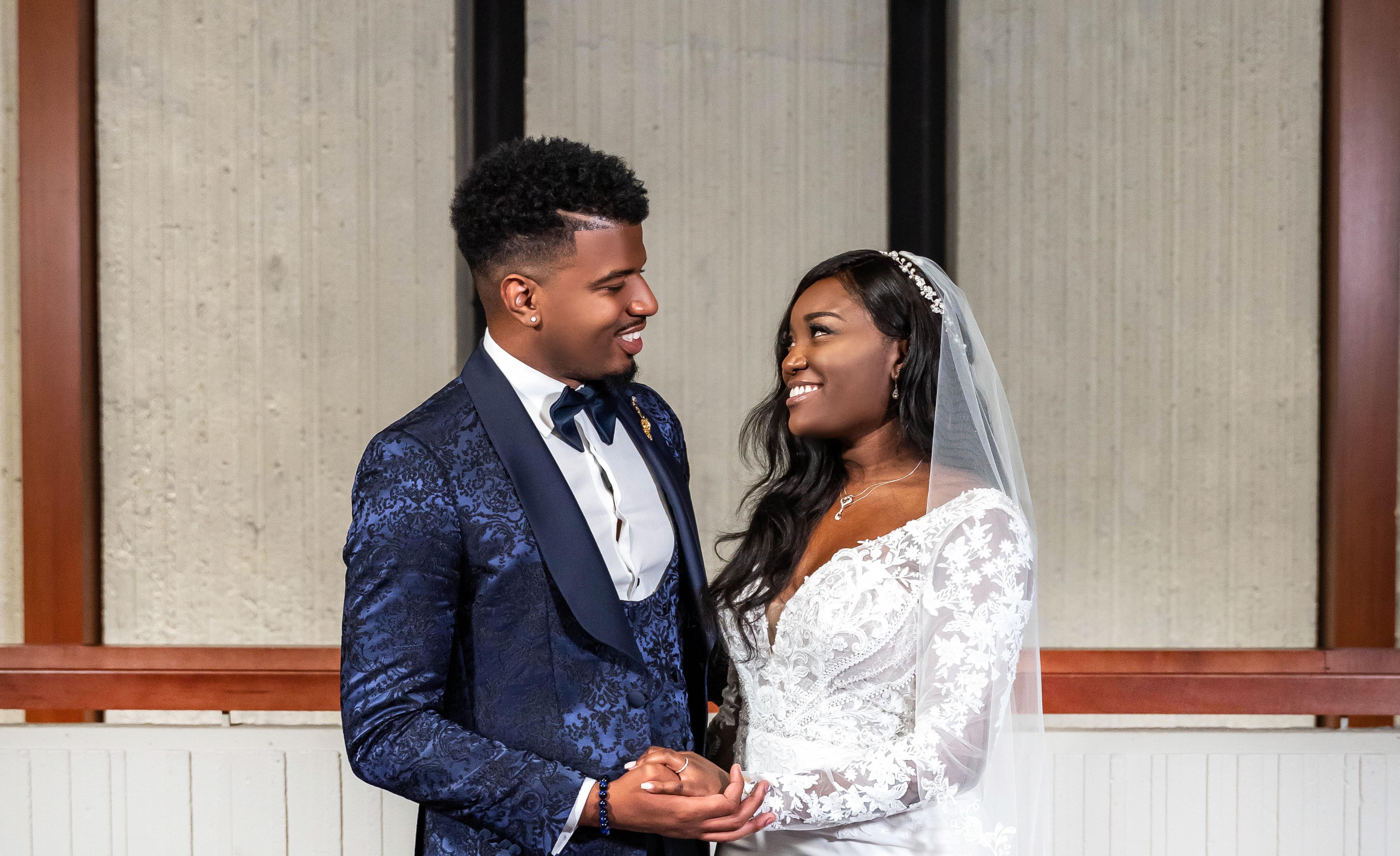 25-year-old Paige comes from a family of failed marriages and she is determined to break the "curse." She is already a homeowner with a stable career, and she's ready for the next major steps of her life to fall into place. Enter Chris, who is 27 and has dreamed about getting married for a long time. He comes from a family with a deep-rooted religious faith and he believes that his Married at First Sight opportunity was sent from God.
Article continues below advertisement
Virginia and Erik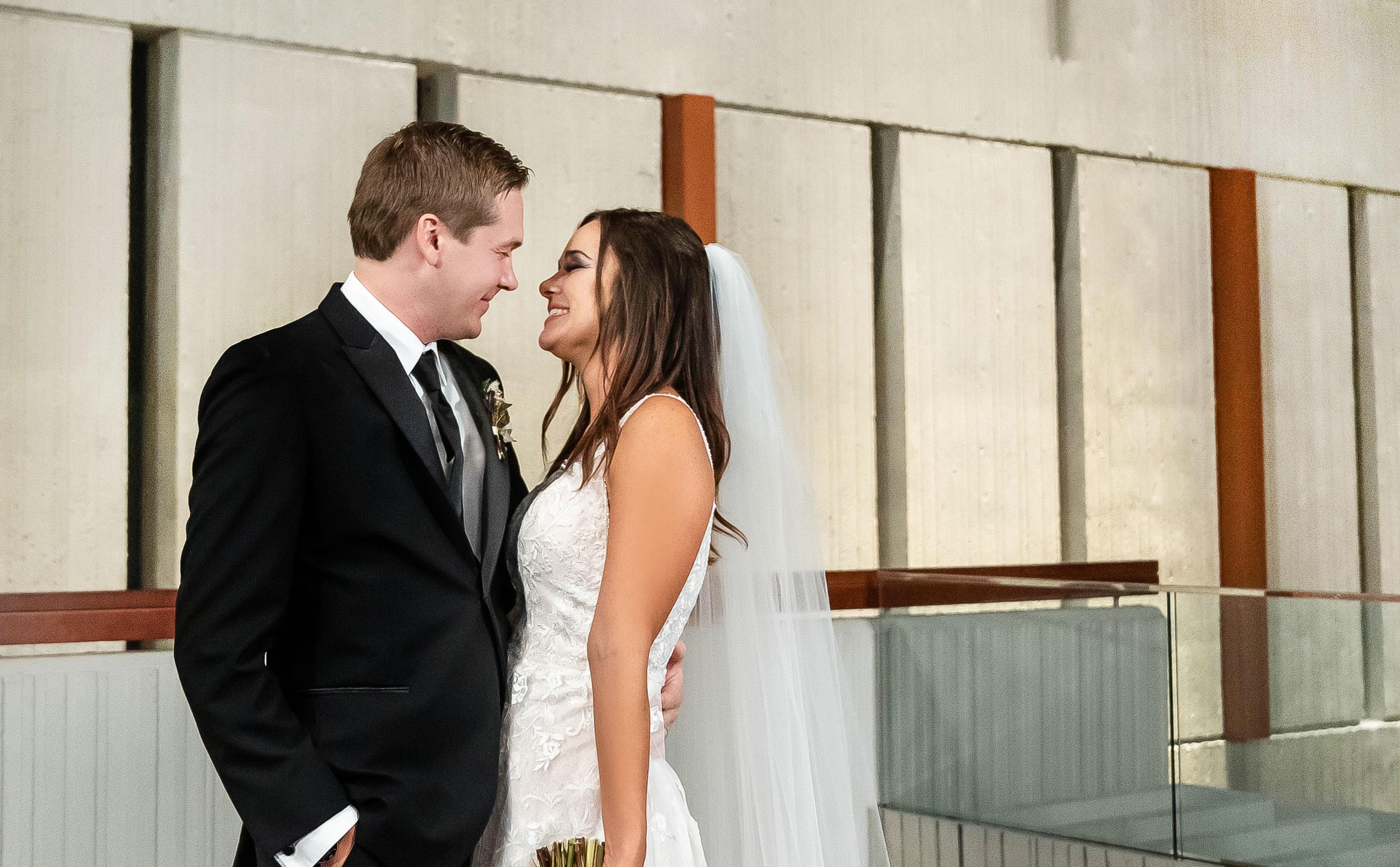 Virginia is 26 and hasn't had the best luck in love. Still, she's ready to change all that and settle down. Although her past shows evidence of self-sabotage in relationships, Virginia is still determined to give it her all. 34-year-old Erik hasn't had much better luck. He has been married before and now he's ready to find someone he can finally start a family with. Hopefully, the show gives them both what they're looking for.
Watch Married at First Sight on Wednesdays at 8 p.m. ET on Lifetime.