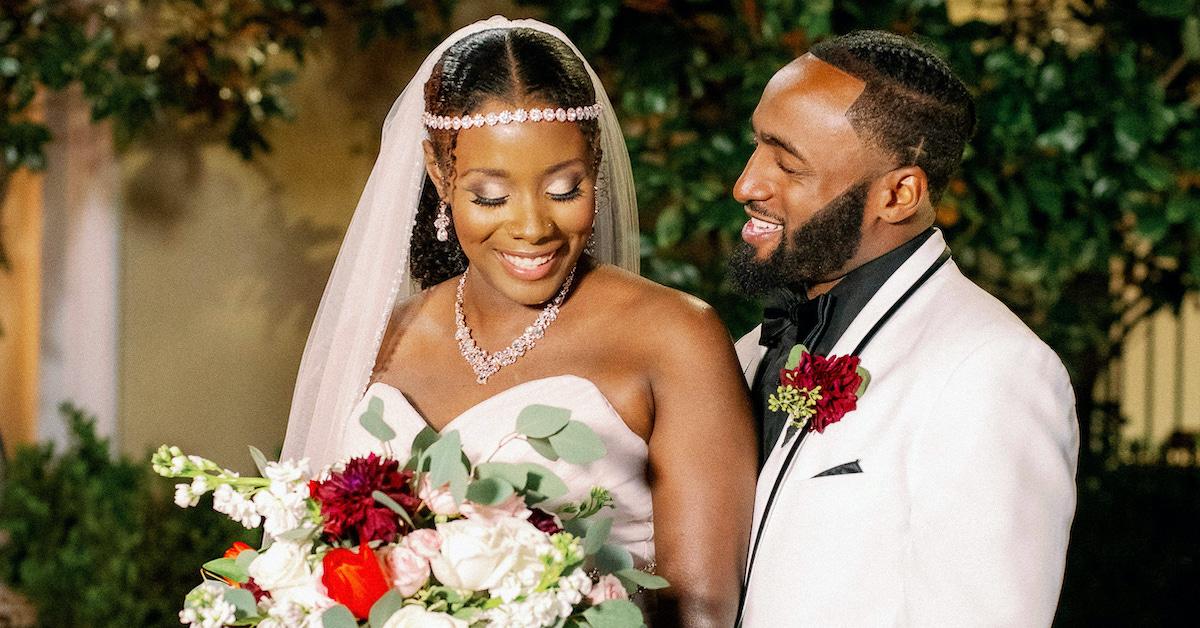 Amani Said She's "Not Ready" to Marry Woody on 'MAFS' (EXCLUSIVE)
On Lifetime's Married at First Sight, matchmakers and relationship experts pair strangers together who get wed moments after meeting. The first weeks of their marriage unfold in front of the cameras, which raises the already-high stakes of newlywed life.
Article continues below advertisement
Season 11 of the experimental reality series takes place in New Orleans, La., and five couples are set to say "I do." One of the matches taking the plunge on the new season is Woody and Amani, but their journey won't be a simple one.
Article continues below advertisement
While having nerves is an unwritten prerequisite for the couples on Married at First Sight, Amani is actually questioning her decision to sign up for the show. In a clip obtained exclusively by Distractify ahead of the premiere, Amani has cold feet that threaten to derail her special day.
Are Amani and Woody still together from MAFS? Read on to find out why Amani is so nervous on her wedding day, and to find out if there are any spoilers about their current relationship status.
Amani questions her decision to get married moments before walking down the aisle.
On paper, Woody and Amani may be one of the stronger couples of Season 11, but no expert can predict how the two will interact once they meet. Amani is a 29-year-old California transplant who moved to Louisiana for college. She works at a non-profit, and she wants to start an organization of her own one day that is centered around kids.
Woody is 30 years old, and he works as a coach and teacher. The two clearly share a passion for working with kids, but will they have a successful marriage?
Article continues below advertisement
Like many MAFS alums before her, Amani experiences the gravity of what she signed up for in the minutes leading up to her ceremony. Woody, on the other hand, is calm.
In the exclusive clip, before heading to the altar, Woody's mom asks him one more time if he really wants to go through with the marriage.
"I'm here now, it's too late for all of that," Woody says. "It's too late to turn around. I would have turned around weeks and weeks and weeks ago."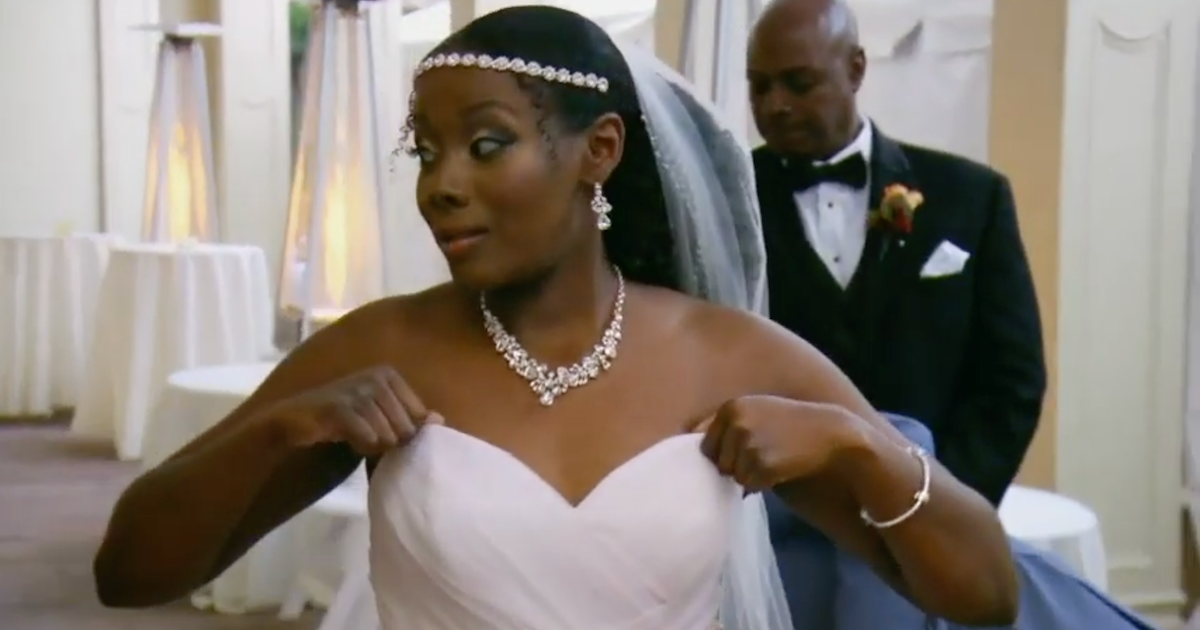 Article continues below advertisement
While Woody is past his wedding day jitters, Amani isn't exactly ready to go through with the experiment.
"Y'all, I'm like legit about to get married," Amani tells her friends as they prepare her dress for her walk down the aisle.
"How you feeling, you OK?" one of her loved ones asks her.
"I'm feeling nervous now!" Amani exclaims. "Why'd y'all let me do this?"
In her interview confessional, Amani elaborates on her feelings and her concerns for the wedding.
"I'm extremely nervous — I don't know him! I think it just now hit," she says. "I'm about to get married."
Amani then tells her friends that she wished she had experienced the anxiety of the day in advance.
"I could've prepared myself; I'm not ready," she explains. "Oh my God, this is crazy."
Article continues below advertisement
Viewers will have to watch the July 22 episode to find out what Woody and Amani's first impressions of each other are, and if Amani will come to really regret her decision to apply for the show.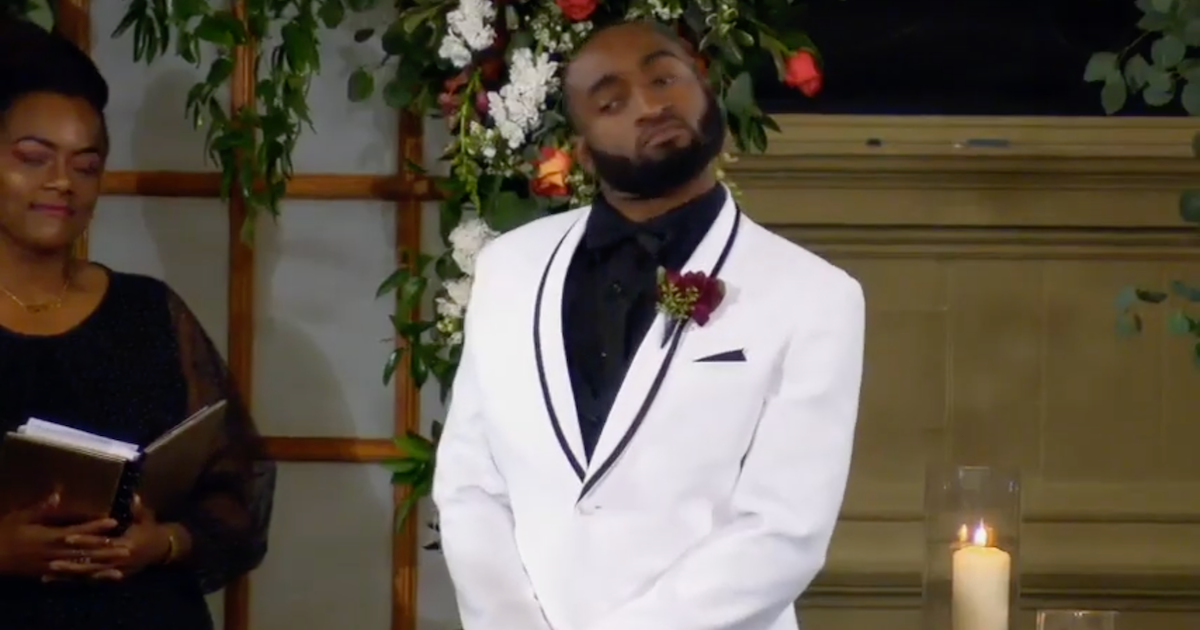 Article continues below advertisement
Are Amani and Woody still together? SPOILERS.
Though the weddings haven't even finished airing on the Lifetime series, there are already spoilers circulating about how Season 11 ends. These spoilers, of course, cannot be confirmed until after the season concludes. The Instagram account @MAFSFan, which features spoilers, noted that three of the five couples on Season 11 will choose to remain married on Decision Day.
It has been speculated that the two couples who will decide to get a divorce are Olivia and Brett, and Karen and Miles.
There have also been rumors that Christina and Henry are actually one of the couples to call it quits, instead of Olivia and Brett. In a teaser trailer for Season 11, Christina forgets her husband's name at a point, which doesn't exactly bode well for the two.
One of the couples that has not been part of the divorce speculation is Woody and Amani.
Article continues below advertisement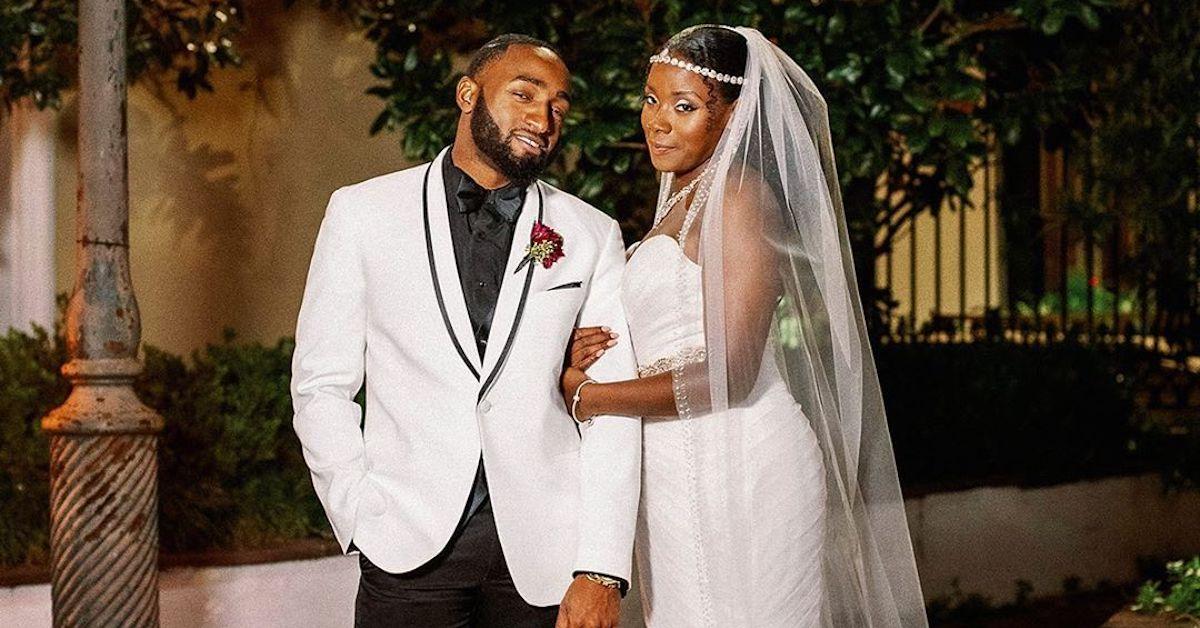 If three of the couples do remain together, then that would mean that Woody and Amani are one of them. In seasons past, many couples have split in between Decision Day and the reunion episode, so it is unclear at this time what the current status of their relationship is.
Married at First Sight: New Orleans is produced by Kinetic Content. It airs on Wednesdays at 8 p.m. ET on Lifetime.