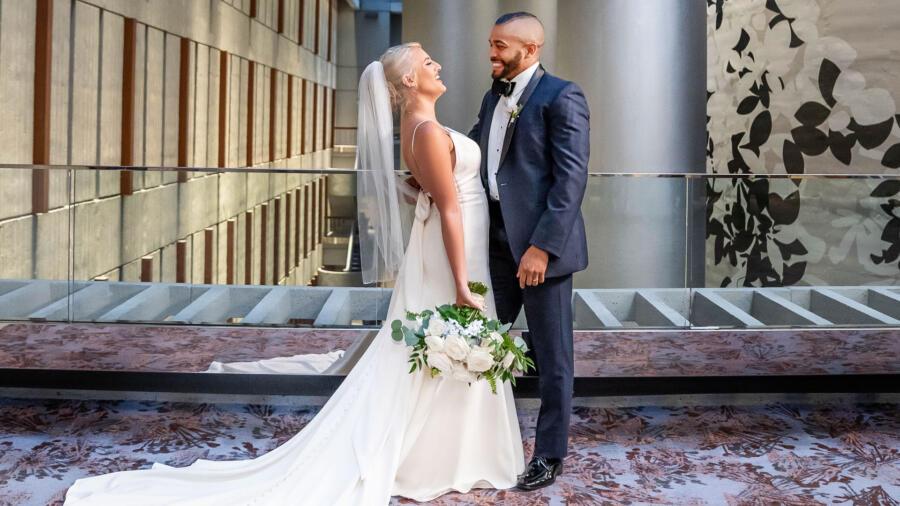 Did Clara and Ryan From 'Married at First Sight' Stay Together? (SPOILERS)
Article continues below advertisement
Obviously, there has been some tension and drama between some couples. But it seemed like Clara and Ryan were doing all right! Their wedding day was sweet and cute and honestly seemed promising. Don't get it twisted though — there were definitely some ups and downs!
So, what did Clara and Ryan ultimately decide when it came to their marriage? Keep reading to find out!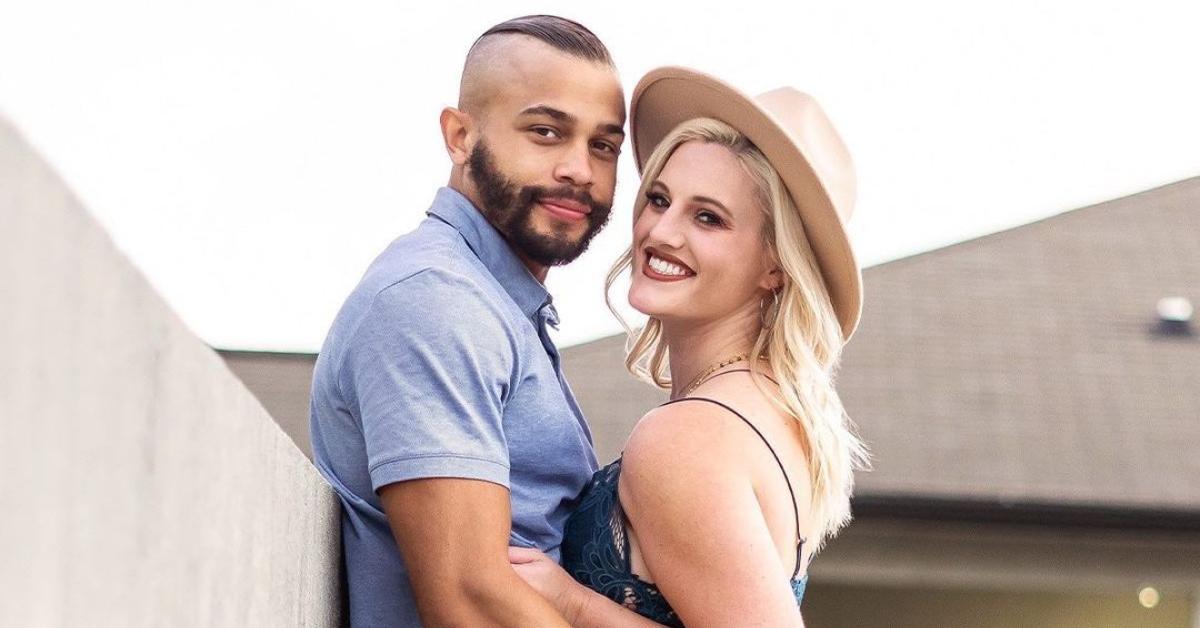 Article continues below advertisement
Are 'Married at First Sight's Clara and Ryan still together?
Probably one of the cutest moments that they shared on their big day was finding out that they were both at the same exact concert in Atlanta — the Blink-182 and Lil Wayne Tour — a few years ago.
But after that, they had also reached their first bump in the road when Ryan had admitted to having never loved a woman before. You can only imagine Clara felt some type of way about that.
"I don't want to set myself up for heartbreak for the man who has never dropped the L-word," Clara said at the time while crying about her brand-new project manager husband when finding out his secret about love.
Obviously, that's something that no one really wants to hear after marrying someone they've just met. And Clara also told him after their "I dos" that her worst fear was falling in love with him, and him not reciprocating those same feelings.
Article continues below advertisement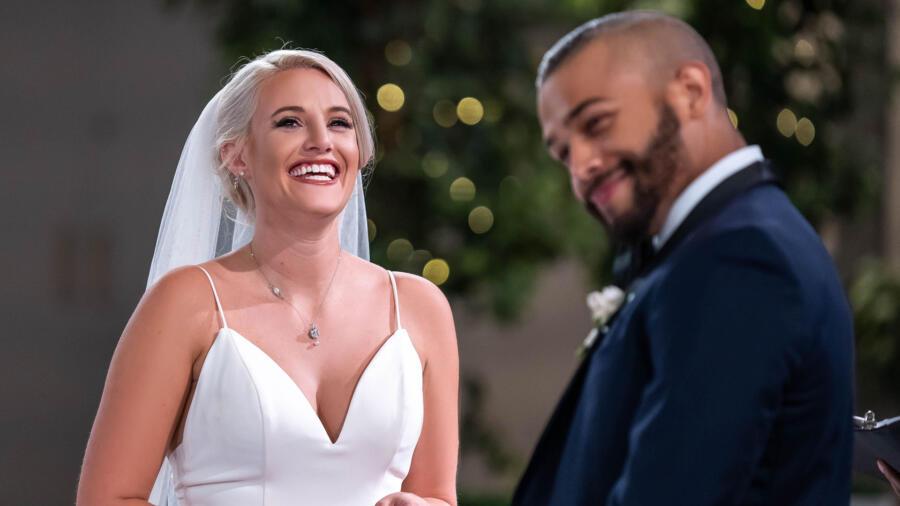 There was just no denying that Ryan and Clara just automatically clicked. Ryan had opened up about how they're both "very extroverted" and that they "communicate so, so well." He even said: "And a lot of the things that we're talking about, we see the world very similarly and I think we complement each other very well."
Article continues below advertisement
So, it was no surprise that on Decision Day they did choose to stay married, even though the two admitted that they hadn't explicitly said, "I love you."
Clara referred to Ryan as her "best friend" and her "healthiest relationship." Ryan told his wife that he was "100%" interested in remaining her husband.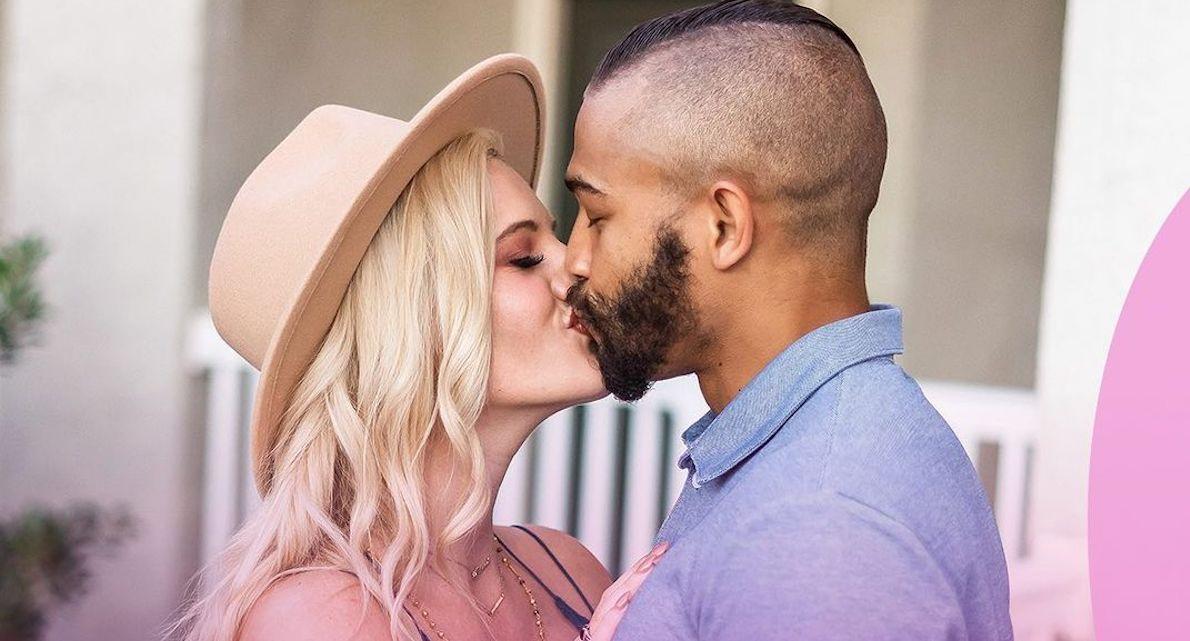 Article continues below advertisement
Who else stayed together from Season 12 of 'Married at First Sight?'
Clara and Ryan were joined by two others couples in finding their soul mate on reality TV. Virginia and Erik also decided to stay married on Decision Day, along with Briana Vincent.
That means that both Paige and Chris – no surprise there — and Haley and Jacob ended their relationships.
At the end, three out of the five couples stayed together, which is not too shabby.
Now, if you need us we will be watching Married At First Sight: Unmatchables on Wednesdays at 10 p.m. EST on Lifetime.