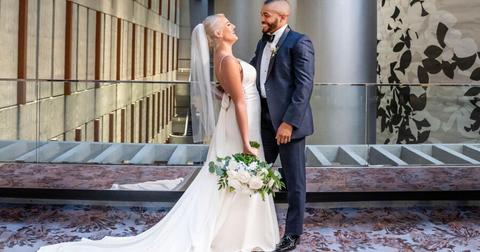 Did Clara and Ryan From 'Married at First Sight' Stay Together? (SPOILERS)
By Megan Uy

Feb. 3 2021, Published 5:33 p.m. ET
Warning: SPOILERS from Season 12 of Married at First Sight are ahead.
We're only less than a month into the newest season of Married at First Sight and even though we want to skip to the good part where we find out who actually stays together till the end, there's still many episodes we have to endure.
Article continues below advertisement
So far, all the couples on MAFS have tied the knot. Now, everyone is just waiting to spend their first night as man and wife and to officially meet their in-laws. Yup. You know that's about to be REALLY interesting.
Obviously, there has already been some tension and drama between some couples. But it seems like Clara and Ryan are doing all right! Their wedding day was sweet and cute, and honestly seemed promising. Don't get it twisted though — there were definitely some ups and downs!
Not everybody is a match made in heaven, especially when you meet each other for the first time at the altar. On that note, who thinks Clara and Ryan will keep their relationship and bind alive?
Article continues below advertisement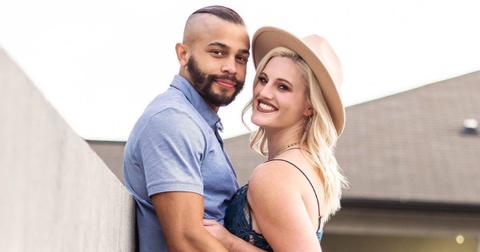 Are 'Married at First Sight's Clara and Ryan still together?
So far in the show, it seems like they're getting along really well and finding that they have a lot in common. Probably one of the cutest moments that they shared on their big day was finding out that they were both at the same exact concert in Atlanta — the Blink-182 and Lil Wayne Tour — a few years ago. But after that, they had also reached their first bump in the road when Ryan had admitted to having never loved a woman before. You can only imagine Clara felt some type of way about that.
Article continues below advertisement
"I don't want to set myself up for heartbreak for the man who has never dropped the L-word," Clara says while crying about her brand-new project manager husband when finding out his secret about love.
Obviously, that's something that no one really wants to hear after marrying someone they've just met. And Clara also told him after their "I dos" that her worst fear was falling in love with him, and him not reciprocating those same feelings.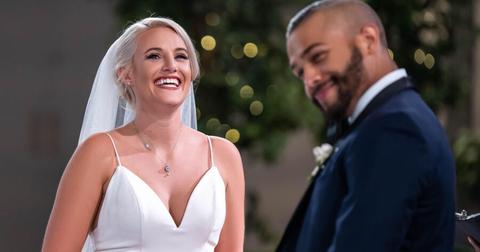 Article continues below advertisement
But turns out, even after those initial issues, they allegedly chose to stay together on Decision Day aka the season finale Soap Dirt reports. This is great news, considering many of these duos choose to go with divorce because it just simply wasn't working out and wasn't meant to be.
Ryan and Clara seem to work well together.
Amongst the other couples, it looks like Ryan and Clara just automatically clicked. In an episode of Married at First Sight Unfiltered, after the wedding had aired on TV, Ryan had opened up about how they're both "very extroverted" and that they "communicate so, so well." He even said: "And a lot of the things that we're talking about, we see the world very similarly and I think we complement each other very well."
Sounds like a relationship on the road to success!