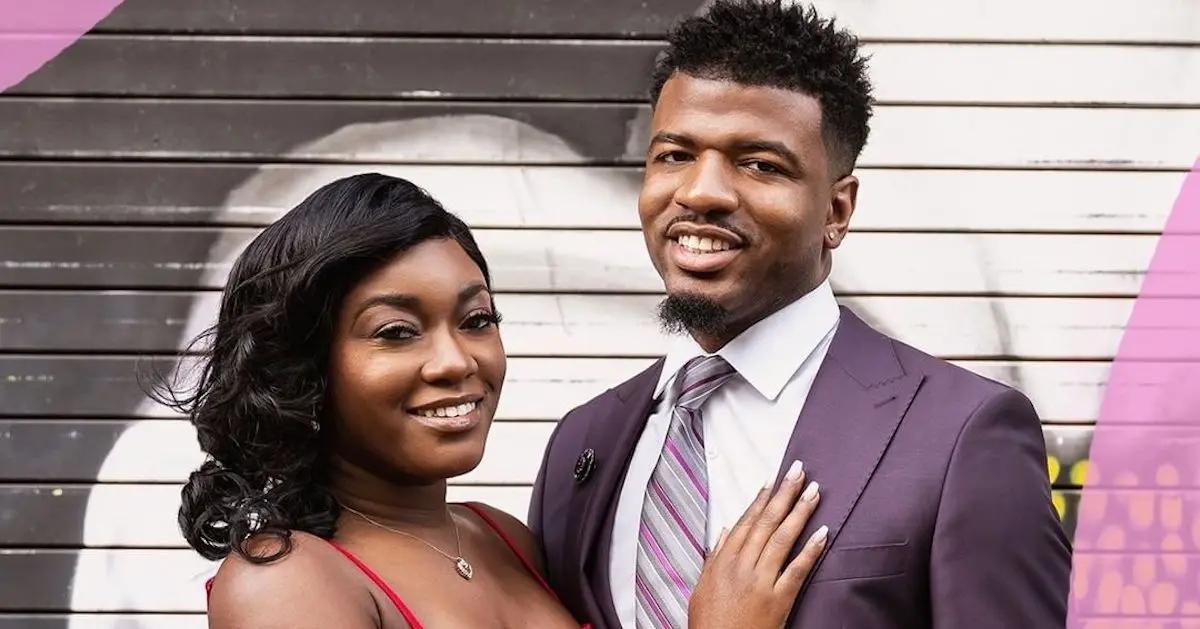 Chris Drops Bombshell Confession on Paige — Is the 'MAFS' Couple Still Together?
By Gabrielle Bernardini

Jan. 27 2021, Published 5:15 p.m. ET
Will this Married at First Sight couple be headed for a divorce shortly after saying "I do"?
Season 12 has certainly been an emotional roller-coaster for fans and participants on the Lifetime reality dating series Married at First Sight. In the series, singles are matched by relationship experts and meet for the first time at the altar and get married.
Article continues below advertisement
One relationship that has sparked a huge online debate among Lifetime fans are newlyweds Chris Williams and Paige Banks. With reports about Chris' former pregnant fiancée being released, fans question if the Married At First Sight couple will remain together. Keep reading to find out more about the Season 12 couple.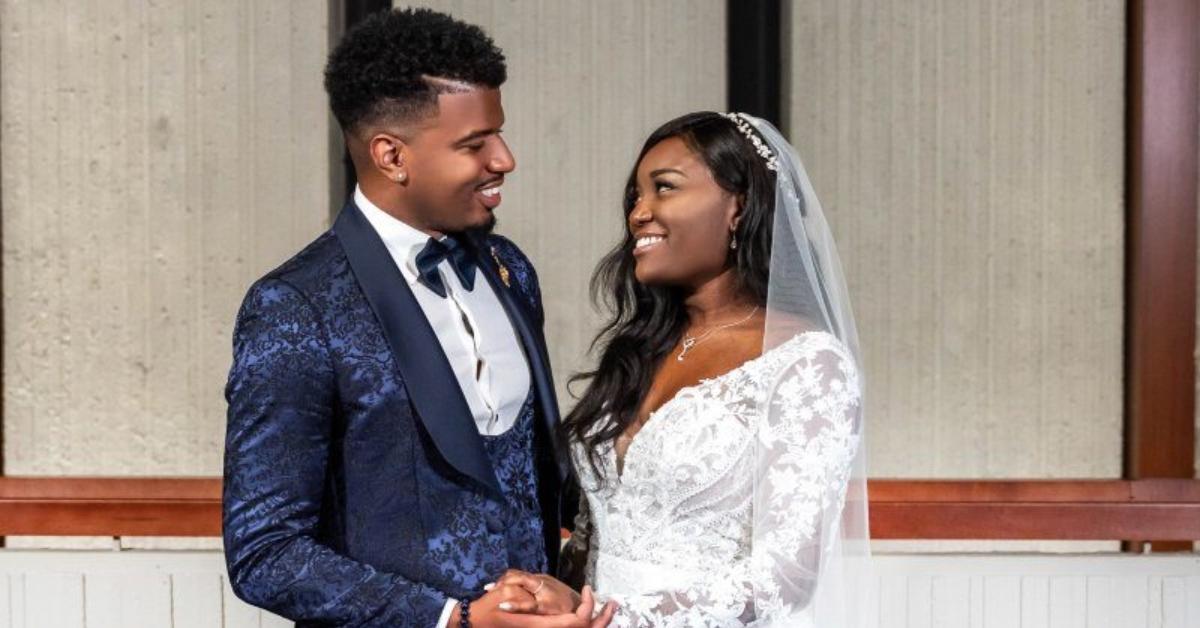 Article continues below advertisement
'Married At First Sight': Are Paige and Chris still married?
In a teaser trailer for the couple's upcoming episode, Paige and Chris begin the process of getting to know one another, post-marriage, and the newlywed realizes that she and Chris share a love for tattoos (via Newsweek). Paige reveals that she has three tattoos before noticing that her husband has a fairly new cross inked on the inside of his wrist. 
"Why did you get that? What inspired you to get that?" Paige asks Chris about his new tattoo. However, the Lifetime star was soon shocked by his reply.
"So, to be perfectly honest with you. Last year, me and my ex, we got our names tatted on us," he said. "And I never had a chance to get it covered up, and I was like, 'I gotta do this now,' so I had to do that."
Article continues below advertisement
But, eagle-eyed fans claimed to have found evidence that Chris was not only with his ex girlfriend less than one year ago, but they were engaged. 
At this time, it has not been confirmed if the couple is still married, but Chris certainly has a lot of explaining to do...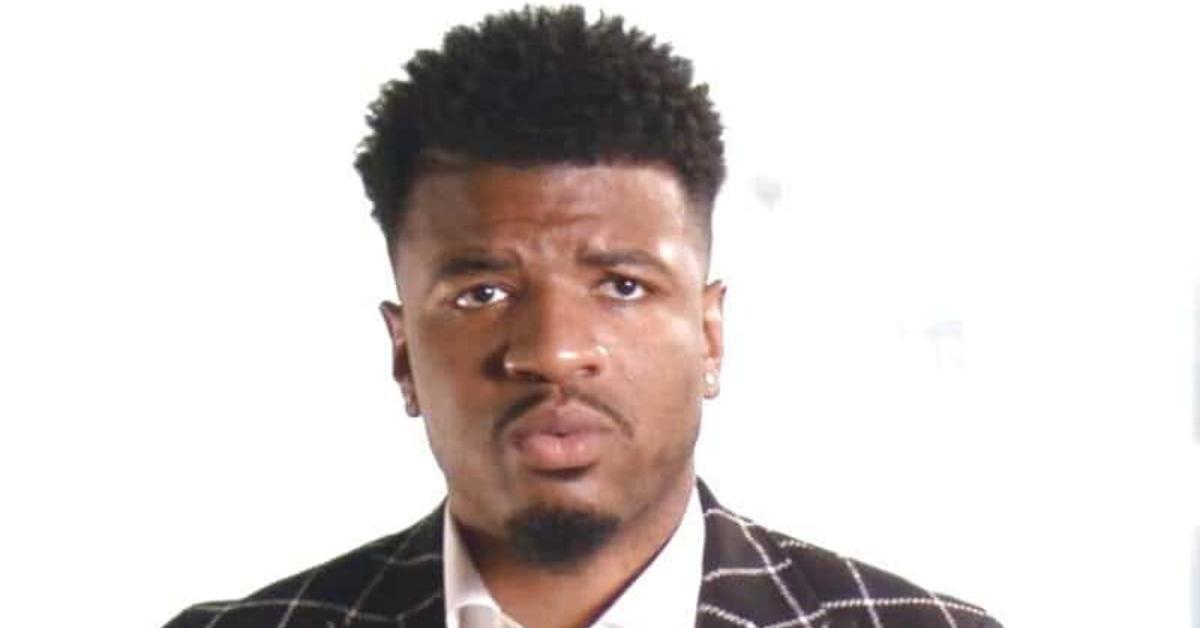 Article continues below advertisement
'MAFS' fans claim that Chris was previously engaged.
According to a MAFS fan page, Chris split with his fiancée ahead of filming the Lifetime series, and she is currently carrying his child. Will this revelation cause Paige to end the marriage?
While Married At First Sight fans will have to wait until their episode airs, some viewers have already predicted that their marriage will not last.
"I'm getting scammer vibes from Chris. I don't see Chris and Page working out. #MAFS #MarriedAtFirstSight," one fan tweeted. This fan commented, "This isn't going to work with Chris. Paige, I apologize on the behalf of lifetime and the coaches for matching you with this man #MAFS." 
While this MAFS viewer posted, "It's hard to describe the terror I'm feeling leading up to this Chris & Paige wedding."
Article continues below advertisement
Watch new episodes of Married At First Sight on Wednesdays at 8 p.m. ET on Lifetime.