Chris Professed His Undying Love for Paige on Decision Day — Is the 'MAFS' Couple Still Together?
Are Paige Banks and Chris Williams still together on 'Married at First Sight'? Chris dropped a bombshell on Decision Day... will she stick it out?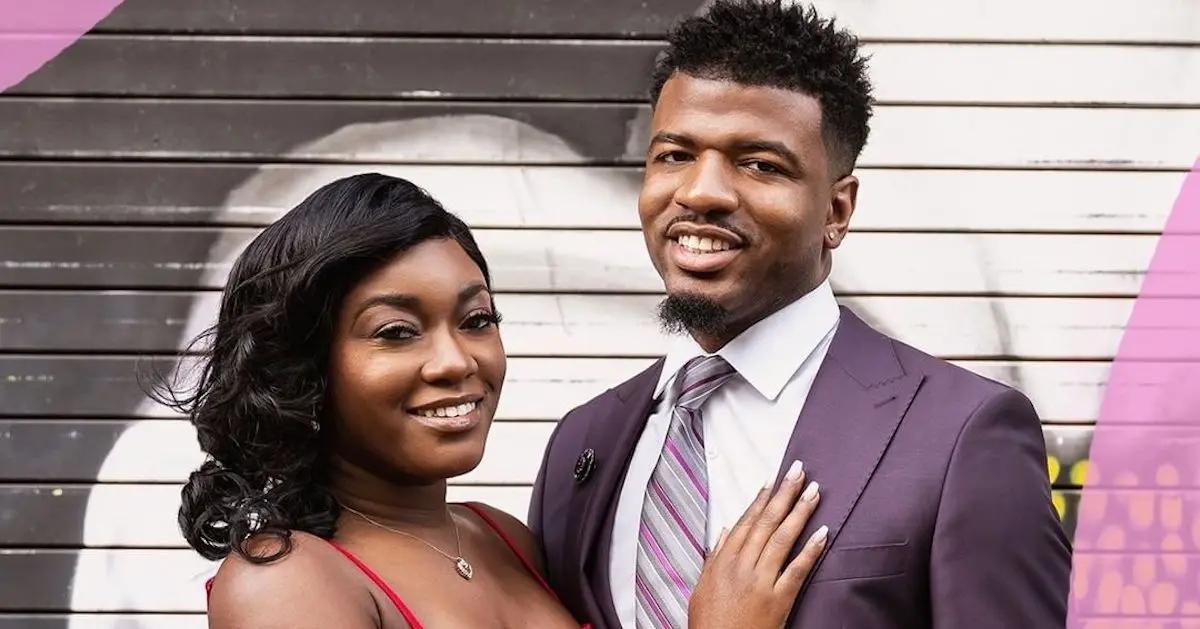 Season 12 has certainly been an emotional roller-coaster for fans and participants on the Lifetime reality dating series Married at First Sight. In the series, singles are matched by relationship experts and meet for the first time at the altar right before they get married.
Article continues below advertisement
One couple that sparked a huge online debate among Lifetime fans was newlyweds Chris Williams and Paige Banks. When reports about Chris' pregnant ex-fiancée were released, fans questioned if the Married At First Sight couple would remain together.
Later, the couple shared that the revelation was the cause of their split. But recent reports suggest that they make have worked through their issues. So are Chris and Paige still together? Keep reading to find out more about the Season 12 couple.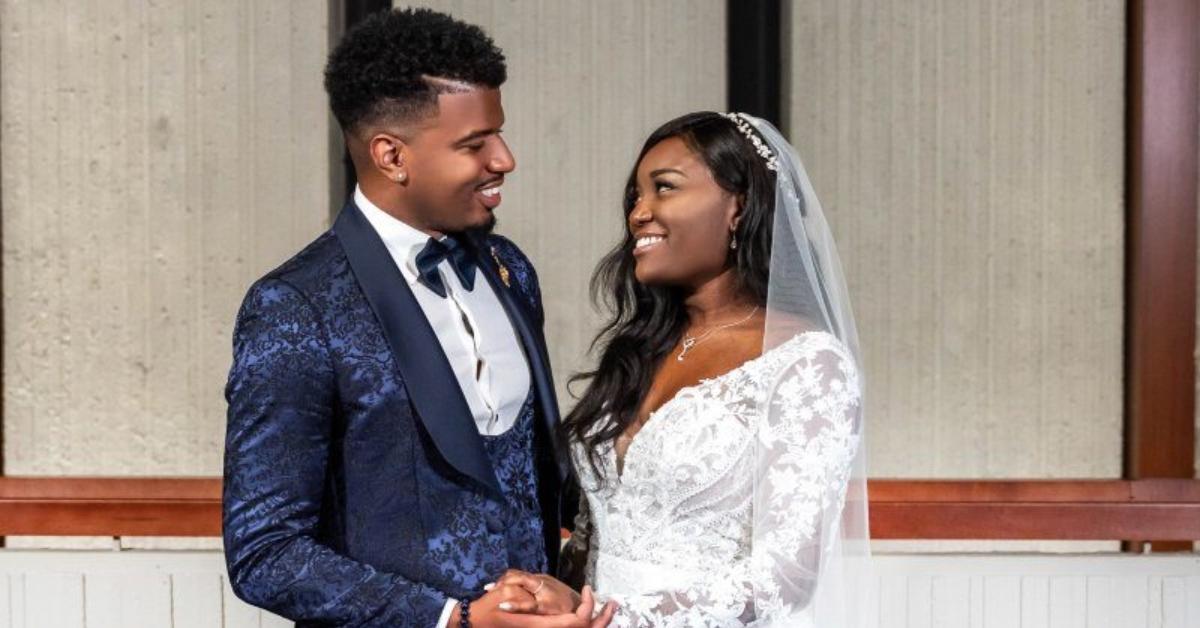 Article continues below advertisement
'Married At First Sight': Are Paige and Chris still married?
As if this season had not been stressful enough for Paige, Chris dropped yet another bomb on his potential wife on Decision Day. Chris told Paige in the MAFS series finale, "You were the best thing I never cherished and you embodied everything I ever wanted in a wife and I allowed external circumstances to affect that and I want to say that from the bottom of my heart, I'm legitimately sorry for ruining this."
He went on, "You were what I needed in a wife and I didn't appreciate that."
It was at this point that Chris revealed that his ex-fiancée suffered a miscarriage and then he tearfully left the set. Paige followed closely behind her would-be husband and expressed that she was also having doubts about getting a divorce. Paige shared, "I'm starting to second guess my decision of getting a divorce because this is the first time Chris has ever affirmed me like this and not just as a woman, but as a wife. I felt it."
Article continues below advertisement
Paige went on, "I feel that this is the main reason why our marriage didn't work out. Now that it's taken away, it's like, oh wow."
Article continues below advertisement
Despite his grand gesture, Chris was still unable to make a decision as to whether he wanted to stay married to Paige, but it wasn't long before Dr. Viviana stepped in to offer her advice. "I'm not OK with this," she told Chris. "I'm being very honest with you. I feel like you're doing this to play with her and now to play with us. She deserves a lot more."
Ultimately, Paige decided to end her marriage with Chris and it doesn't look like they'll be rekindling their relationship anytime soon. Her co-stars supported her decision. Clara Berghaus said in the episode, "I am happy that she chose herself. I would have been sad for her if she stayed."
Article continues below advertisement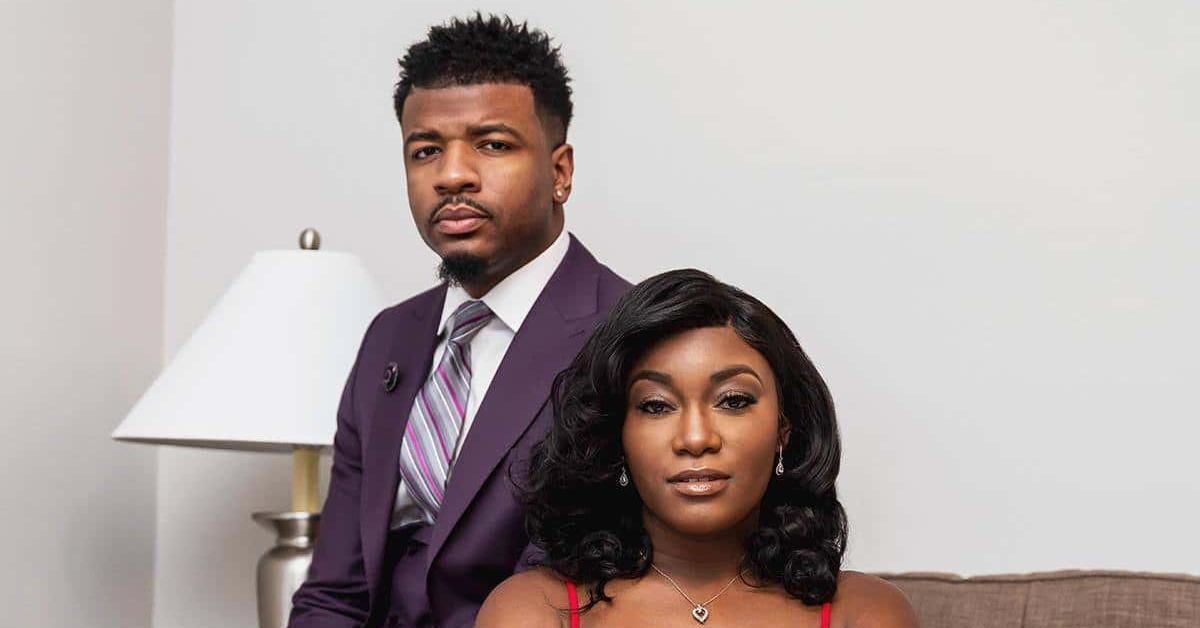 'MAFS' fans previously discovered that Chris was engaged shortly before filming.
In early episodes of Season 12, Paige and Chris began the process of getting to know one another post-marriage, and Paige realized that she and Chris shared a love of tattoos. Paige revealed that she has three tattoos before noticing that her husband had a fairly new cross inked on the inside of his wrist.
Article continues below advertisement
"Why did you get that? What inspired you to get that?" Paige asked Chris about his new tattoo. However, the Lifetime star was soon shocked by his reply.
"So, to be perfectly honest with you. Last year, me and my ex, we got our names tatted on us," he said. "And I never had a chance to get it covered up, and I was like, 'I gotta do this now,' so I had to do that."
Eagle-eyed fans later found evidence that Chris was not only with his ex-girlfriend less than one year ago, but they were engaged! Needless to day, Chris had a lot of explaining to do.
Article continues below advertisement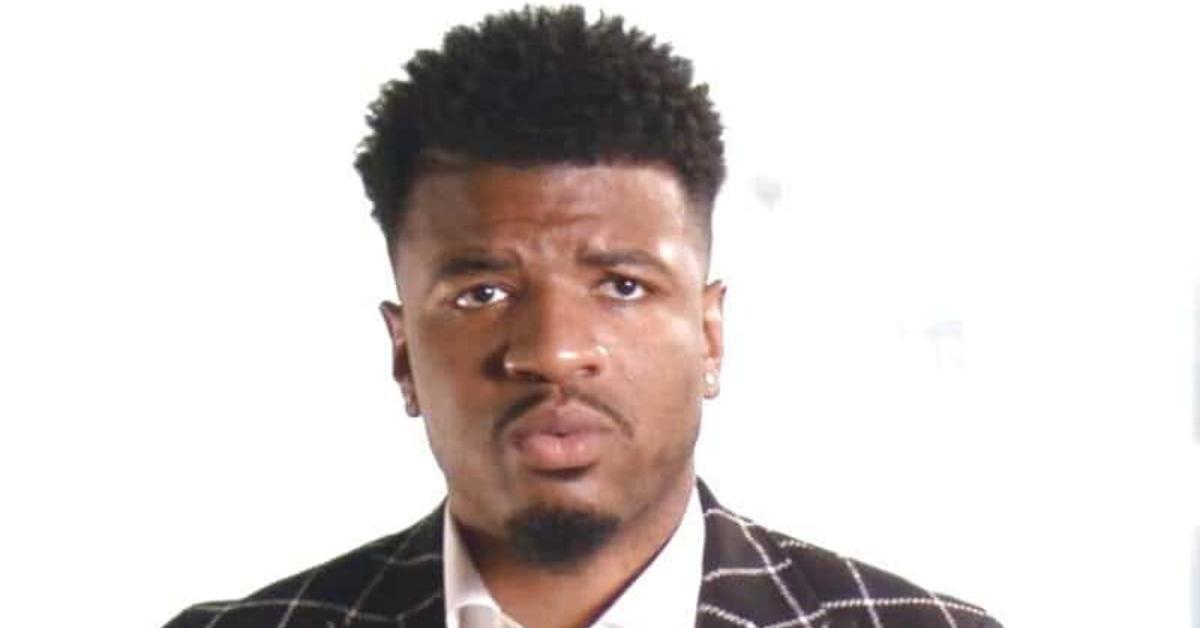 Paige also learned that Chris and his ex-fiancée were expecting a child together.
According to a MAFS fan page, Chris split with his fiancée, Mercedes Myrick, ahead of filming the Lifetime series, and she was carrying his child when the show was filmed. The confession ultimately prompted Chris and Paige to set up a meeting with Mercedes, where everyone got on the same page and the MAFS couple ultimately decided to end their relationship.
While Married At First Sight fans did not learn the result of Decision Day until recently, viewers predicted early on that their marriage will not last.
Article continues below advertisement
"I'm getting scammer vibes from Chris. I don't see Chris and Page working out." one fan tweeted. This fan commented, "This isn't going to work with Chris. Paige, I apologize on the behalf of Lifetime and the coaches for matching you with this man."
Yet another MAFS viewer posted, "It's hard to describe the terror I'm feeling leading up to this Chris and Paige wedding."