'Married at First Sight' Relationship Expert Dr. Viviana Coles Keeps Her Marriage Private
If you want to learn more about Dr. Viviana Cole and her personal life, like who her husband is and if she has any children, keep on reading.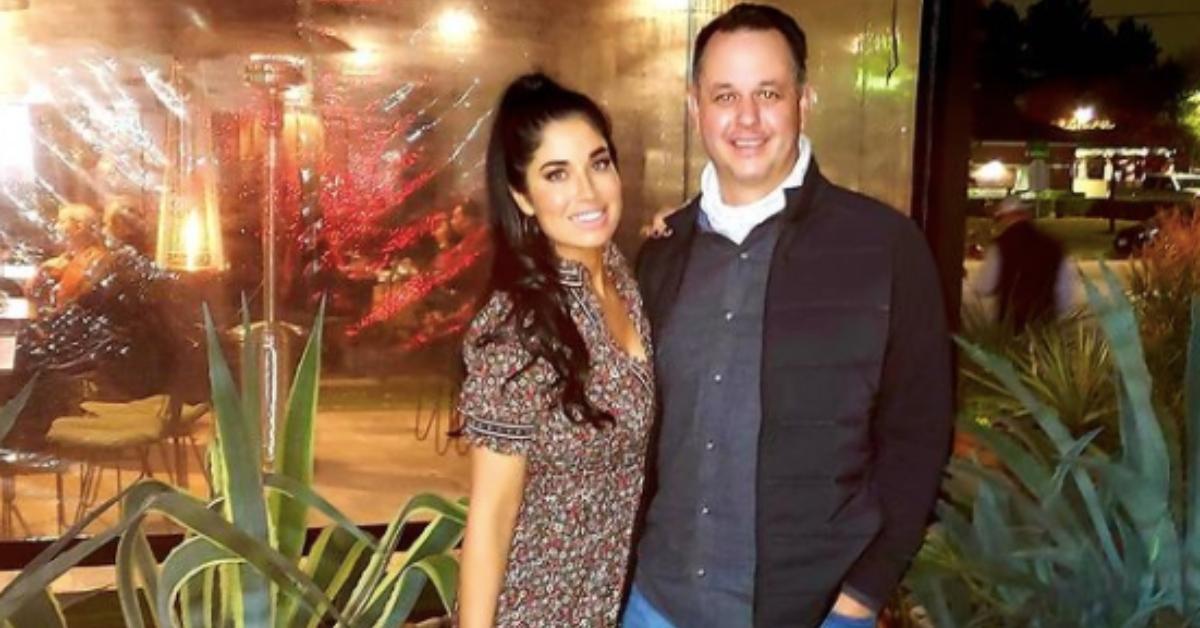 Fans are always wanting to know more about the stars of their favorite show, which is easy to find anywhere on the internet, but what about those smaller characters that maybe don't get that much spotlight? Married at First Sight's intimacy expert Dr. Viviana Coles plays a huge part in the show, even though she may not be one of the people tying the knot with a stranger on television.
Article continues below advertisement
Her role on the series is vital, as she is one of the experts who provide advice for the new couples on how to achieve a healthy relationship. She has a lot of experience and many years working in her field. And on top of that, she has managed to balance her own marriage and her family.
If you want to know more about the celebrity therapist and what her love life is like, keep on reading,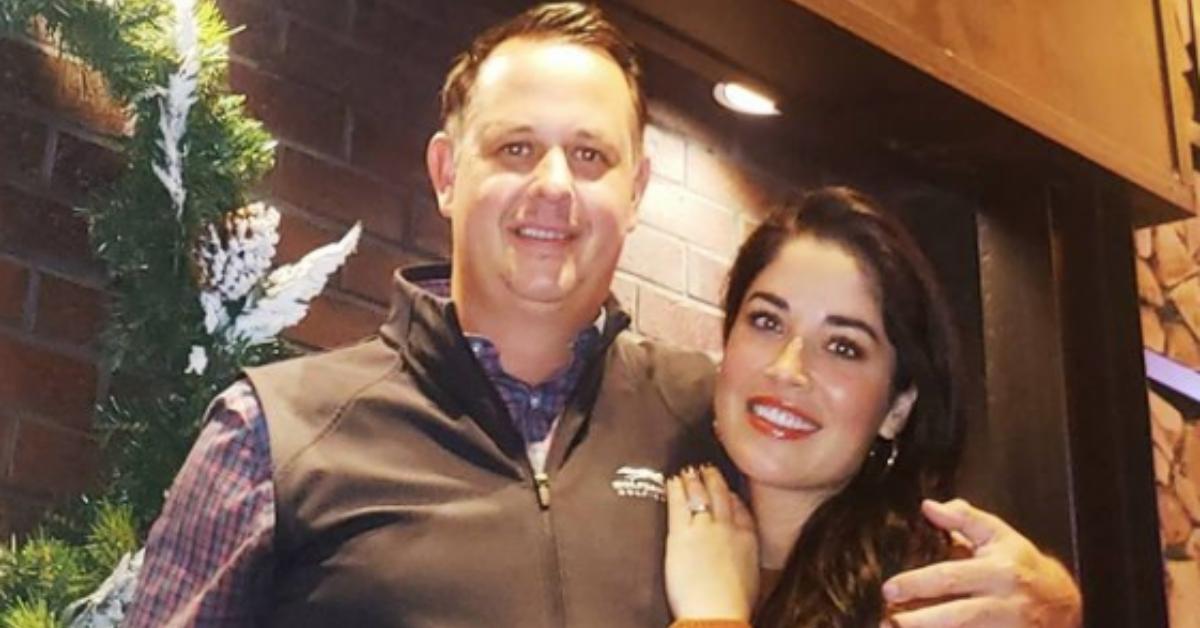 Article continues below advertisement
Who is Dr. Viviana Coles' husband?
Dr. Viviana is married to a man named Bob, per her Instagram. She has tagged him a few times in her pictures that she's posted with him on her Instagram account. He does have a personal account, but it is private. They've been married for over a decade and share two children. She doesn't post any photos of her children, but she has mentioned them before.

The two met in high school and have known each other for over 25 years.
We also have a good feeling that "Coles" is her maiden name. She probably kept it when she became a doctor. So, it's unknown if Bob's last name is Coles or something else. Even though we may know very minimal about Bob, it seems like he and Viviana have a very strong and solid relationship that goes way back. And he's clearly been there for her throughout her journey as a doctor of marriage and family therapy, licensed marriage and family therapist, and certified sex therapist and supervisor.
Article continues below advertisement
What exactly is Dr. Viviana's job?
First off, the woman is super accomplished in her field. She holds the title of president and lead psychotherapist at her private practice Houston Relationship Therapy. And she is also the president of the National Sex Therapy Institute, which is a virtual Sex Therapy Certification program for mental health professionals who want to be certified in this line of work.

For almost 20 years, she has specifically worked with couples who struggle with physical and emotional intimacy.
Article continues below advertisement
On Lifetime's Married at First Sight, she not only works with couples head-on, but she's also part of the process of pairing them and studying who's going to be the best match for who. She has said that in the process of matching couples, she and the other experts of the show work hard to bring two people together who would seem amazing together, and never purposefully match them if they know they wouldn't be good. The show has led to some couples divorcing and being on bad terms with each other.
You can watch Married at First Sight on Wednesdays at 8 p.m. ET on Lifetime.