If Dr. Viviana Coles Can't Fix Chris and Paige on 'MAFS,' Then Nobody Can
Can Dr. Viviana Coles help Chris and Paige? Considering the couples' therapist's credentials, we sure hope so. Here's what to know about Dr. Viviana.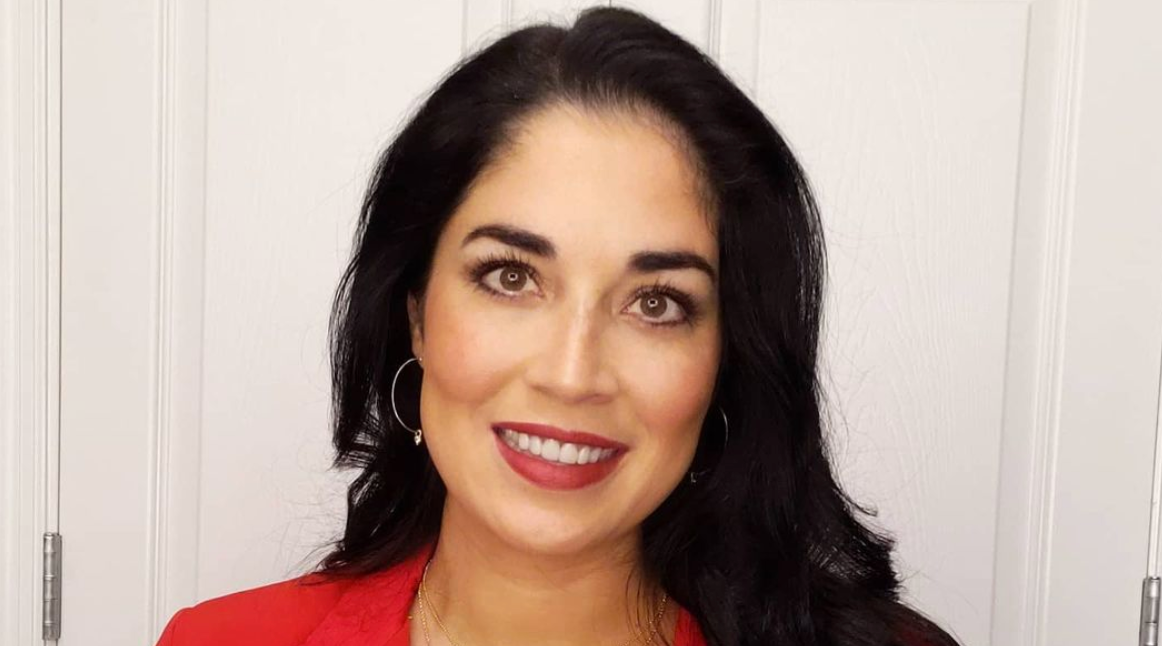 Season 12 of Married at First Sight has been a total rollercoaster, with Chris Williams and Paige Banks taking up most of our emotional real estate. The latest is that, even after Paige and Chris's ex Mercedes met and decided they wanted nothing to do with Chris, it now seems like Paige is willing to give him another shot. As bad of an idea as that sounds, emotional & physical intimacy therapist Dr. Viviana Coles wants to to help the couple.
Article continues below advertisement
"So, because so much has happened—and of course we're privy to a lot of it, all of it—things change from day-to-day. So that's why I'm here, it's to see if there's anywhere where there can be some improvements, some help and some hope," Dr. Viviana says in the MAFS Episode 10 preview clip. Can Dr. Viviana truly guide Chris and Paige in the right direction? She does have a lot of experience.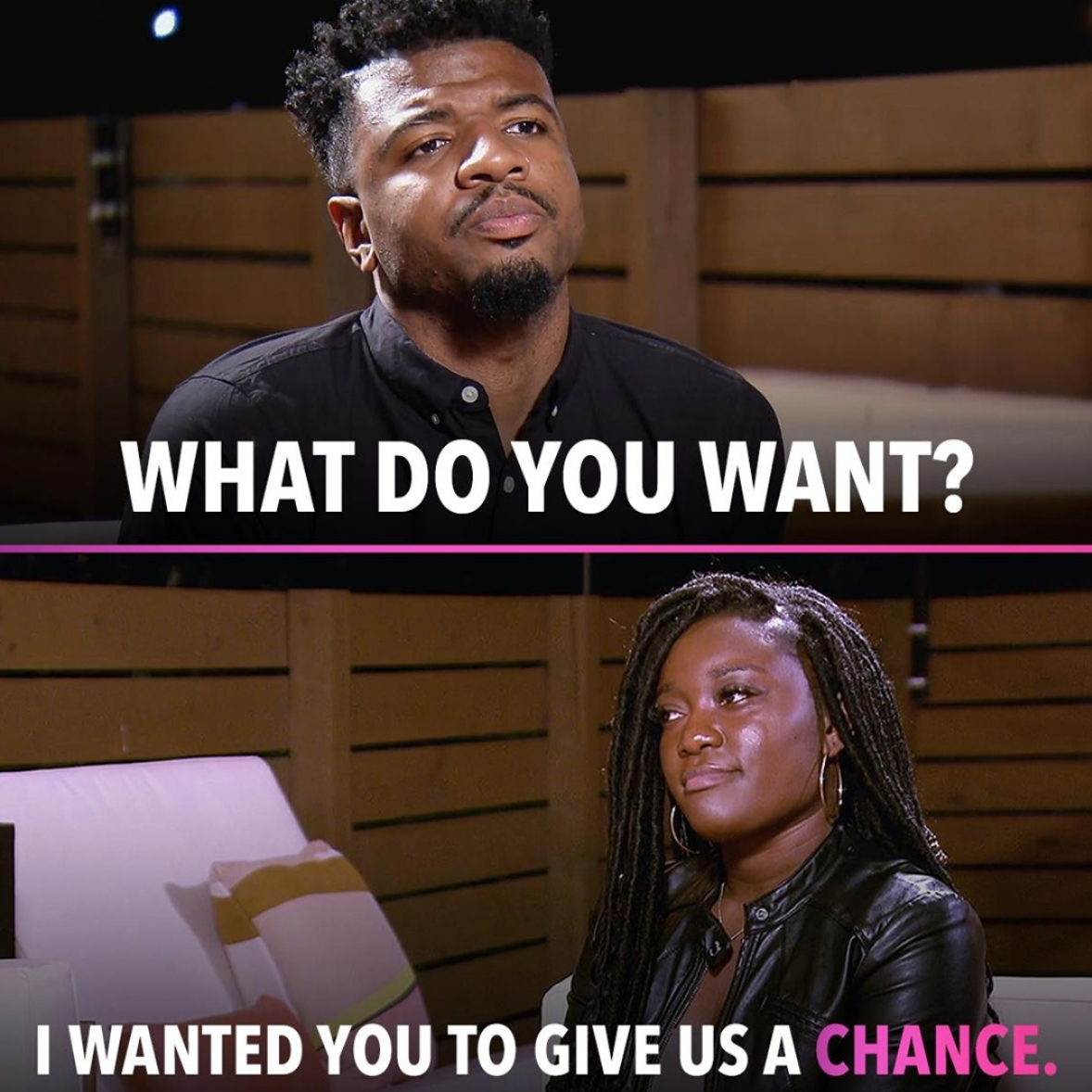 Article continues below advertisement
Who is Dr. Viviana Coles on 'Married at First Sight'?
Dr. Viviana Coles is the President and Lead Psychotherapist at Houston Relationship Therapy as well as President and Lead Instructor at the Texas Sex Therapy Institute, which is a sex therapy certification program. According to her website, she's been working with couples to resolve their emotional and physical relationship issues since 2003, and she's actually been featured on MAFS since Season 10. As for her personal life, we know that she has a husband and two children, and enjoys traveling.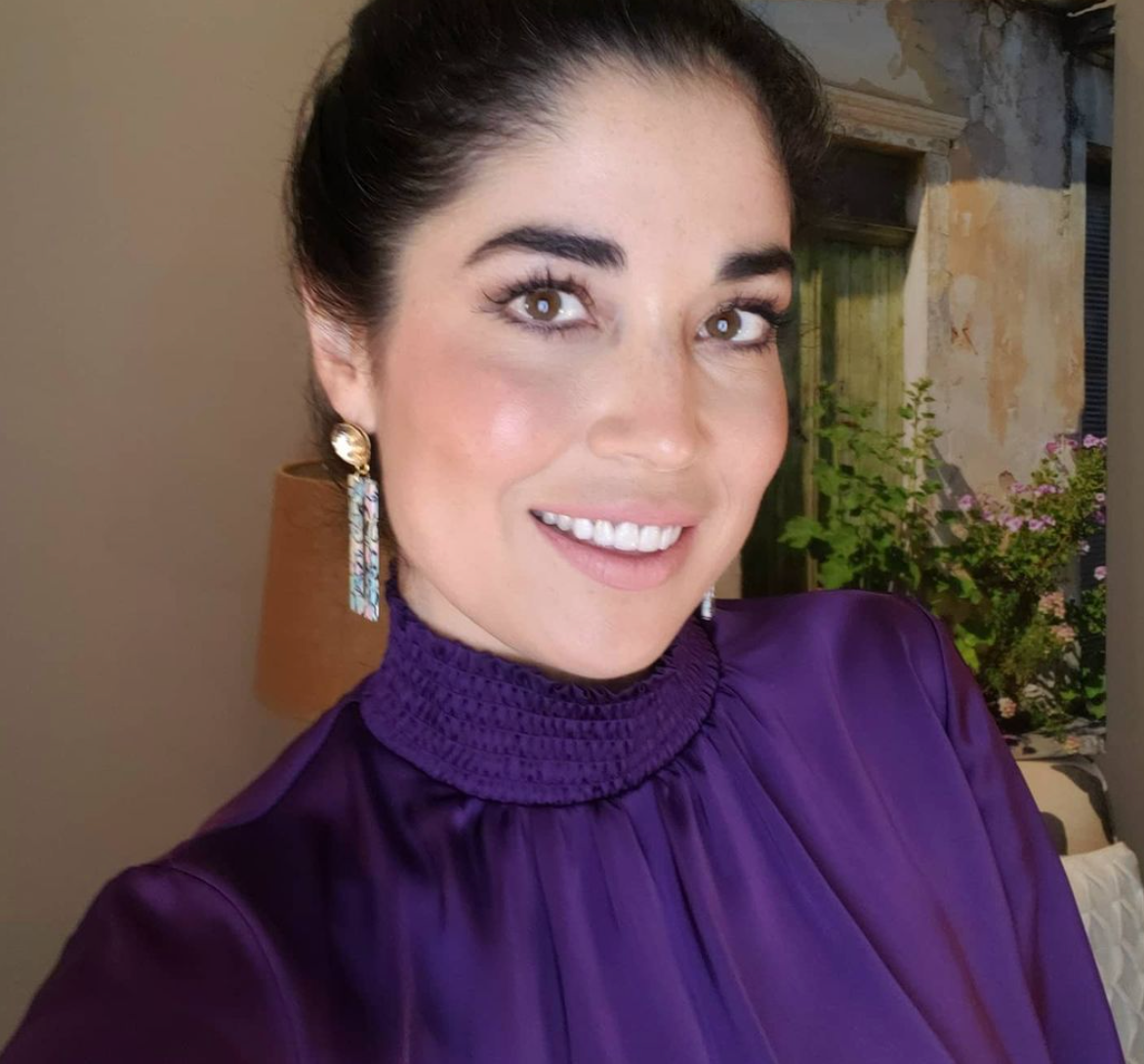 Article continues below advertisement
Dr. Viviana's practice is located in Houston, Texas, and you can actually book an appointment with the famous couples' therapist if you want — but it's going to cost you. Per her website, she charges $425 per hour. She does do telephone and video sessions, so you can book some time with her even if you're not in the Houston area.
With years of experience under her belt and a Bachelor's Degree in Psychology and Master's and Doctoral Degrees in Marriage and Family Therapy, you know you're in good hands.
Article continues below advertisement
Along with being an incredibly accomplished couples' therapist, Dr. Viviana also has a separate Instagram page where she shares all her looks — she's big on fashion, and it definitely shows. @Doctorvivianastyle showcases her everyday looks as well as outfits you may have seen on MAFS.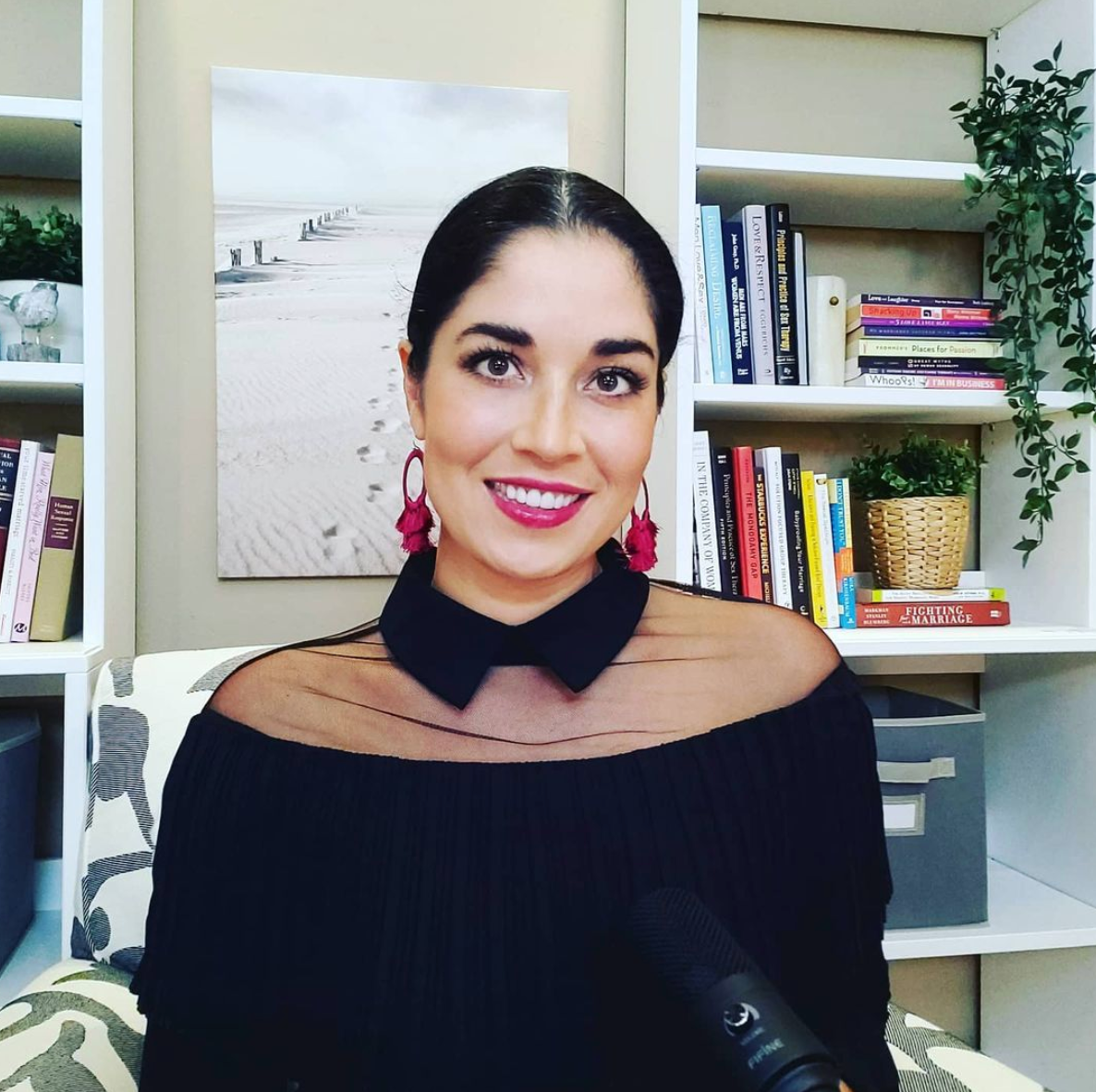 Article continues below advertisement
Who is Dr. Viviana Coles' husband?
While we don't know Dr. Viviana's husband very well, it appears that his name is Bobby (he goes by "Bob" on Instagram), and the two have been together for quite some time. In July 2020, Dr. Viviana shared a photo of the two of them celebrating their 13th anniversary, which is super impressive, but not surprising. If anyone can maintain a great relationship, it's a relationship expert, right?
Article continues below advertisement
Bob/Bobby is often featured on Dr. Viviana's Instagram, but it seems like the therapist wants to keep her kids out of the spotlight, and certainly off of her social media pages, which is understandable.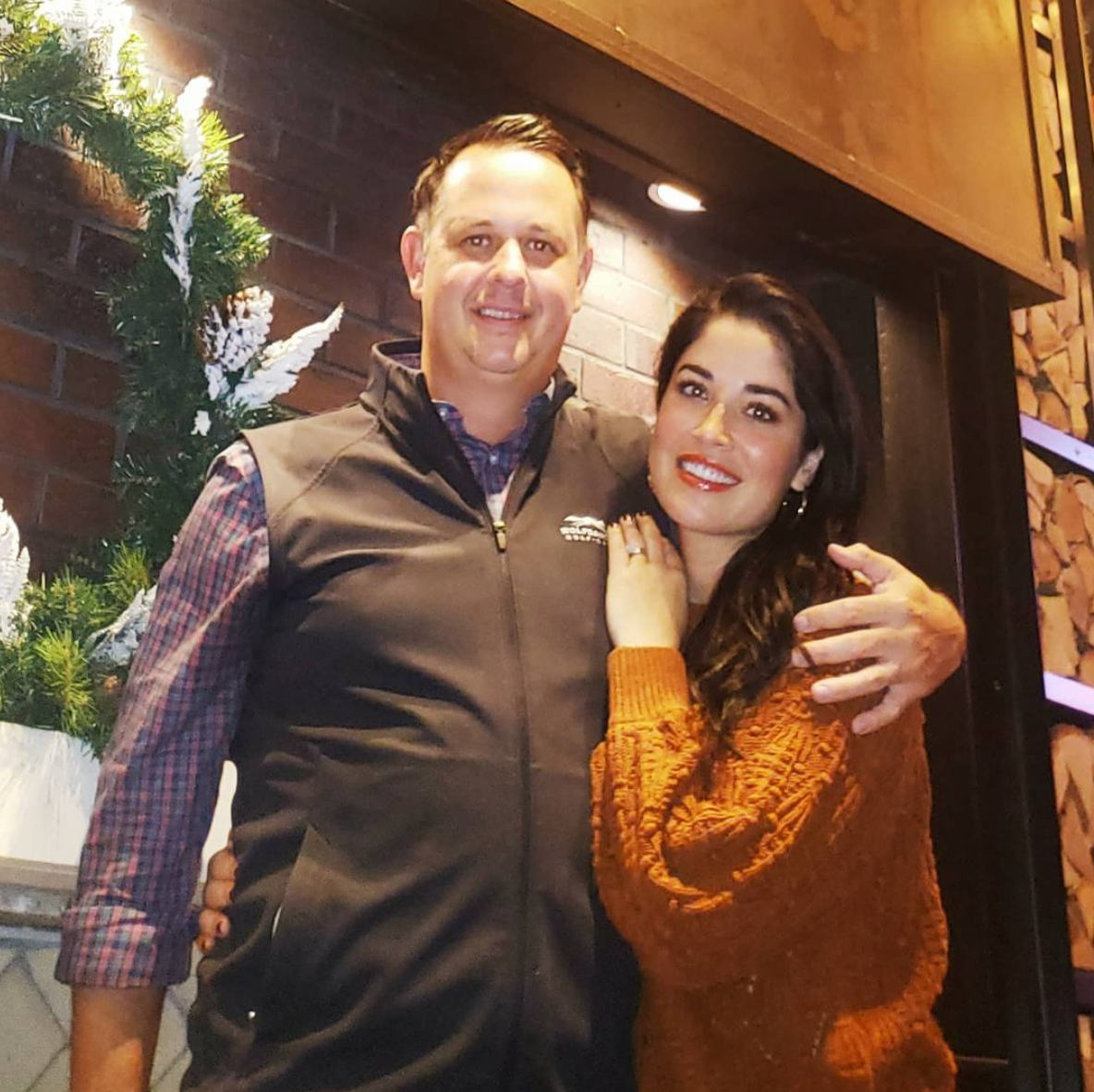 Maybe Dr. Viviana can help Chris and Paige — or maybe they're beyond a professional's guidance at this point.
Watch Married at First Sight every Wednesday on Lifetime at 8 p.m. EST.